The authorities are investigating an incident involving at least one bullet hitting a moving Airbus A320, with passengers and crew on board.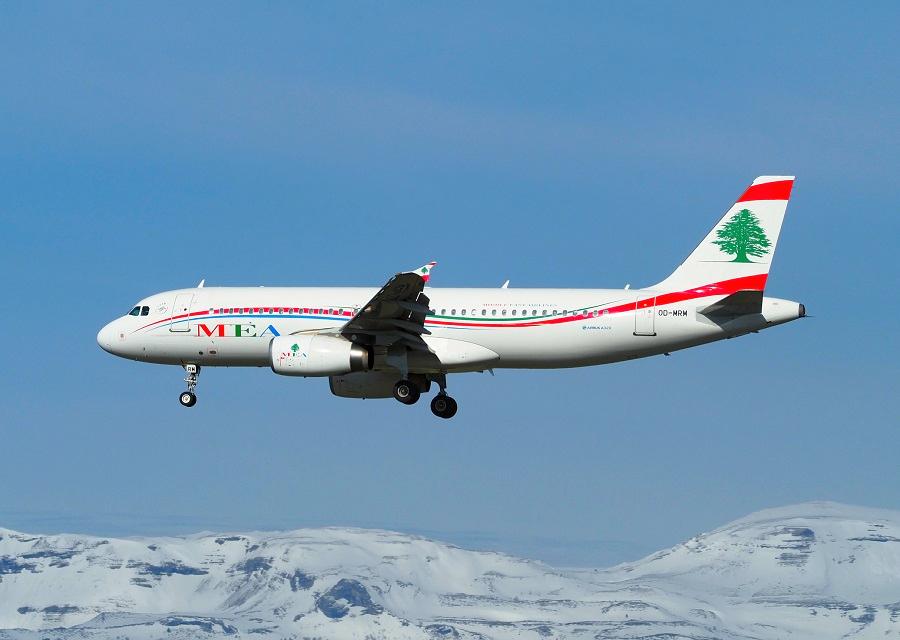 Unfortunately, this is far from an isolated event – except that this time, this was NOT an empty, parked aircraft. This accident (if we can call discharging a gun deliberately an accident) happened on the 10th of November. It involved MEA flight ME-311, a service that the airline performs daily, departing from Queen Alia International Airport (OJAI) in Amman, Jordan.
The flight's destination is Rafic Hariri International Airport (OLBA) in Beirut, Lebanon. The flight typically departs Amman at 10:30 am and lasts around 40 minutes. Before its meeting with the bullet, the MEA A320 and its passengers and crew took off from Amman on time, using runway 26R. After a short and uneventful cruise at FL280, the flight crew set up an approach into runway 16 in Beirut.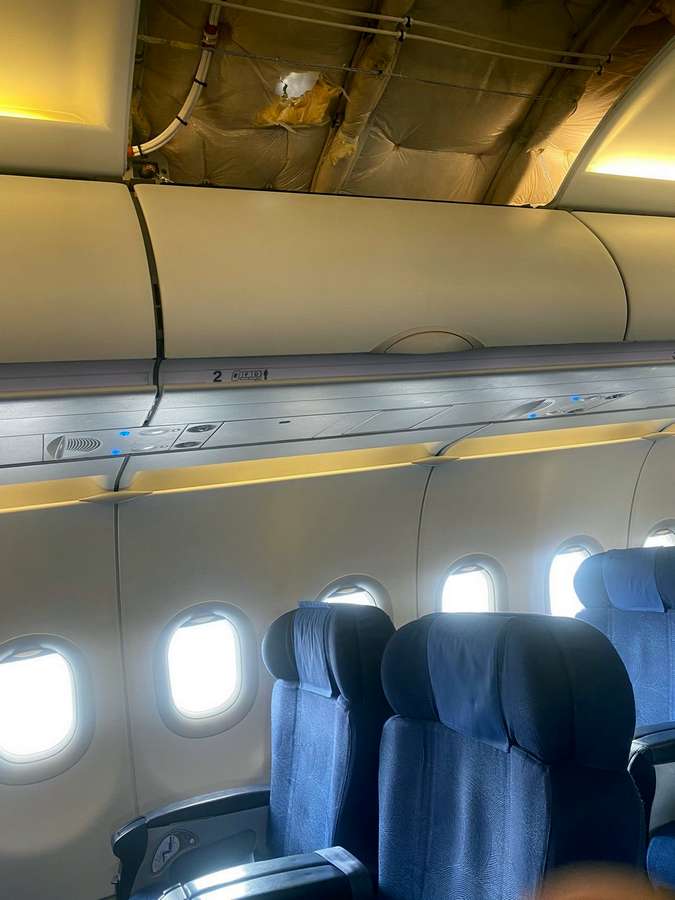 In itself, the touchdown was uneventful. We don't know exactly at which point in the landing this incident happened. MEA later stated that a "stray bullet" struck its A320 "as it was landing" in Lebanon's capital. At this time, we have no information about the number of passengers and crew on board.
Bullet Hits A320 – Aftermath
But thankfully, there are no reports of any injuries in the event. The aircraft reached the terminal normally, and the passengers disembarked safely. This aircraft is an Airbus A320-232, with registration OD-MRM. Middle East Airlines (MEA) has had the nearly 12-year-old jet since new, putting it in service in March 2011.
Interestingly, this A320 didn't stay out of service for long, after getting struck by this bullet. MEA returned it to service less than 24 hours after its landing in Beirut. On that onward flight, the aircraft cruised at typical cruise altitudes, indicating that it has no pressurization issues. It appears to have remained in regular service since.
We have previously seen a number of other events, where aircraft suffered bullet impacts in Beirut, like this MEA A320. The habit of using guns for ceremonial and/or celebratory purposes is widespread in Lebanon. This has caused not only damage to aircraft but loss of life as well.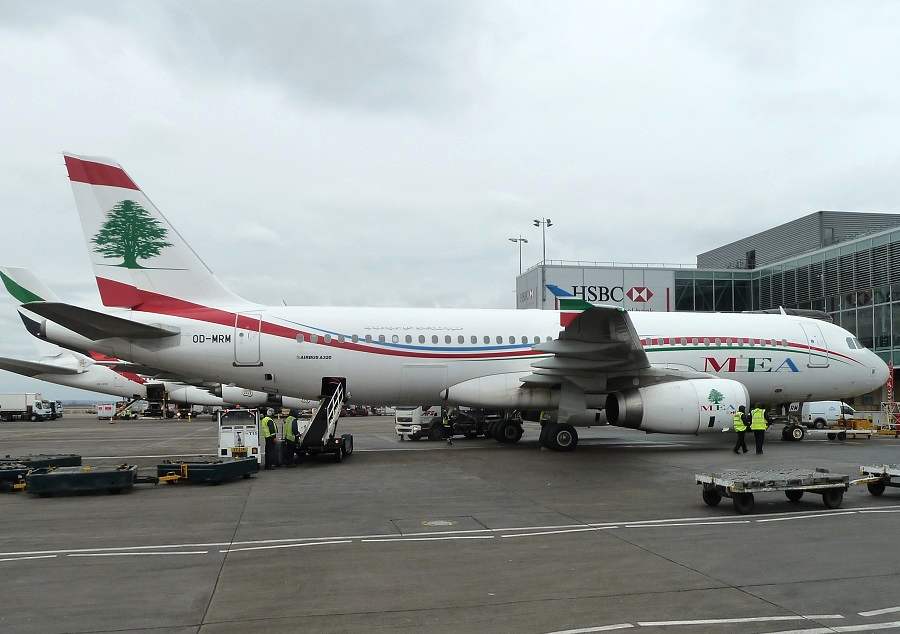 As for the damage to this aircraft, this is reportedly the first time that such an event involves an aircraft NOT in storage. Sources agree that this aircraft was in motion during the event. One of the passengers on this flight was a Lebanese Member of Parliament.
Check out these latest videos from Mentour Pilot and Mentour Now on YouTube!