Engineers working for MEA (Middle East Airlines) found bullet holes in three of the airline's brand new Airbus A321neos. The parked jets fell victims of celebratory gunfire, in the first few minutes of the new year.
Unfortunately, celebratory gunfire is a custom in some parts of the world. Sometimes it is the change of the year, other times it's a wedding. And sometimes it could be a family showing up for an event, and wishing to make a show of strength. It is a very persistent custom, and not just in the Middle East. So this year, three MEA Airbus jets had bullet holes in the morning of January 1st. The adage "what goes up must come down" applies to both aircraft and bullets.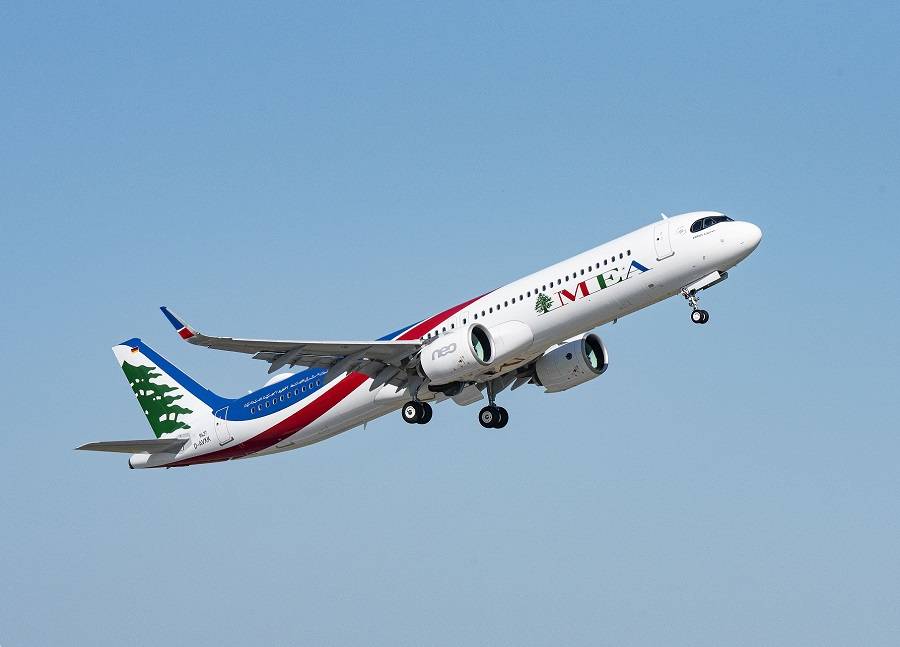 Lebanon-based MEA received its first A321neo in June this year. More deliveries followed, the airline now having seven of the jets. The airline has leased two of them. We don't know if these are among the MEA jets with fresh bullet holes in them. The incident happened in Beirut Rafic Hariri International Airport. Earlier reports suggested that four aircraft received damage.
https://twitter.com/breakingavnews/status/1345089243702571010?s=20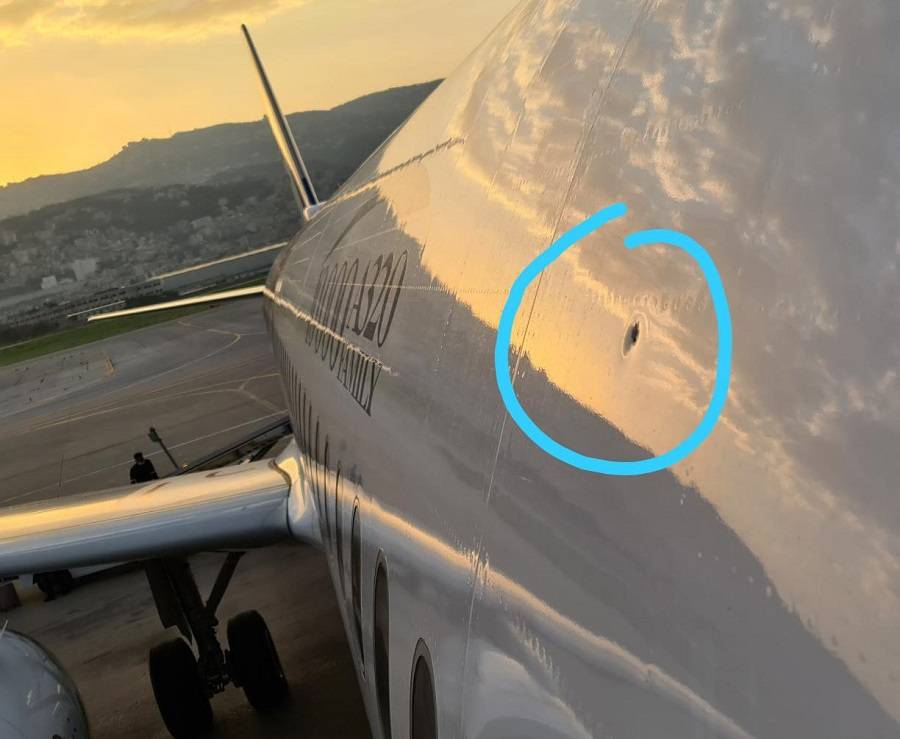 Bullet Holes Aside: MEA, A Success In The Region?
'Middle East Airlines – Air Liban' has a very long history, going back to 1945. And in all these years they unfortunately saw many losses, due to war or terrorist action. So, getting bullet holes in new aircraft, in peace time, for a celebration, is irony that MEA will not appreciate. According to local sources, the location of Beirut's airport puts it close to neighbourhoods that saw record amounts of gunfire in new year celebrations.
MEA, a SkyTeam member, is one of the airlines that have coped reasonably well in the pandemic. At least they did well enough to continue taking deliveries of new aircraft. The airline has an all-Airbus fleet, that it uses to serve expats in many destinations around the world.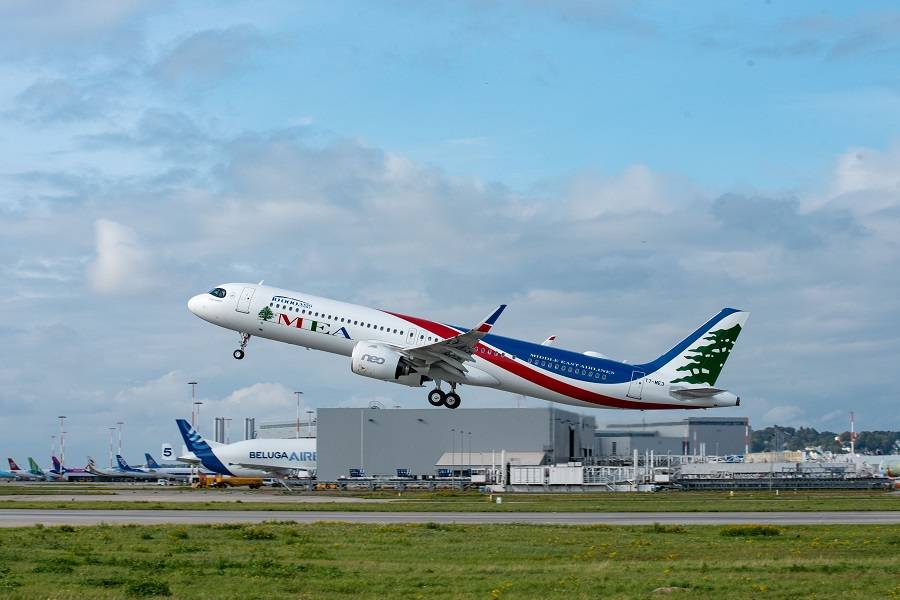 We've seen odd ground incidents before, but this is different. Despite a social and government initiative to limit these customs, they persist – in Lebanon and elsewhere. Worse still, the bullet holes in MEA's aircraft were far from the only loss early yesterday morning. There are reports of many injuries in the city, on the same night, and at least one death.