After a few difficult months, Spirit announced a new agreement with Boeing, its main customer, which comes as a relief to all stakeholders.
In September, we saw that Spirit AeroSystems started talks with both Airbus and Boeing, looking to make a few changes. The company is a major aerostructures manufacturer and a Tier 1 supplier to both Airbus and Boeing. Every nose section of every Boeing model comes from the supplier's facility in Wichita, Kansas. For the 737 in particular, Spirit makes its entire fuselage.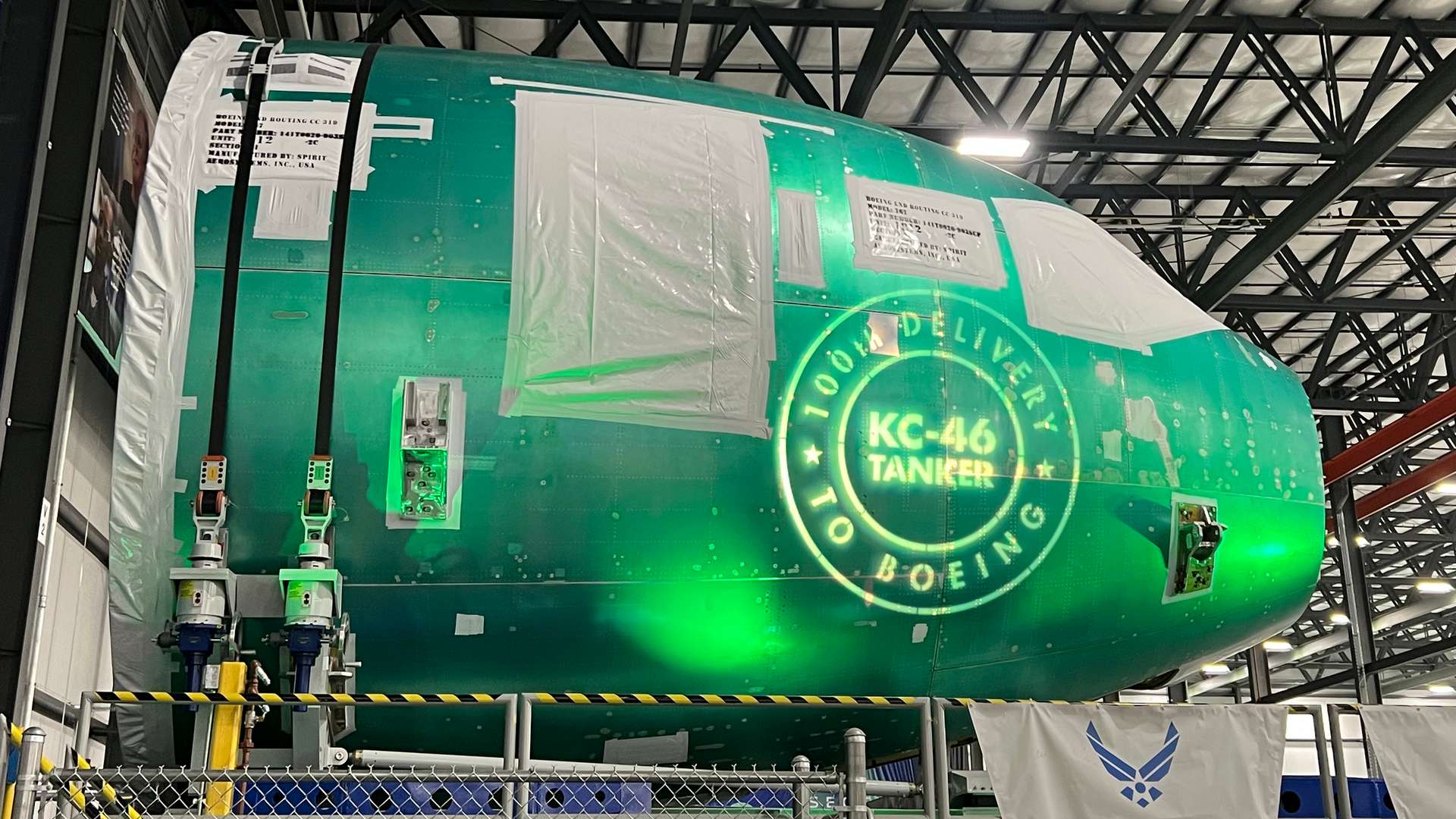 But things haven't been going smoothly at Spirit recently. Twice this year the production of 737 fuselages had to stop, with problems emerging in the rear of the plane. One issue had to do with attachment fittings of several 737 variants. Later in the year, a separate issue emerged, involving the rear pressure bulkhead.
These issues, plus Airbus supply chain problems and the protracted negotiation of a new pricey labor agreement, have stressed Spirit's financial position. Spirit's finances were already suffering before the pandemic, thanks to Boeing's issues with the 737 MAX.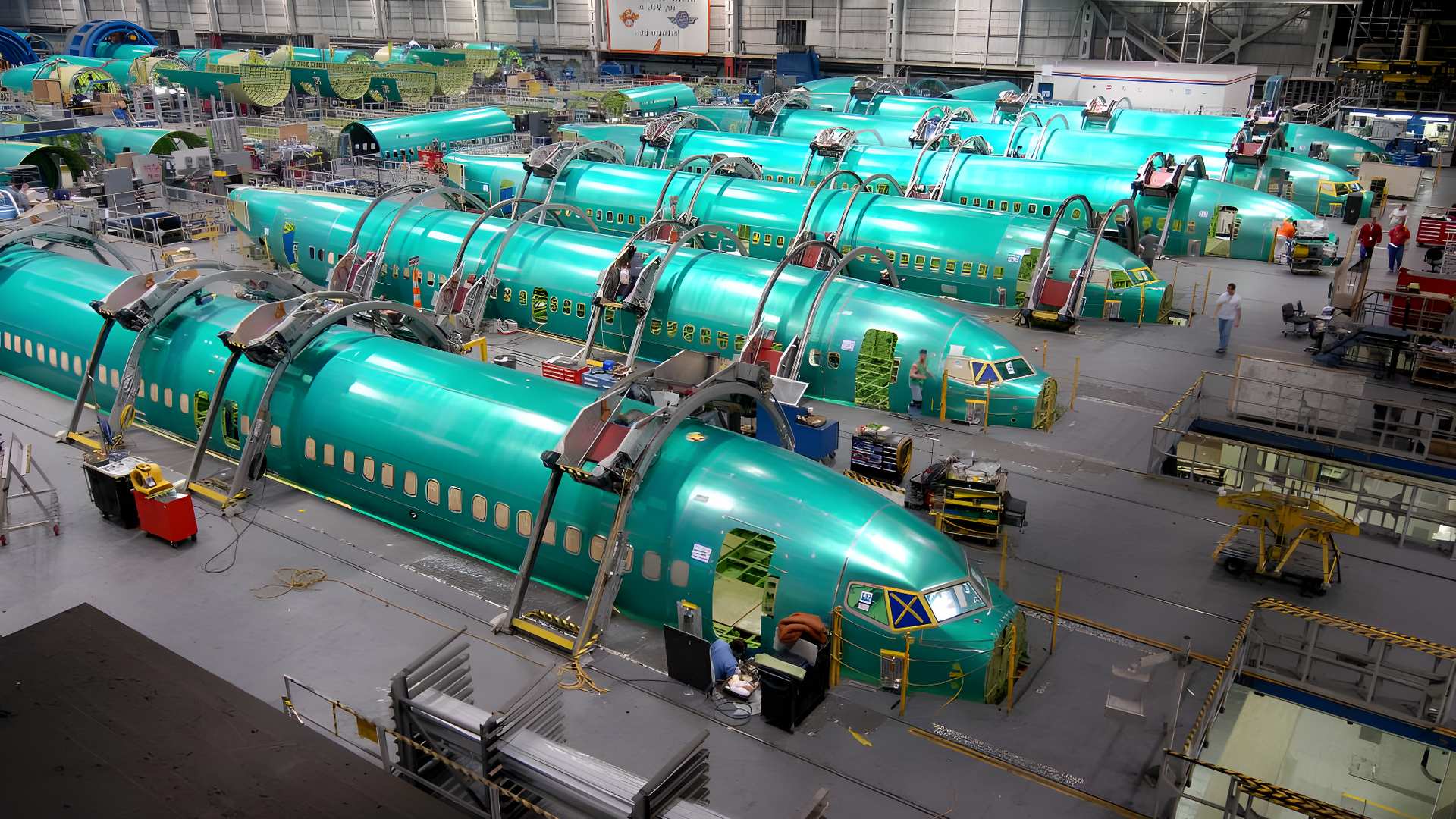 Boeing and Spirit Update Their Contracts
It isn't clear if the Wichita company is any closer to a better financial agreement with Airbus, as well. But Spirit announced that it agreed with Boeing on revised pricing for the 737 and 787 programs. Boeing will also pay $100 million to its supplier before the end of October. This payment relates to new tooling, that will allow Spirit to increase 737 and 787 production rates.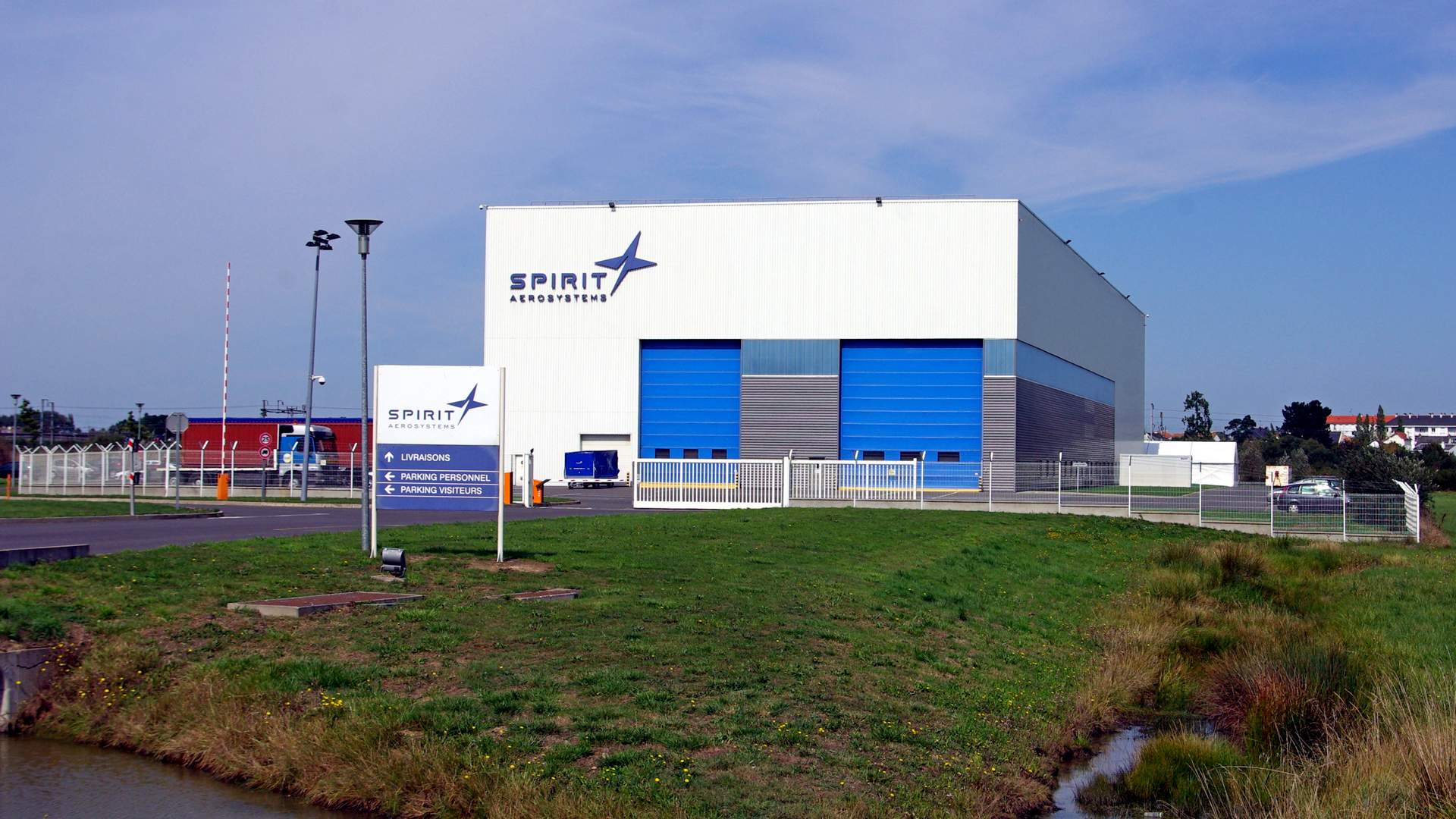 As many analysts have pointed out, Spirit and Boeing are joined at the hip, as neither company can replace the other. The Wichita site was actually Boeing Wichita before the aircraft manufacturer spun it off. Theories of Boeing re-absorbing its supplier have emerged – but don't seem to be financially realistic.
However, closer integration and redistribution of financial burden could well be on the cards – and may well be overdue, as some suggest that Boeing has been reluctant to share its successes with Spirit and other key suppliers.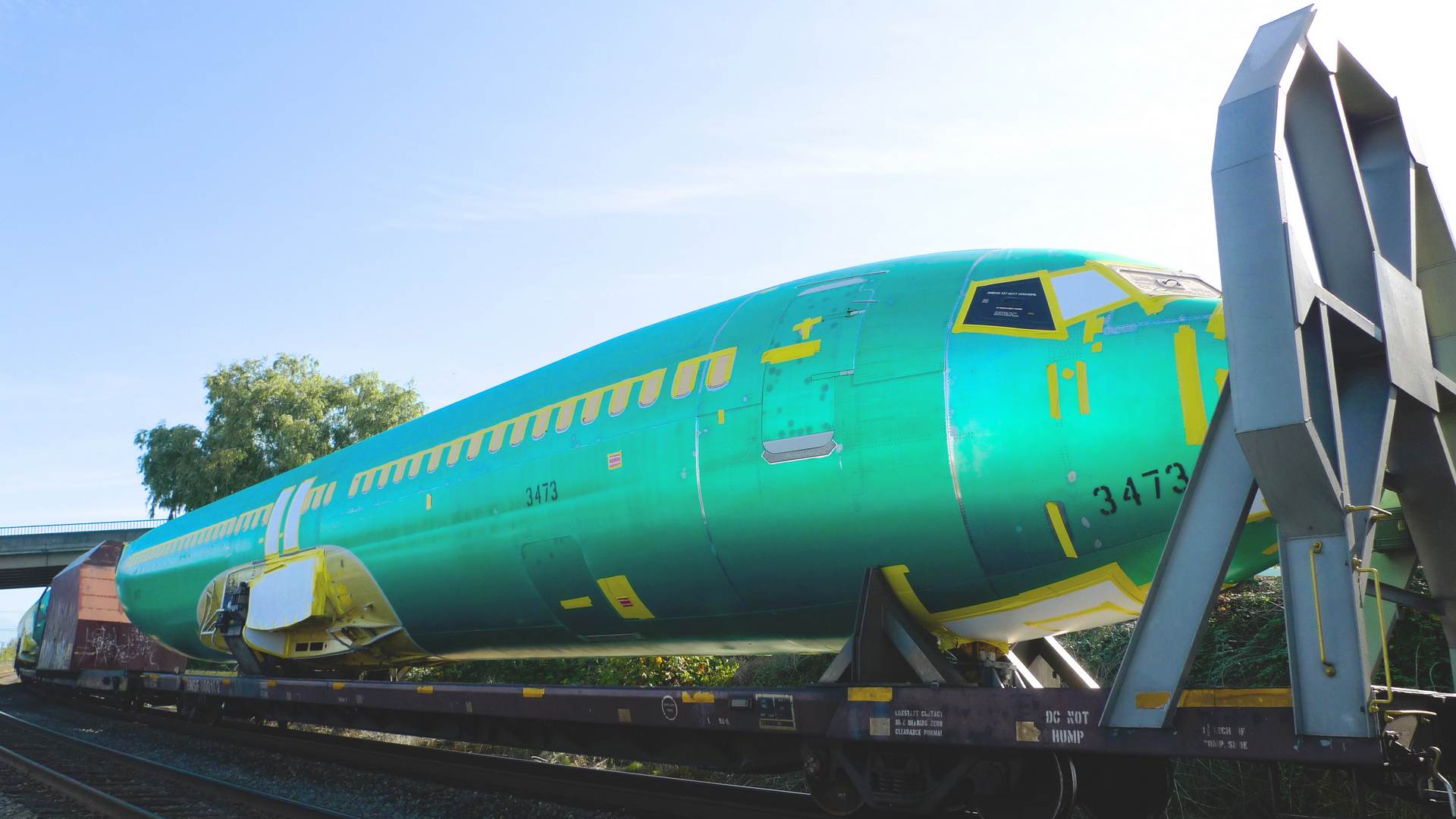 Interestingly, the new agreement includes a "control clause", which means that Boeing would have some say if the Wichita company was to be acquired by someone. This is quite unusual, but perhaps not entirely surprising. Nearly half of Spirit's turnover relates to the 737 program alone.
Predictably, this latest news has increased Spirit's share price, by 23%. Its effect on Boeing's share price was neutral.
For a detailed breakdown of the problems that Spirit faced recently with the 737 MAX, check out the MentourNow video below: