While they looked elsewhere, Southwest's CEO says that their plan is to remain an all Boeing customer, with an all-737 fleet, soon to include the MAX. Especially now, that the latter is back off the ground.
A couple of years ago, the idea that Southwest might buy an Airbus would have people checking their calendars to see if it's April the 1st. Southwest, the poster-boy low-cost carrier, switch away from Boeing? Or worse, have both Boeing and Airbus aircraft in its fleet? Why are we even discussing it?
The answer to that is, because in April last year the airlines representatives went to Europe, to speak with Airbus about the A220. At the time, Boeing's 737 MAX had just stopped flying and Southwest was very unhappy. They were (and still are) the biggest single customer of the 737 MAX.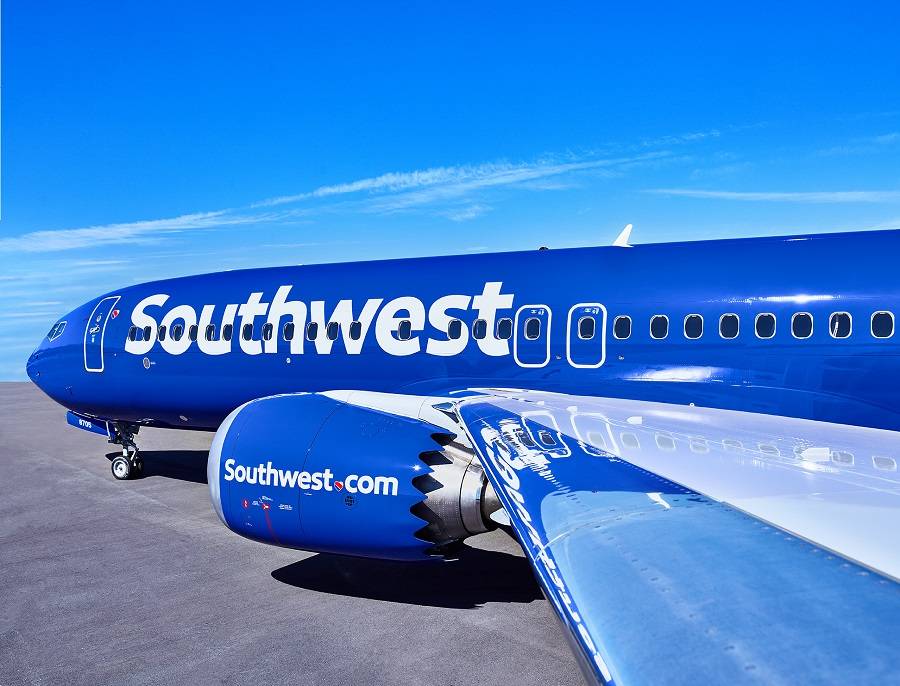 And it's worth remembering that early on, people expected that the aircraft would stay grounded for a few months only. Maybe until the end of 2019. So, since Southwest went to have a chat with Airbus in April, people wondered how they would react when 2020 came and their Boeing planes were still on the ground…
As late as November this year, the discussion about an Airbus purchase went on. And there was a specific reason: Southwest will eventually have to retire several older Boeing 737-700s. So far, they have orders for the MAX-8 – mainly. They ordered 246 MAX 8 and 30 MAX 7 jets. But this analogy doesn't reflect Southwest's current split between Boeing 737-700 and 800s. Quite the reverse.
Southwest's Boeing Fleet's Makeup
Southwest has 493 737-700s and 207 800s. Not all of these are up for replacement soon, but a lot of the 700s are. The airline needs many new efficient aircraft, with around 150-155 seats. The Airbus A220-300 fits that description nicely. That's how the story began. In the beginning of November, Southwest CEO Gary Kelly said:
"We absolutely do need the smaller airplane. We have a ton of 737-700s that are coming up for retirement over the next several years."
Then last Wednesday, Southwest revealed that they expect to pick up another 35 Boeing 737 MAX aircraft during 2021. 16 of these belong to lessors. The airline does not need to increase the size of its fleet. So, each of these jets will replace a 737-700. However, all of these new aircraft will be MAX-8s. And all of the 34 grounded jets the airline has, that should come back on-line in the year, are also MAX-8s.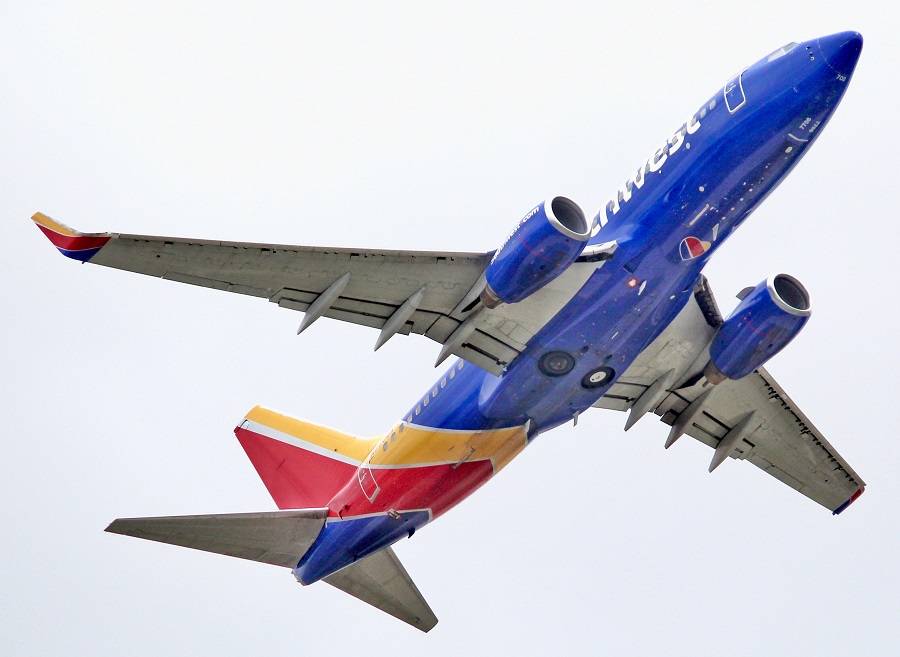 But in an interview this week, Kelly clarified where Southwest stands, regarding future orders:
"Plan A is to continue to be an all Boeing customer. And Boeing has been a great partner for close to 50 years. It's really a question of the MAX-7 and MAX-8… that's the best airplane in the world in its segment.

"We don't want to have a smaller aircraft type… We like the 140 to 150 seaters, and the larger 175 seaters that work very well."
Delivery Payments (Or Lack Thereof)
An interesting detail in Southwest's finances, and perhaps another reason why sticking with Boeing makes a lot of sense, is the following:
"The Company currently estimates an immaterial amount of aircraft capital expenditures in fourth quarter 2020 and full year 2021."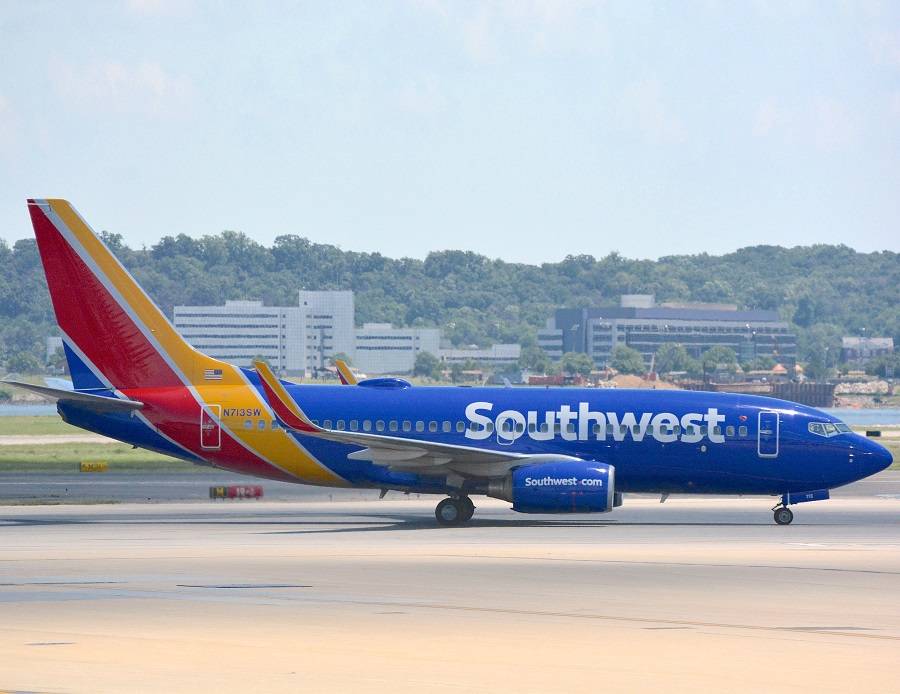 This statement, from the company's stock exchange filing, raised some eyebrows. In plain English, it says that the amount of money Southwest will pay for its new Boeing jets, and the payments it will have to make towards future deliveries, is/are "immaterial". Considering that a big chunk of an aircraft's price is due on delivery, this is impressive.
The explanation lies in the compensation that Boeing has to make to customers, for the 20-month delay in MAX deliveries. Details of this and other airlines' compensations are closely-guarded secrets. But as Boeing's largest MAX customer, Southwest no doubt is due quite a bit. More crucially, this also has a bearing on future MAX orders for the airline. Compensation could be monetary, or it could be a further reduction in price – or likely both.