A FedEx flight nearly landed on top of a departing Southwest Boeing 737 in Austin, TX, in what could have been a major aviation disaster.
This incident happened on Saturday the 4th of February. The departing flight was Southwest WN-708, a daily morning service departing from Austin Bergstrom International Airport (KAUS), just before 7 AM. Its destination is Cancun International Airport (MMUN) in Mexico and the flight typically lasts around two hours.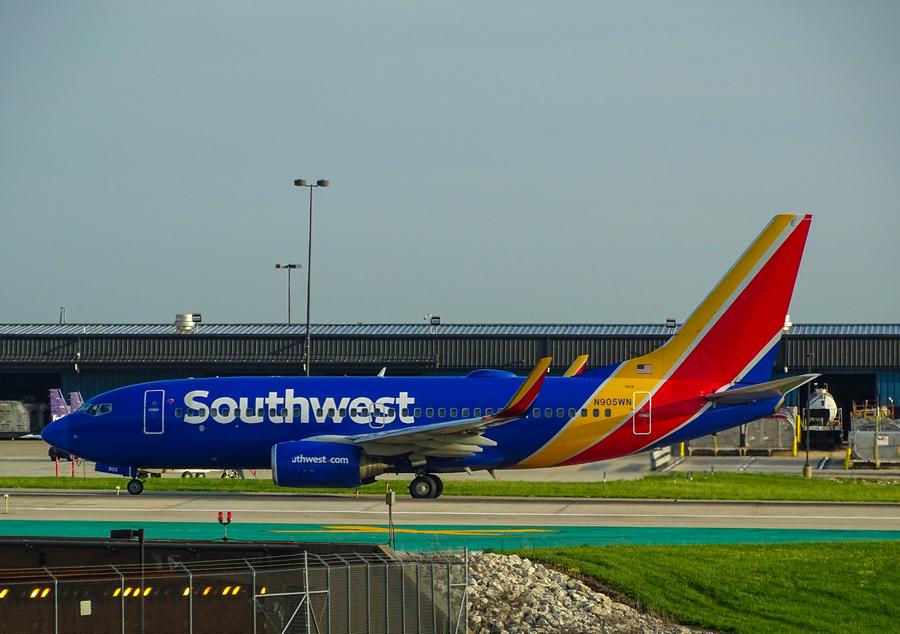 While the Southwest flight prepared to depart, FedEx flight FX-1432 was on approach to land in Austin. This aircraft was flying in from Memphis International Airport (KMEM). The winds on that early morning in Austin were calm, but visibility was just a quarter of a (statute) mile or 400 meters, because of freezing fog. And crucially, both the Southwest and FedEx flights were using runway 18L.
The controller first cleared the FedEx flight to land. After the crew acknowledged, the Southwest flight crew informed the tower that they were holding short of 18L and were ready to go. The controller then cleared Southwest to enter the runway and take off, informing them that there was traffic on a three-mile final. Southwest acknowledged their clearance and the traffic.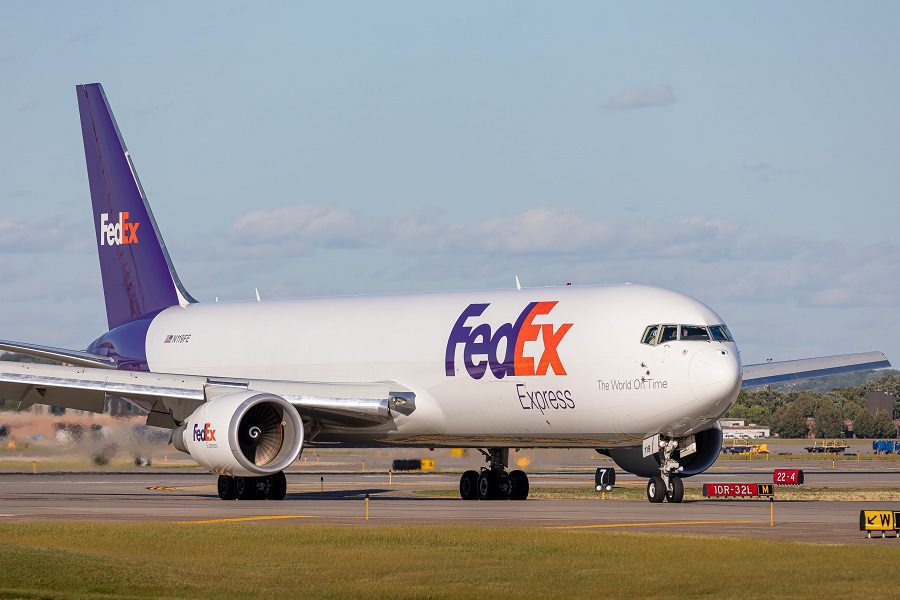 FedEx Overflies Southwest
Hearing the takeoff clearance to Southwest, the FedEx crew called to confirm that they were clear to land. The controller confirmed, indicating that the Southwest flight would depart before their landing. However, it appears that Southwest took longer to start their takeoff roll than the tower controller was expecting.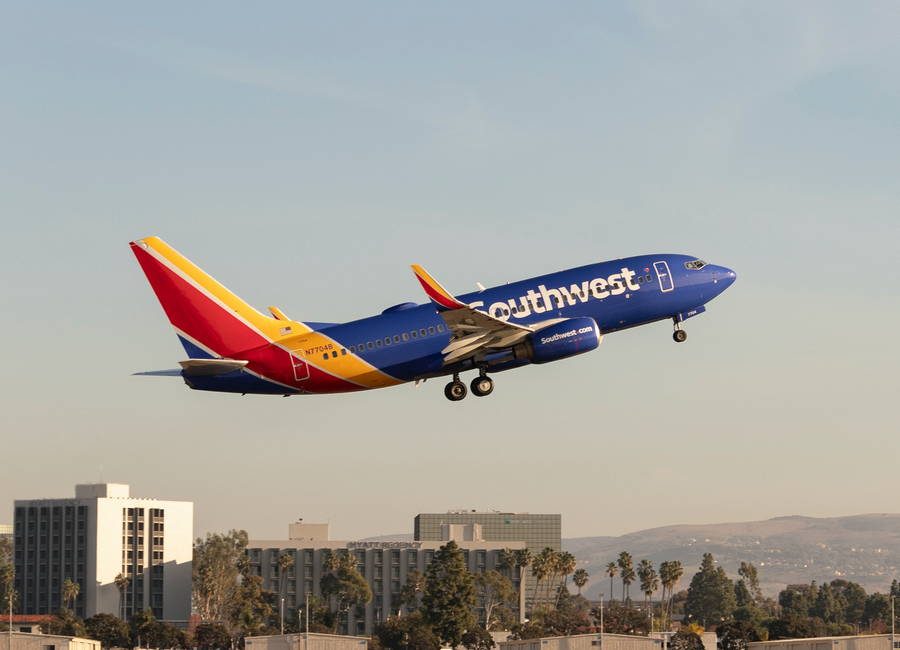 Shortly after Southwest started rolling, the FedEx flight crew came on the frequency and told the Southwest crew to abort, adding that they (FedEx) were going around. The Southwest flight, likely past V1 (decision speed) already, continued its takeoff roll. The FedEx flight initiated its go-around at about 150 feet over the ground, before passing the runway threshold, gaining altitude quickly. However, it still overflew the Southwest flight, as they both climbed over runway 18L.
Flight-tracking data suggests that the Southwest flight initially climbed at a slower pace (1,200-1,500 fpm) than normal. After the two aircraft were once again safely apart, the FedEx flight made a left pattern, landing safely after a second approach. The tower controller then told the flight to contact Ground and apologized for the event.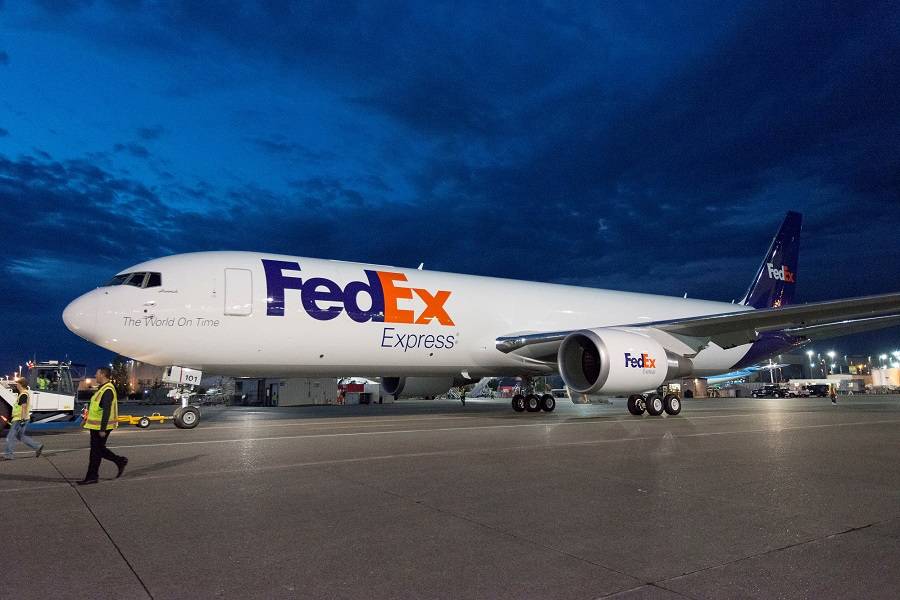 Both the Southwest and FedEx aircraft (a 737-700 and 767-300F respectively) continued their respective schedules after the incident. The NTSB announced that it will investigate.
Check out these latest videos from Mentour Pilot and Mentour Now on YouTube!