On the 18th of June (Friday), Southwest Airlines celebrated 50 years of commercial flights, and marked the occasion with a special livery on one of its 737-800s!
This is an airline that likes a special livery every now and then. So obviously, they wouldn't let a half-century of operations go by, without something appropriate. But this isn't just about a livery. To mark its 50 years in the skies, Southwest Airlines offered employees a gift of 50,000 Southwest Rapid Rewards Points.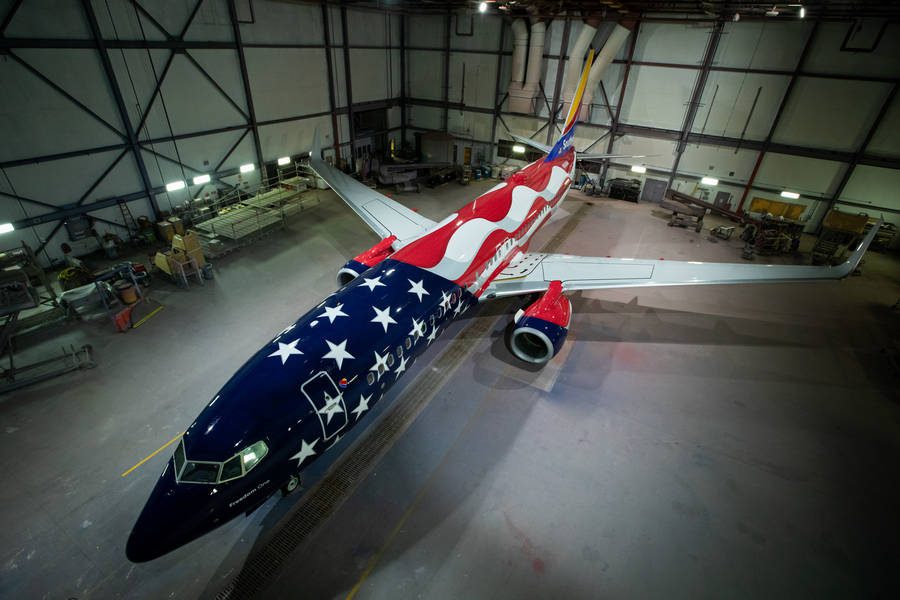 Until now, the airline's special liveries adorned Boeing 737-700s. But for their 50 year anniversary, Southwest Airlines selected a 737-800, for this impressive makeover. It could be simply that the airline isn't putting more 700s through heavy maintenance. These jets are slowly coming near the end of their careers, making way for 737 MAX aircraft. If so, it's a happy coincidence. A bigger jet seems appropriate for an anniversary like this.
But this isn't just any Boeing 737-800. It's quite fitting that Southwest Airlines picked it for its 50 year celebration. The 737-8H4(WL) with tail number N500WR had a regular 'old' Southwest livery, before June. But the tail itself makes this the 500th aircraft that William Rogers, the Southwest representative at Boeing, picked up. Previously, this aircraft had been assigned number N8636E.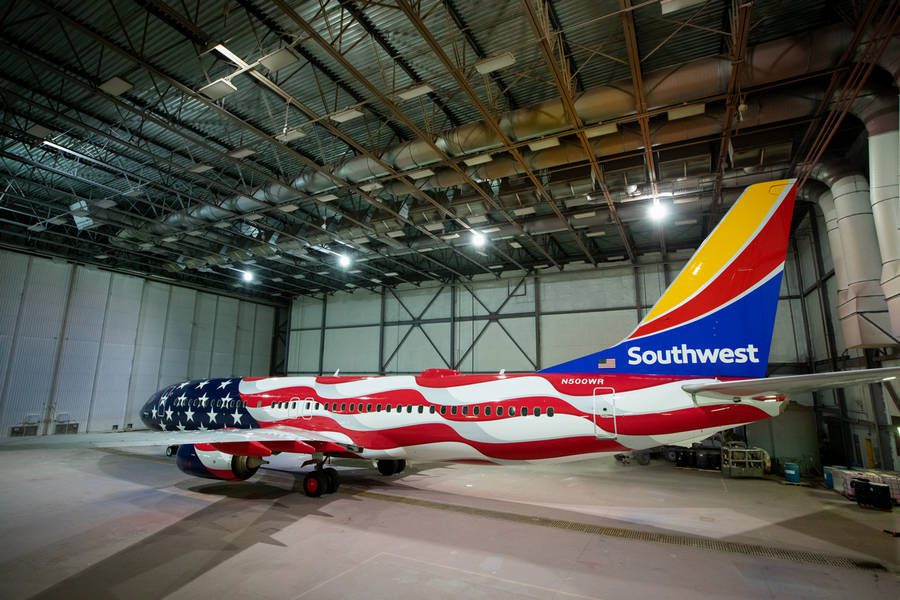 Until now, the airline used its special-liveried aircraft to honor US States. No, it didn't quite reach 50 of them, but Southwest Airlines chose to break this sequence. They named this aircraft 'Freedom One'. As the pictures show, the aircraft is emblazoned with a stylized flag of the United States of America.
50 Years Ago – Southwest Airlines And A Rocky Start
What we now know as Southwest Airlines, began flying 50 years ago (1971), as Air Southwest Co. Well before that, the airline had already caused a bit of a stir. By deliberately choosing to only fly within Texas, the airline bypassed several federal regulations. This helped them to undercut existing airlines, that operated in and out of the State. They adopted 'Southwest Airlines Co.' in 1975 and finally flew outside Texas in 1979. This year saw the deregulation of airlines in the US.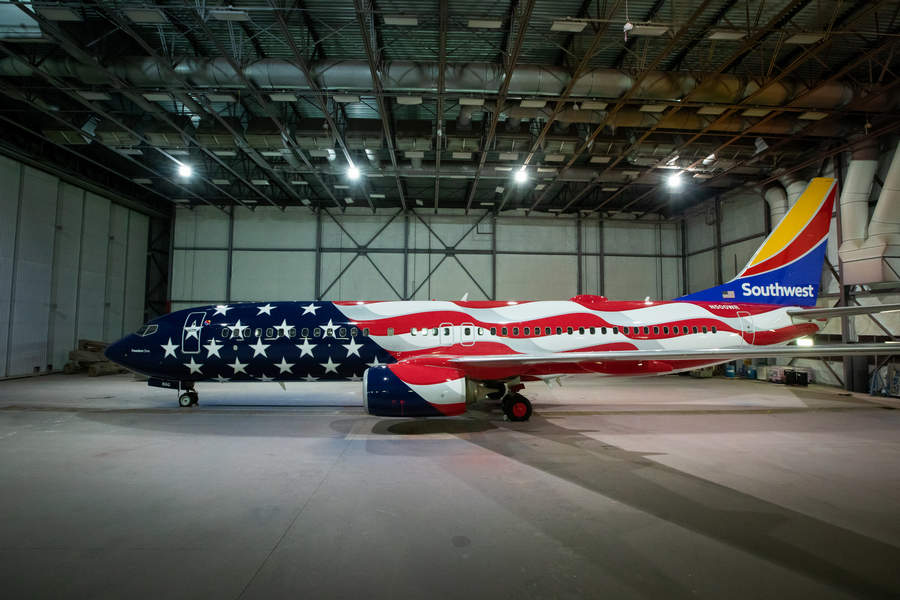 For practically all of its long history, Southwest Airlines has only operated one-type: the 737. There is one small exception to this, involving the 727-200. Twice in the late 70s and early 80s, the airline wet-leased small numbers of these jets. It was only for a few months total, yet enthusiasts continue to commemorate these jets.
Southwest Airlines started its 50 year stint by annoying some existing carriers. It then continued by inaugurating the low-cost carrier concept. Quick turnarounds and a point-to-point operating model, allowed the airline to use its fleet efficiently and effectively. Their model is fast becoming the norm in many parts of the world today.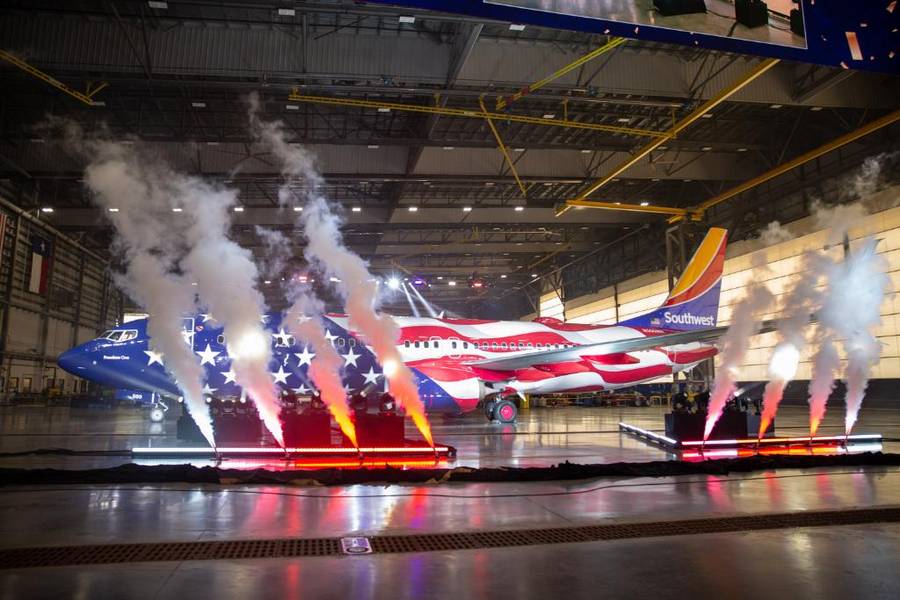 But the airline has also maintained a good reputation, with a loyal public. They allow free checked luggage (unlike even some current 'flag-carrier' operations), and have WiFi and other amenities. Far from the Texas 'intrastate' operation of 50 years ago, now Southwest Airlines flies to 40 US States, Mexico and many other countries in Central America and the Caribbean.
Having braved the worst of the pandemic, Southwest must be doing something right, surviving these times with economics that other airlines envy!