Russian airline operators generally did not return aircraft that they had leased from foreign companies. But it seems that some now want to!
We recently looked at how Russian authorities are placing obstacles for pilots in Russian airlines that wish to work abroad. But while it seems that this was happening, at a smaller scale, even before the pandemic, it was overshadowed by what happened with the fleets of Russian carriers. These airlines had leased most of their aircraft from foreign companies – that then asked for the jets' return.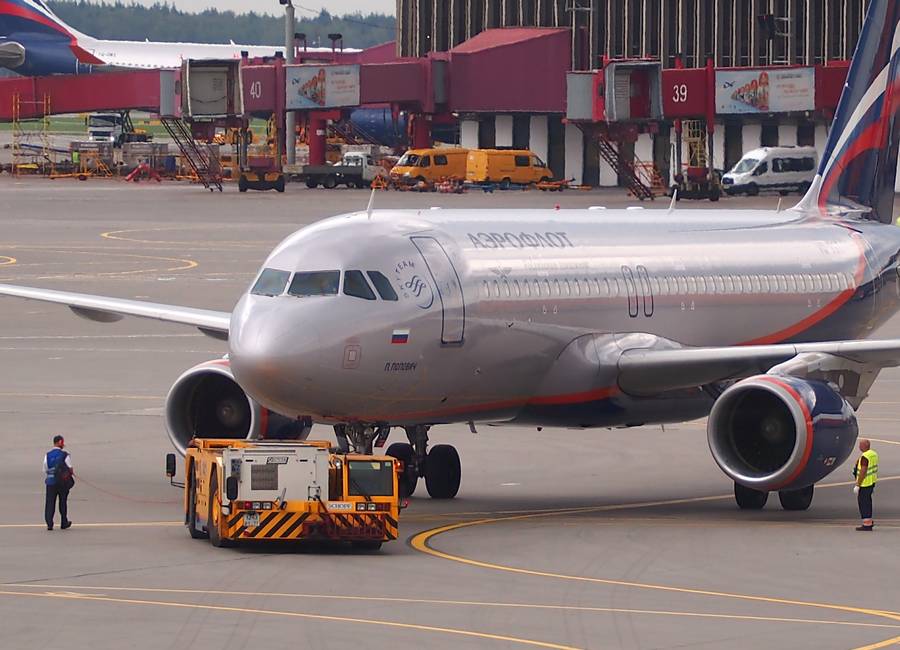 In general, state-owned carriers toed the line and started registering these jets in Russia. This effectively made the jets stolen property, since the owners (lessors) wanted them back. But unofficially at least, some Russian carriers reportedly wanted to return their leased aircraft. We saw that airlines line AirBridgeCargo, a subsidiary of Volga-Dnepr, grounded its all-Boeing fleet, soon after the sanctions began.
International Partnerships?
The airline reportedly furloughed or terminated the contracts of many pilots of these jets. But it now seems that AirBridgeCargo and its parent continued to look for alternative ways to use these aircraft. And at the same time, it wants to keep its international partnerships, including with lessors, hoping for better times in the future.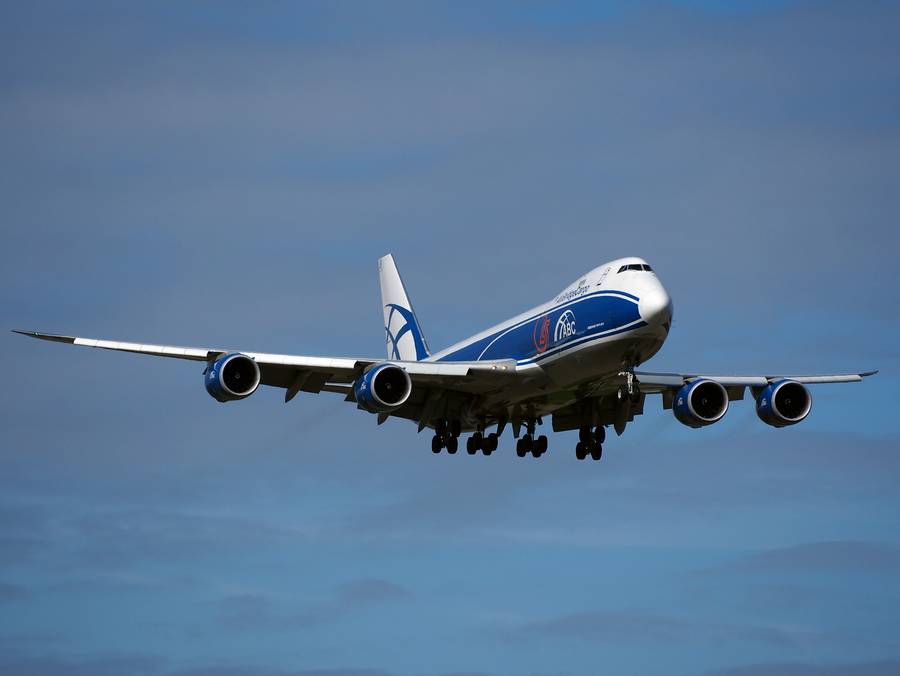 So Volga-Dnepr reportedly requested permission to return 14 freighter aircraft that it previously leased abroad. Then these aircraft would go to lessor Dubai Aerospace Enterprise, who will lease them to Etihad Cargo. With Volga-Dnepr and Etihad then striking a partnership, the hope is they can resume operations of these jets, under Etihad's AOC.
Of course, for this to work, the sanctioning countries would need to agree. That's if these jets fly to these countries. Moreover, the United States could object to such an agreement, even if the aircraft don't fly in the US. If income from these aircraft operations can be shown to go into Russia, it could fall foul of US export restrictions.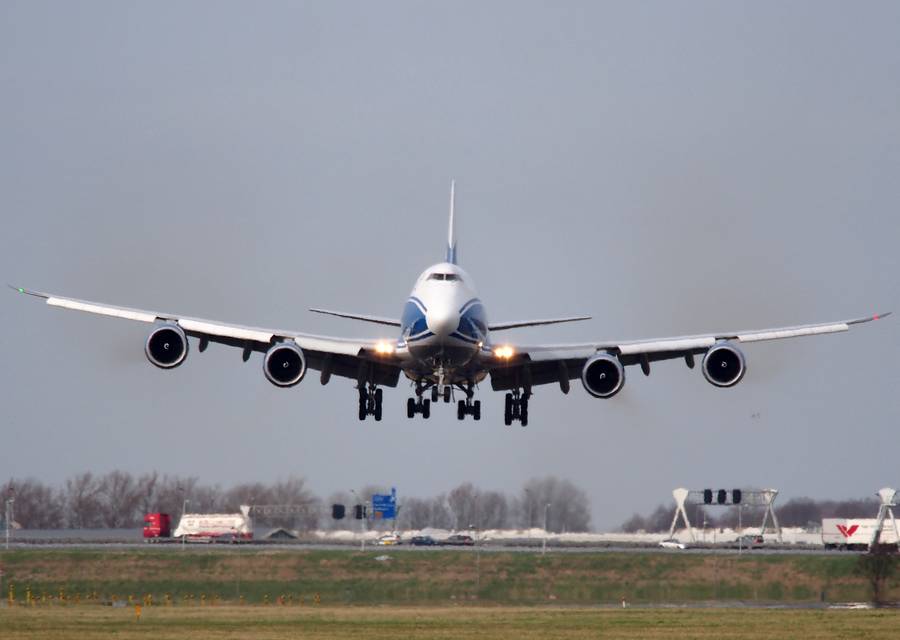 The leased aircraft that Volga-Dnepr wants to return are in storage in Russia. If Russian authorities accept such a move, it could trigger more similar partnerships. We saw how S7 sent some of its pilots to work in the United Arab Emirates. This agreement would allow the company's pilots to keep some skills current.
Another Reason To Return Leased Aircraft
But S7 wants to send more than pilots abroad. This airline also wants to return leased aircraft to their owners. Specifically, it wants to return two Boeing 737 MAX aircraft. S7 has a mostly-Airbus fleet but also operates 19 737-800s. It had begun taking deliveries of 737-8s, before the type's grounding in 2019. The airline only leased the two aircraft that it now wants to return.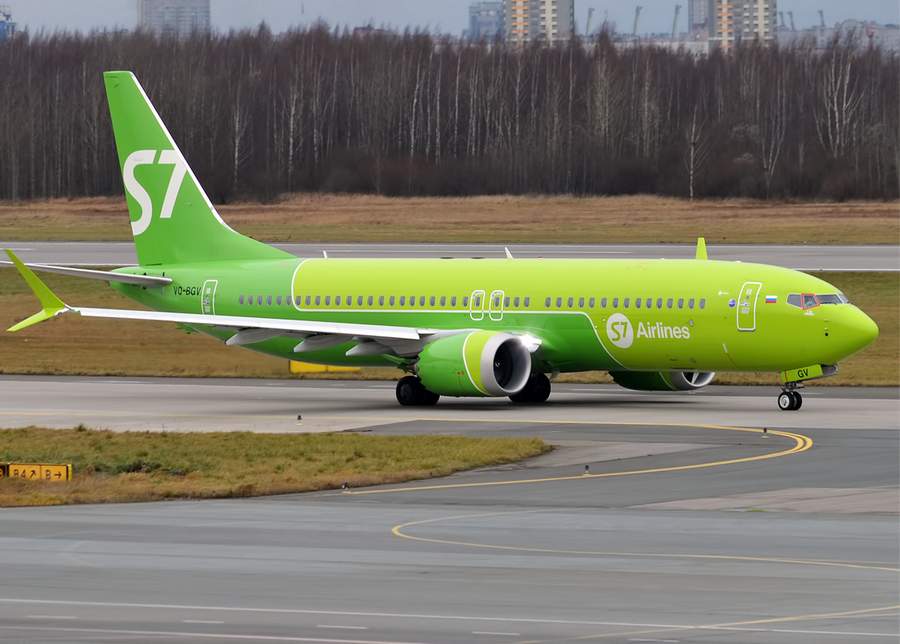 Even before Russia's invasion of Ukraine, a 737 MAX ungrounding there didn't seem to be close on the horizon. This now seems less likely than ever. So understandably, S7 has little reason to hold onto its two 737-8s. One of them belongs to Aviation Capital Group (ACG), the other to Air Lease Corporation (ALC).
Again S7 is a private airline. Some private Russian airlines previously returned aircraft to lessors… allegedly. Officially, the companies put their aircraft in storage, in third-party countries. Once there, lessors were able to recover aircraft in some of these countries, as we saw.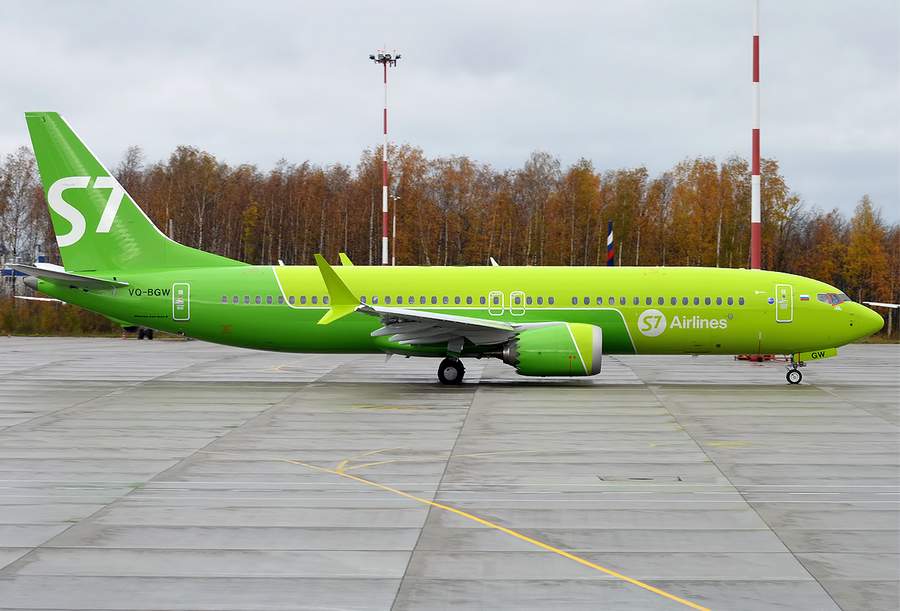 For S7, a return of leased aircraft to their owners would show some good faith. Such a gesture might come in handy in the future, at least in theory. But western lessors aren't likely to hurry back to Russia, even if this war somehow ends quickly.