A tragic crash of a skydiving plane took place in Sweden yesterday. The aircraft appears to have hit the ground very shortly after take-off.
The crash took place after the skydiving plane had taken off from a small airfield outside Örebro in central Sweden. The aircraft had one pilot and eight skydivers. Initial reports spoke of one or two persons taken to hospital. Authorities have now confirmed that there were no survivors among the occupants of the aircraft.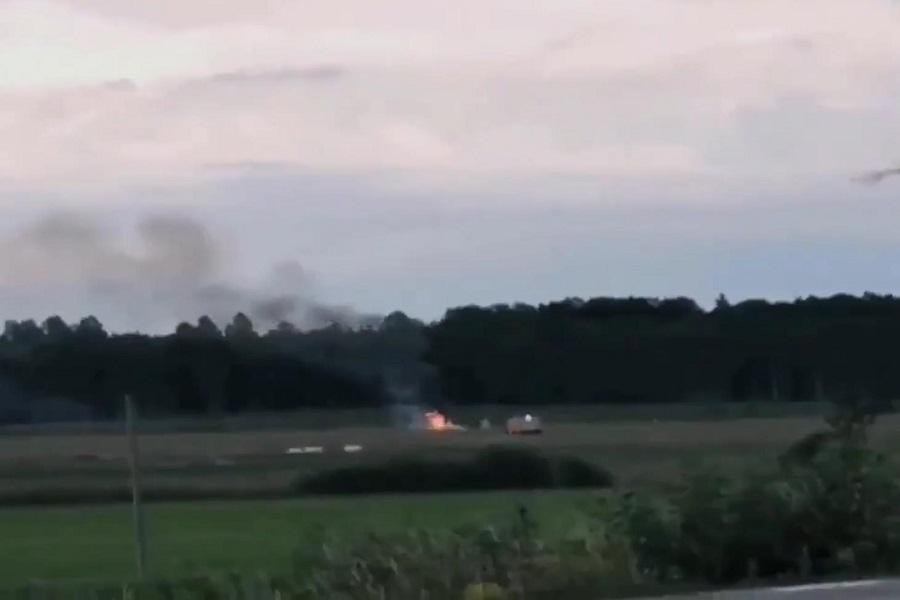 Early reports gave confusing information about the accident aircraft, describing it as a de Havilland DHC-2 Beaver. This aircraft would not have the capacity to carry a pilot and eight passengers. It now appears that the plane in this skydiving crash was a DHC-2T Turbo Beaver. This is a later, bigger, more powerful turboprop-engined version of the aircraft, with 9-11 seats. And it is important to make the distinction, as there have been cases of skydiving accidents resulting from overloaded aircraft.
Other reports suggest that the skydiving club in Örebro had recently rented the plane involved in the crash. Typically, the club operates on weekends, but high demand at this time of the year lead to the decision of getting another aircraft, to allow jumps on weekdays.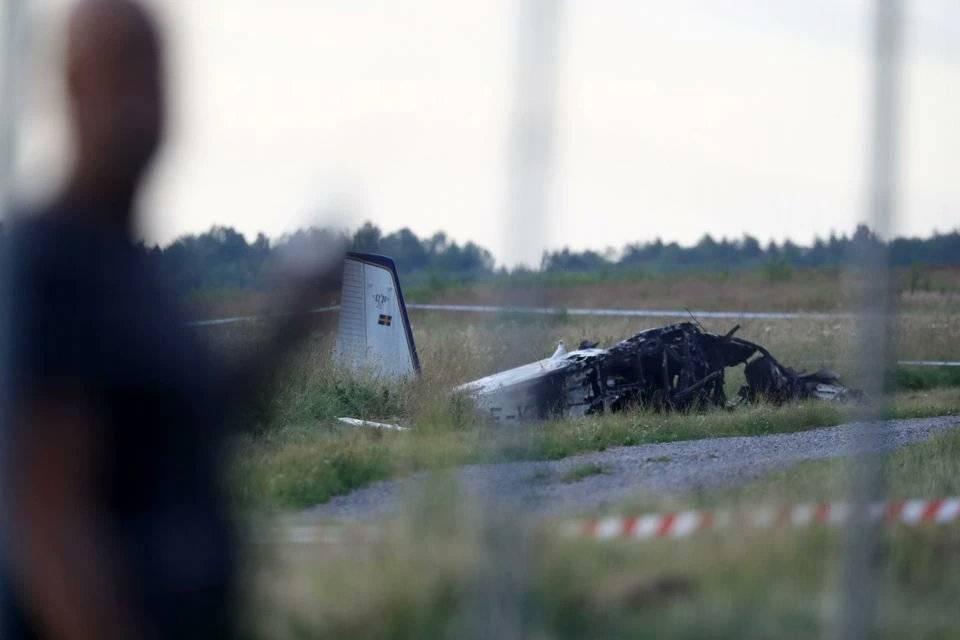 Not The First Skydiving Plane Crash In Sweden
In a statement on Twitter, the Swedish Prime Minister Stefan Lofven said this about the tragic accident:
"It is with great sadness and sorrow that tonight I have received the tragic information about the plane crash in Örebro. I am thinking of the victims, their families and loved ones in this very difficult time. I want to express my deepest condolences to their grief."
This crash has many eery similarities with an event in 2019, where another skydiving plane had the same fate. This happened in Umeå, in northern Sweden. And it also involved nine fatalities, with media calling it one of the worst air accidents in the country's history.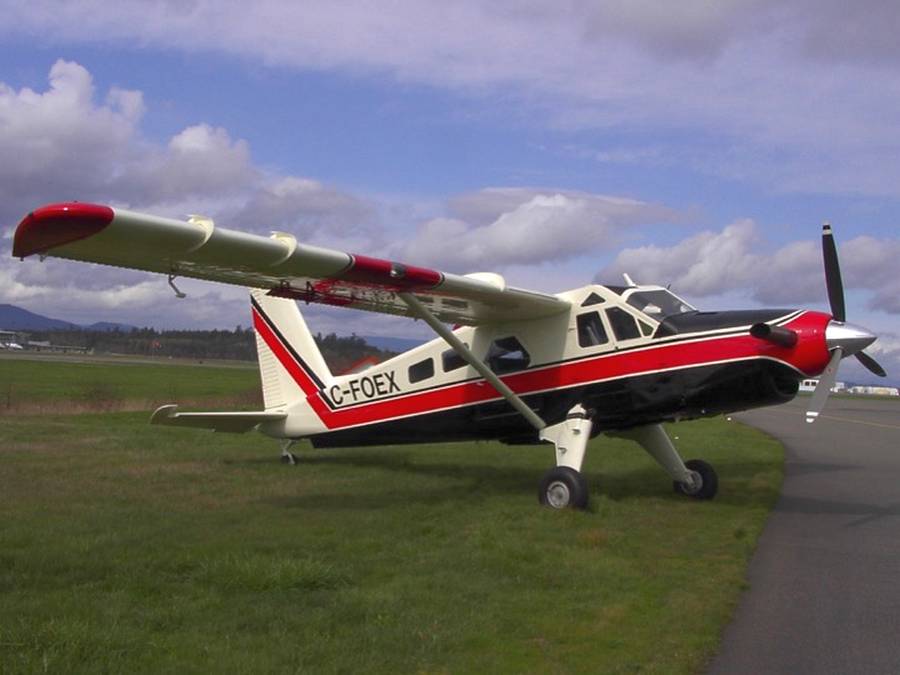 Initially, suspicions about the cause of the 2019 crash centered around the aircraft type. This was an Australian GippsAero GA8 Airvan, a popular skydiving plane. Authorities eventually determined that the aircraft was overloaded and/or had an aft CG condition, that led to a loss of control.
Authorities are investigating yesterday's skydiving plane crash. An aft CG condition will be one of the possibilities that they will be investigating. This, unfortunately, is a common problem with skydiving aircraft. These planes typically have few (if any) passenger seats. So people often move around, and the (typically) single pilot has to be vigilant about their position.