Skiplagging is something that an airline could ban you for, IF they catch you doing it. But what is it, and what can we learn from it?
Counting cards can get you banned from a casino. But it isn't actually illegal. Casinos are in the business of winning money away from people, and those who count cards are a bit too good at the game, for the casino's liking. So if you do it, they will ask you to leave and kindly suggest that you don't come again.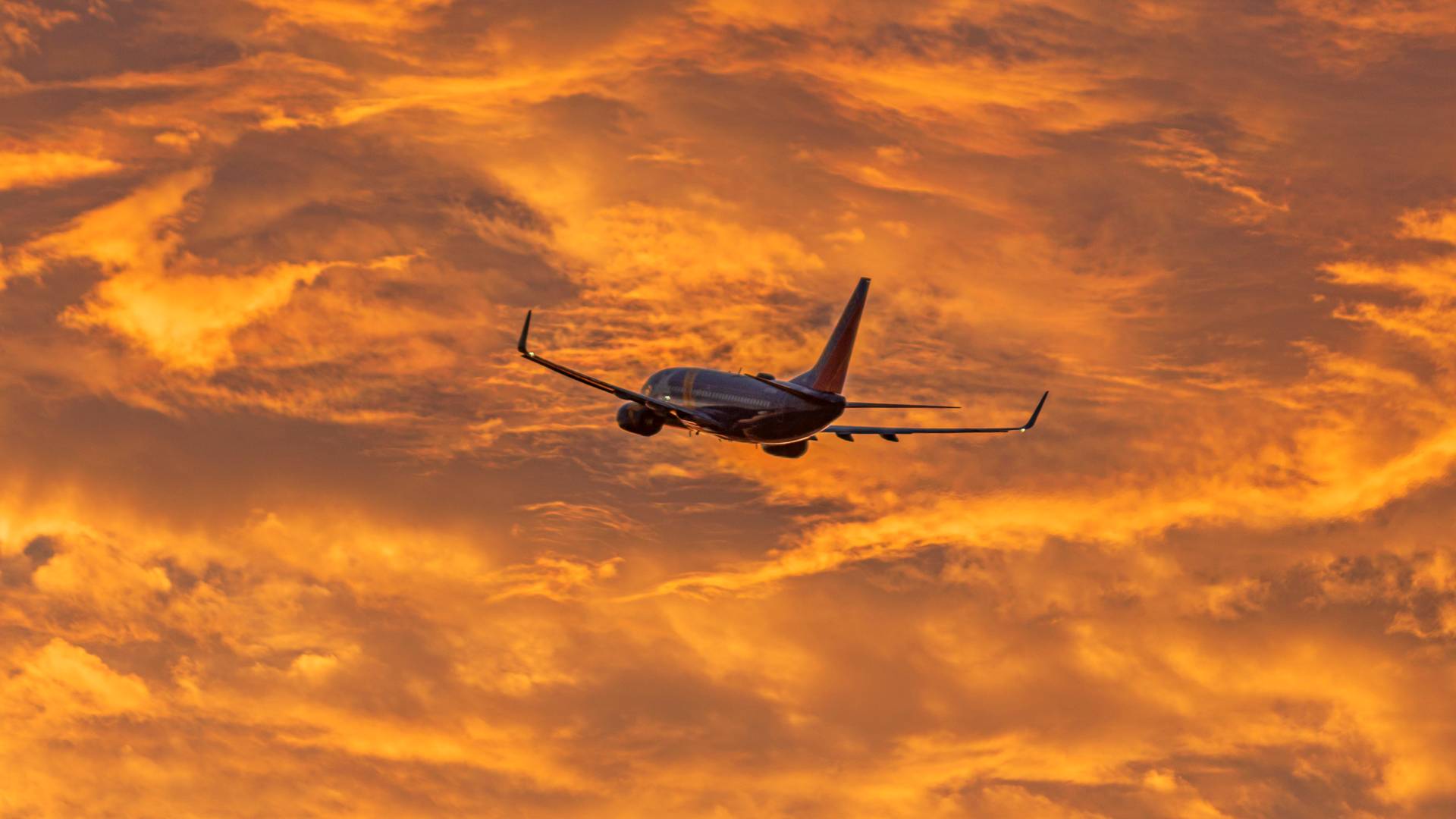 Skiplagging is a bit like that but with airline tickets – sort of. If you book a ticket for a multi-leg flight, the pricing you get for each of the two legs will be different than what it might cost to book each leg separately.
Skiplagging And Ticket Pricing
Dynamic pricing for airline tickets is a topic so complicated that people have devoted their post-graduate dissertations to it. Some of the most powerful supercomputers in the 1990s were originally built to set these prices. And to track and change them, constantly.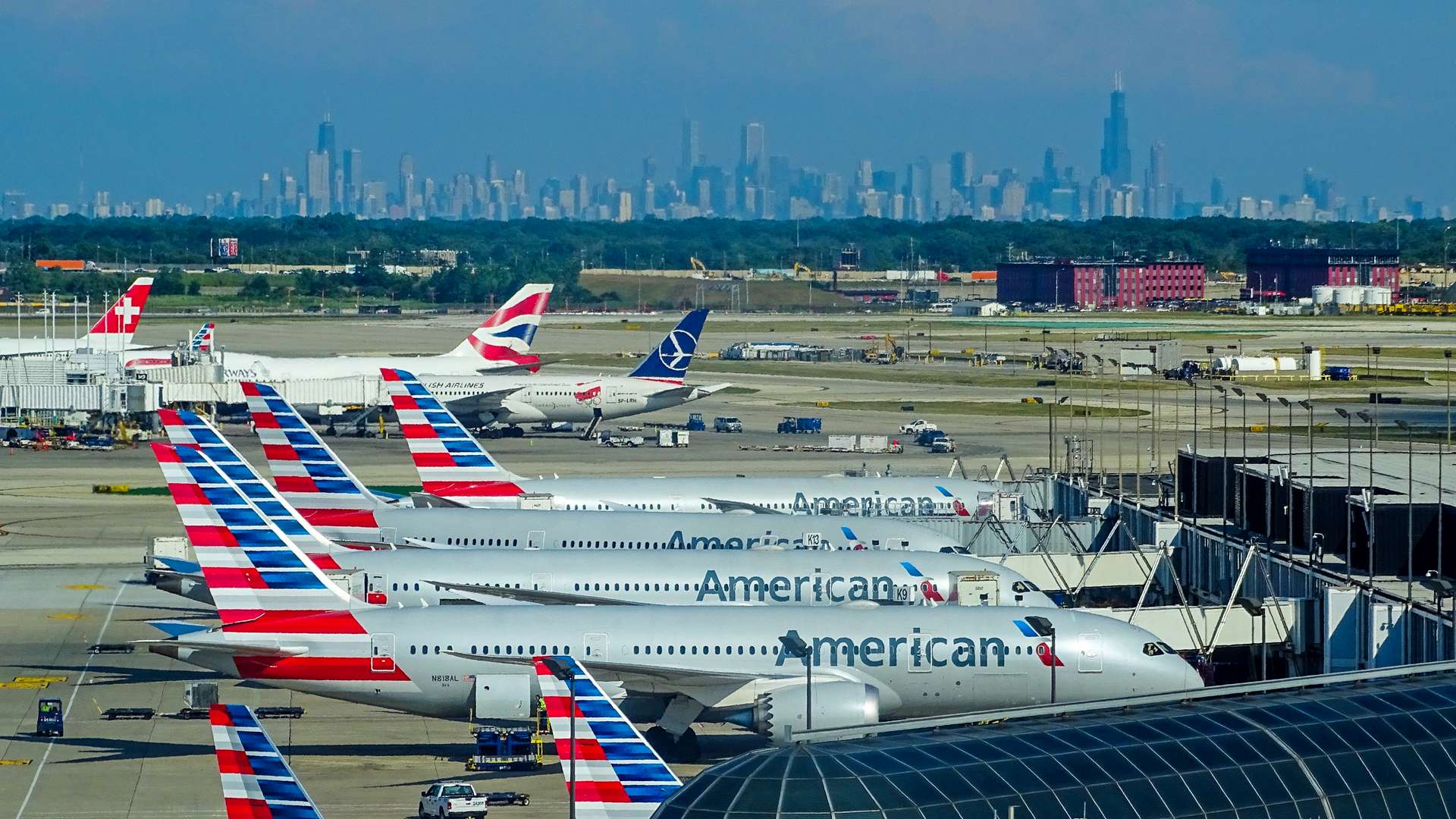 But in simple terms, an airline could accept a loss on one leg of a multileg flight, if there is a lot of competition on this route. This is where skiplagging comes in. For example, a flight from San Francisco to Chicago could cost around $900, with a specific airline at a specific time.
But a flight with the same airline from San Francisco to London, with a stopover at Chicago, could cost around two-thirds of that amount. This is because flights between Chicago and London are highly competitive. Skiplagging is when someone books such a two-leg flight but gets off at Chicago.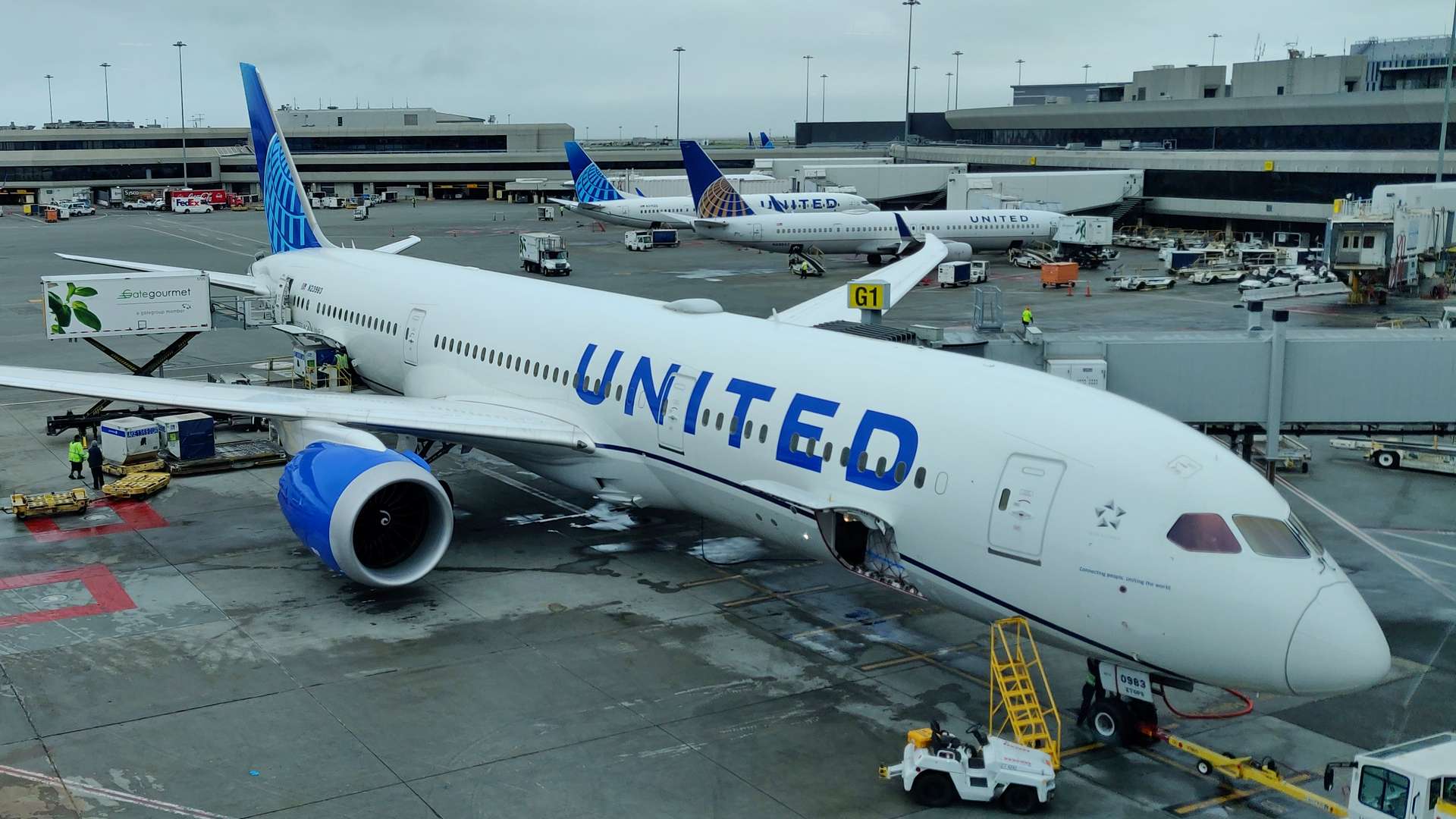 What's the Problem?
Again – skiplagging is not illegal. But in the example above, someone who books a ticket from San Francisco to London and "skiplags" in Chicago, will cost the airline money, for no tangible benefit.
Of course, continuing to London would also cost the airline the same. But then, the airline would have at least gotten some market share away from its competitors… or so the theory goes. The airline could also lose time, as it tries to wait for people who at this point are "checked-in" passengers.
Skiplagging continues to draw controversy. But despite being legal, many airlines in the United States (including all of the majors) and elsewhere in the world expressly warn passengers against it, in their terms and conditions.
Skiplagging passengers risk being banned, especially if they do it more than once. Check your ticket's terms and conditions, if you're not sure. Airlines could also ban passengers for similar practices, like buying a return ticket and deliberately only flying one leg.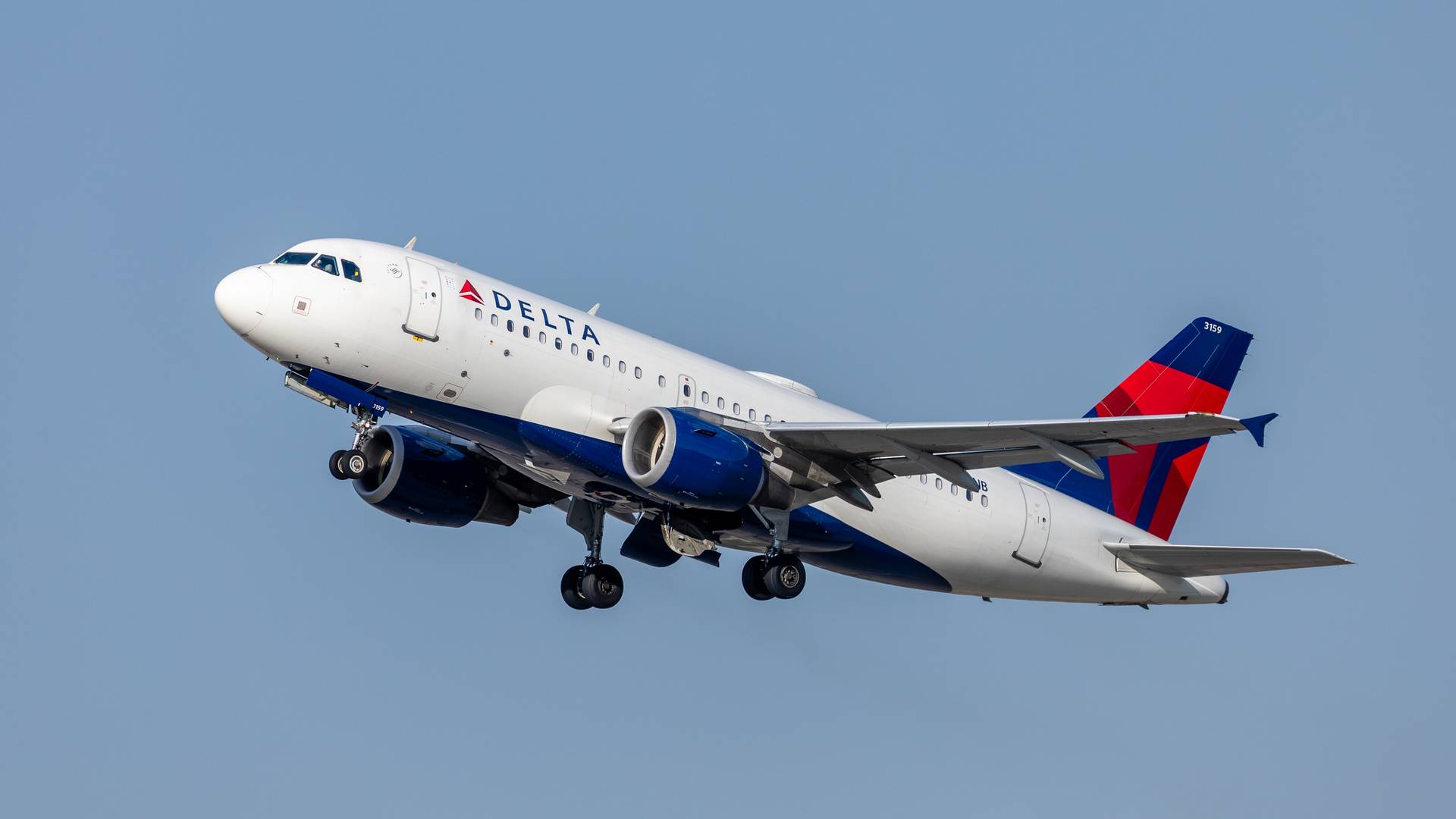 In reality, this practice really isn't new. But in our age, there are websites that passengers can use, to find unlikely pairs of flights that will give them a better deal. And this makes pricing and market share strategies harder and harder for the airlines to organize. Which brings us back to the analogy of casinos and card counting…