The Chinese and Russian aviation industries have been working on the CR-929 widebody for years already. But is this partnership already over?
Both Russia and China have been trying to introduce new airliners to the aviation industry. With Boeing and Airbus effectively holding a duopoly in medium and large jets, many saw Chinese and Russian input as a positive. But it's not that simple. China has essentially built aircraft only for its own market, so far. Russia has exported Sukhoi SuperJets with mixed results, in terms of support.
The CR-929 is an effort for the Russian and Chinese aircraft manufacturers to challenge existing options in the widebody market. Individually, Russia's UAC (and its subsidiary, Irkut) and China's COMAC are working on the MS-21 and C919 respectively. These are single-aisle aircraft, in the 737 – A320 category.
While UAC and COMAC are competitors in the single-aisle market, they decided to combine forces for the larger jet. Discussions between Russian and Chinese companies on what became the CR929 started around a decade ago. But the official "go-ahead" for the project finally came only in January last year. In various presentations and mockups, the plane looks like a mix of Boeing's 787 and the Airbus A350.
The Post-Invasion Environment
Then came Russia's war on Ukraine and a wide variety of sanctions. In these conditions, you may think that the Russian aviation industry would have all the more reasons to work closer with the Chinese on the CR-929. But there are a few problems with this theory. As we previously explained, the potential routes for such a large aircraft, in the present environment, are quite limited.
Unless countries worldwide lift sanctions on Russian airlines, the CR-929 would have few places to travel to – from Russia. And even Chinese operators would need to certify an aircraft with at least some Russian components. This could be something that a number of aviation authorities elsewhere could take issue with. Such concerns could worry the Chinese side, in particular. Also, the aircraft's design presently relies on western avionics and other systems.
But there are other practical problems in the CR-929 partnership and they come from the Russian side. We have previously looked at the matter of technology transfer in Chinese aviation projects. For one thing, COMAC's first aircraft, the ARJ-21, has more than a passing resemblance with the MD-95, which was once made under license in China.
Russian Technology And The CR-929
Simplistically speaking, in the CR-929 partnership, the Russian side would provide its aviation know-how. China would bring in its resources in materials and manufacturing. This isn't an entirely comfortable situation for Russia – to put it mildly. For instance, many analysts believe that Russia's MS-21 (MC-21 in the Cyrillic alphabet) is a superior design to China's C919. The Russian aircraft is all-composite, with an out-of-autoclave wing and wing box, while the C919 is a heavier A320.
So according to recent reports, the Russian side of the CR-929 partnership is considering its withdrawal from the project, because of technology transfer concerns. As a practical matter, it is also likely that given the limited utility of such an aircraft in the current political climate, Russia sees little gain from "surrendering" its technology.
More worryingly for Russia, analysts in the country believe that Chinese hackers have attacked Russian tech companies. And in a related development, authorities in Russia have arrested two spies who supplied technology secrets to China. This mirrors previous investigations AND arrests in the United States, for espionage of US suppliers to the C919 program.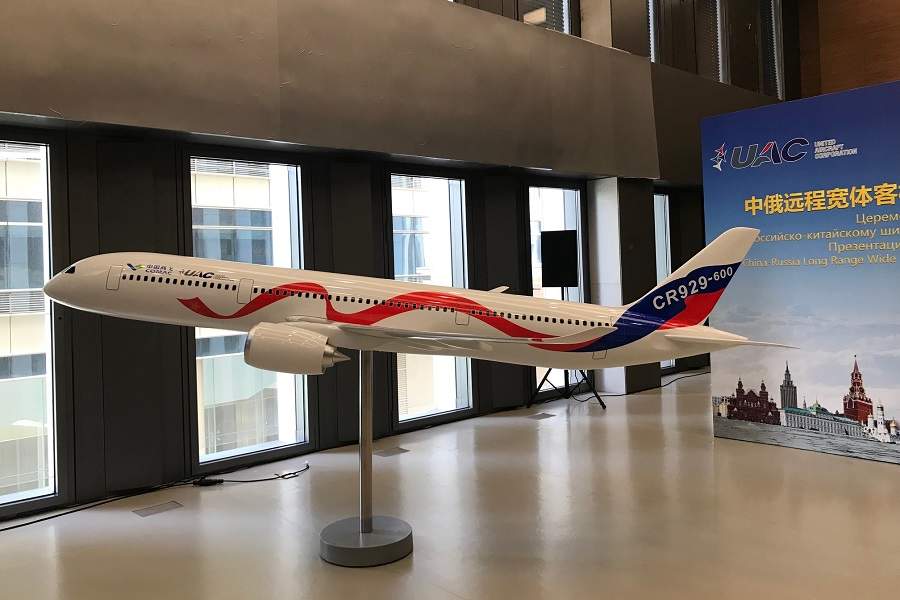 The Russian contribution to the CR-929 would include the engines, aerodynamic testing, and composites. If its partner leaves the project, China's COMAC could continue alone. After all, the CR-929 originally started out in the conceptual stage as the COMAC C929. But making these advances in composites and design would delay the program's entry into service considerably. China's engine program also lags substantially behind Russia's.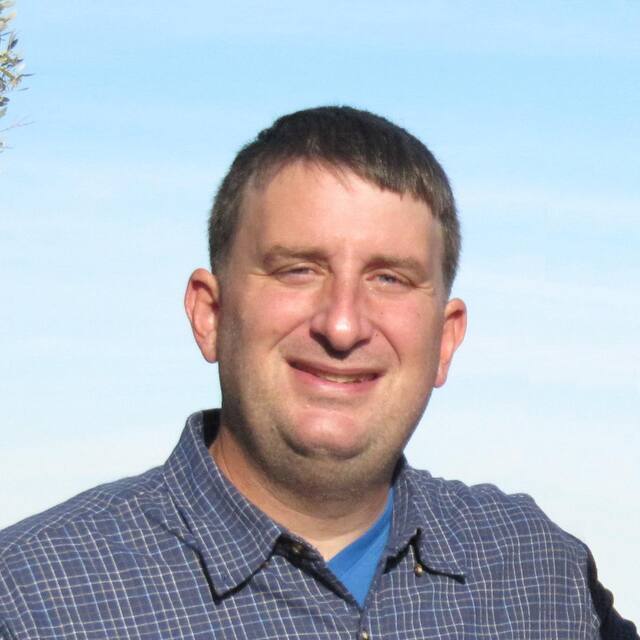 Spyros Georgilidakis has degrees in Business Enterprise and Management. He has 14 years of experience in the hospitality and travel industries, along with a passion for all-things-aviation and travel logistics. He is also an experienced writer and editor for on-line publications, and a licensed professional drone pilot.