Russian aviation authorities will not conduct an ICAO Annex 13 accident investigation into the crash that killed Wagner group leader Yevgeny Prigozhin.
It is still difficult to verify many of the details around this August 23rd crash, that took place in Russia. International satellite imagery websites have verified its location, close to the village of Kuzhenkino, and close to the Khotilovo Air Base in the Tver region. The crash site's coordinates are 57° 44′ 56.65″ N, 33° 57′ 14.69″ E.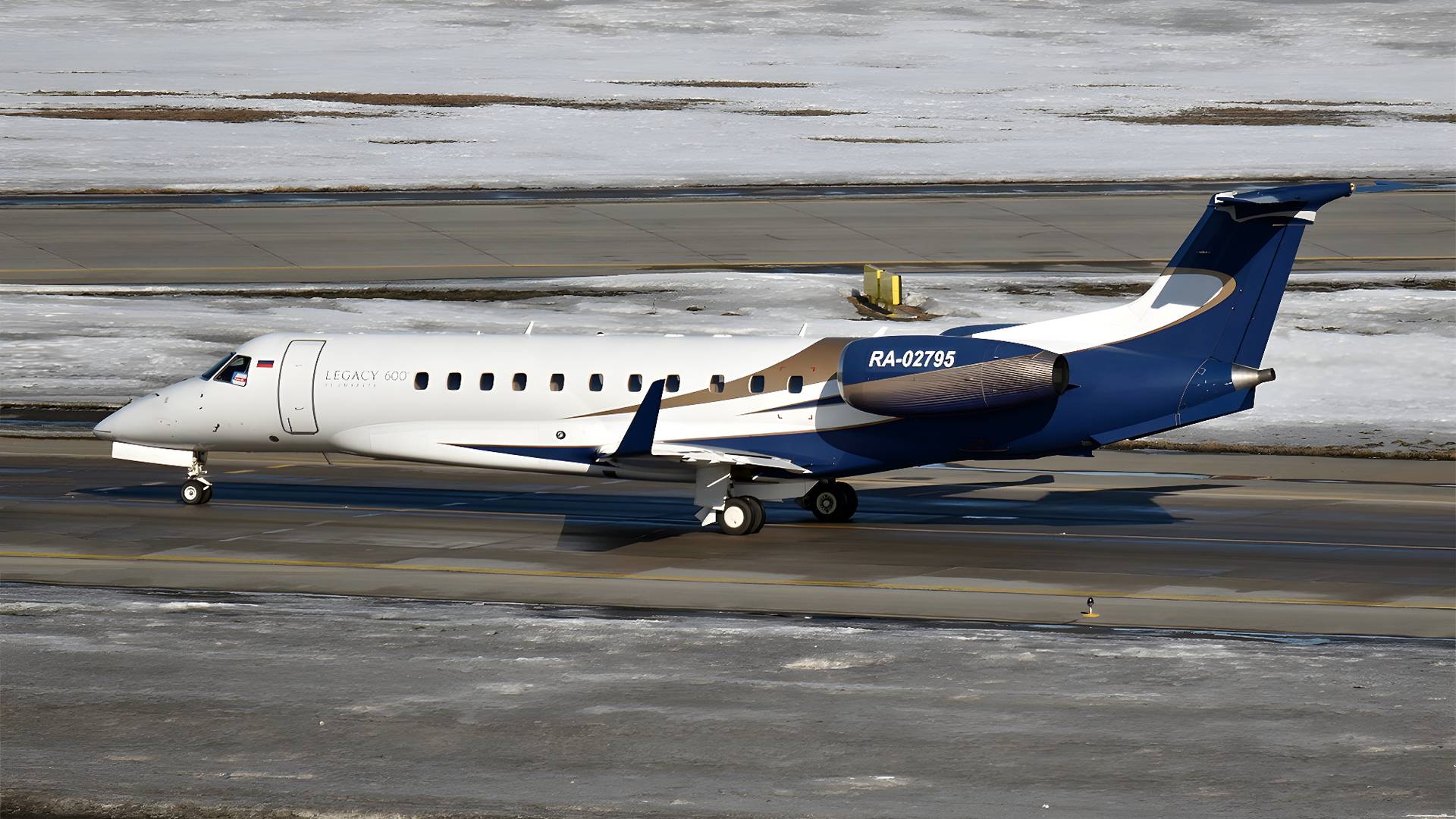 But the latest news on the Prigozhin crash is coming from Russia via Brazil. The aircraft in this crash was an Embraer Legacy 600, also known as EMB-135BJ ("BJ" for "business jet"). Brazil's civil aviation authority issued the aircraft type's certification.
So CENIPA, Brazil's Center for Research and Prevention of Aeronautical Accidents, would like to participate in the investigation of the crash that killed Prigozhin. Under the rules of ICAO, the United Nations body responsible for civil aviation, the investigative authority from the country that originally certified the aircraft, should be part of the investigation.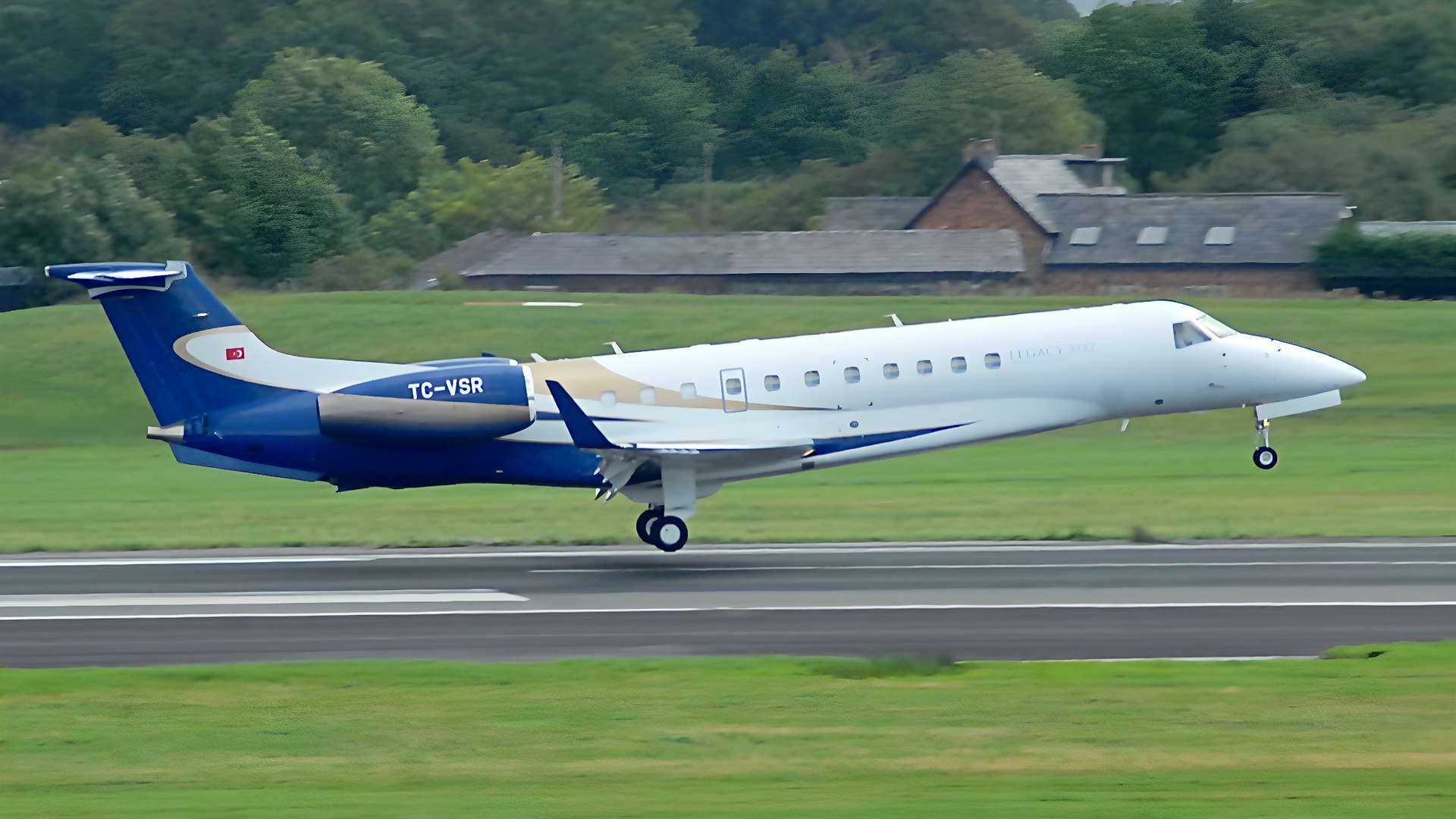 Investigating the Prigozhin Crash
But Russian investigators have now informed their colleagues in Brazil that they do not intend to investigate the Prigozhin crash in this way, "at the moment". And technically at least, they don't have to, since this domestic business jet flight is not subject to ICAO's Annex 13 investigation guidelines.
However, it is customary for aviation authorities to investigate such accidents to ICAO standards, in order to ensure transparency. Moreover, it is important to learn all possible lessons from accidents involving an aircraft type that is flown commercially, besides its use as a business/private jet. Over 1,200 Embraer EMB-135/140/145 have been built, the vast majority as commercial/regional airliners.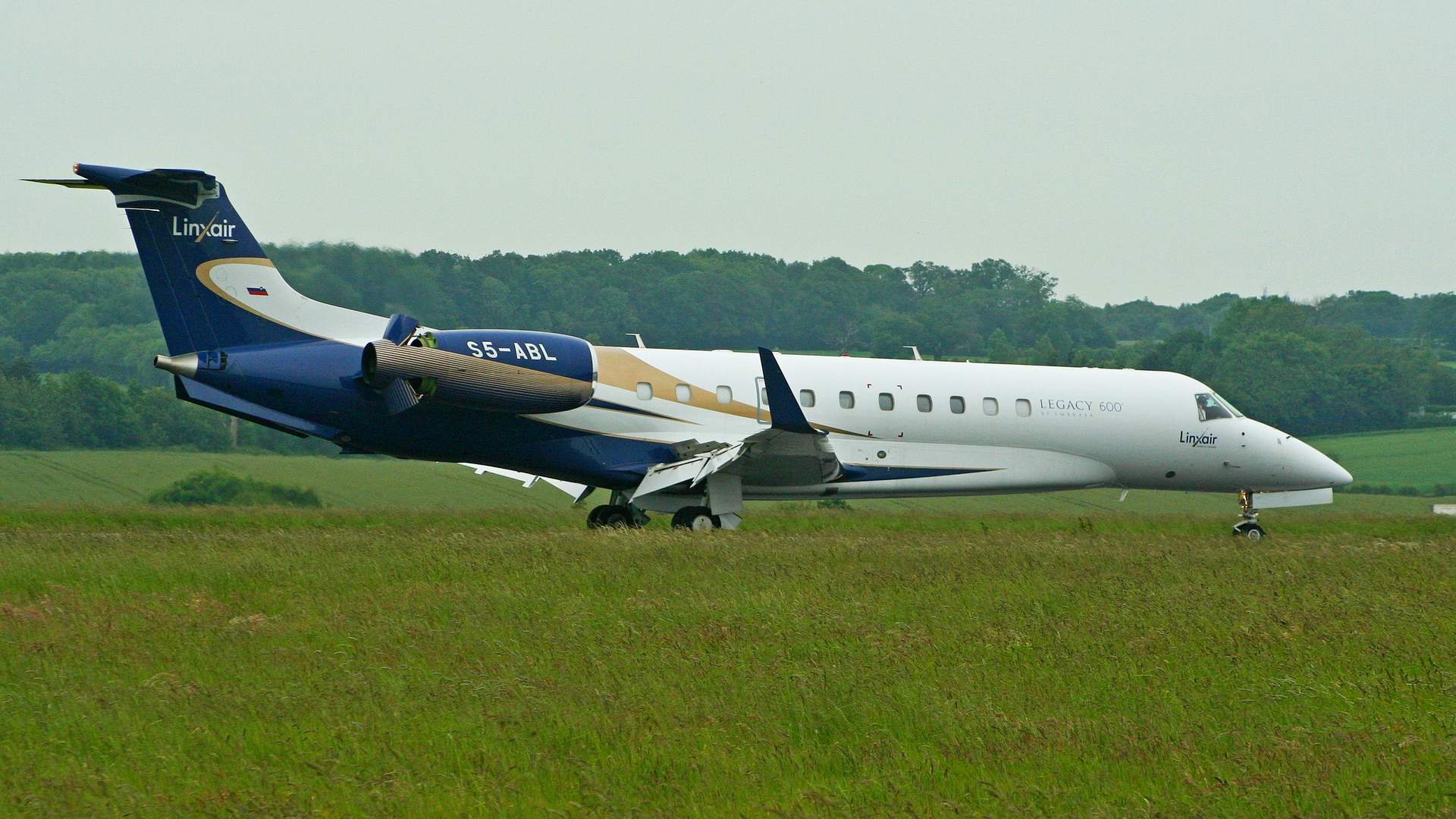 This development reinforces the view that there won't be a lot of international scrutiny on a crash that many suspect involves foul play, in the form of a bomb or a missile. Since the crash, Russian authorities have also announced that they have identified the remains of Yevgeny Prigozhin, using DNA data.
Besides Prigozhin, on board the Legacy 600 for this flight were a number of bodyguards, plus two top Wagner executives, like Dmitry Utkin. There were also three crew members. The crash happened exactly two months after Prigozhin's very public mutiny against Russia's military leadership.