Russian media are reporting that Yevgeny Prigozhin was a passenger on board a private jet that crashed on Wednesday. There were no survivors.
This is a breaking story and it isn't possible to verify many of its details. There are two aircraft involved, both of them Embraer Legacy 650 models. The Legacy 650 is a business jet version of the ERJ-135 regional jet.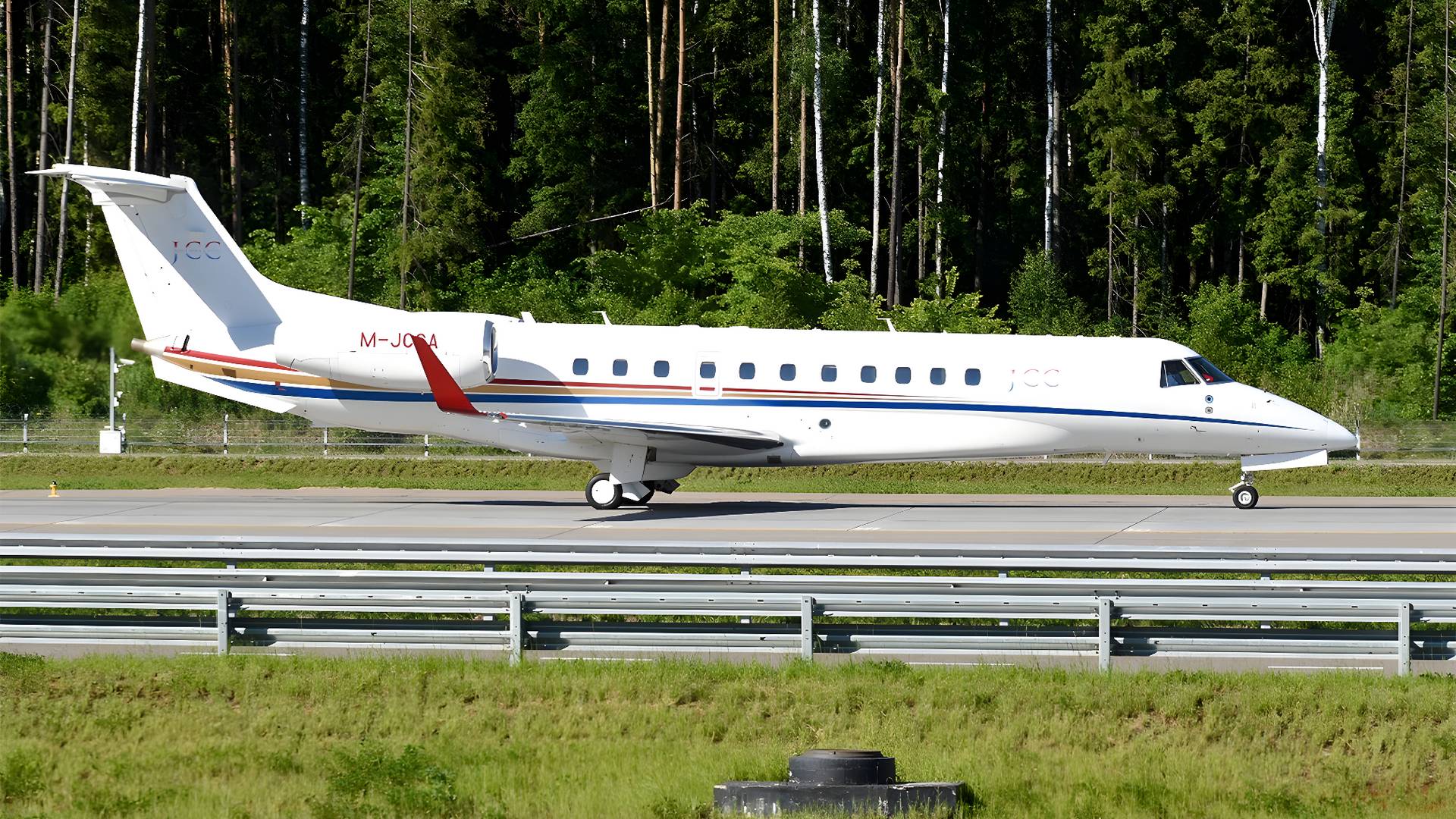 Wagner Group leader Yevgeny Prigozhin has been known to use both of these jet aircraft. One of them has registration RA-02748. This first jet made a couple of flights between St. Petersburg and Moscow earlier today. According to flight tracking websites, it appears to be in Moscow, as of this writing.
But according to some sources Yevgeny Prigozhin was onboard a second jet, with registration RA-02795. This jet is officially listed as belonging to the Wagner Group. The Legacy 650 first flew for Linxair in Slovenia in 2007.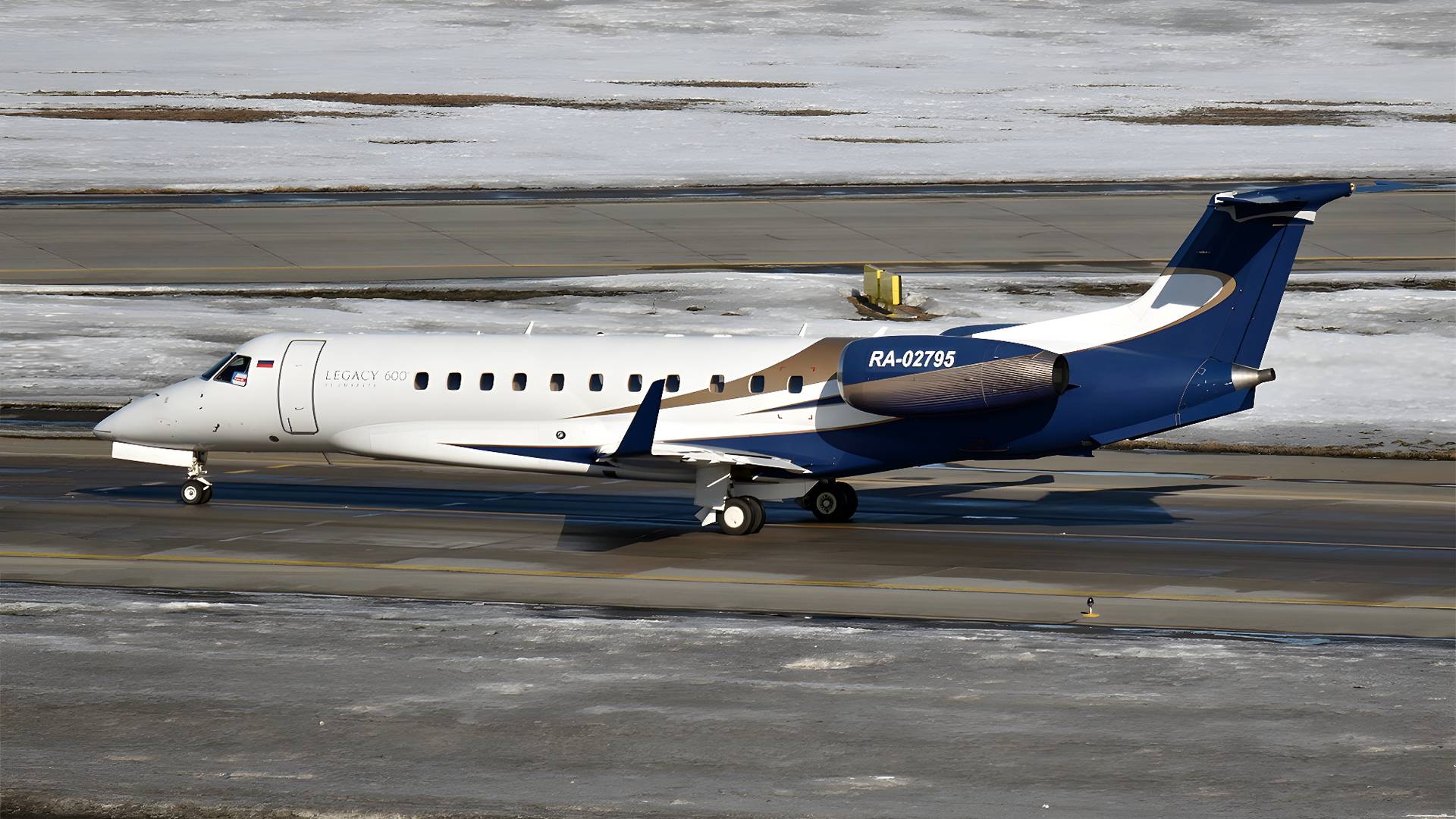 Just hours earlier, Prigozhin was reportedly in Africa, according to a video released on social media. However, it is not clear when or where this video recording was actually made.
Yevgeny Prigozhin And The Wagner Jet Fleet
In-flight tracking websites like FlightRadar24 show this aircraft departing from Moscow shortly before 15:00 (UTC) on Wednesday. ADS-B signal for the aircraft is only partially available. But according to Russian media, the jet crashed close to the village of Kuzhenkino.
This village is about halfway between Moscow and St. Petersburg, just northwest of Khotilovo Air Base, in the Tver Oblast. There is a video purporting to show the aircraft in a dive, on fire. Some media suggest that the jet with Prigozhin and six other passengers was shot down. Others opine that a bomb could have been on board.
Aside from the seven passengers the aircraft had three crew members on board. None survived the crash. There are no reports of any casualties on the ground. The second Legacy business jet appears to have started its flight back to Moscow after the one with Prigozhin crashed.
Again, at this time it is impossible to confirm any information relating to the causes of this crash. But some Russian social accounts supporting the Wagner Group opine that their leader was murdered, by "traitors to Russia".
Other than Prigozhin, there are reports that his right-hand man Dmitry Utkin was also on board the jet. But with two aircraft involved, it's not possible to establish which aircraft he was in. We will update this article if more information becomes available.
Updates
In an interesting article, Flightradar24 explains that ADS-B reception in parts of Russia is troublesome. This could either be because of jamming/spoofing, or due to other reasons dealing with specific aircraft. But the jet carrying Prigozhin and other Wagner leaders still broadcast other data. These included its altitude, vertical speed, and some autopilot settings.
FR24's data suggests that the aircraft may have purpoised before its final dive. After an initial quick altitude loss, it climbed 2,000 feet above its cruise altitude (28,000 feet). The data then suggest that its altitude stabilized again, at 29,300 feet. Its vertical dive followed. The upset lasted 30 seconds.
Reuters reports that Embraer confirmed that it has not been providing service or support to the operator of this Russian aircraft, since the imposition of international sanctions.
Officially, there is still no explanation for the aircraft's dive and crash. The event is under investigation. It is worth noting that according to statistics, en-route accidents are quite rare.