Passenger jets without seats, temporarily carrying cargo (a.k.a. Preighters) registered in China will be a thing of the past, from January.
Passenger jets carrying cardboard boxes of newly-valuable masks and other PPE equipment became one of the lasting images of the pandemic's early days. Soon, this new supply chain settled into its own pace. But whether people realized it or not, "cargo-in-cabin" operations did not stop in the first half of 2020. Or through 2021.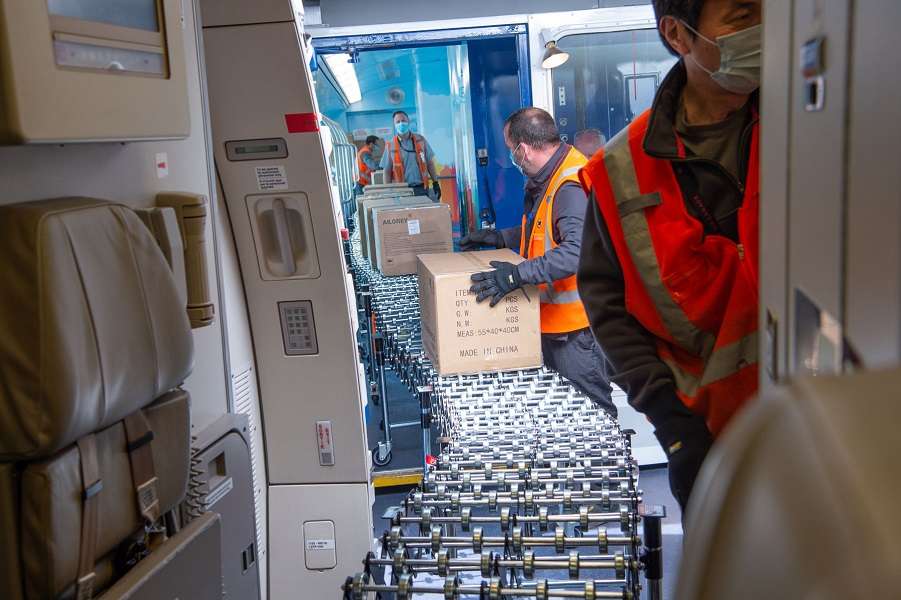 On the contrary, airlines became even better at using their aircraft this way. Even now, with some long-haul travel on the rise, there are key routes that can use the extra traffic. And a lot of these key routes where these preighters operate, are to and from China. Broadly speaking, there are three ways that airlines use their passenger jets on these routes.
The first way is by simply not flying passengers. Many airlines just fly the jets with cargo in the hold and no passengers on their seats. But in general, people don't refer to such aircraft as "preighters". The name applies to the next category, i.e. aircraft carrying cargo on passenger seats. However, most think of preighters jets that are missing most or all of their seats – and these are the jets China takes issue with.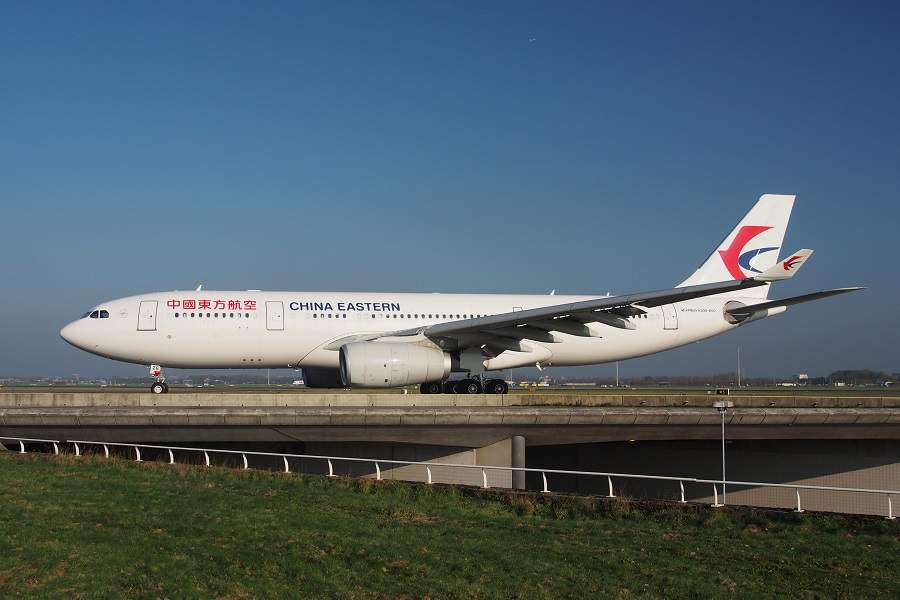 Preighters In China
From the first of January, the Civil Aviation Administration of China (CAAC) will only allow Chinese-registered jets to carry cargo in their cabin if this cargo is pandemic-related. But even these jets will need to have all of their seats in place. Preighters without their seats will be a thing of the past in 2022 – those registered in China, that is.
According to CAAC, this is a safety matter. However, preighters with other registrations will still be able to fly supplies out of China – for now. In any case, the decision seems to go against some initiatives we have seen in the past few months. Some companies, like Lufthansa Technik, have developed ways to optimize such operations. Lufthansa Technik's cargo-in-cabin STC even comes with a payload increase of 15 tonnes (33,069 pounds).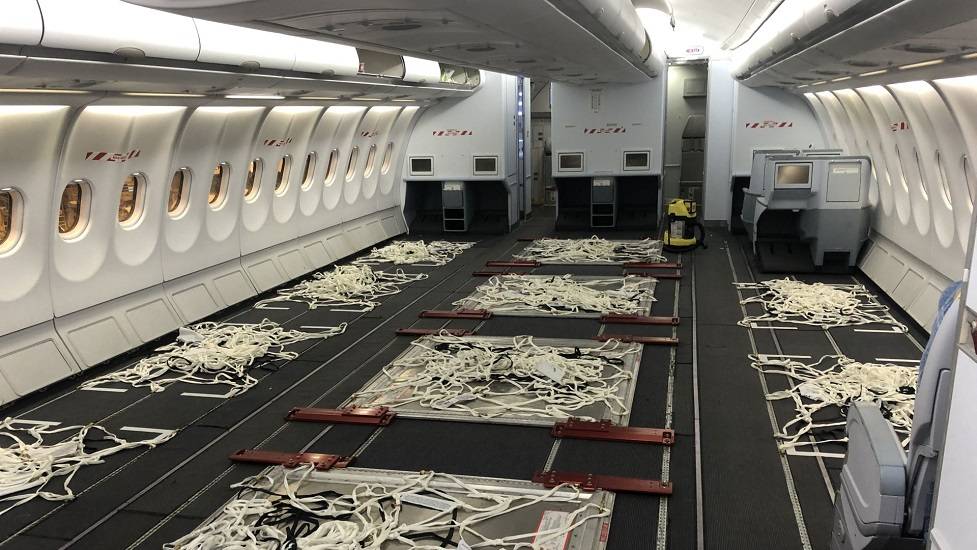 According to reports, there are at least 17 preighters with removed seats in China, with local registrations. Most of them are China Eastern Airlines A330-200s. Other operators are Air China and Hainan Airlines. These jets will need to get their seats back. Afterwards, their operators will need to decide if they can continue operating them in this role.
We don't know why authorities in China made this decision, with regard to temporary preighters. The economics of cargo and how it can favour passenger operations, has shifted in the pandemic. This has led many operators to invest in more freighters. It would be interesting to see if some operators have used these preighters in ways that worry some authorities.