Yesterday, Air Canada welcomed back a Boeing 767 that it sent off to Israel for freighter conversion, back in March. One more is due, soon.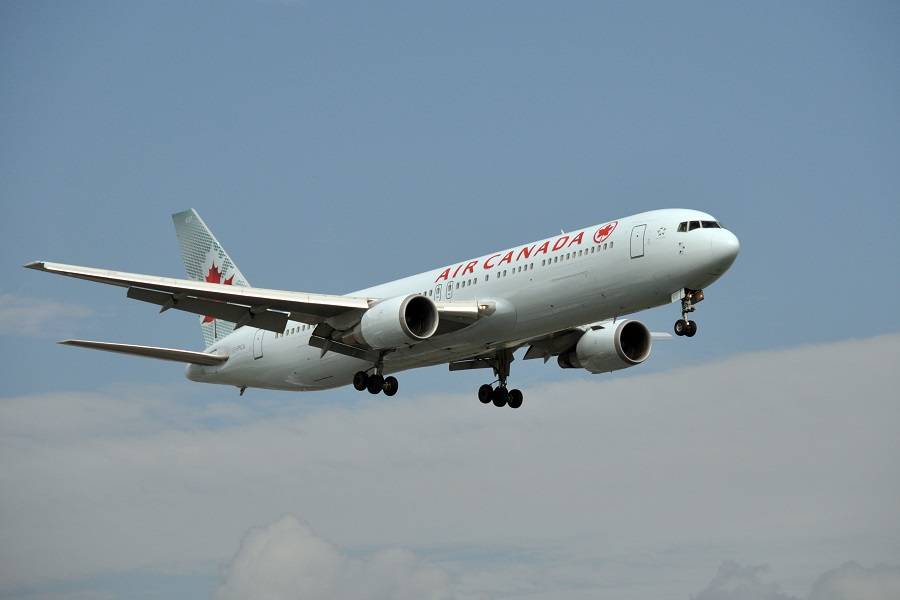 We have seen that the pandemic has changed the way that many airlines see cargo. In the second quarter of 2020, Air Canada had more revenue from cargo than from passengers. And this was despite the fact that the airline had no freighters. Like many others, Air Canada was using its passenger jets for freight-only flights, in many cases carrying cargo in the planes' cabins as well.
Last January, we reported that Air Canada would send two 767 passenger jets to IAI/Bedek, to undergo freighter conversion. The Israeli company has been running a very successful 767 conversion program. More recently, IAI added 737NG conversions to the list and currently works on its new 777-300ER freighter program.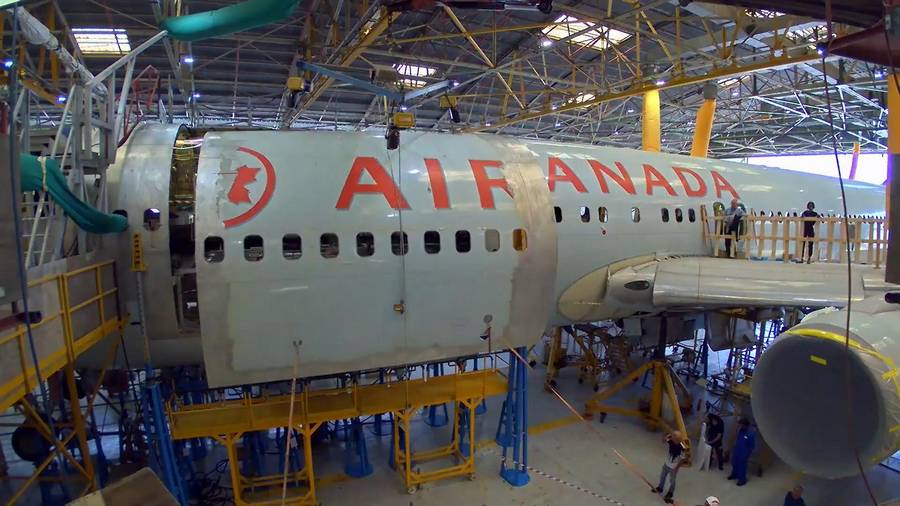 However, it is the 767 that is the bread-and-butter freighter for many, and it's the jet that Air Canada chose. But another factor here is that the Canadian airline already had several of these jets in storage. And right up to the pandemic, some 767s were still flying for Air Canada's Rouge subsidiary.
The first 767 that Air Canada sent for conversion into a freighter was still in its own (older) colours. On Sunday, the jet flew from Tel Aviv (LLBG) to Shannon (EINN) in Ireland, then on to Toronto (CYYZ). Shannon is a popular place for airliners to get a new paint job. But the Air Canada jet only spent a couple of hours there, for fuel.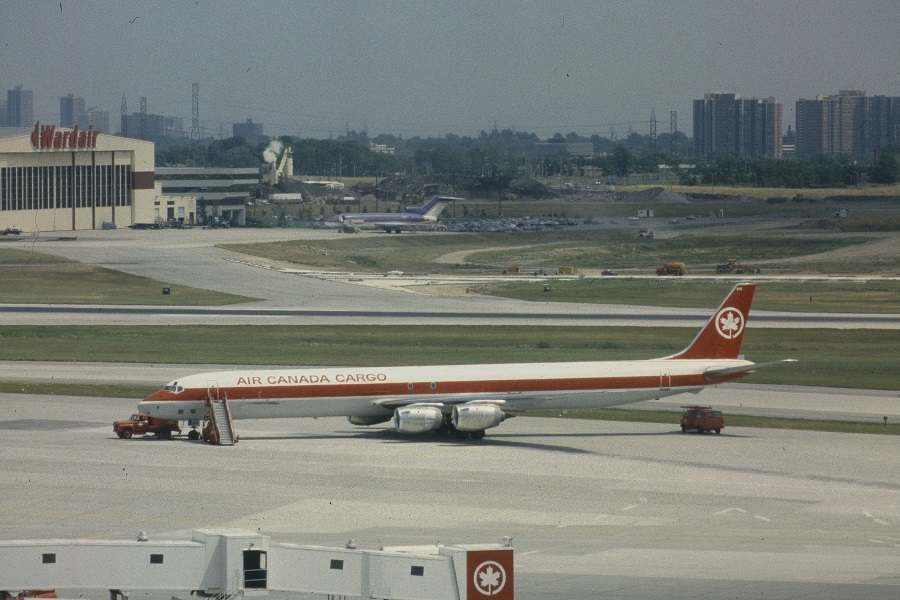 The First Air Canada 767 Freighter
The aircraft is a Boeing 767-375ER, with tail number C-FPCA. It is nearly 33 years old. Air Canada was the aircraft's first operator, which will soon be joined by a second newly-converted freighter. Until then, the airline is using a third jet, C-GHLV, for crew training! This is a former Rouge aircraft. In any case, this newly-converted 767 is far from the first freighter for Air Canada.
In the past, the airline had 727 freighters and 747 combi models, in this role. Air Canada also had DC-8 dedicated freighters, which didn't leave service until the 1990s. More recently, the carrier had two 777F orders but cancelled them for budgetary reasons. The airline officially launched its Air Canada Cargo arm in the late 1970s. But it had been carrying cargo in passenger jets from its very launch, as Trans Canada Airlines (TCA).
Air Canada sold and leased back both of these 767 freighter conversions. Leases for these aircraft are getting lower, meaning that the airline now has many options on how to continue. We previously saw that the carrier has high expectations for its Toronto hub, which it believes makes it competitive against US hauliers.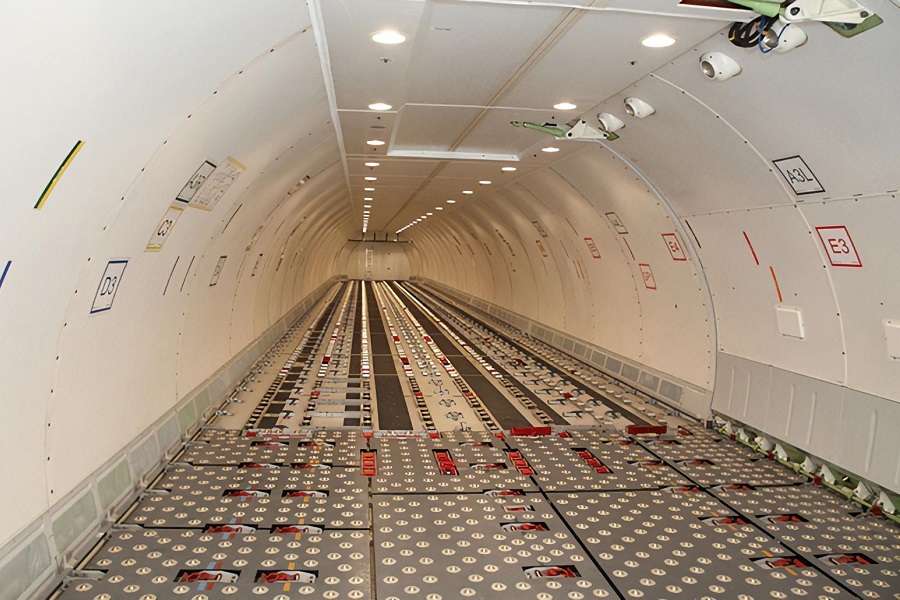 Some reasons for this competitiveness could be temporary, like slow ramp-ups in staffing and resources for US carriers and forwarders. But now that Air Canada has more capacity, it will be interesting to see how this trend evolves.