Air-Canada passengers that go through pre-travel testing will be able to travel to Hawaii without suffering a 2-week quarantine, if they have a negative result. The news comes as airlines around the world hope governments will embrace pre-travel testing as a way to ease travel regulations around the world.
The announcement came on the 19th of November. The flights begin on the 17th of December. They will be from Vancouver to Maui and Honolulu. A day later the airline will also fly from Calgary to Maui. So, well in time for the Christmas holidays, something the airline is no doubt happy with. The airline has been promoting pre-travel testing as a way to get past Hawaii's strict quarantine rules.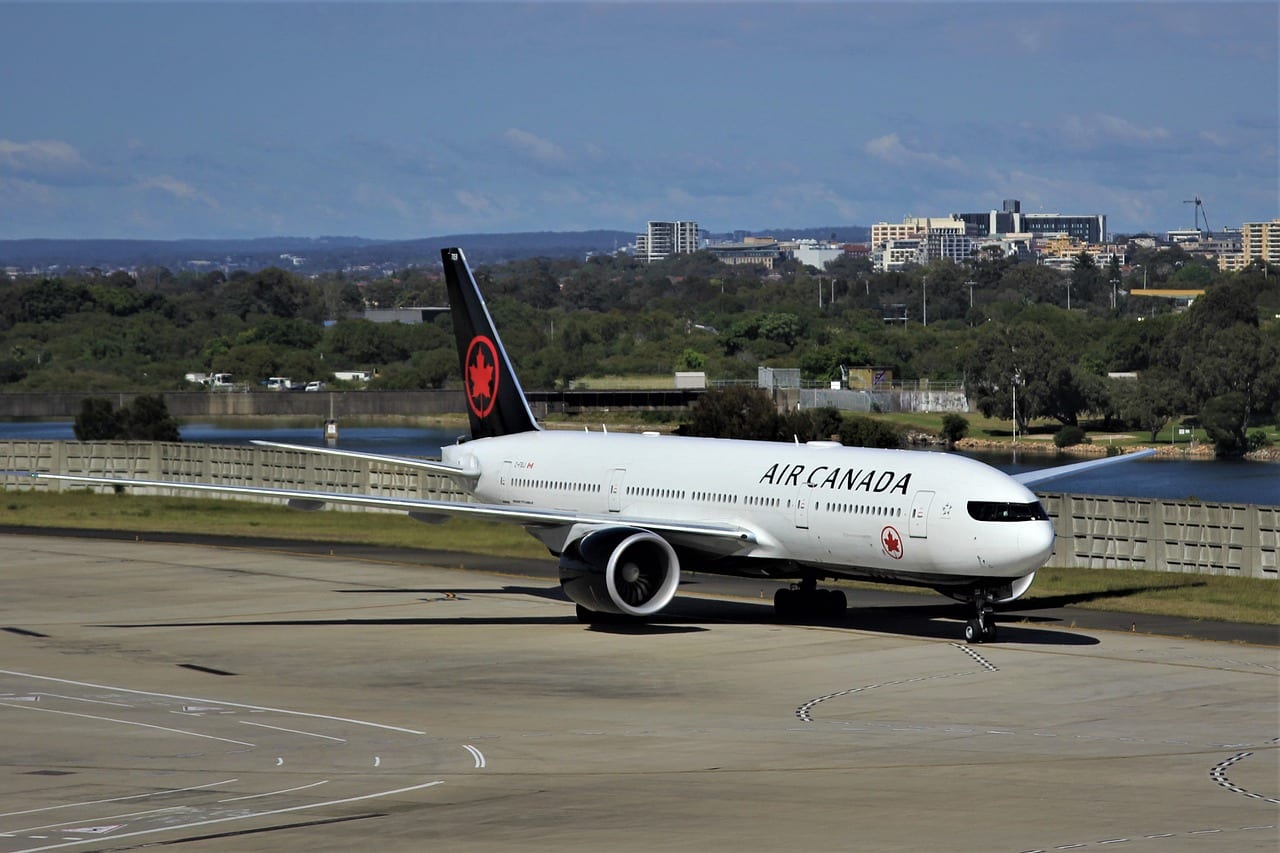 "We applaud Governor Ige's announcement that Hawaii's science-based, pre-travel testing initiative is now available for Canadians to be exempt from mandatory quarantine requirements on arrival in Hawaii, and we are very pleased Air Canada is a preferred airline in Hawaii's Safe Travels Program. We have long advocated for safe and science-based strategies over blanket quarantines to enable a safe and secure resumption of air travel", said Timothy Liu, Managing Director, Sales Planning at Air Canada.
Pre-Travel Testing's Importance
Air Canada will release more details about the testing requirements at a later time. Still, the news is encouraging to many. The key is to have authorities around the globe recognize and reciprocate such measures. Pre-travel testing is primarily a way to ease restrictions and quarantines. But equally importantly, it is something that can get potential travellers back into thinking about travel.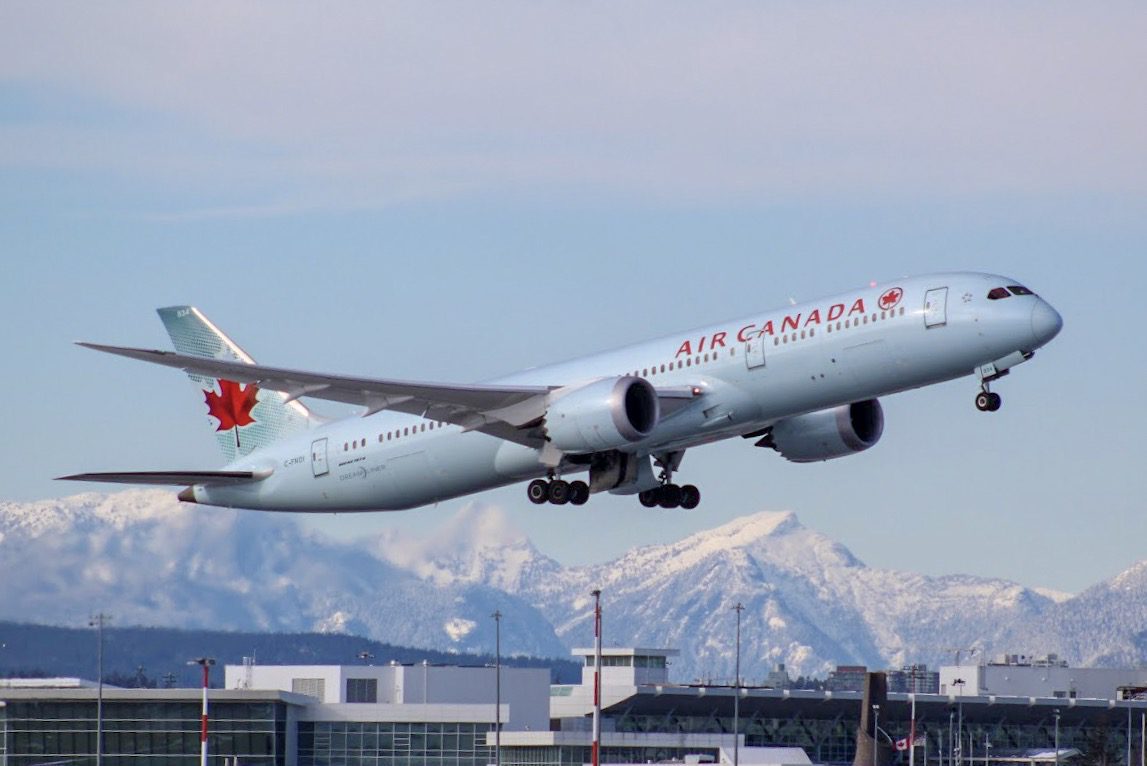 Early indications suggest that even after vaccines are available, a fair amount of cross-border coordination will be necessary. Lufthansa has suggested 'immunity passports' as an efficient way for nations to accept each other's travellers. While that will be a new challenge, many believe it will be much easier if it is preceded by cross-border agreements like pre-travel testing.
Many seem to believe that once they become available, vaccines will eliminate these issues. The public seems to think so too, and their reactions are already visible. But airlines and other travel stakeholders will hope that authorities will be ready for the next day. And cooperation, at every level, is good to see.