After stealing a twin turboprop from an airport, an individual threatened to crash it into a Walmart. The event ended without any injuries.
This hair-raising event took place in Tupelo, Mississippi, on the 3rd of September. The aircraft, a Beechcraft C90A King Air with registration N342ER, was at Tupelo Regional Airport (KTUP). Local press reports indicate that the aircraft had arrived there the previous evening, at which time ground crew refueled it.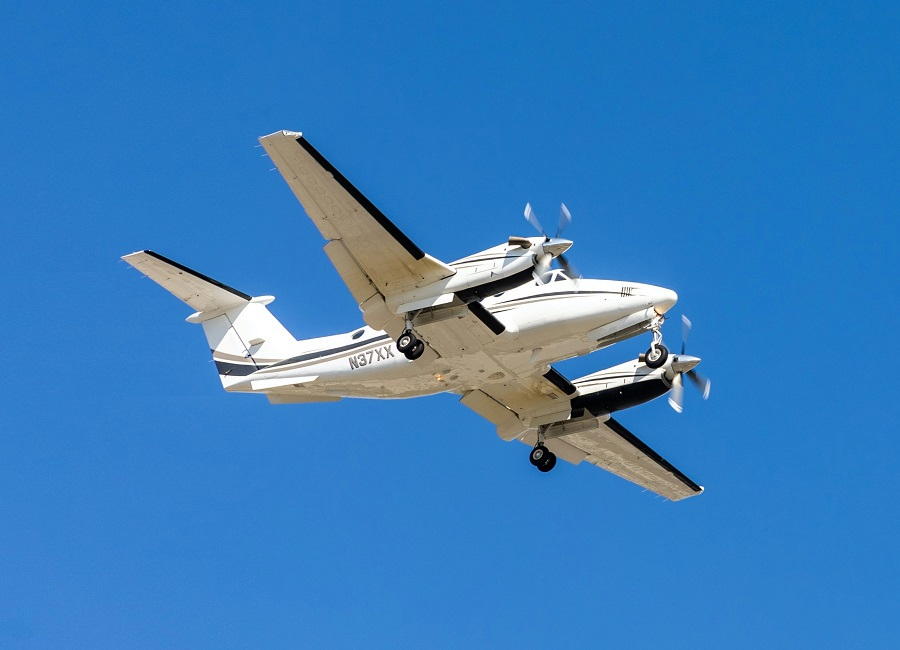 The individual who stole the turboprop works at the airport. His motivations and the reasons behind his later threat to crash in a Walmart are unclear. But he had worked at this airport for some time. And according to local police, he had been responsible for refueling aircraft. It is less clear if he had any significant pilot training. Authorities said that he had received "some flight instruction", but had no pilot's certificate.
A Crash Into Walmart – A Strange Threat?
The 29-year-old, whom the authorities have identified as Cory Wayne Patterson, knew that other personnel would arrive at the airport at 6 am on Saturday. So he took off from Tupelo at around 5:30 am, before sunrise. He later made a 911 call to the police, making the threat to crash into a Walmart. The police remained in contact with this individual.
https://twitter.com/CityKing_Gank_/status/1566027897357352962?s=20&t=LW2-rwG0qam0L4rVU1VPxA
After the threat of a crash, officials evacuated the Walmart in Tupelo, along with other nearby buildings and a gas station. However, it appears that this threat did not last very long. News media then reported that this individual asked for help, to land the aircraft back at Tupelo Regional. The police reported getting some assistance from another pilot, but Patterson ultimately didn't land.
Patterson then headed north, further away from Tupelo. The threat of a crash into Walmart was apparently no longer a factor. But the aircraft still had plenty of fuel in it. So Patterson began circling over less populated areas. Flight tracking websites show that he was in the air for over five hours, mostly at altitudes between 1,200 and 1,400 feet.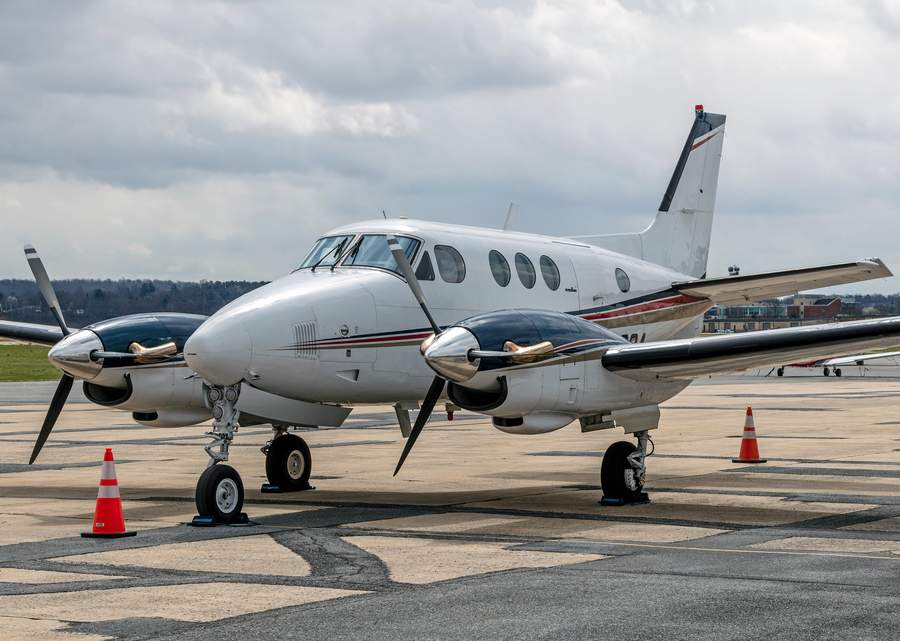 A Happy Ending
We don't know how Patterson chose to land where he did. But according to reports, he brought the twin-turboprop to a relatively uneventful landing, in a soybean field. He didn't hit anything or anyone, and the aircraft did not catch on fire. Patterson himself had no injuries. Police authorities reported arresting him very soon afterwards.
What made this a hair-raising story as it developed, is that it reminded observers of the tragic Horizon/Alaska Air Q400 crash. On that occasion, another airport worker gained access to a Q400 twin-turboprop, started it, and took off, from Seattle-Tacoma International (KSEA). After flying it around for some time, he eventually crashed it on an island in Puget Sound.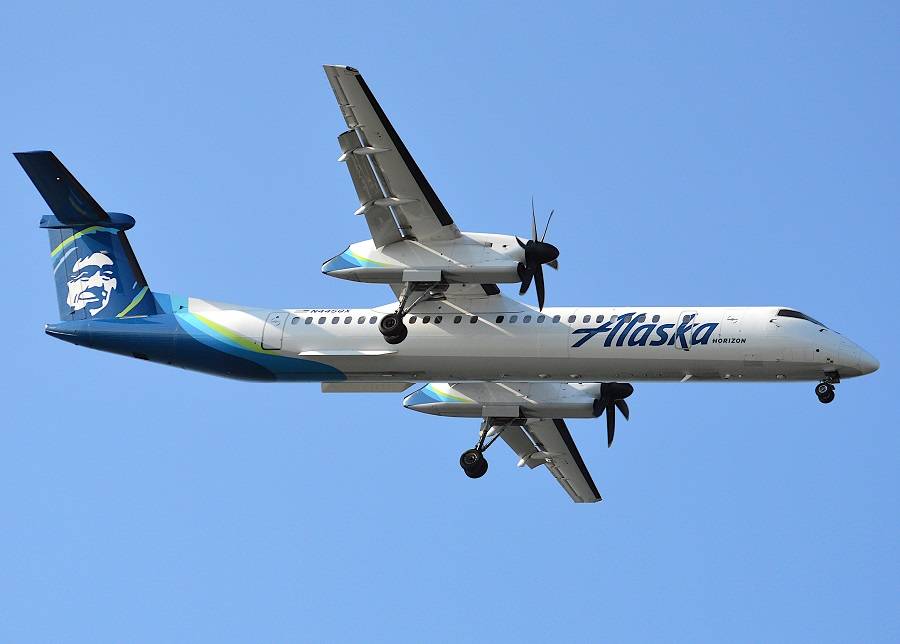 Thankfully, despite the eerie early threat to crash the aircraft into a Walmart, this story ended on a much more positive note. During his flight, Patterson made a Facebook post, where he appeared to be saying goodbye, so his landing came as an enormous relief to many. Nevertheless, this individual has attracted the interest of many authorities and will have to answer for his actions.