A passenger on a United Express flight deployed an evacuation slide on a moving aircraft at LAX! The individual was the only one to suffer some injuries.
The airline operating the flight was SkyWest. This was flight UA5365, operating last Friday (25th of June). The aircraft would fly from Los Angeles (KLAX) to Salt Lake City (KSLC). The crew pushed back from gate 82 in Los Angeles at 6:55pm local time. Five-six minutes later, a passenger started behaving erratically, standing up in the cabin. Eventually, he would deploy an evacuation slide.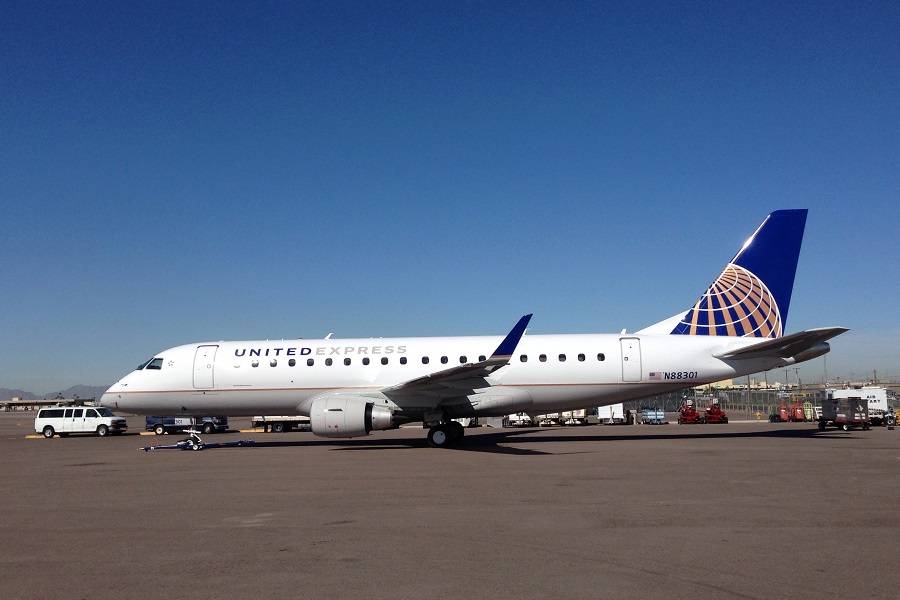 But this wasn't the first thing he did. According to the airline, the passenger first attempted to get into the cockpit. We don't know how long he is attempt at breaching the cockpit door lasted. But he eventually gave up, and opened the front right door of the Embraer E175. This released the evacuation slide, at which point the passenger jumped down to the LAX taxiway.
LAX Deployed Slide – Aftermath
SkyWest confirmed that there were no injuries among other passengers and crew. After deploying the slide and deplaning, airport police and the LAX Fire Department apprehended the now-injured passenger. After his arrest, authorities took the individual to the hospital. Airport police is investigating the matter, along with the FBI.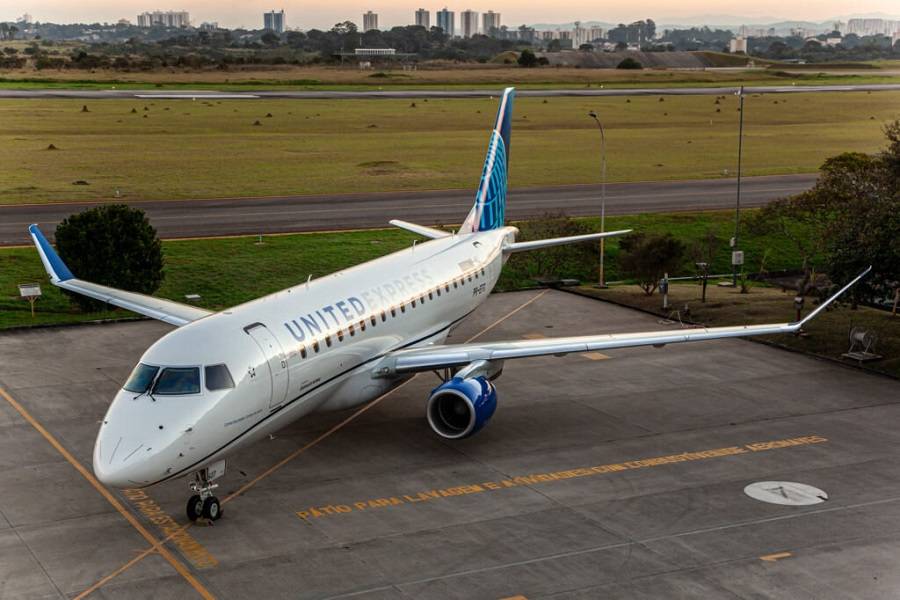 It seems that the crew returned their Embraer back to gate 82 at LAX, with the slide still deployed. Unfortunately, the passengers would need to wait for nearly four hours, for another aircraft to fly them to Salt Lake. This event follows another security incident in LAX, involving an individual who drove a car through an airport fence.
LAX isn't the first airport where we hear of a deployed slide in a moving airliner. Last December, the crew of a Delta Air Lines A321 dealt with a very similar incident in New York's La Guardia airport. That passenger announced his intentions to the crew and opened a door, leaving with his companion and a service dog. The aircraft had just started moving forward, after pushing back.
https://twitter.com/NBCLA/status/1408642193104019456?s=20
This latest evacuation slide incident in LAX involved an Embraer E175 (ERJ-170-200LR), with tail number N108SY. It has been in the hands of SkyWest, wearing United Express colours since new, in May 2014. After the deployed slide incident, the aircraft took nearly a day to return to service, flying from LAX to Las Vegas.