After a flight's diversion due to a technical issue, authorities arrested a passenger, described by some as a dissident. No, it's a new one.
The incident itself isn't very unusual. But its repercussions, after the aircraft landed in a third country, certainly were. It happened on the 12th of January and involved Badr Air flight J4-690. The flight departed from Khartoum International Airport (HSSK) in Sudan, heading for Istanbul Airport (LTFM) in Turkey.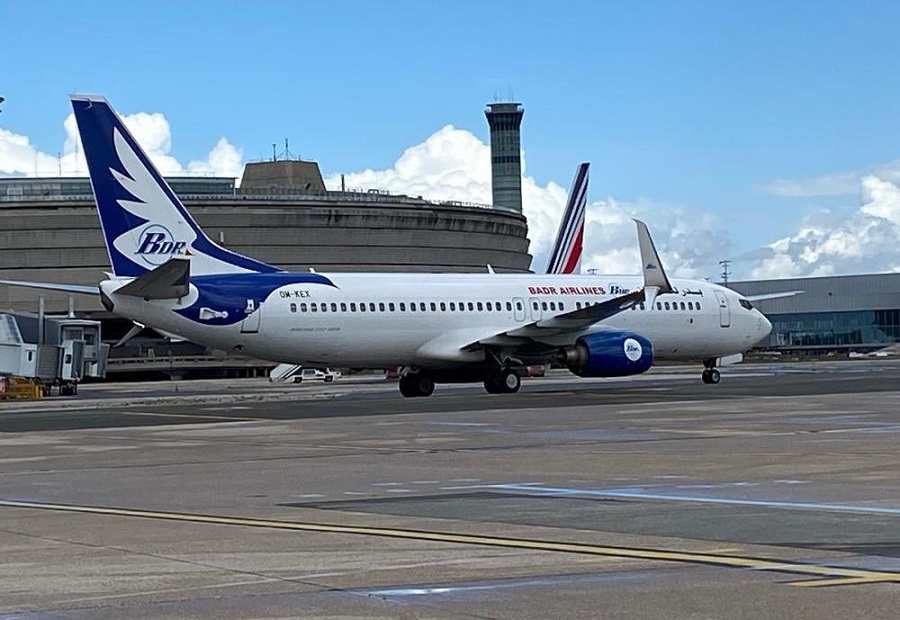 The aircraft was cruising at FL320 over Egypt when the pilots got an indication for smoke in the forward cargo area. Because of this, they decided to divert to Luxor International Airport (HELX) in Egypt, where they made an uneventful landing. But during the event, Egyptian authorities became aware of the presence of a passenger on this flight and arrested him.
Meanwhile, the airline determined that the smoke indication was false. However, Badr Air did not continue the flight to Istanbul with the same aircraft. Rather, the airline sent another aircraft to Luxor, to continue the flight. There were 125 passengers and 8 crew on the original flight. Obviously, the arrested passenger remained in Egypt.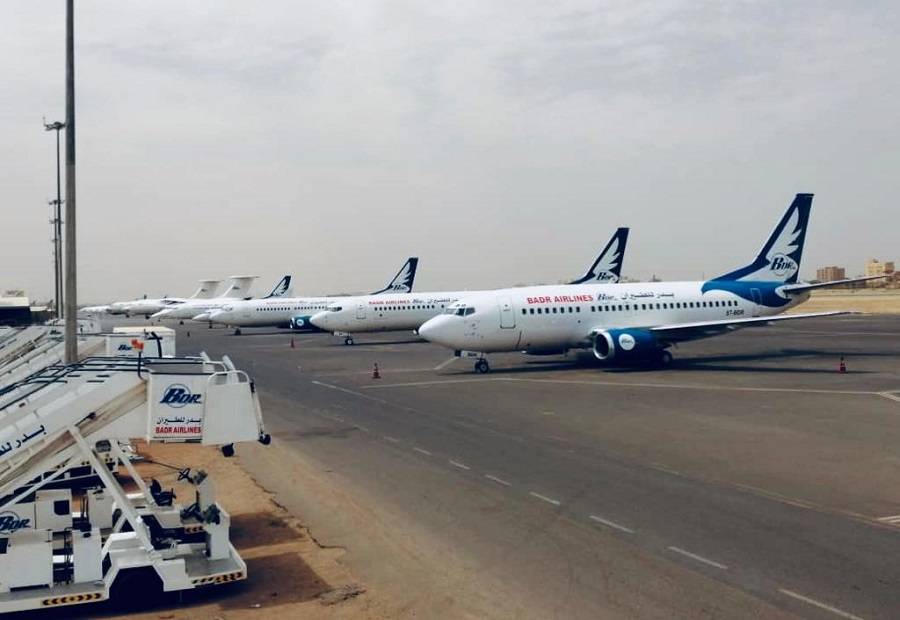 The Arrested Passenger
This passenger's name is Hossam Menoufi Mahmoud Sallam. He has been a wanted person in Egypt since 2017. Some human rights watch groups refer to him as an Egyptian dissident. However, he appears to belong to what authorities in the US and UK consider a terrorist group. Some suggested that Egyptian authorities knew in advance that he was on board. But Badr Air stated that the authorities arrested the passenger during boarding for the onward flight.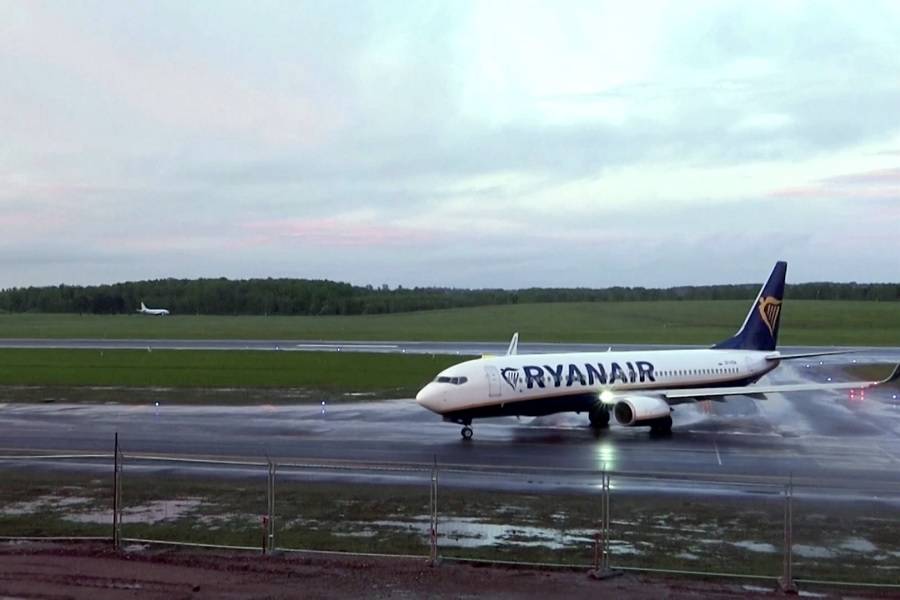 Some have quickly drawn parallels between this and previous incidents. The most notable such event happened to a Ryanair flight that overflew Belarus. On that occasion, ATC directed the flight to land, citing a bomb threat. Authorities elsewhere have overwhelmingly disputed this claim. But it is worth clarifying that in the case of the passenger arrested in Egypt, there was no ATC involvement.
More recently, authorities arrested someone when a Wizz Air flight diverted to Belgrade, Serbia, due to bad weather. The flight's original destination was Tuzla, in Bosnia and Herzegovina. But on this occasion, it appears that authorities only arrested this passenger because of his behaviour after he learned of the diversion. The cabin crew had to restrain the individual after he threatened several passengers and crew.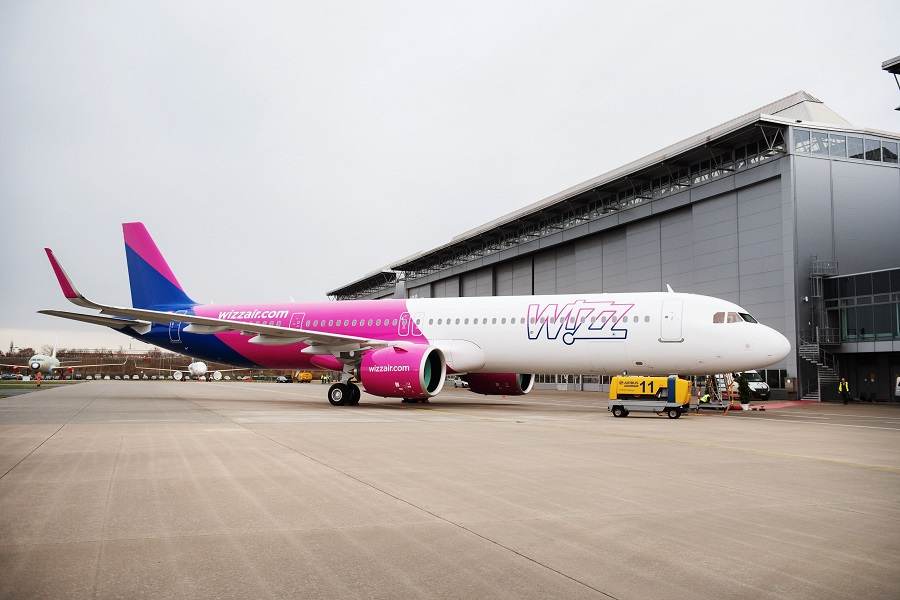 As for the Badr Air aircraft featuring in the Egypt incident, it flew to Bratislava in Slovakia a day later. This is a fifteen-year-old Boeing 737-800, with tail number OM-LEX, that first flew with Delta Air Lines. It is worth noting that Badr Air is on EASA's no-fly list. So it can't fly in Europe – where Slovakia is. However, Badr has leased the jet from AirExplore, a Slovakian airline, that also operates it.