The second day of the Paris Airshow still featured some interesting orders, as well as other stories around new tech and key industry moves.
We saw that the first day of the Paris Airshow set the bar quite high. It's not every day that someone orders 500 jets from a single manufacturer all at once. But on Tuesday, IndiGo's order was followed by the official signing of Air India's previous largest-ever order. This was the order we first learned of back in February.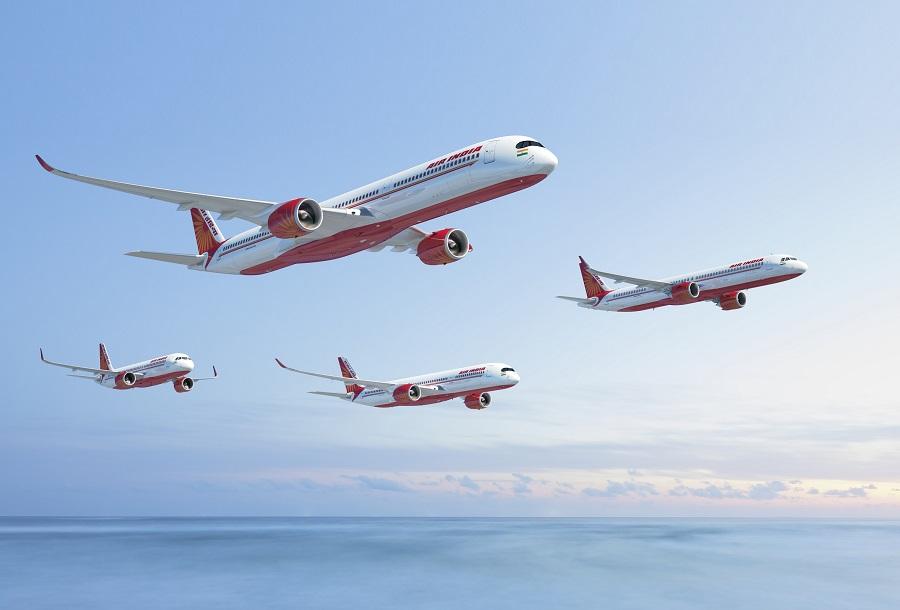 The rest of the day's news brought some other interesting headlines. Firstly, with some aircraft orders. The first order to come out of Paris on the second day involved Qantas. The airline finalized an incremental order for nine Airbus A220s.
Orders and More Orders
Philippine Airlines also ordered nine jets from Airbus jets, this time A350-1000s. Also on the order front, Embraer reported some movement, too. American Airlines put in an order for seven E175s, for its Envoy subsidiary. Binter ordered six E195-E2s, with Embraer reporting a surge in interest for more orders.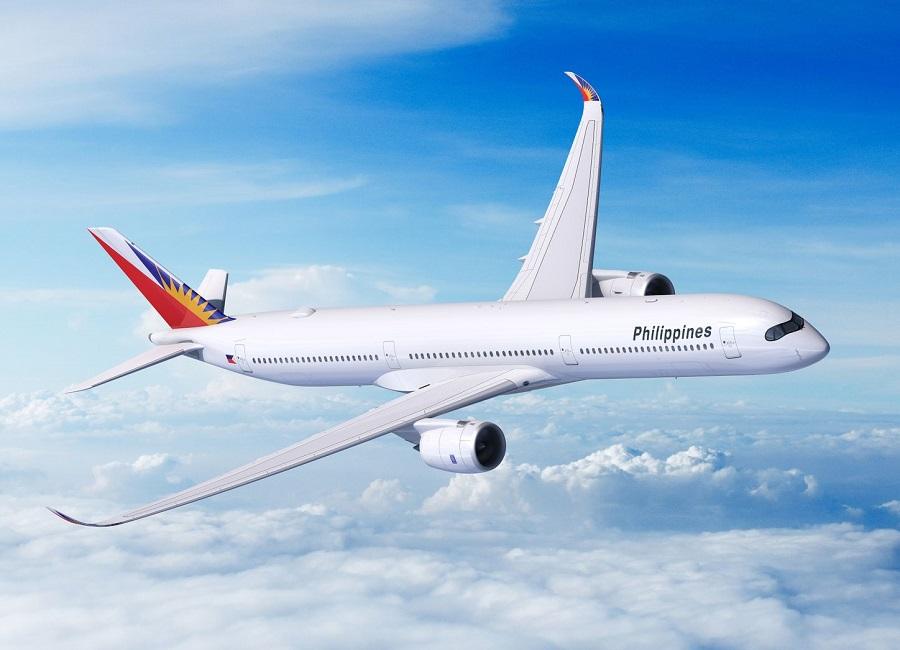 Boeing, too, had a good second day in Paris. It announced an order for eight 787s from Taiwan's China Airlines. This was an order that Boeing previously listed without naming the buyer, but it was finalized in the show.
But there was more from the American manufacturer in Paris. Air Algerie ordered eight 737-9s and also signed on for two 737-800 freighter conversions. Then lessor Avolon finalized an order for 40 737-8s.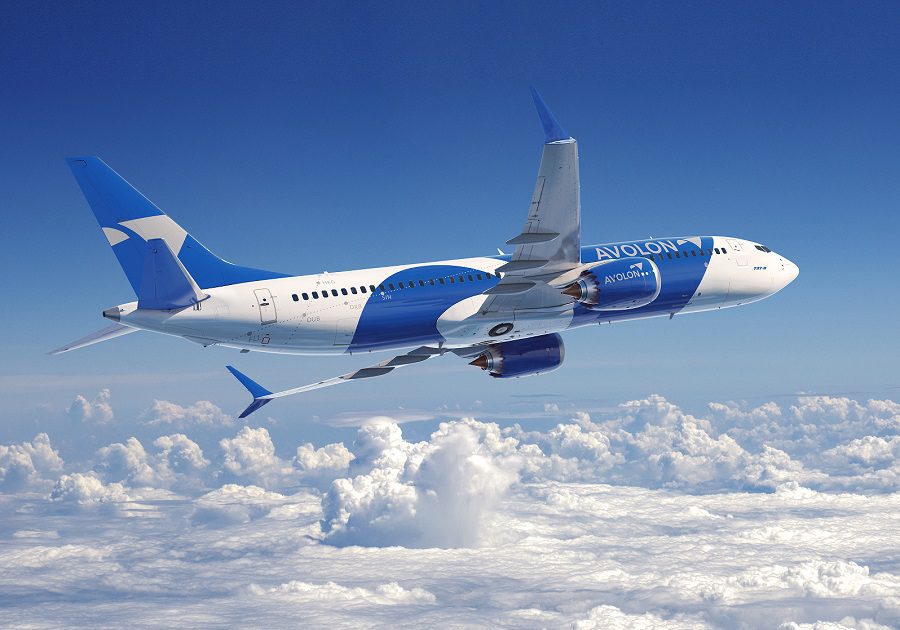 ATR Rounds out the orders on the second day in Paris, with sales of 22 turboprops in total, to a number of customers. The manufacturer is seeing a rise in demand particularly in Asia, many of whose countries were late in lifting pandemic restrictions.
Other 2nd Day Stories in Paris: Technology, Geopolitics, and Engines
Tuesday also saw a number of stories involving aircraft with alternative propulsion and use cases. Eviation announced an order (really a letter of intent) for 50 Alice all-electric aircraft. This order came from US-based Aerolease. Brazil's Eve (an Embraer subsidiary) also announced a potential sale of 150 of its vehicles.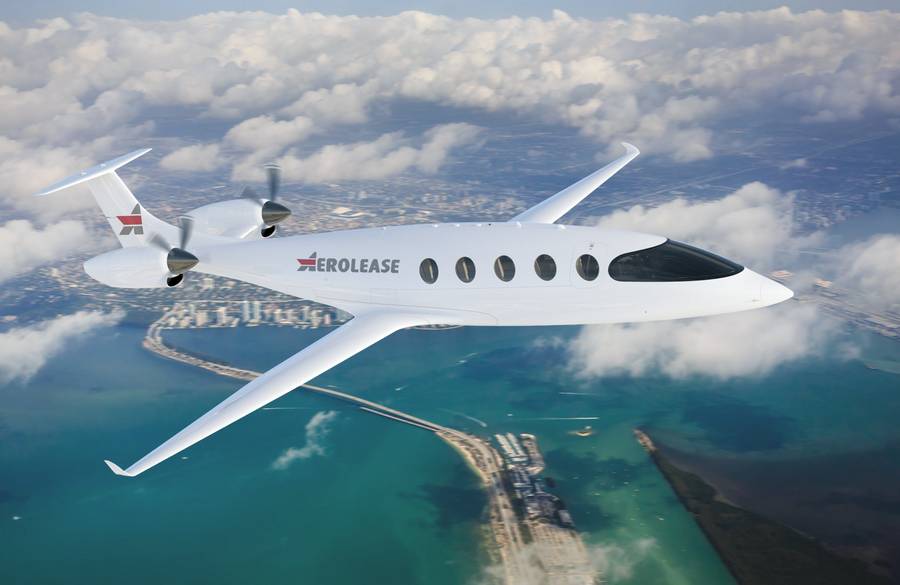 Finally, the Paris show's second day also brought a few eye-catching industry stories. Firstly, COMAC's stand included a model of what we've known as the CR-929. This is a widebody that COMAC was developing along with Russia's UAC.
But the model at the show was devoid of any references to UAC or the CR-prefixed name (C = China, R = Russia). Is this an actual split or… discretion for the show? Talks of a possible thaw in relations between China and the U.S. are a theme at the show. This is a sore subject for Boeing, who obviously wishes to re-enter the Chinese market.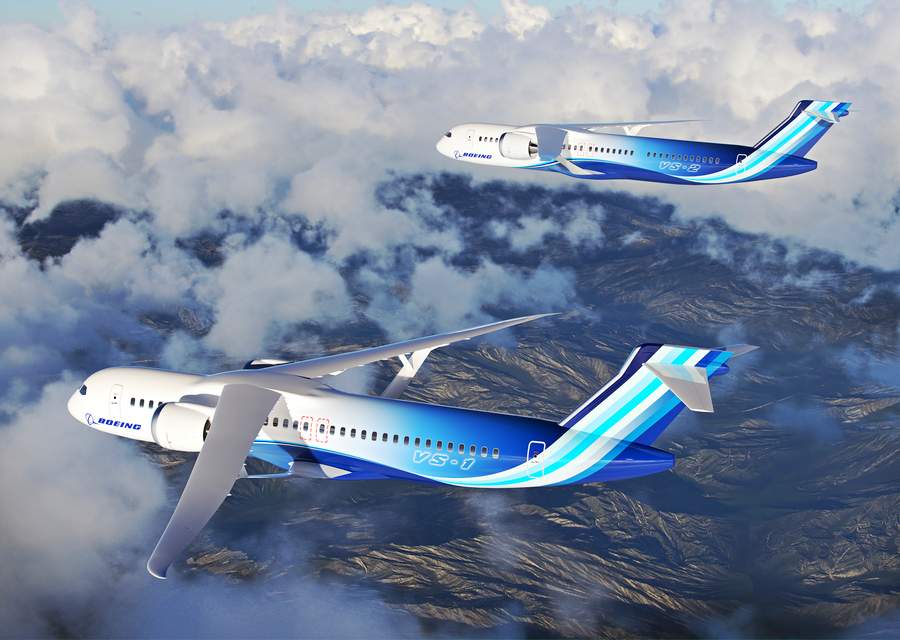 The other industry stories involved engines. Pratt & Whitney is happy to work with Boeing on the TTBW (now called X-66), hoping the move paves the way for a P&W engine option for a future Boeing mid-market jet. At the same time, GE and Safran (the CFM partners) are keeping their options open, for an A220 engine. Currently, P&W is the only engine option for the A220 family.
For more on these and other stories from the Paris Airshow, keep an eye on the news section of the MentourPilot App!