We have been calling it the Transonic Truss-Braced Wing, or TTBW – but now the NASA experimental aircraft has an official name: the X-66A.
It hasn't flown yet, but it is already making waves in the world of aviation. A number of technologies are promising to transform the future of aviation. What makes the transonic truss-braced wing especially interesting, is that it could bring large improvements on the airframe side – NOT propulsion.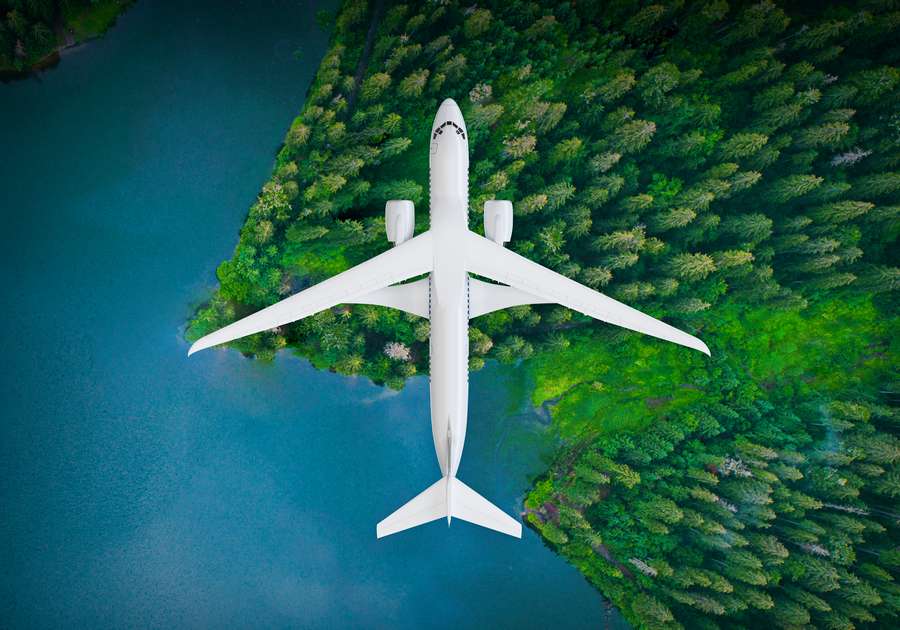 Now, the NASA TTBW project has the name X-66A. The designation comes courtesy of the U.S. Air Force, with the 'X' prefix denoting an experimental aircraft. If you've missed the news before, the X-66A will have the fuselage and many of the systems from an MD-90. Boeing already owns a couple of these jets, that will become donors for the project.
NASA and Boeing will use the X-66A to explore a way to design a wing with a very high aspect ratio. But unlike gliders and other aircraft with similar-looking wings, the bracing of the wing allows it to have a sweep. This means that a commercial aircraft with such wings should have cruise speeds similar to those of current jets.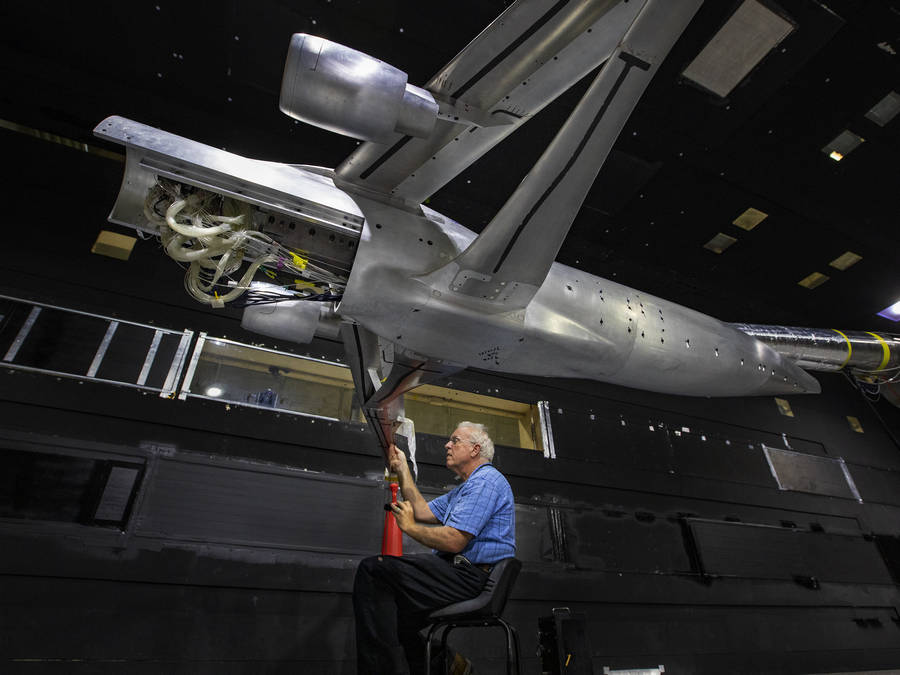 NASA X-66A – Not Just A Theoretical Concept
The stated goal of the NASA X-66A is to lead to the creation of an operational airliner, in the next decade. NASA Administrator Bill Nelson said:
"At NASA, our eyes are not just focused on stars but also fixated on the sky. The Sustainable Flight Demonstrator builds on NASA's world-leading efforts in aeronautics as well climate. The X-66A will help shape the future of aviation, a new era where aircraft are greener, cleaner, and quieter, and create new possibilities for the flying public and American industry alike."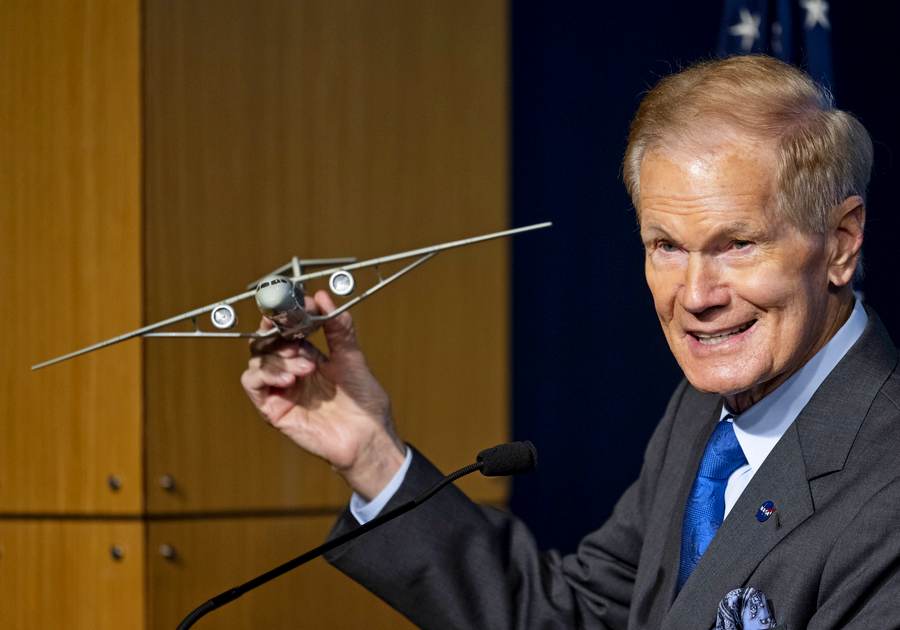 As an aside, the NASA Announcement indicates that the research around the X-66A and its wing configuration will focus on single-aisle aircraft. This confirms recent statements from the Boeing CEO, who suggested that the TTBW concept doesn't work well for twin-aisle aircraft. As we've seen, Boeing could choose to replace its single-aisle 737 with a twin-aisle design.
To make a decision, Boeing will need to evaluate the efficiency gains of the NASA X-66A, with alternative emerging concepts. Bjorn Fehrm in Leeham News has a series examining this and other related concepts in detail.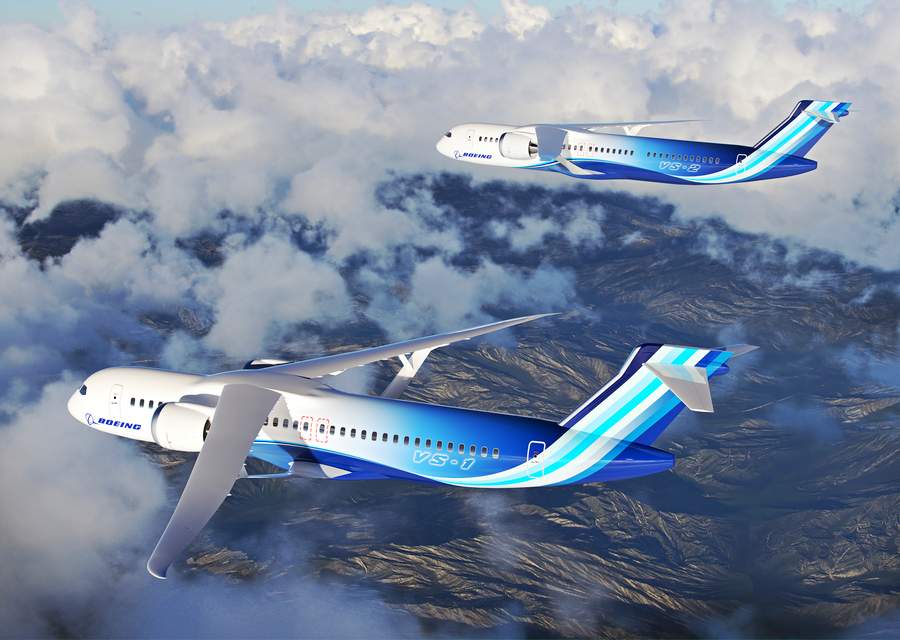 Fehrm suggests that while the Transonic Truss-Braced Wing is promising, simpler innovations, like folding wings (which an operational TTBW will also have) and new materials could be nearly as good. Improvements in other aspects of the fuselage design could tip the balance in different ways.
Sources: NASA, Leeham News
Check out these latest videos from Mentour Pilot and Mentour Now on YouTube!