Boeing is reportedly struggling to find enough workers AND the right workers, to build the two VC-25Bs, i.e. the new Air Force One aircraft.
As we've seen before, the program to build two new VC-25Bs is a relatively small one for Boeing, given its other civil and military projects. However, this is obviously a vitally important program, for a key customer. But the program's unique role also means that some requirements for the people that will build it are equally unique.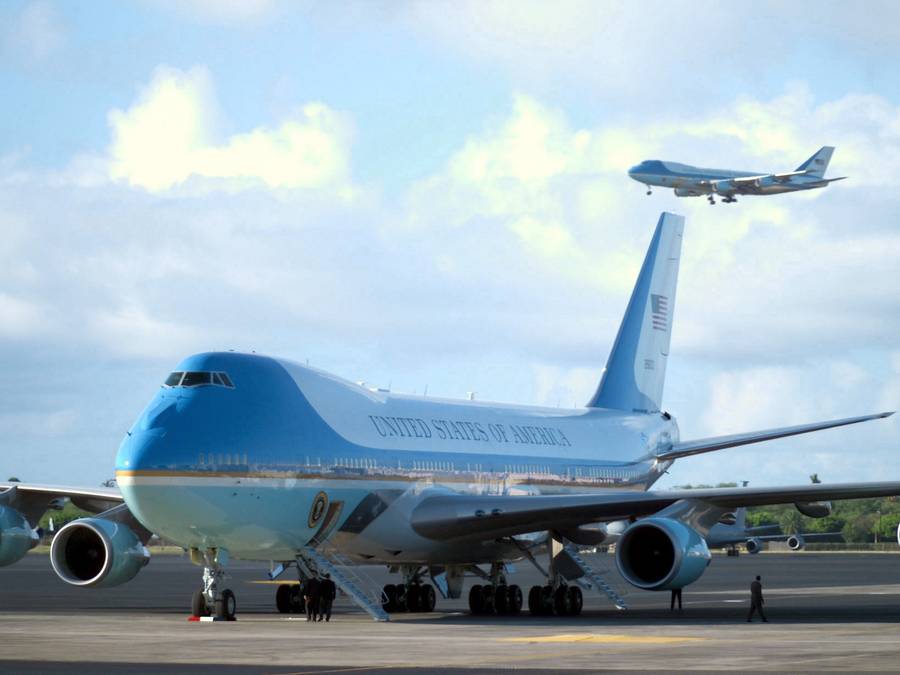 More information about Boeing and its problems around the new Air Force One programme emerged recently. The information comes from a report of the Government Accountability Office (GAO) to the US Congress. The manufacturer is working on the project at a facility in San Antonio, Texas. For some time now, Boeing has been advertising job openings in this location, specifically for the new Air Force One.
But Boeing has problems finding the right skilled people for the project. It currently lists eleven open positions in San Antonio. And these job openings come with one unusual but vital condition. Successful applicants must have or be able to get appropriate security clearances. This is obviously because Boeing needs these workers to have direct access to the new Air Force One aircraft.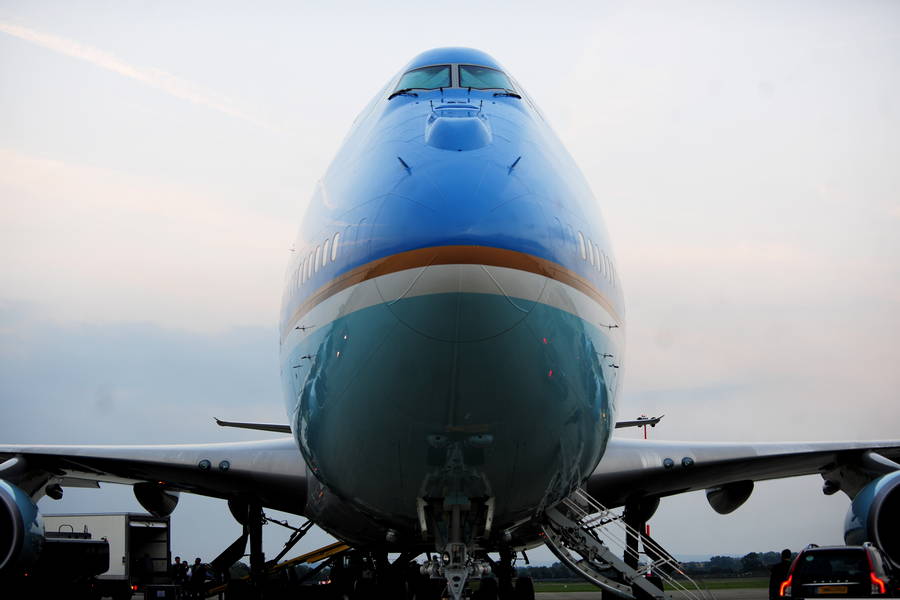 Making The New Air Force One – Not A Boeing 747-8?
Initially, the manufacturer had subcontracted a company called GDC Technics, for much of the work involving the interiors of these aircraft. GDC specializes in business jets and is also involved in the maintenance of the current Air Force One (VC-25A) fleet. Boeing fell out with its subcontractor last year, however, this relationship has reportedly been restored.
However, the issues Boeing has today with the preparation of the two new Air Force One aircraft are different. As we know, Boeing is making these new VC-25Bs by modifying two 747-8s, that a customer didn't pick up. The idea behind this decision was to save on costs. Of course, it also meant that Boeing has to perform substantial structural re-work on the planes, so they can perform their new Air Force One role as VC-25Bs.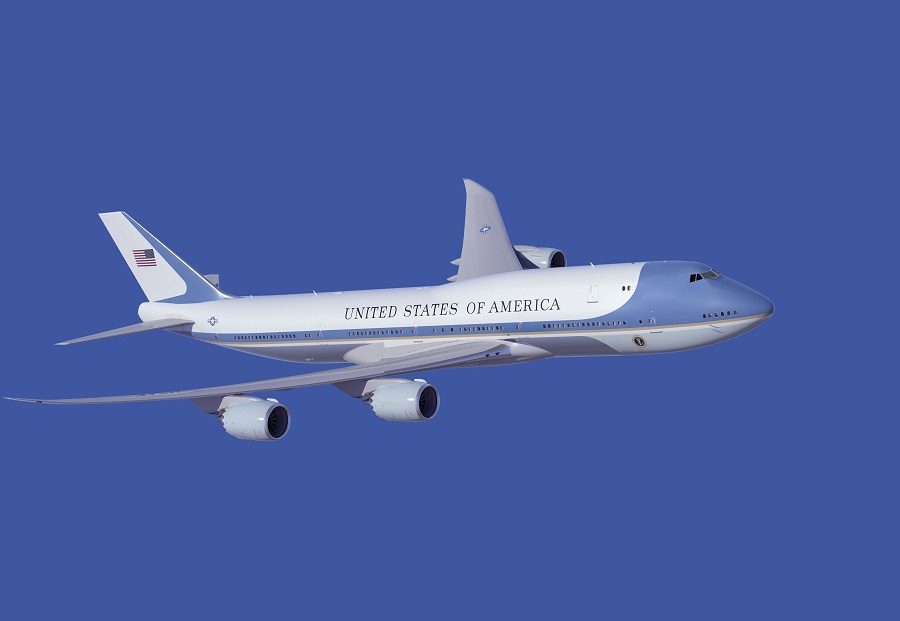 But crucially, the aircraft will then be VC-25Bs, not 747-8s. This isn't a technicality, it is quite an important point, one that is costing Boeing dearly. Boeing's customer, the US Air Force, insists that its two new VC-25Bs must satisfy current FAA aircraft regulations. But Boeing has been making 747s for decades. So, its 747-8s follow certification standards dating back to the 747's introduction.
However, Boeing will have to bring the two new Air Force One aircraft up to current FAA certification standards. One key challenge in making this happen involves wiring. Newer FAA regulations have stricter rules in terms of the redundancy required for wiring. Among other factors, this involves rules regarding the separation of wiring bundles from each other.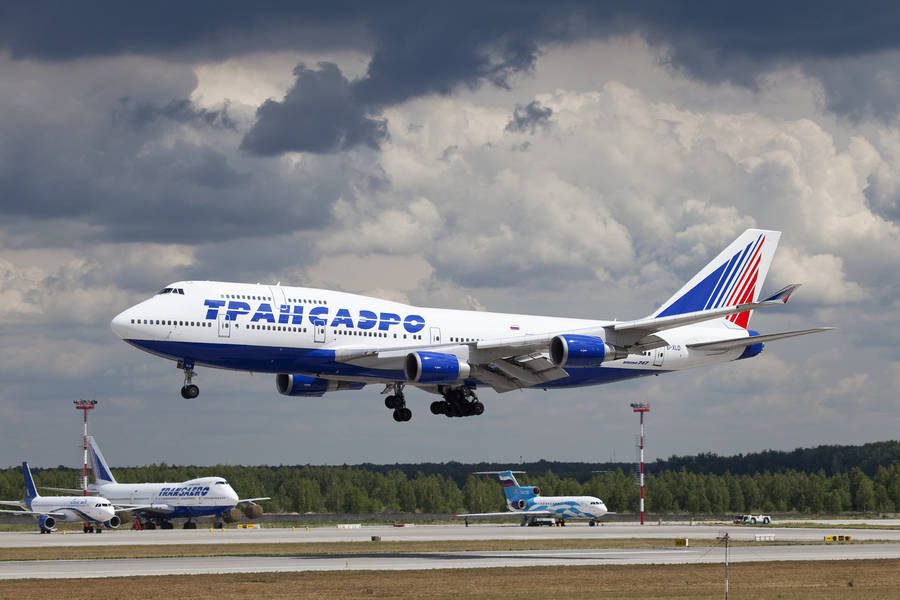 Reworking 747s Into VC-25s
So Boeing will have to remove a lot of wiring from these 747-8s, and then change much of the wire routing, for the new Air Force One pair. This puts into question the savings Boeing made by using finished 747-8s, versus purpose-built VC-25Bs. But there is more wiring trouble. The Air Force needs to add a substantial amount of new, military-specific systems to these aircraft. And these systems need their own wiring, which also has to meet the same up-to-date FAA standards!
With the 747-8's production all but over, Boeing will only be able to apply all this work to these two VC-25Bs. Maybe. After the new Air Force One program, USAF and Boeing may consider a replacement for current E-4Bs. These 747-based aircraft are sometimes called the "Doomsday" planes, and will eventually need replacement, too. With no more new 747-8s, Boeing will likely have to use second-hand aircraft, when the time comes.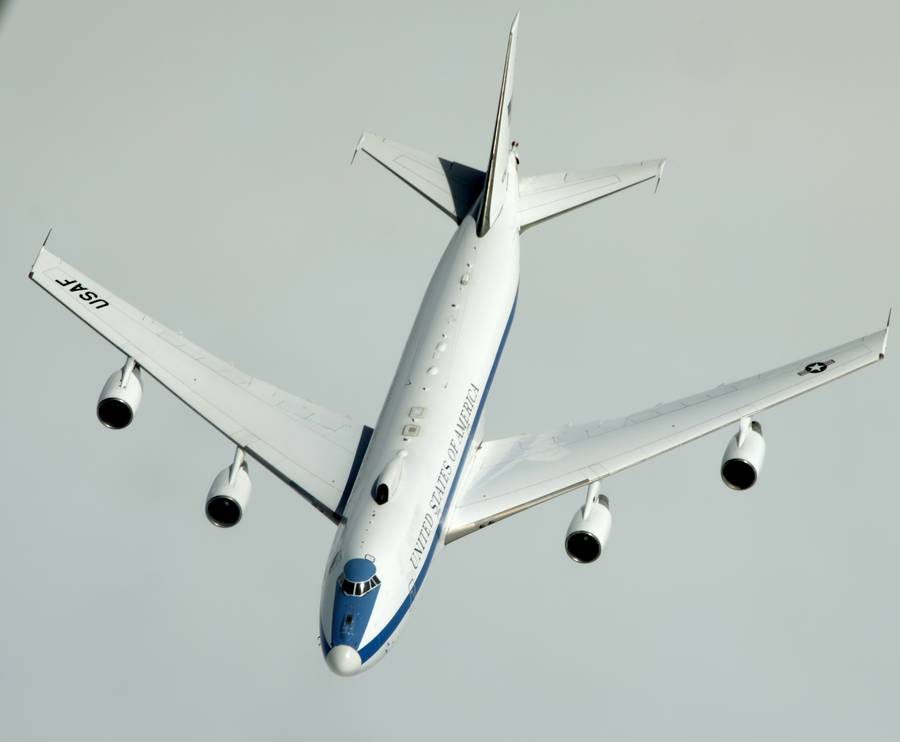 Boeing has more or less finished the structural work for the two new Air Force One aircraft. But there is a lot of work remaining, and this is a fixed-price contract, not to exceed $4 billion. Earlier this year, Boeing took a charge of $660 million on the program for the two VC-25Bs. That's on top of a $318 million charge for the same program in 2021. Service entry has slipped from 2024 to 2026.
The aviation industry as a whole is facing many challenges in the post-pandemic era. As the airlines ramp up, demand for skilled people with the right qualifications is very high. So Boeing will have to compete with many in the industry, to fight the people it needs for this very unique pair of aircraft.
Sources: Reuters, The Air Current