Mesa Airlines has been a success story in the United States, even during the pandemic, and now eyes a new European career. But can they do it?
We have seen that while the vast majority of airlines struggled immensely in the pandemic, some fared better. And some even posted an annual profit. Such is the case with Mesa Airlines, but whether or not their model could have a European equivalent, is debatable. The airline has specialized in using the Bombardier CRJ900. Production of the regional jet has ended, but Mesa Airlines plans to use it for its new European venture, too.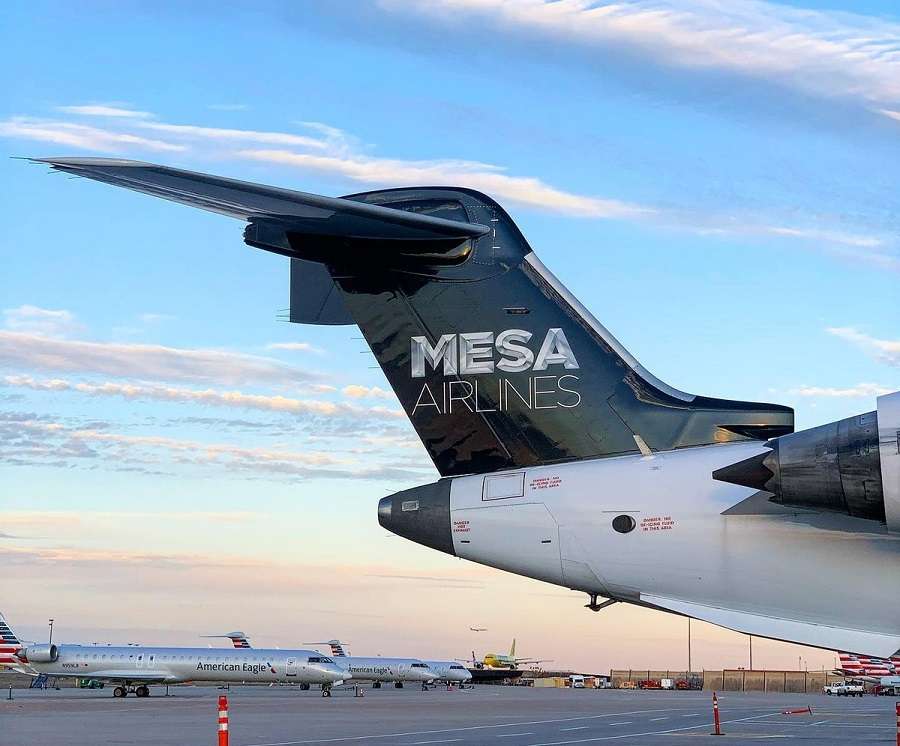 In the United States, Mesa is usually flying aircraft sporting the colors of its customer airlines. It operates its CRJs for American Airlines and United, as 'American Eagle' and 'United Express' respectively. More recently, they started operating first two, now three Boeing 737-400F aircraft, for DHL. As we saw, on the passenger side, the absence of border restrictions meant that they didn't face the challenges of other US operators. That's why they remained profitable in 2020. And they're continuing in 2021, too.
To accomplish its European goals, Mesa Airlines partnered with Gramercy Associates Limited. The managing director of this company is Tony Davis, former CEO of Tiger Airways and bmibaby. Together they will obtain a European Air Operator's certificate (AOC). And Mesa is sticking with what it knows, so the CRJ900 is what they're going with.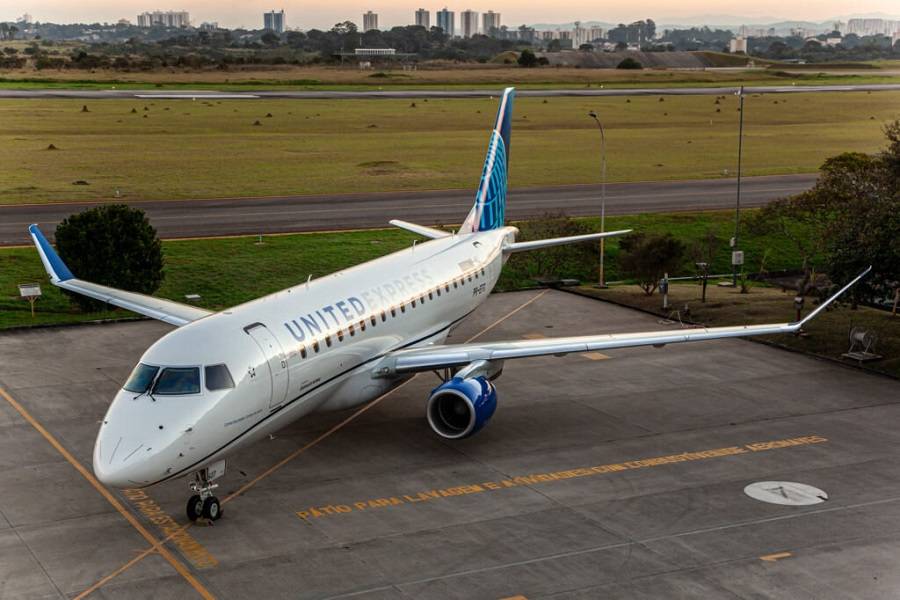 Mesa Airlines And The European Market
But it will be interesting to see if Mesa Airlines' successful US model will work in a European environment. EU borders aren't a problem, and presumably the venture aims to start after positive signs of recovery, easing pandemic restrictions. Also, Europe has a much more competitive low-cost carrier base than the US, which could be a factor. However, Mesa would choose low-volume routes, to compensate.
And of course there are successful European regionals. However a lot of them operate smaller aircraft. We have covered the efforts of flybe to return to the skies – with Bombardier Q400s. There are of course plenty of Embraers and other small jets all around. But higher fuel prices and smaller distances between cities, tend to favour turboprops. But once again, Mesa Airlines will have done their European homework. And crucially, they aim to carry over their business model, to Europe. Which presumably means partnering with European main carriers.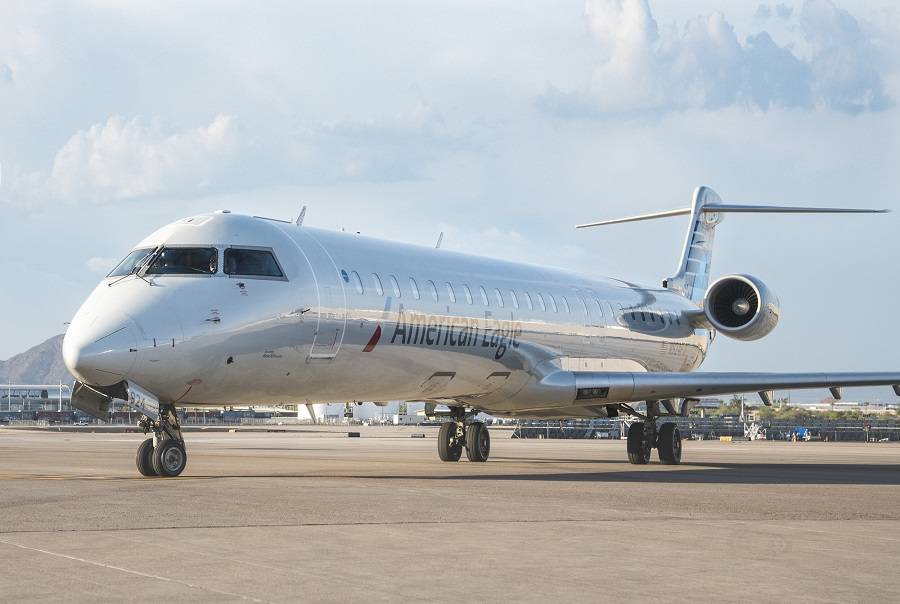 Speaking about the new European venture, Mesa Airlines' Chairman and CEO, Jonathan Ornstein, said:
"We are very excited at the potential to expand our regional business overseas. As Mesa continues to diversify, we are looking forward to working with Gramercy on this new European venture."
It is very encouraging to see such moves. There has been no lack of cancellations of aircraft and financial troubles for airlines in the pandemic. But the emergence of new ventures like this, confirms the view that aviation will recover. It may well look different, but there will be passengers that need to fly somewhere, and airlines that will serve that need.