Lufthansa acquired a 41% stake in ITA, and it could soon compete with other airline groups for more takeovers, including that of TAP Air Portugal.
The airline world is giving off some rather mixed signals at the moment. Shortages in crews and capacity are worrying the airlines. But at the same time, skyrocketing demand and high ticket prices are doubling 2023 airline profit outlooks.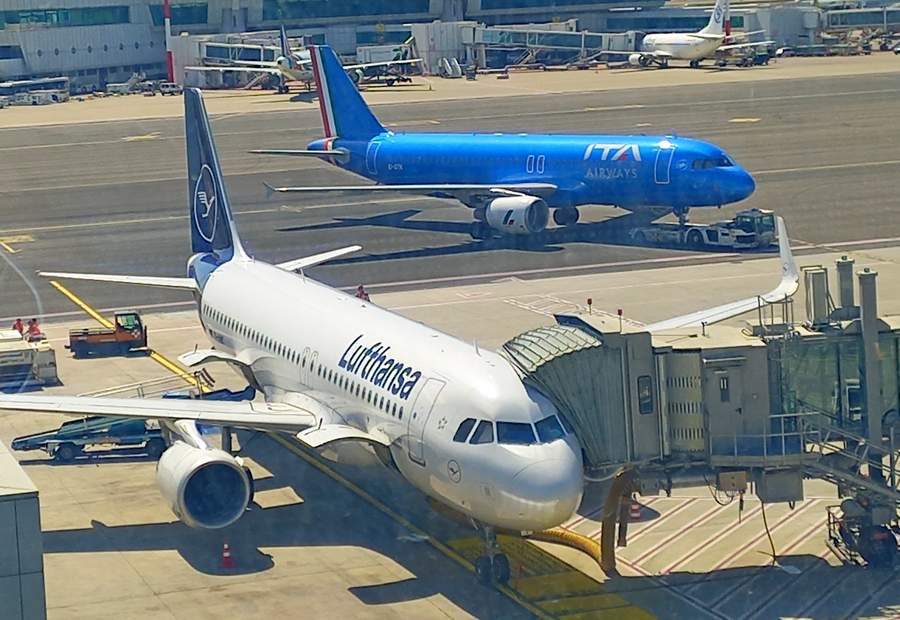 However, aircraft delivery delays and potential airport disruption during the coming summer, are keeping everyone nervous. In this climate, the potential for multiple airline takeovers from Lufthansa and other airline groups seems… confusing.
Lufthansa itself had to borrow heavily during the pandemic, to keep from making more painful cuts. But since its recovery, it looks set to take a leading role in a European airline consolidation. Air France-KLM, IAG (owner of British Airways, Iberia, etc), and Lufthansa could all compete for a number of possible takeovers in the coming years.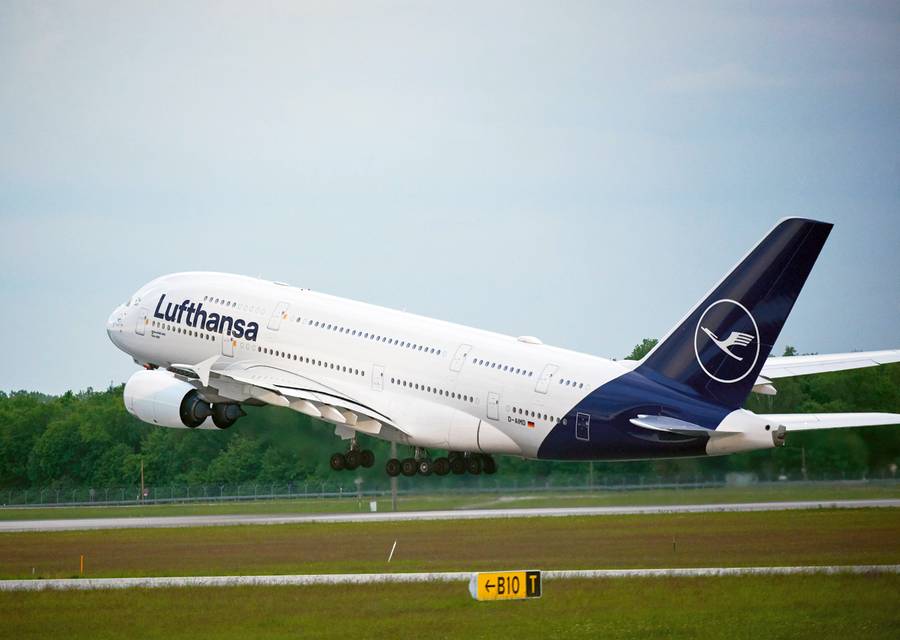 Unlike the United States, which saw multiple mergers and takeovers after 9/11, Europe's airline market remains much more fragmented. In addition to these three airline groups, Europe also has a number of low-cost operators, the largest of which are Ryanair and Wizz Air.
Size-wise (in terms of passengers carried) Lufthansa is the second largest airline (as a group) in Europe, with Ryanair being first, and IAG third. In terms of European low-cost carriers, Wizz Air is the second largest, some distance behind Ryanair. Wizz Air's owner is Indigo Partners, who also has controlling stakes in U.S.-based Frontier and Mexico-based Volaris.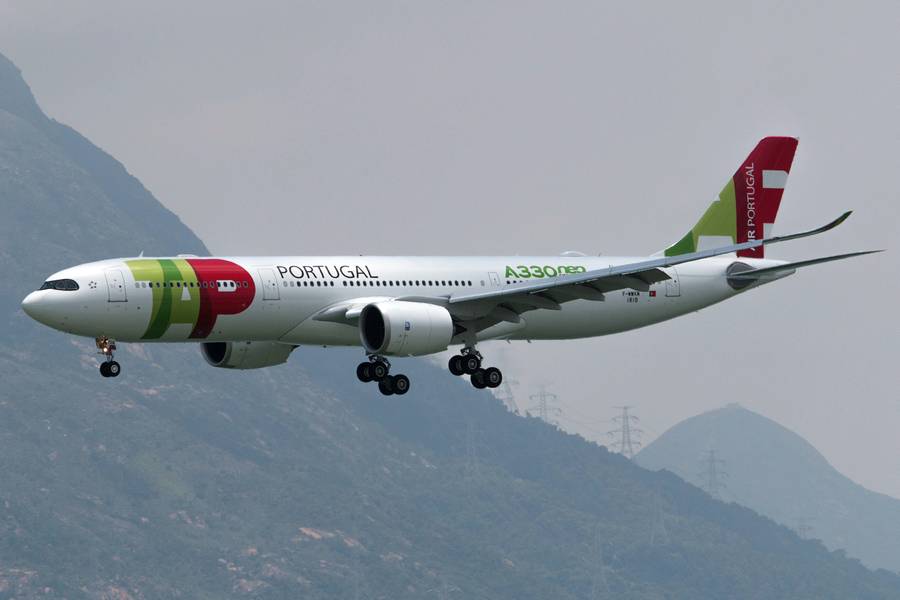 Lufthansa, ITA, TAP and Other (?) Takeovers
The possibilities for future consolidations in Europe's low-cost carrier market could become interesting in the next few years. But for now, Europe's focus is on how groups like Lufthansa could handle takeovers of struggling carriers like TAP Air Portugal. Lufthansa's CEO just stated that a TAP deal is still premature. But this and other airline groups have expressed their interest in it.
This is a carrier that is currently undergoing a contentious privatization process. Crucially, Portugal's government wants to maintain a controlling stake in the company, which it sees as a strategic state entity.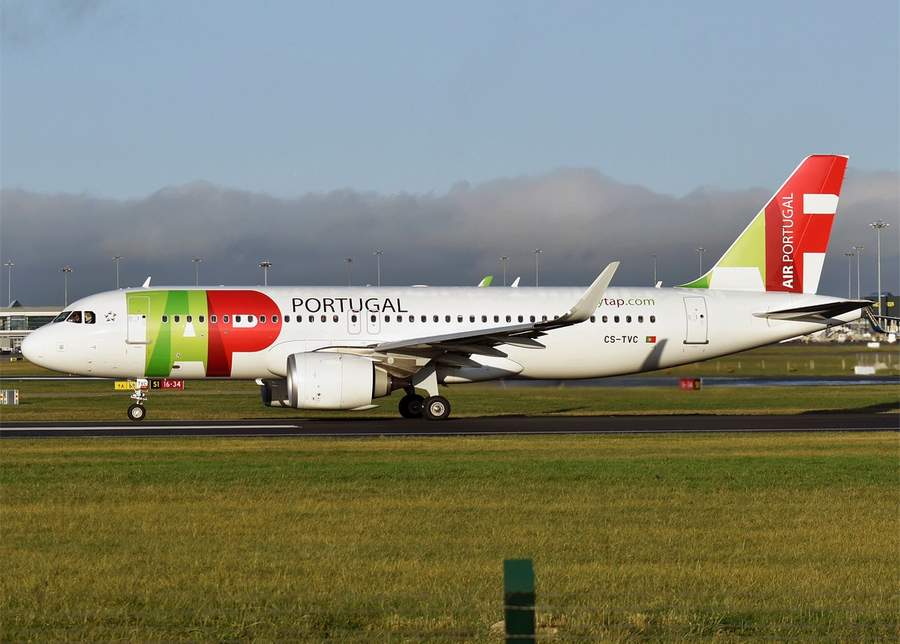 This is a popular point of view for many European airlines, that are seen at home as "flag carriers". Other European takeovers, including the Lufthansa Group's deal for ITA, face similar dilemmas. Lufthansa will ultimately increase its stake in ITA to more than 41%, absorbing it into the group. That has its own complications, as ITA is currently part of SkyTeam, whereas Lufthansa is part of Star Alliance.
Analysts believe that more takeovers in Europe are inevitable, as small national carriers can't compete with groups like Lufthansa, Ryanair, or Wizz Air. SAS in Scandinavia is another airline that is undergoing a difficult restructuring.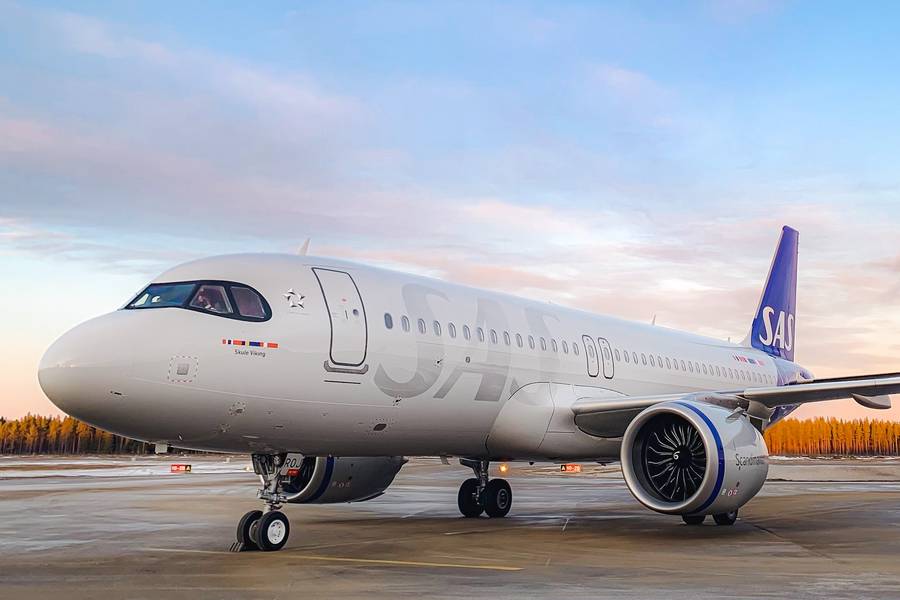 The U.S. government is currently skeptical about more consolidation in the country's airline industry, as we've seen. But the attitude of European governments, towards individual carriers, is a much more complicated affair.
Check out these latest videos from Mentour Pilot and Mentour Now on YouTube!