In an effort to simplify and streamline the regional fleets of all brands in the group, Lufthansa is considering an Airbus A220 order.
Aviation in Europe is not recovering at the same pace as in the US. But it IS recovering. This is especially true for flights within Europe. The pandemic is by no means behind us, but there is at least some consensus in travel requirements, that wasn't in place some months back. And with people beginning to travel again, the airlines are back into long-term planning mode.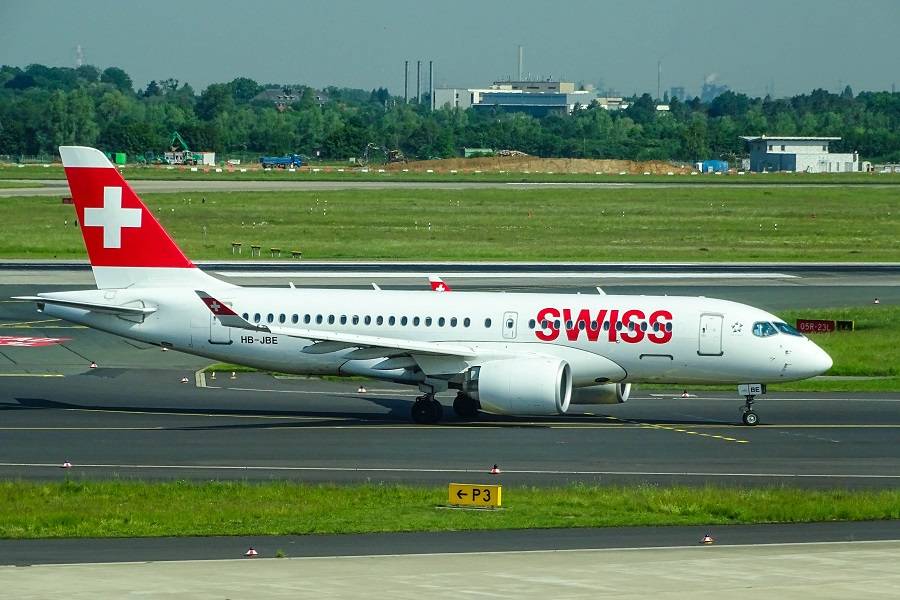 It's easy to forget that Lufthansa is the launch customer for what we now call the A220. The Lufthansa Group, that is. Swiss was the first operator to put the CS100 (now A220-100) in service, in 2016. airBaltic took first honours for the CS300, i.e. A220-300, months later. But it was Lufthansa that helped Bombardier launch the program, with a Letter of Interest for 60 aircraft, in 2008.
The news today is that Lufthansa wants to homogenize and streamline the regional aircraft fleets of its subsidiaries. Group CEO Carsten Spohr confirmed that the company has sent requests to manufacturers of suitable aircraft. In practice, this means that Lufthansa is looking at the Airbus A220 and the Embraer E190/195 E2. Both aircraft have different variants of the Pratt & Whitney Geared Turbofan (GTF) engine.
Streamlining The Group's Small Jet Fleet
Spohr did not give any clues with regards to the number of aircraft that the group might buy. But a look at the fleets of the Lufthansa Group airlines can give us a rough idea. Three airlines (Air Dolomiti, Austrian, Lufthansa CityLine) have a total of 43 E190/195 aircraft. However, it's worth adding that these jets are not too old, with an average age of 11 years.
It's worth remembering here that the A220 isn't necessarily a direct replacement for these Lufthansa Embraers. The same is true for the other notable aircraft in the group's fleet: the Bombardier CRJ-900. Lufthansa CityLine has 31 of these aircraft, with an average age of 12.5 years. But when we add the A220 fleet that Swiss has, it's easy to see why Lufthansa wants to streamline its fleet.
If Lufthansa replaces all of these jets one-for-one, it could buy 70-75 A220 or E190-E2 narrowbodies. This is certainly a sizeable order, for either type. For the A220, an order for 75 jets would be the third-largest in the world at this time, behind Delta and Breeze. But intriguingly, the order could be much bigger.
Could The A220 Replace Bigger Lufthansa Aircraft?
The Lufthansa Group also has a number of A319-100s. And these are rather old; they average 16 years, but some are much older. Lufthansa has 88 of these aircraft, and the larger A220 variant could replace them easily. Boosting profitability is one of the aims of this refleeting move. And airlines like Air France already picked the A220-300, to replace their old A319s.
Lufthansa has already taken delivery of many A320neo and A321neo aircraft, with more on the way. But they have NO orders for A319neos. With 88 older A319s across the group, this suggests that they could have some other ideas. Incidentally, something very similar to this is happening with JetBlue, on the other side of the Pond. Except, of course, that JetBlue already has A220 orders – nominally, to replace E190s.
The German group could still order the newer Embraer E190/195-E2. The type could certainly replace older Embraers and CRJ-900s. But if Lufthansa has any thoughts of replacing its A319s, then the A220 perhaps has the advantage. As we saw recently, the moniker "regional" doesn't quite apply to the Canadian Airbus. It certainly has the legs to fly any legs the A319 can fly.
It appears that Lufthansa's requests for proposals to manufacturers for new aircraft are recent. So it could be some time before we hear any announcements. Airbus has rather limited production capacity for its A220, something that perhaps doesn't apply to Embraer to the same extent. So Lufthansa's choice could depend on how quickly it wants its future jets.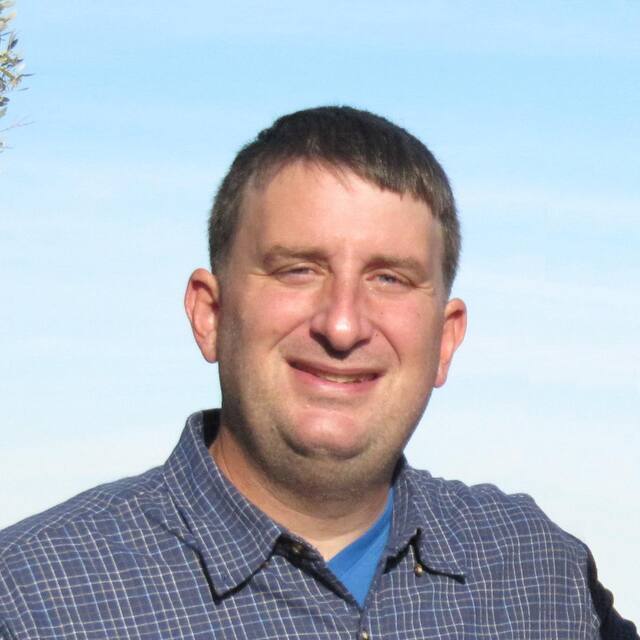 Spyros Georgilidakis has degrees in Business Enterprise and Management. He has 14 years of experience in the hospitality and travel industries, along with a passion for all-things-aviation and travel logistics. He is also an experienced writer and editor for on-line publications, and a licensed professional drone pilot.