A power outage closed a terminal at New York's JFK, causing severe disruptions and raising yet more questions about aviation infrastructure.
This issue affected Terminal 1 at JFK, which serves a number of international airlines. The terminal's traffic accounts for around 5% of the airport's passenger flights. But starting late on Thursday night, the terminal had to close when the failure of an electrical panel caused a fire. Authorities described it as an isolated fire that was extinguished quickly.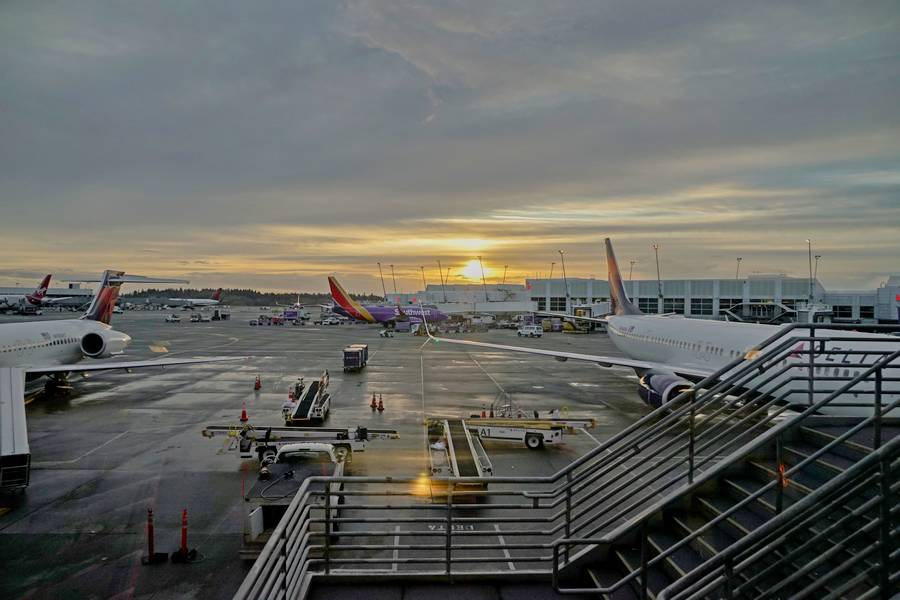 However, it appears that the fire damage meant that restoring power to this part of JFK became very difficult. Terminal 1 remained out of service all the way through Friday. Some limited service returned on Saturday. The lack of alternative space at the airport caused many international flights to divert, canceling others that weren't already underway.
One extreme example of a diverting flight because of this JFK power outage involved Air New Zealand. The flight had been in the air for eight hours. But instead of diverting somewhere else in the United States, it returned to its origin airport, another 8 hours later. The airline explained that a US diversion would have grounded the aircraft, potentially for days.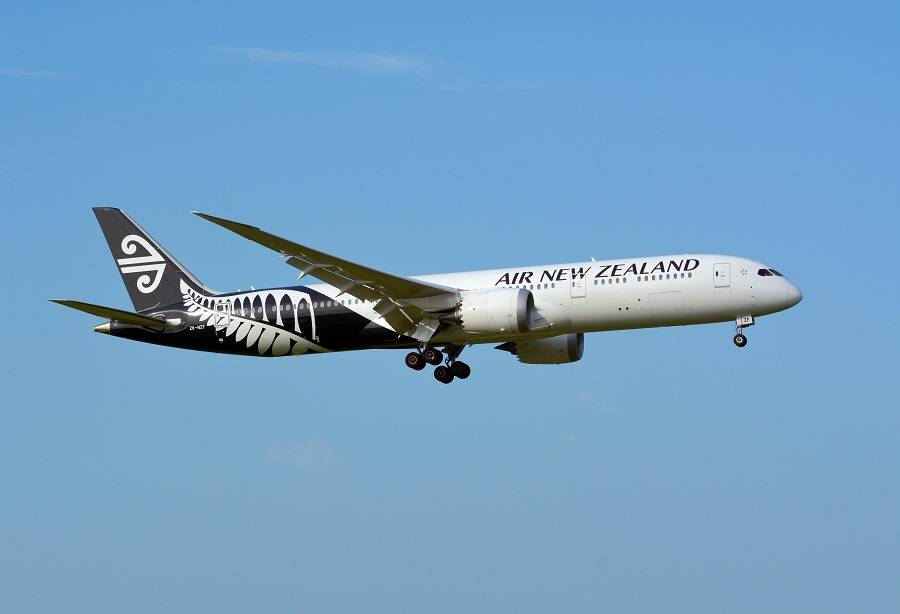 JFK Power Outage – NOT A Safety Matter
The authorities reassured the public that this power outage did not endanger any passengers at JFK. Even so, the event comes at an awkward time for the aviation industry. We recently saw that the FAA and the US Congress both reacted after a number of close calls in recent weeks. Along with the failure of the FAA's NOTAM system, the JFK power failure raises some questions regarding aviation infrastructure.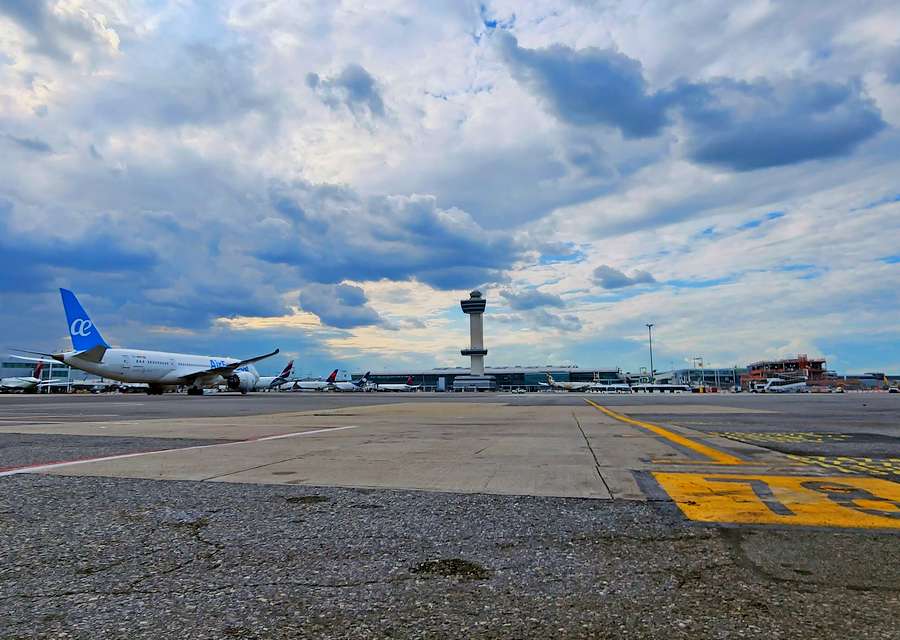 The pandemic downturn meant that some airport modernization plans were either canceled or postponed, for budget reasons. More recently, many airports reinstated these plans. At JFK, plans for a new Terminal 6 got the green light last Autumn. JFK is also getting a new Terminal 1, which will take several years to complete.
To be clear, modernization cancelations and postponements were by no means the norm during the pandemic. For airports that had the budget, that inactivity was a good opportunity to accelerate these and other infrastructure renovations. Following the power outage, JFK authorities expect that normal operations will resume on Sunday.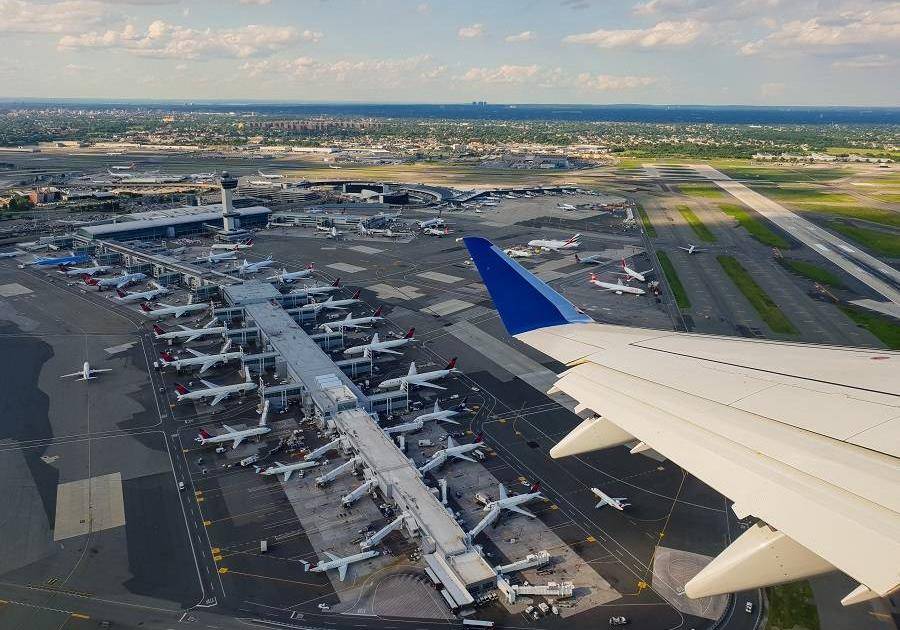 However, passengers should still consult with their airlines about the status of their flights. On Saturday afternoon (local time), JFK authorities reported that all repairs to Terminal 1's power systems are already complete.
The airport authorities managed to accommodate some flights at other terminals, which will gradually return to Terminal 1. In terms of numbers, the power outage caused the cancelation of 3% of all flights originating at JFK on Friday. That's 26 flights in total. On Saturday, the number went down to 9 flights or 1%.
Check out these latest videos from Mentour Pilot and Mentour Now on YouTube!