Generally speaking, airline operations fall under two categories, but Jet Test and Transport really doesn't fit either of them. They don't carry passengers. Nor do they carry cargo. Their journeys are generally one-way only. And they don't own aircraft, either.
Jet Test has an Air Operator's Certificate (AOC) as any airline would. It runs an organisation with similarities to an airline. There are pilots, dispatchers, operations management, staffed A&P mechanics, plus its own training programs. It even has its own ICAO callsign: 'JTN'. But that's more or less where Jet Test's similarities with an airline end.
The company primarily works ferrying aircraft. And they were quite busy doing that, even before the pandemic. Many airlines operate aircraft owned by leasing companies. Leasing agreements have a fixed duration. The airline can choose to extend it, or it may let the lease lapse. When it does, the aircraft has to go back to the lessor, or to another airline. Or possibly, to storage. In all cases, a company like Jet Test comes in.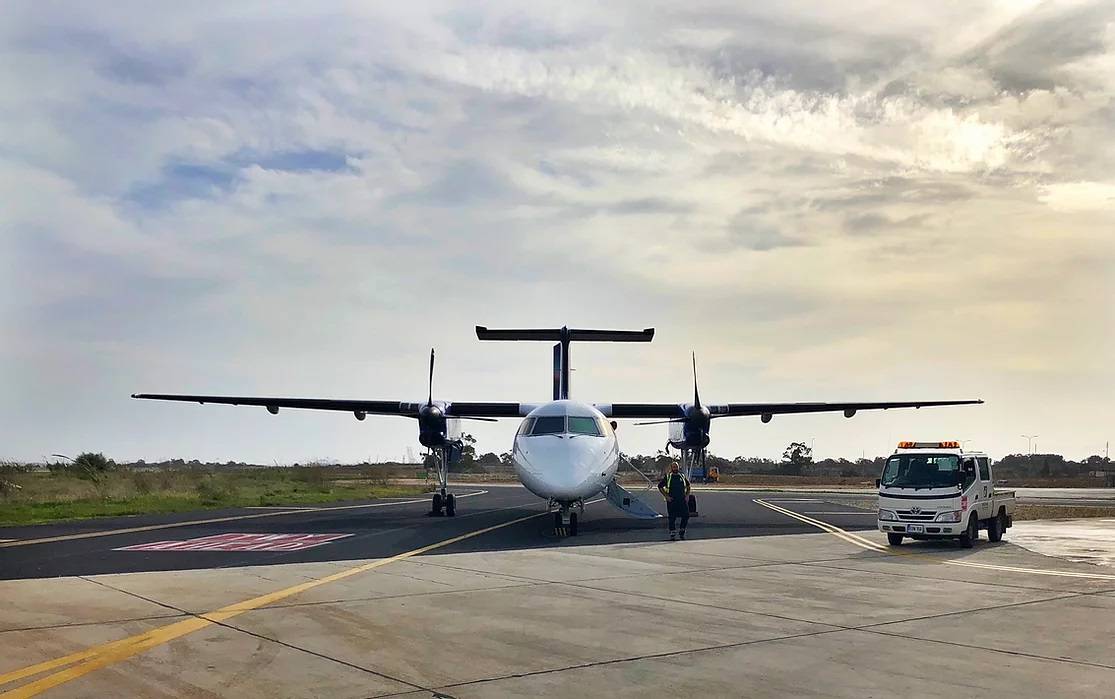 Jet Test's Pilot Type
In an airline, pilots will typically hold one type rating. This isn't to say they can only fly one aircraft, since ratings often cover multiple variants of a type. But nowadays most airlines avoid having pilots with ratings on more than one type. Occasionally pilots that convert to a new type may decide to keep current on their previous rating. They often do this on their own expense, just to keep their options open. In such cases, these pilots would have two type ratings.
Jet Test's three partner pilots have ten (10) or eleven (11) type ratings each. And most of their contract and part-time pilots have at least five. And they need to keep these ratings current. They might fly an Airbus A320 from a repair centre to an airline's hub in the morning, then rest and fly out a Boeing 777 the next night.
These are not your normal airline operations. And they require people who are not your normal airline pilots, either. Jet Test explains that its pilots need to have a lot of flexibility and the right mentality, for this job. The kind of people who will make their own ground travel arrangements when necessary. And who will know what to do when a plane's FMC doesn't have a navigation database in it.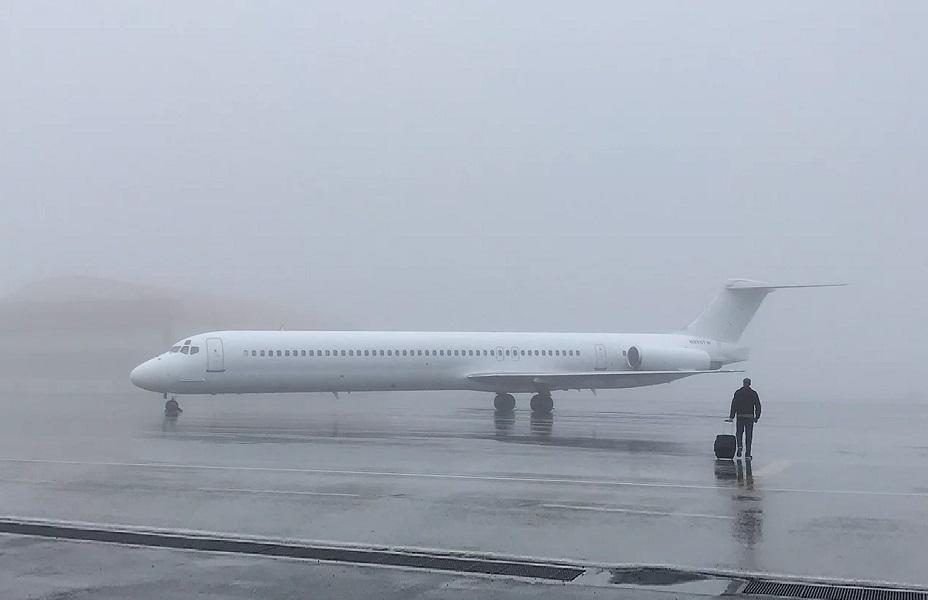 80% of Jet Test's operation is about ferry flying but as their name suggests, they do test flights, too. Many of these are to test aircraft just out of long-term storage. Sometimes they get work helping with the issuing of Supplemental Type Certificates (STCs). These are to test instrument upgrades in a business jet or airliner, for instance. And occasionally, they need to do repossession flights.
Ferrying Jets In The Pandemic
All this is normal work for Jet Test. Then came 2020 and the pandemic. Jet Test's co-founder Steve Giordano explains that early on they saw what was coming, from work they were doing in Asia. When the crisis hit everywhere, they did the same as everyone else: they stopped. The company effectively shut down from February until April. Giordano explained:
"The thing that kept us is that we anticipated a huge demand for aircraft movement into and out of storage. We knew that it was coming. We held our breath for a little while, and waited for that first wave to come, once the lessors started thinking about what they were going to do with their airplanes".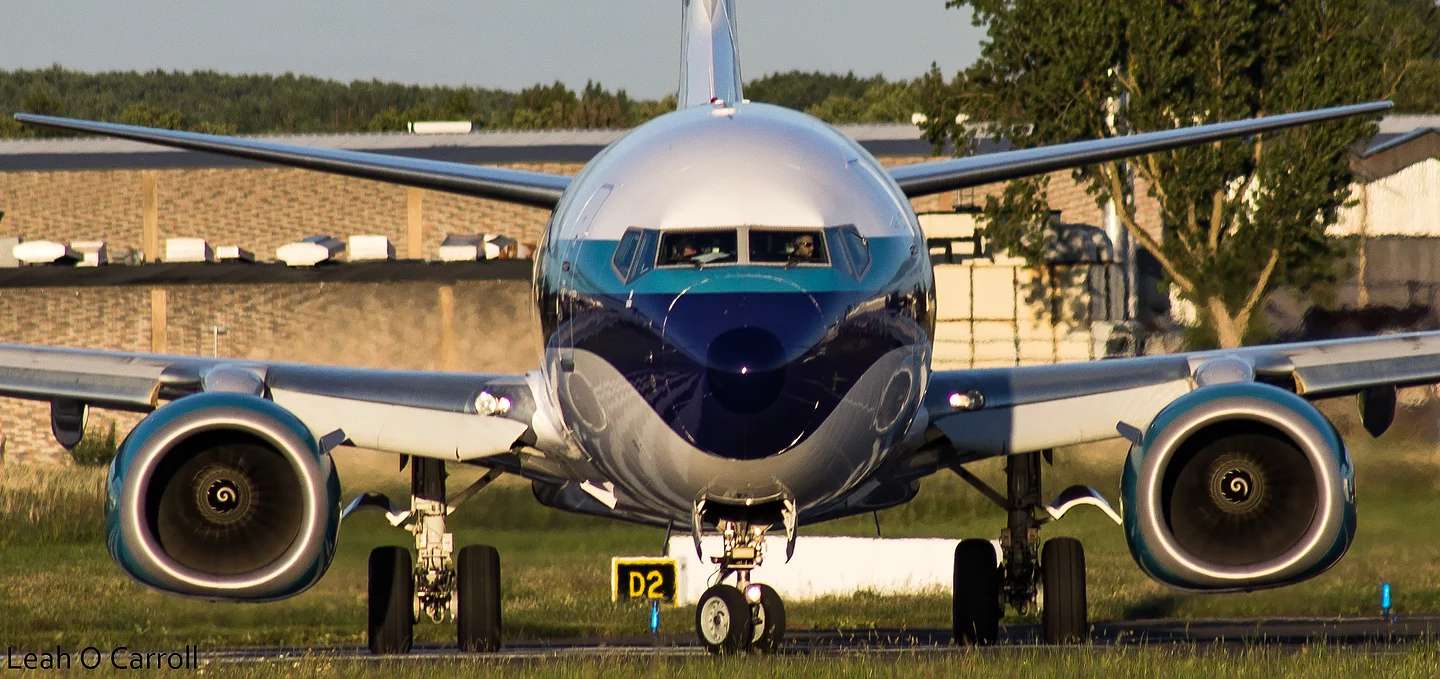 The first thing the airlines and lessors did, was to use taxiways and unused runways as parking. But this was not a long-term storage solution. Later, especially when airlines decided that they would retire entire fleets of older jets, Jet Test's really busy work period started.
"Since then, the bulk of the work we're doing is taking airplanes that were in short-term storage and transporting them into long-term storage facilities".
Past, Present And Future
You would think that airlines would ferry the aircraft themselves, to give their pilots some flying hours. Many do, but operational and other limitations mean that Jet Test gets plenty of work. For this, they need pilots with licenses and approvals under FAA, EASA and every other authority under the sun. And they have them, because they've been doing it well-before 2020. The three partners started working together in 1999. Jet Test and Transport started in 2006.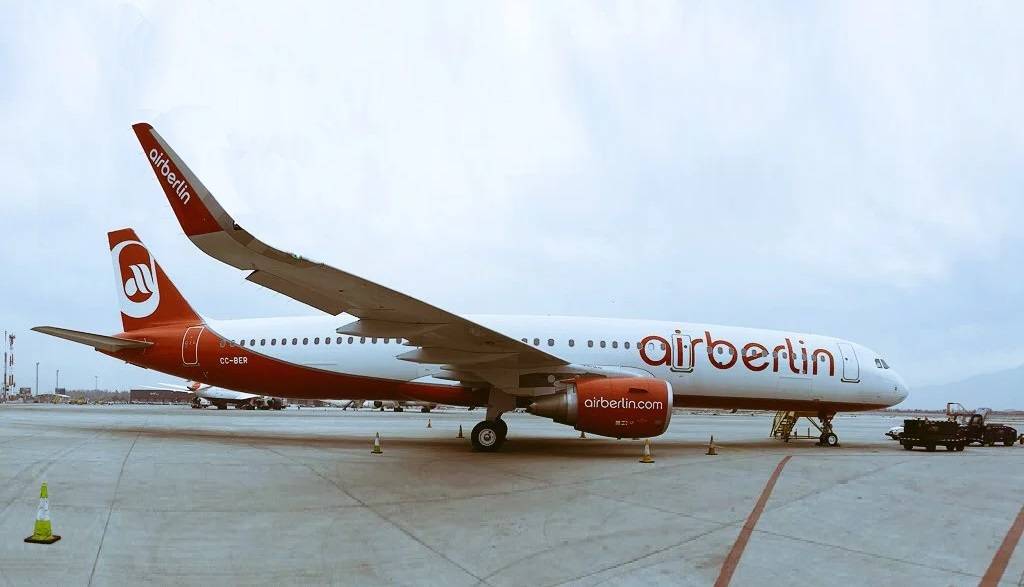 So the company is familiar with international and local paperwork labyrinths. Not surprisingly, their current frustration comes from Covid-19 related travel limitations.
"My biggest complaint is that there is a complete lack of standardization around the world. By far, the most challenging thing for us has been purely related to travel and travel logistics", says Giordano.

"Our dispatchers spend three to four hours each day updating a chart that has every country we go to, every restriction, every requirement, and those things change daily".
So that's another way in which Jet Test's operation is like an airline's. Let's hope better news keeps coming in the industry, that will give work for the airlines and get Jet Test to fly all of those planes out of storage.
All photos from jettest.aero