Boeing and JAL (Japan Airlines) have announced a new 737 MAX order, despite the carrier's previous discussions with Airbus, for the A320neo.
Japan Airlines just placed an order for 21 737-8s, the most popular variant of the 737 MAX. At list prices, the deal is worth $2.5 billion. It appears that this deal does not involve any "remarketed" aircraft, because deliveries will come from 2026. This isn't surprising, since much of JAL's narrowbody fleet is still relatively new.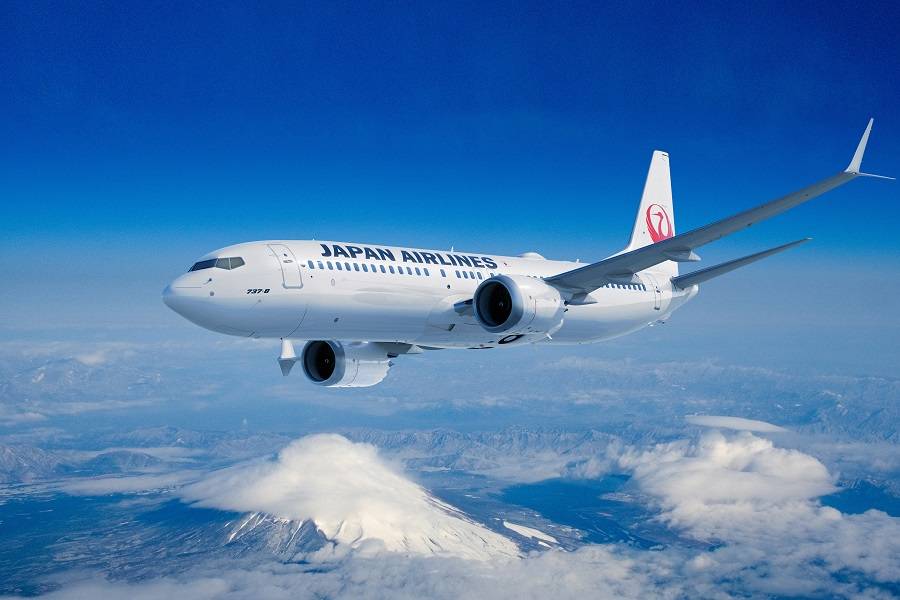 In many ways, the move is not at all surprising. There had been rumors about JAL ordering the 737 MAX dating from before the type's grounding in 2019. And of course, the narrowbodies that JAL is currently operating are 737-800s. The 737 MAX and 737NG share a type rating, making the transition to the 737-8 much easier for JAL pilots and ground crews.
The airline says that the 737-8 will be 15% more efficient than the 737-800 that it is replacing. But it was by no means a given that JAL would get the 737 MAX. The airline had been in talks with Airbus, for a possible order of A320neo-family aircraft instead. Such an order would not have been the first time that JAL picked Airbus, following problems with Boeing aircraft.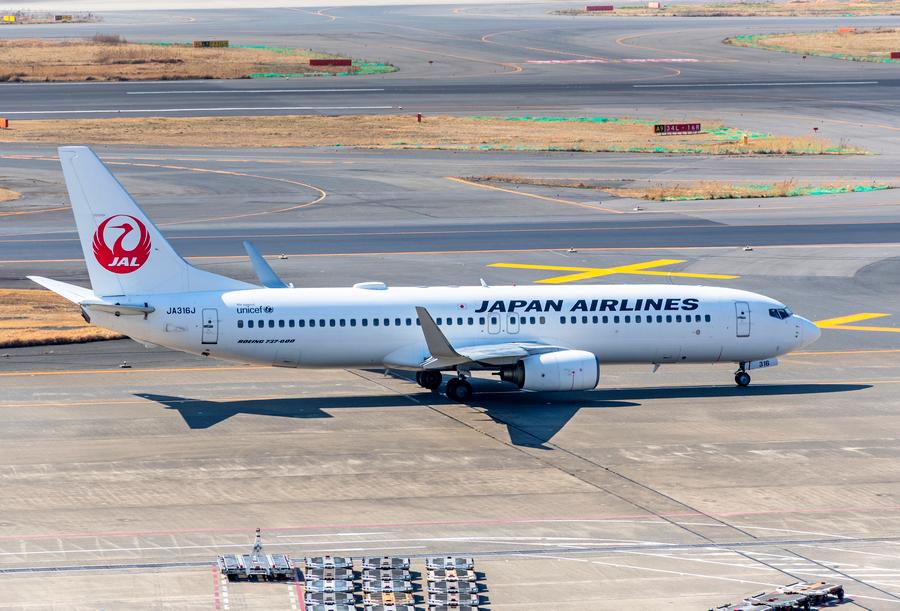 JAL Picks The 737 MAX – A Loss for Airbus?
At the moment, the only non-Boeing aircraft in JAL's fleet are 16 Airbus A350-900 models, with more on the way. These jets are replacing older 777-200 models. JAL also has orders for 13 A350-1000s, to replace the 777-300ER. But initially, the airline planned to replace these aircraft with the 787.
JAL did eventually get 787s as well. But the type's early problems with lithium batteries drove JAL to the A350. This was JAL's first Airbus since it retired its last A300-600R, in 2011. As it turns out, the issues of the 737 MAX did not last long enough to stop JAL from ordering the type. Or, it's possible that delivery slots for A320neos would be too far into the future for JAL to wait.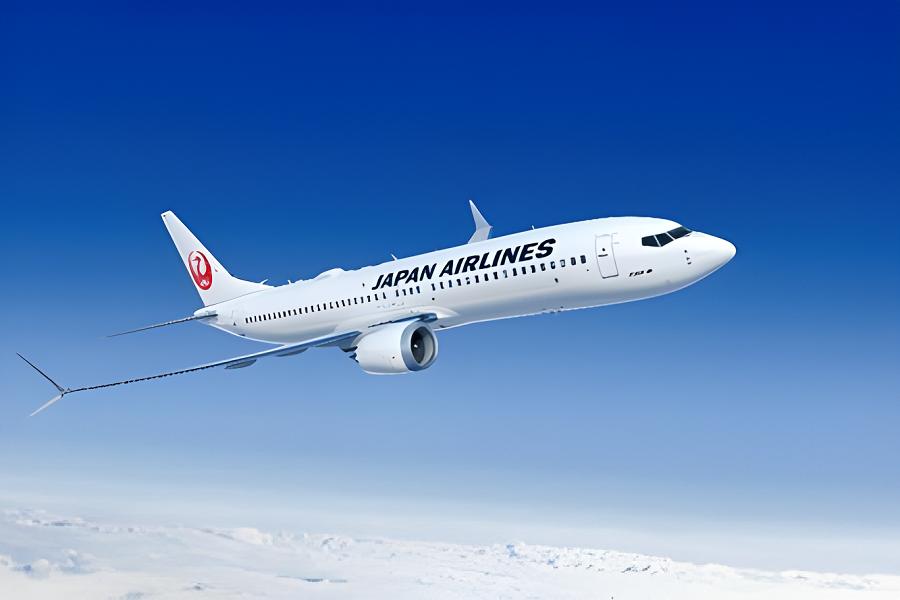 Yuji Akasaka, president of Japan Airlines, said this about the company's choice of single-aisle aircraft:
"We are delighted to select the Boeing 737-8, a member of the very latest 737 MAX family, to replace our Boeing 737-800s, which make up the largest proportion of the JAL Group's fleet. We look forward to carrying our passengers in the utmost safety and comfort and to moving closer to our 2050 carbon-neutral goals, thanks to a combination of these super-efficient aircraft, operational innovations and new fuel-saving technologies."
Check out these latest videos from Mentour Pilot and Mentour Now on YouTube!