There are rumours that Lufthansa and ITA, the successor to Alitalia, are in discussions for a tie-up. But what form could a partnership have?
Several airlines ran into trouble financially, during the pandemic. In general, most of these airlines were dealing with trouble even before 2020. But as we've previously seen, the number of airlines that we lost was smaller than what many analysts expected. In many cases, government help (or lack thereof) was a deciding factor.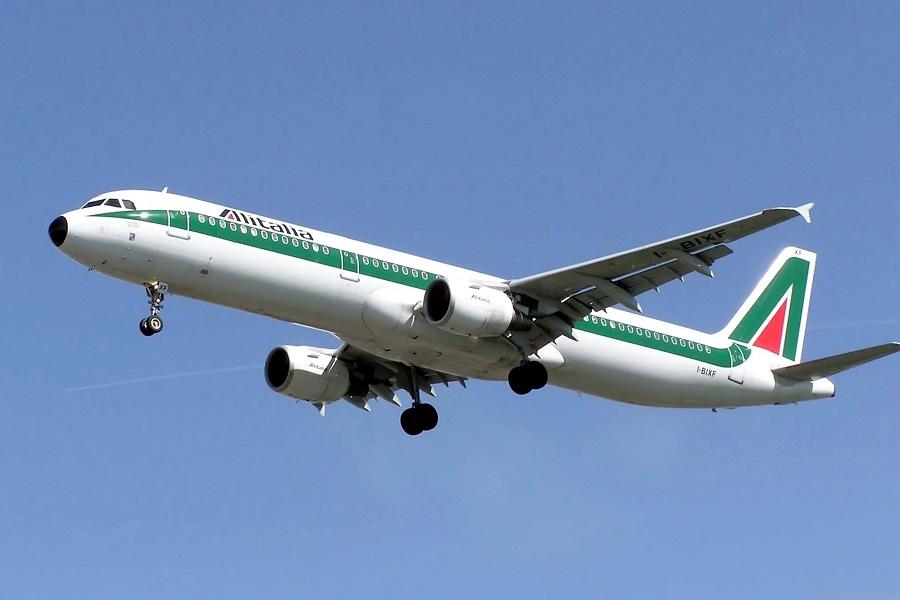 ITA is a state-owned airline – as was Lufthansa, until 1994. The Italian State owned Alitalia, until 2009. From then on it was a private company, with investments eventually coming from other airlines like Etihad and Air France-KLM. But the airline had been under administration since 2017. Italy first refused to nationalize it. But this changed as the pandemic began when it became clear that Alitalia would otherwise collapse.
Alitalia's Rebirth
Still in financial trouble, it was clear that the airline couldn't continue as-is. Last Autumn, Alitalia finally ceased to be, as ITA succeeded it. The new airline is state-owned, as well. However, the transition was not a painless process. Inevitably, the new airline is smaller, both in terms of aircraft and employees. And not surprisingly, in the ongoing climate, ITA is still posting losses – which is where Lufthansa could come in.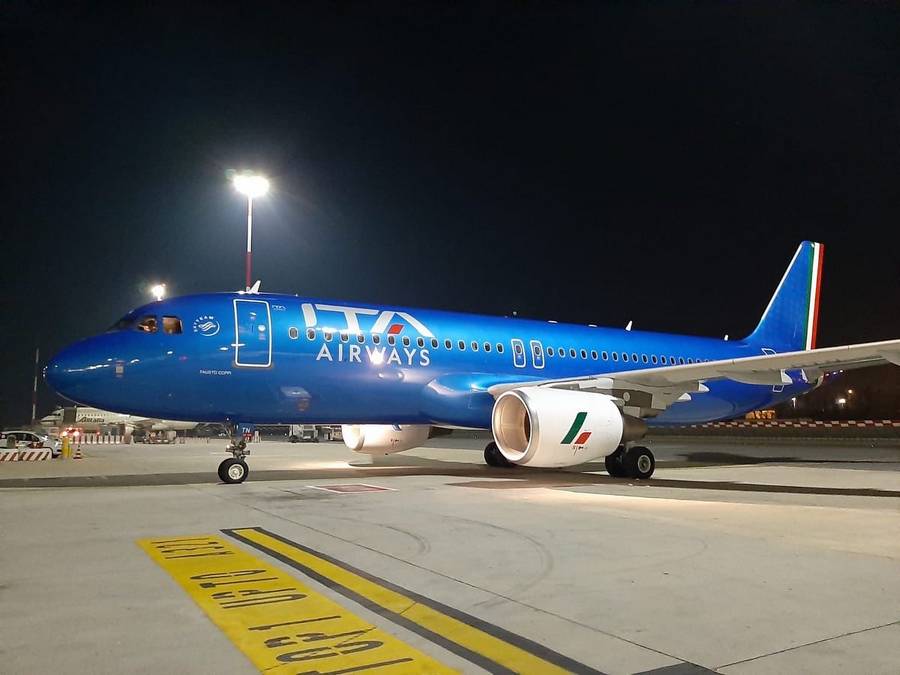 The Lufthansa Group already consists of several airlines, beyond the eponymous one. These include Air Dolomiti, Austrian, Brussels Airlines, Edelweiss, Eurowings and Swiss, some with more subdivisions. Unlike the new Italian flag carrier, Lufthansa remains private, although the German government got a 20% stake in it, because of pandemic aid.
According to new information, Lufthansa and ITA are in advanced discussions for a partnership. Some sources suggest that Lufthansa is after a 40% stake in the Italian airline. But others suggest that both the level and the price of the stake are up for discussion. With ITA being effectively new, its value is not straightforward to determine.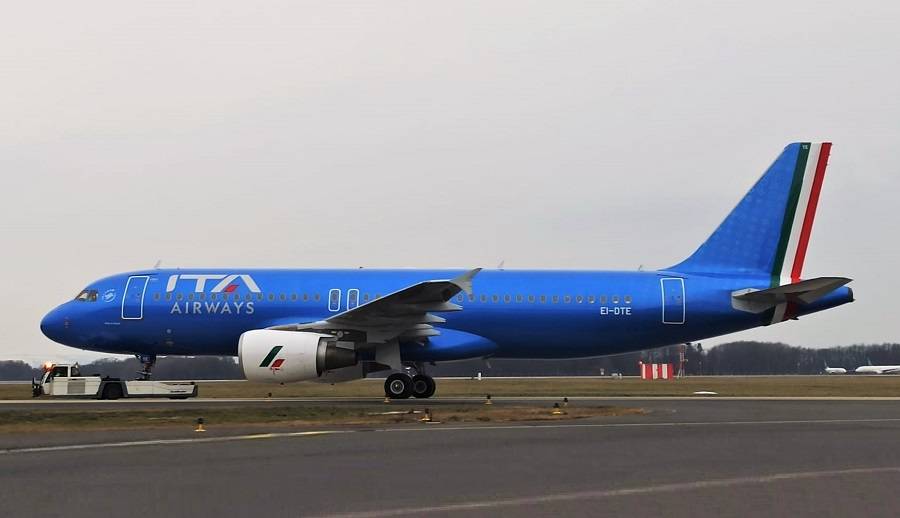 Lufthansa, ITA Working Together?
ITA has an all-Airbus fleet, with a considerable degree of commonality with the fleets of the Lufthansa Group. So on that basis, a "marriage" between the two would be relatively easy, operationally. ITA recently firmed up an order of 28 new aircraft from Airbus, which would also sit well with the group. But obviously, there is more to it than that.
Like Alitalia, ITA is a member of SkyTeam. Lufthansa is with rival airline group Star Alliance. Also, while Lufthansa is in better shape financially, it's still not in pre-pandemic "health". Interestingly, Lufthansa tried to acquire Alitalia in the past. The deal fell through, however, with the size of Alitalia likely being a key factor.
The much "trimmer" ITA is therefore a much more attractive prospect, for Lufthansa. But at what price, and to what extent? Reuters reports that two sources on the matter disagree about how quickly such a deal could emerge. One says it could happen during the coming week; the other says it's further away.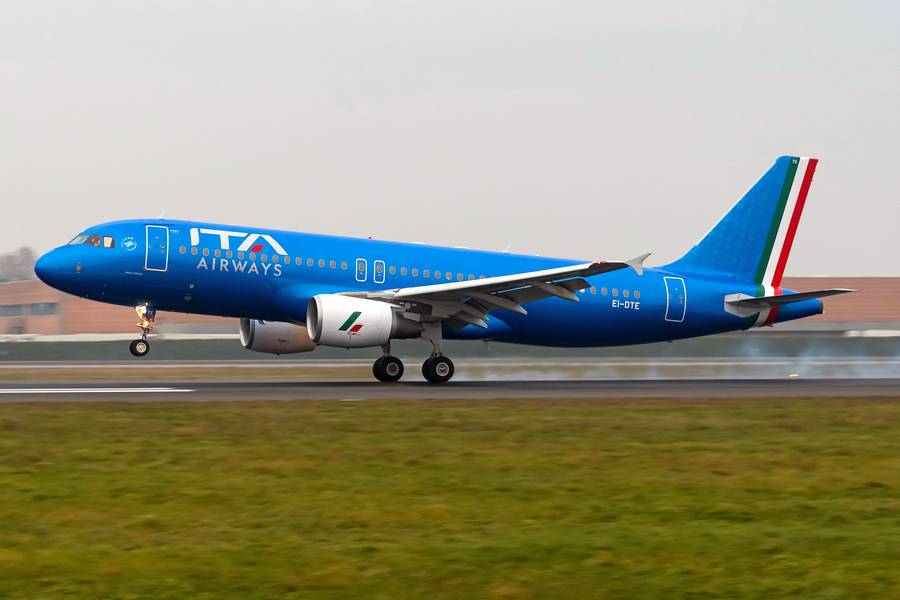 Many expected that there would be some consolidation among airlines in Europe, because of the pandemic. That's partly because European carriers didn't go through this process after 9/11 as American carriers did. ITA joining (or becoming part of) the Lufthansa Group, would fit this narrative.
But we also saw new independent airlines emerging after one faltered. Flyr and Norse Atlantic come to mind. So it is difficult to draw conclusions here: should we expect more such partnerships in Europe? What airlines could we see having talks next?