The crew of a Dash 8 faced an unusual emergency when the aircraft's windshield caught fire. There were no injuries among passengers and crew.
The incident happened on the 18th of January. It involved Maldivian flight Q2-247, from Hanimaadhoo International Airport (VRMH) to Male Velana International Airport (VRMM) in the Maldives. This is a regularly-scheduled flight, that the airline operates using one of its Dash-8 turboprops. It departs at 7:50 pm local time, i.e. at night at this time of the year.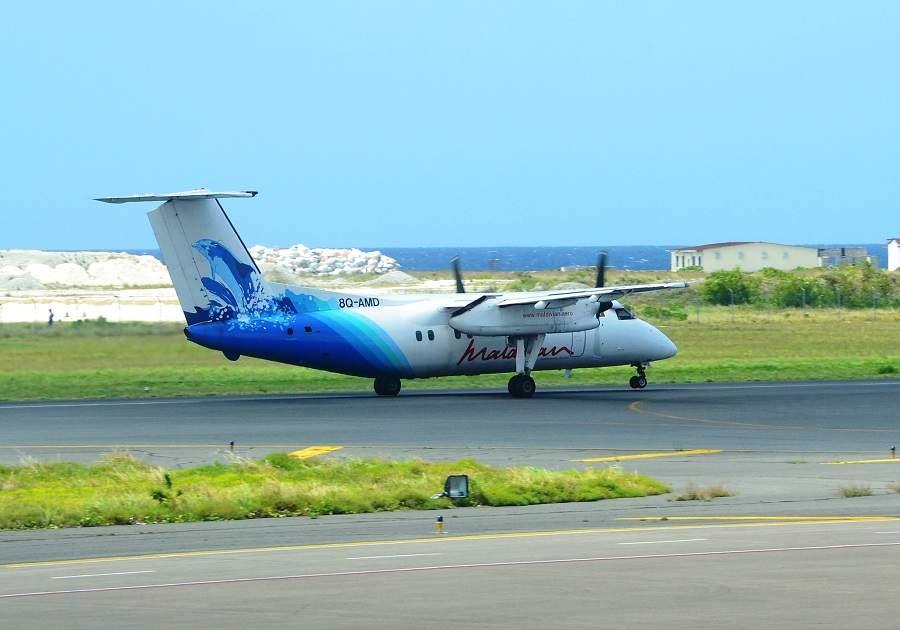 Thankfully, the windshield fire incident happened before the flight took off. There were 35 passengers and crew on board, as the aircraft backtracked on runway 21 at Hanimaadhoo. As the crew turned around to line up for departure, flames appeared around the windshield, on the First Officer's side. The windshield itself cracked.
The crew decided to evacuate the aircraft on the runway. Fortunately, the fire did not appear to propagate beyond the windshield. The evacuation went smoothly, with no injuries.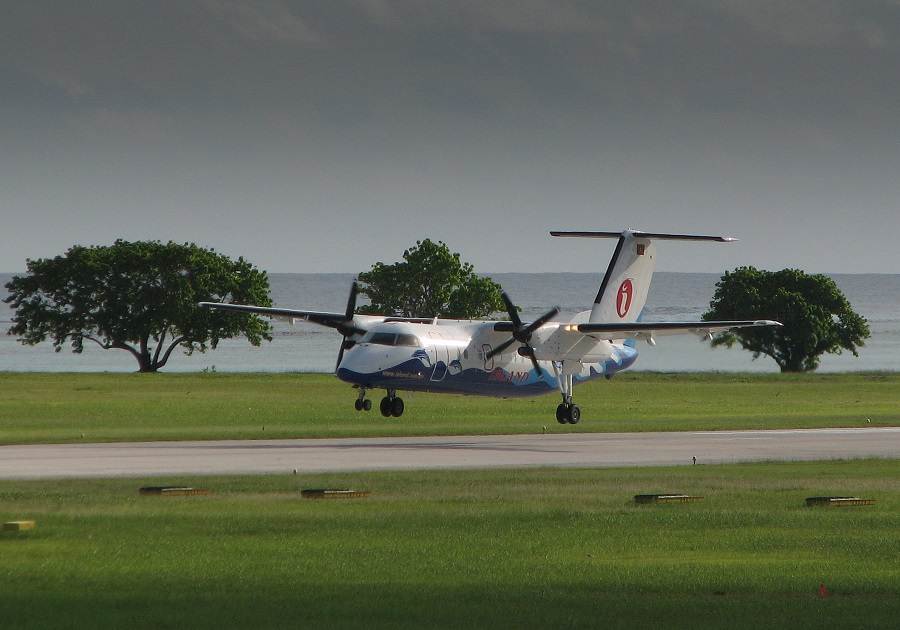 Airline Statement On Windshield Fire
Maldivian subsequently released the following statement, on Twitter:
"While on runway preparing for take off from HAQ, a fire incident occurred and windshield of co-pilot side was cracked. An immediate evacuation was done on the runway. HAQ airport Fire and rescue services attended to aircraft immediately.

"All 35 Pax and Crew on board was evacuated immediately."
Maldivian operates two de Havilland Dash-8-200 aircraft. However, it is unclear which of the two is involved in this windshield fire incident. Both planes are over 22 years old and have been with the airline for over a decade. Maldivian operates a fleet consisting primarily of eight Dash-8-300s. It also has two Airbus jets (an A320 and an A321) and a DHC-6 Twin Otter.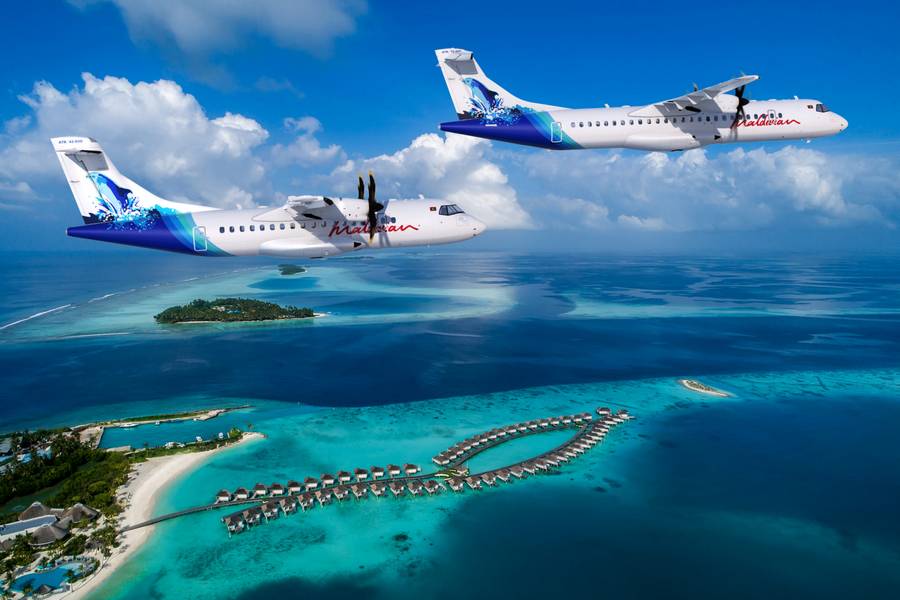 Just yesterday, Maldivian announced that it will soon take delivery of three ATR aircraft: two ATR-72-600 and a smaller ATR-42-600. Unlike the airline's existing, fleet, it appears that these aircraft will be new. Plus, they will come with Pratt & Whitney Canada's updated PW127XT engines, which we looked at recently.
There have been previous cases of windshield fire aircraft, of this and other types. Fortunately, in this case, the incident took place on the ground.