A WestJet flight had to divert during the busy festive season a few days ago when its First Officer became ill. The flight landed safely.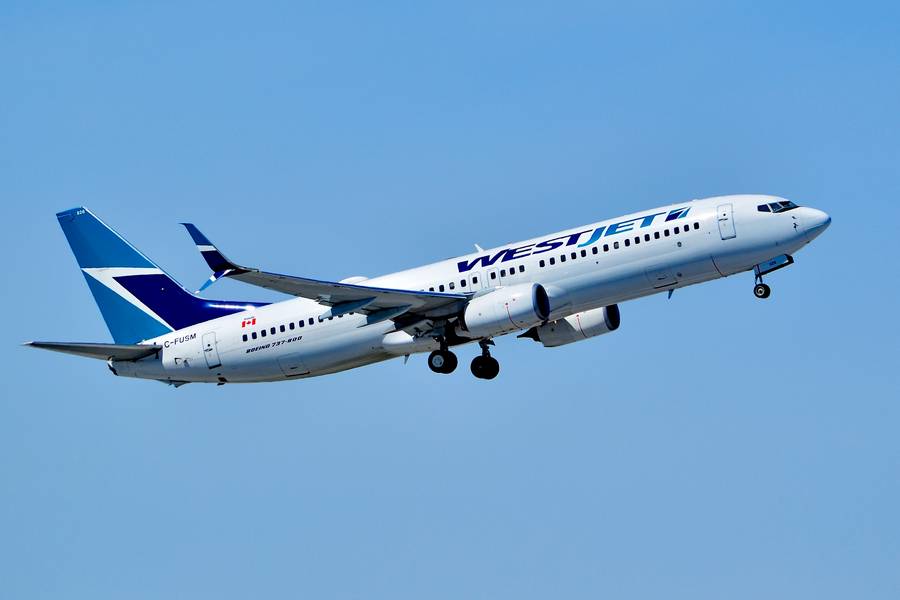 This incident happened on the 27th of December. It involved WestJet flight WS-656. The passengers of this flight started out their day at Calgary International (CYYC), intending to go to Toronto Pearson International, (CYYZ) in Canada. This is a scheduled morning flight. Toronto and Calgary are the airline's two biggest hubs.
The flight departed about 45 minutes late, taking off from Calgary's runway 17L. And for approximately one and a half hours, it proceeded uneventfully, towards Toronto. The WestJet 737 was cruising at FL370 when the First Officer could no longer perform normal flight duties. However, at this time we don't know the nature of the FO's health issue.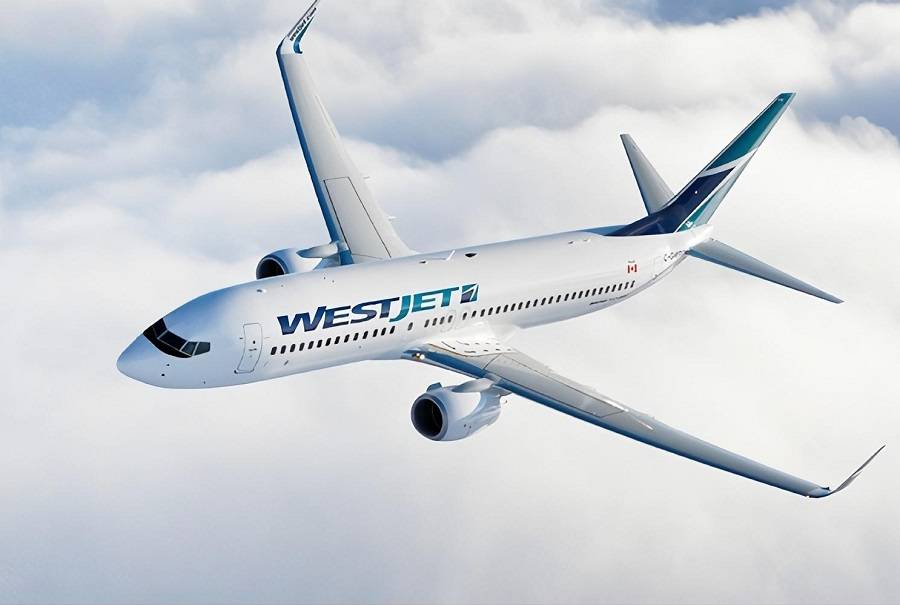 A WestJet Captain For A First Officer
With the First Officer ill, the WestJet Captain decided to divert. Fortunately, there was another company Captain on board. We don't know if this Captain was already in the cabin or not. But in any case, the flight continued operating with two crew members. At the time of the incident, the aircraft was approximately 70 nautical miles northeast of Winnipeg.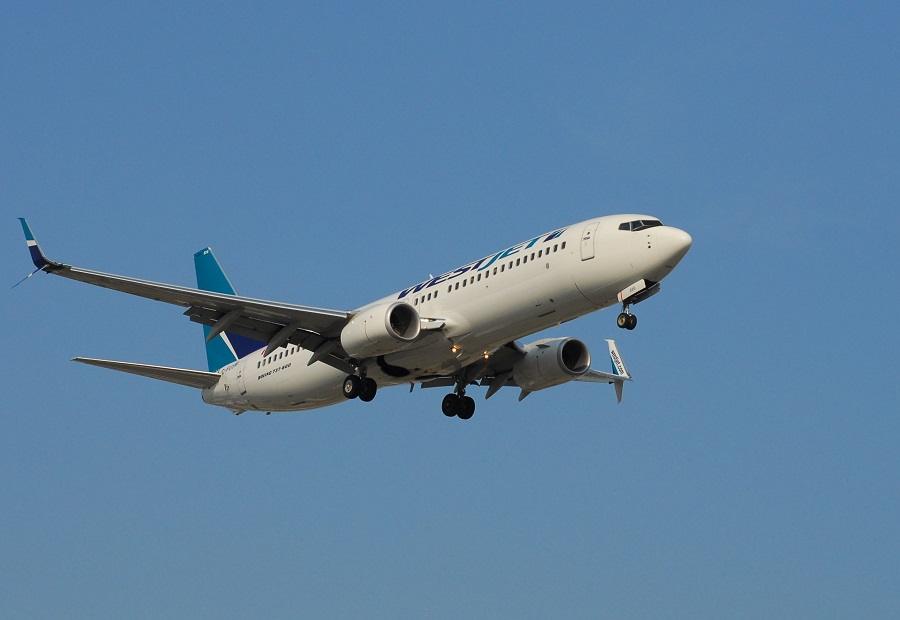 With the second Captain replacing the ill First Officer, the WestJet flight diverted to Winnipeg International Airport (CYWG). After continuing east initially to gain some track miles, the flight landed uneventfully at runway 36. It landed approximately 40 minutes after the FO's incapacitation.
According to the Canadian TSB, medical staff took the incapacitated First Officer to a local hospital, for assessment. Meanwhile, the flight spent a couple of hours in Winnipeg, before continuing to Toronto. But we don't know if WestJet found another First Officer, or if the 737 continued with the second dead-heading Captain in the right seat.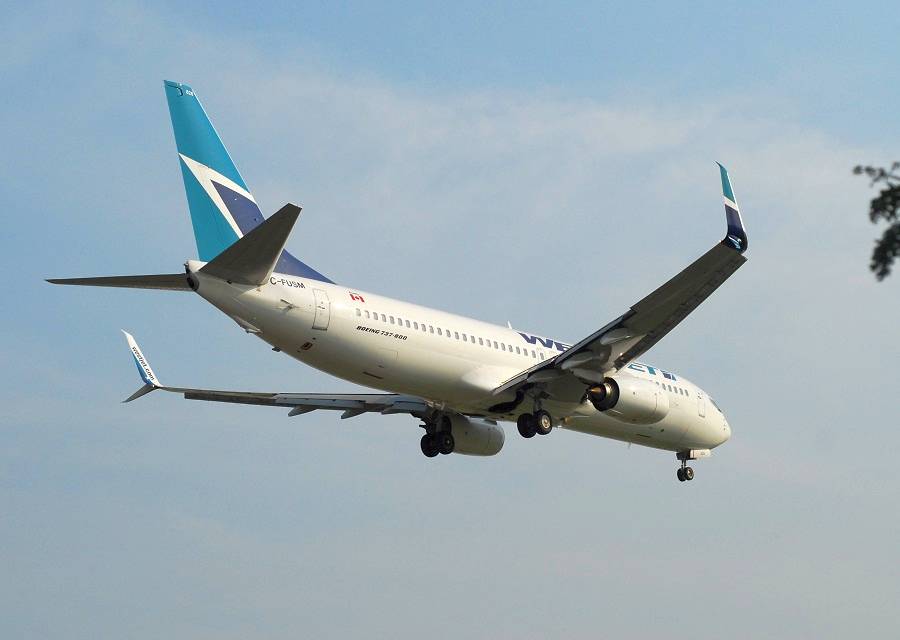 Originally, the flight would have arrived in Toronto at 3:19 pm. With everything that happened, it reached its destination at 7:56 pm. The aircraft continued normal service following this incident. It is a Boeing 737-800, with tail number C-FSUM, that first flew in November 2013. WestJet is the only operator of this aircraft. As of this writing, the Canadian TSB has not released any more information regarding the condition of the WestJet First Officer.