The cabin crew of a British Airways flight to the US had to handle an unusual challenge when their A380 developed a substantial water leak.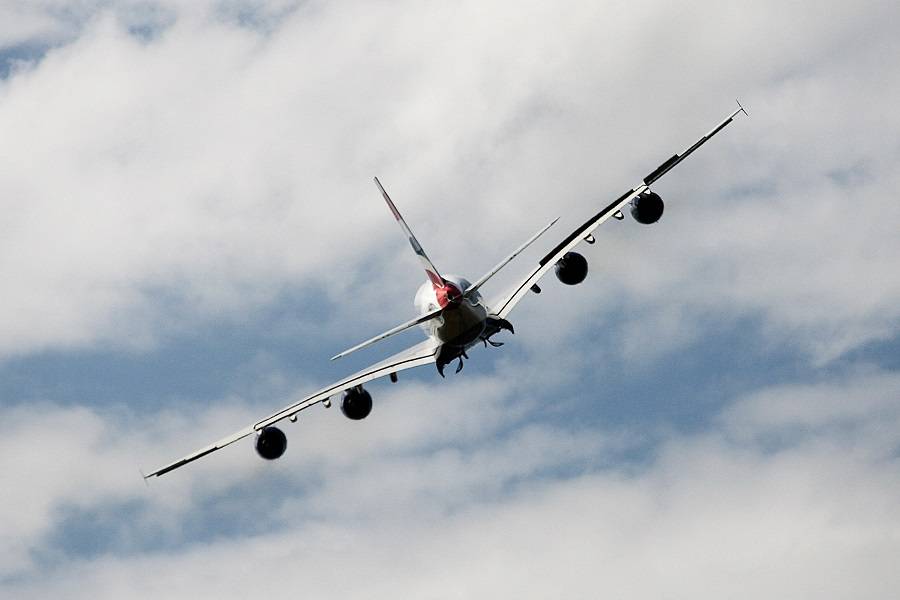 When we usually look at aircraft incidents and accidents, we see challenges that are for the flight crew to solve. But events often pose challenges to the much more numerous cabin crew and their even more numerous passengers. This event was such an occurrence, involving British Airways flight BA-293.
The Airbus A380 with the water leak was flying from London Heathrow Airport (EGLL) in the United Kingdom to Washington Dulles International (KIAD) in the United States. British Airways performs this service six times per week (not on Saturdays), leaving Heathrow just after 5 pm. With summer schedules getting busy, this flight has been experiencing some delays lately. On the day of the water leak, the A380 crew departed two hours late.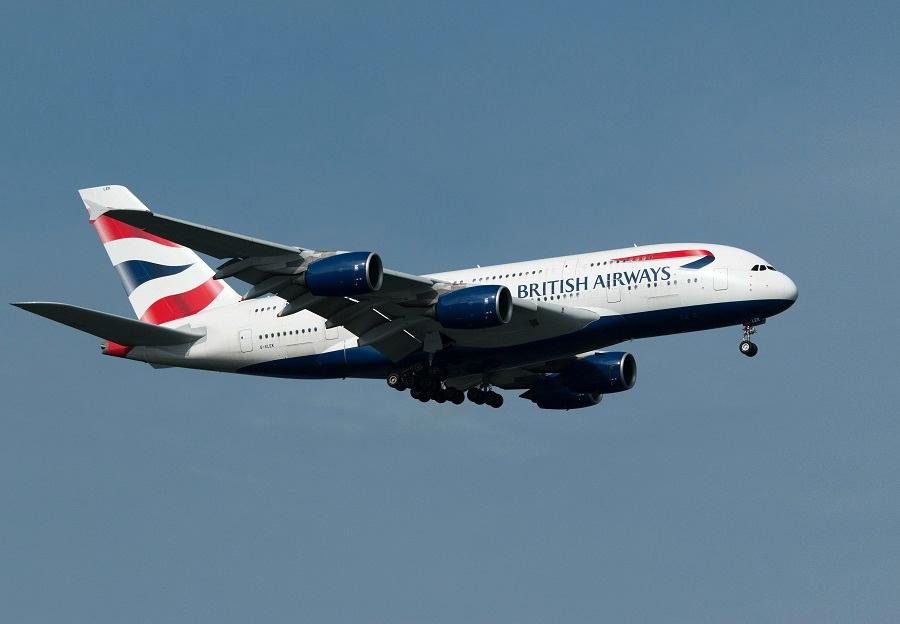 The flight took off using runway 27R at London's Heathrow Airport. The A380 reached FL400 in cruise as it overflew Ireland, heading west. Most of the rest of the flight remained uneventful. But as the aircraft got closer to its destination, the cabin crew became aware of the developing problem.
A380 Valve Causes Water Leak
According to a subsequent report from the airline, a faulty valve in the clean water supply of the A380 caused the leak. It appears that the problem originated at the upper deck, with water cascading down the stairs and roof of the lower deck. Cabin crew members had to try and contain the problem as best as possible, mopping the floors and moving equipment.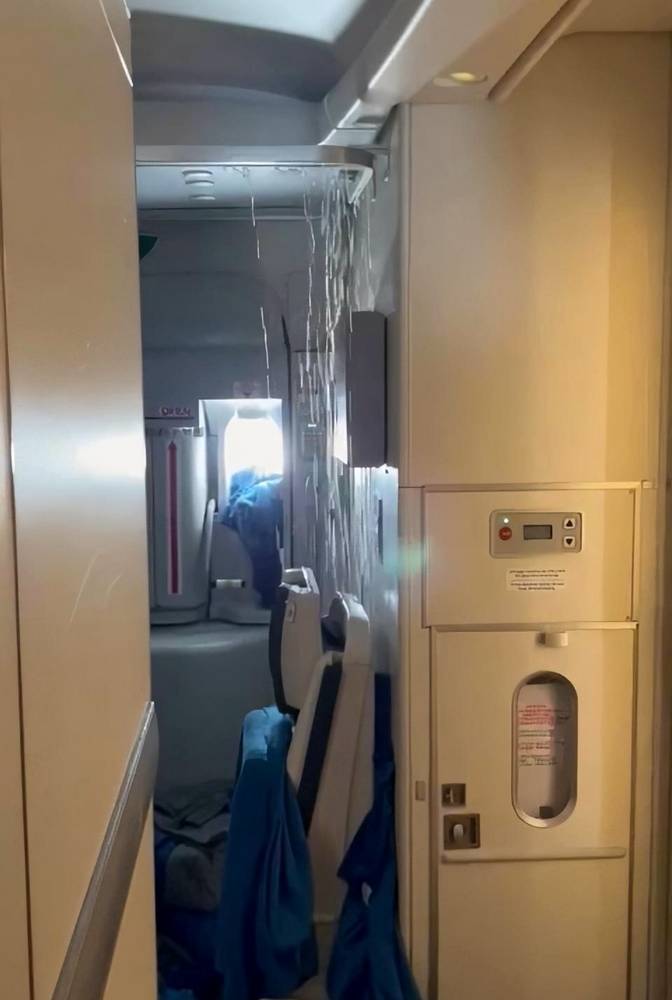 The pilots continued the flight to their destination in Washington. They landed uneventfully on runway 01R at Dulles – having recovered around half an hour from their two-hour departure delay. However, examining and repairing the water leak and its effects would delay the return journey of the A380. It left for London about four hours and twenty minutes behind schedule.
The aircraft has registration G-XLEK and is just under seven years old. From the start of the pandemic until March this year, British Airways has kept this A380 in storage, at different airports. It finally returned to regular revenue service on the 21st of March. We have seen aircraft experiencing unusual maintenance issues after storage. But with this aircraft now in regular service for nearly three months, perhaps this is an unrelated issue.
https://twitter.com/aviationbrk/status/1536717459230687233