The crew of a United Airlines 787 couldn't complete their trip because the aircraft's landing gear refused to go up – twice in two days!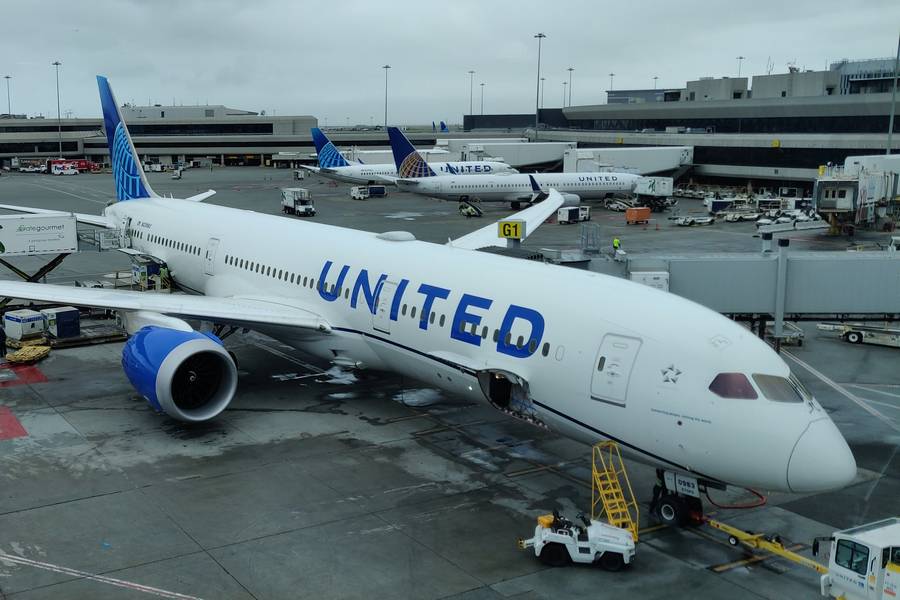 This incident happened on the 16th of April this year, involving United flight UA-5. It would go from Houston George Bush International (KIAH) in the United States to London Heathrow (EGLL) in the United Kingdom. We don't know how many people were on board this flight. On this occasion, the flight would depart with a delay of just over half an hour.
The flight would use runway 15L in Houston, for its departure. But while the United crew made an uneventful take-off, they found that they couldn't retract the landing gear of their 787. They then levelled off at 5,000 feet, as they went through their checklists. The crew did not declare an emergency but informed ATC that they would need to return to Houston.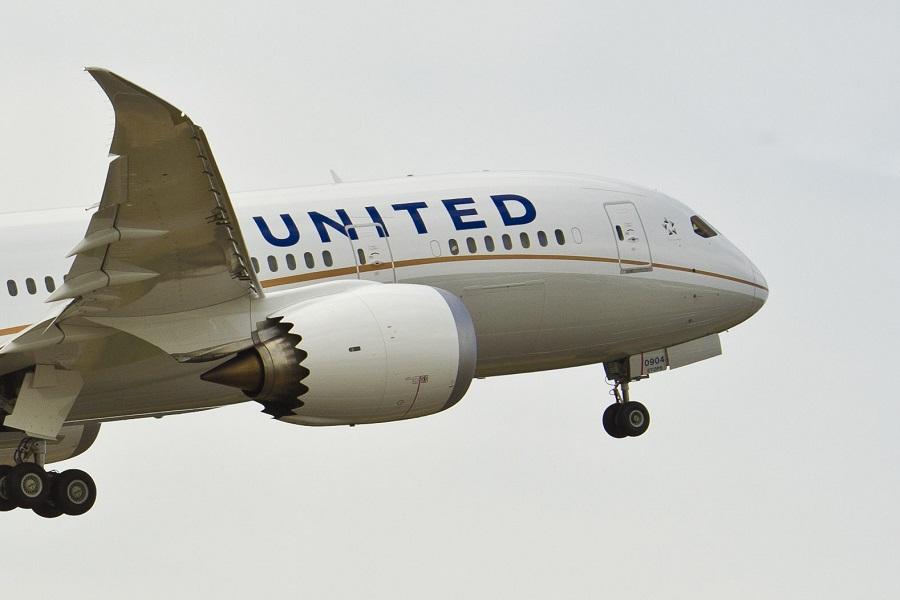 United 787 – A Previous Landing Gear Issue
About half an hour after departure, the flight's pilots made a safe landing on runway 26L in Houston. There are no reports of the aircraft needing assistance, as its crew taxied back to the gate. The landing gear of the United 787 had remained in the extended position for the whole flight. United had to cancel this flight, as well as the return flight from London (UA-4).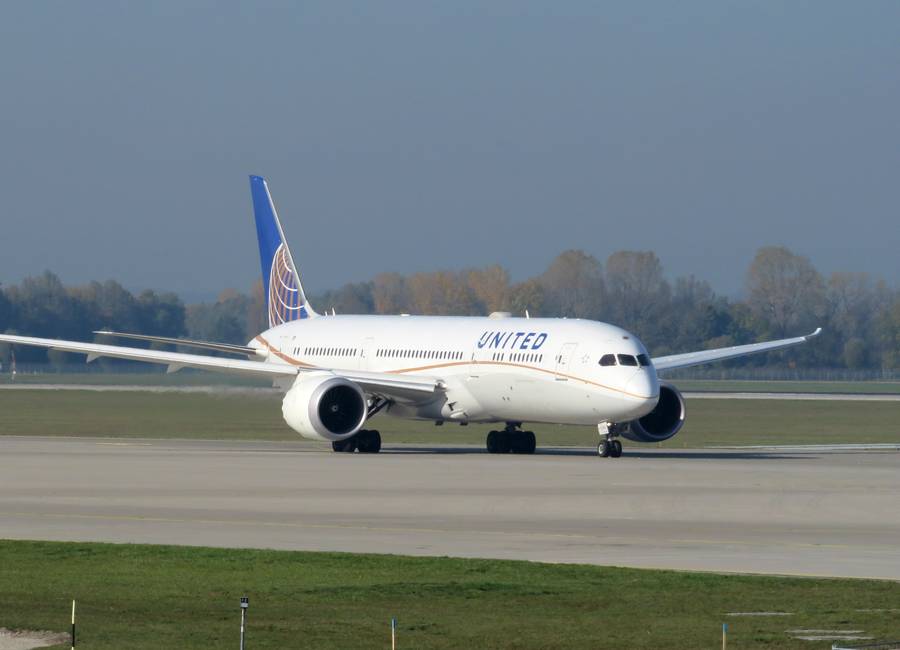 But this wasn't the first time that this particular aircraft had a problem with its landing gear. Just two days earlier, this aircraft was in London for flight UA-26 to Denver International (KDEN) in the United States. Again, the flight departed normally, from Heathrow's runway 27L. But the United crew stopped their climb at FL110 because their 787 had a gear issue. They had to dump fuel, before returning to Heathrow, making an uneventful landing on runway 27R.
After the second incident (in Houston), it appears that United decided to take an extra precaution, before returning this 787 to service. On the 18th of April, it appears that the aircraft made a 20-minute test flight. With its landing gear now in order, the United 787 returned to revenue service later the same day.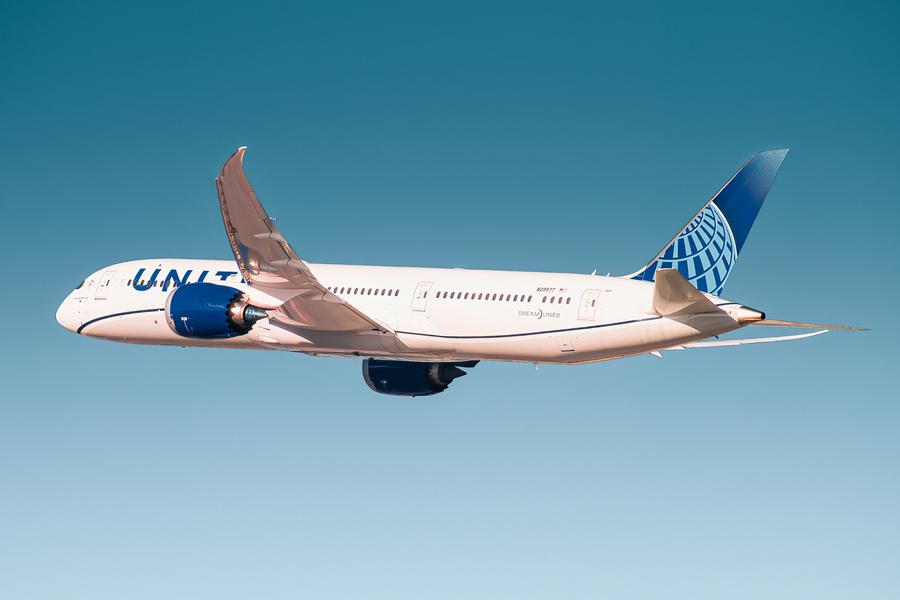 The aircraft is a Boeing 787-9, with registration N27957. It is just over six and a half years old, having its first flight in August 2015. In total, United has 38 of these jets, along with 25 other Dreamliners of different variants.