The crew of a United Airlines 777 had to make a diversion over the Atlantic Ocean because of a leak in one of the aircraft's galleys.
This incident happened on the 3rd of July this year. It involved United Airlines flight UA-885, operated using a Boeing 777-200. The flight was from Rome's Leonardo da Vinci Fiumicino (LIRF), Italy, to Washington Dulles International (KIAD) in the United States. United performs this flight daily, departing Rome at 10:30 am local time.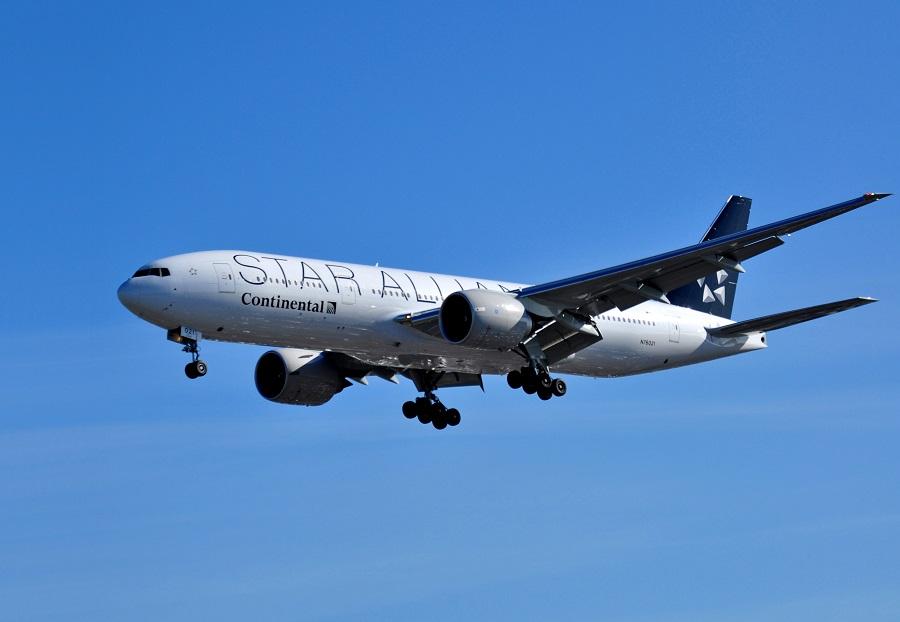 But on the day of the incident, the United 777 crew would have to make a diversion. Before this, their flight departed Rome using runway 25 with a delay of around two and a half hours. Once underway, the crew initially cruised at FL300, climbing to FL340 after reaching the Atlantic.
The United 777 crew had started heading slightly south, climbing to FL350, when they made their diversion. The flight turned east, heading for London Heathrow Airport (EGLL) in the United Kingdom. It appears that the passengers noticed the turn, but initially, there was no announcement to explain it.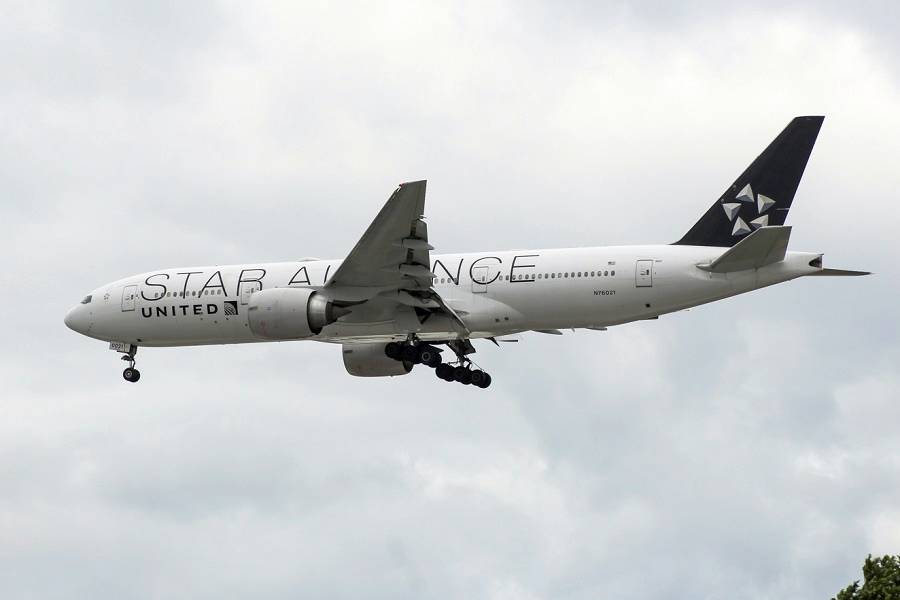 United 777 Diversion – Why?
After several queries to the cabin crew, the pilots made a PA announcing that they were diverting to Heathrow because of a water leak in the galley. It appears that the original intention was for the flight to stop at Heathrow airport only for a short time. The United Boeing 777 landed safely on runway 27R, about an hour and fifteen minutes after the diversion.
At Heathrow, maintenance engineers boarded the aircraft and started working near several access panels over the galley area. Unfortunately, it appears that this wasn't a problem that the engineers could solve quickly. So another announcement came, informing the passengers that they would have to disembark.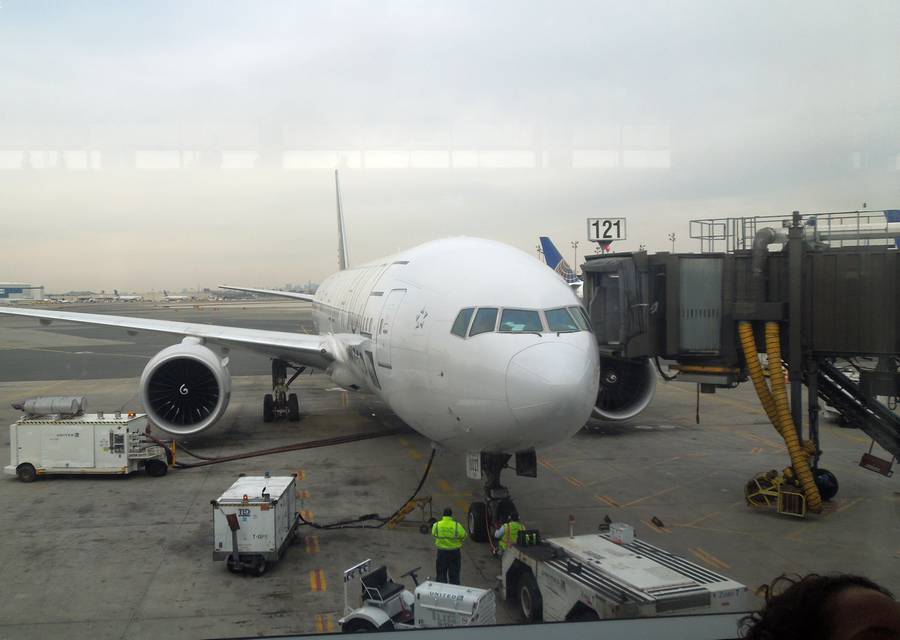 United cancelled the rest of the flight, rebooking the passengers on other flights. At this time, we don't know how many passengers were on board. The aircraft involved in this diversion is a Boeing 777-200ER, with registration N76021, that United has operated since 2010. Its first operator was Continental, so United got it when the two companies merged.
But under both companies, the aircraft has had the same "Star Alliance" special livery. Note also that this is not one of the 777-200 models that United recently ungrounded. This 'ER' variant has GE engines.