An evacuation slide belonging to a United Airlines Boeing 767 fell onto the home of a Chicago family, as the aircraft was coming in to land.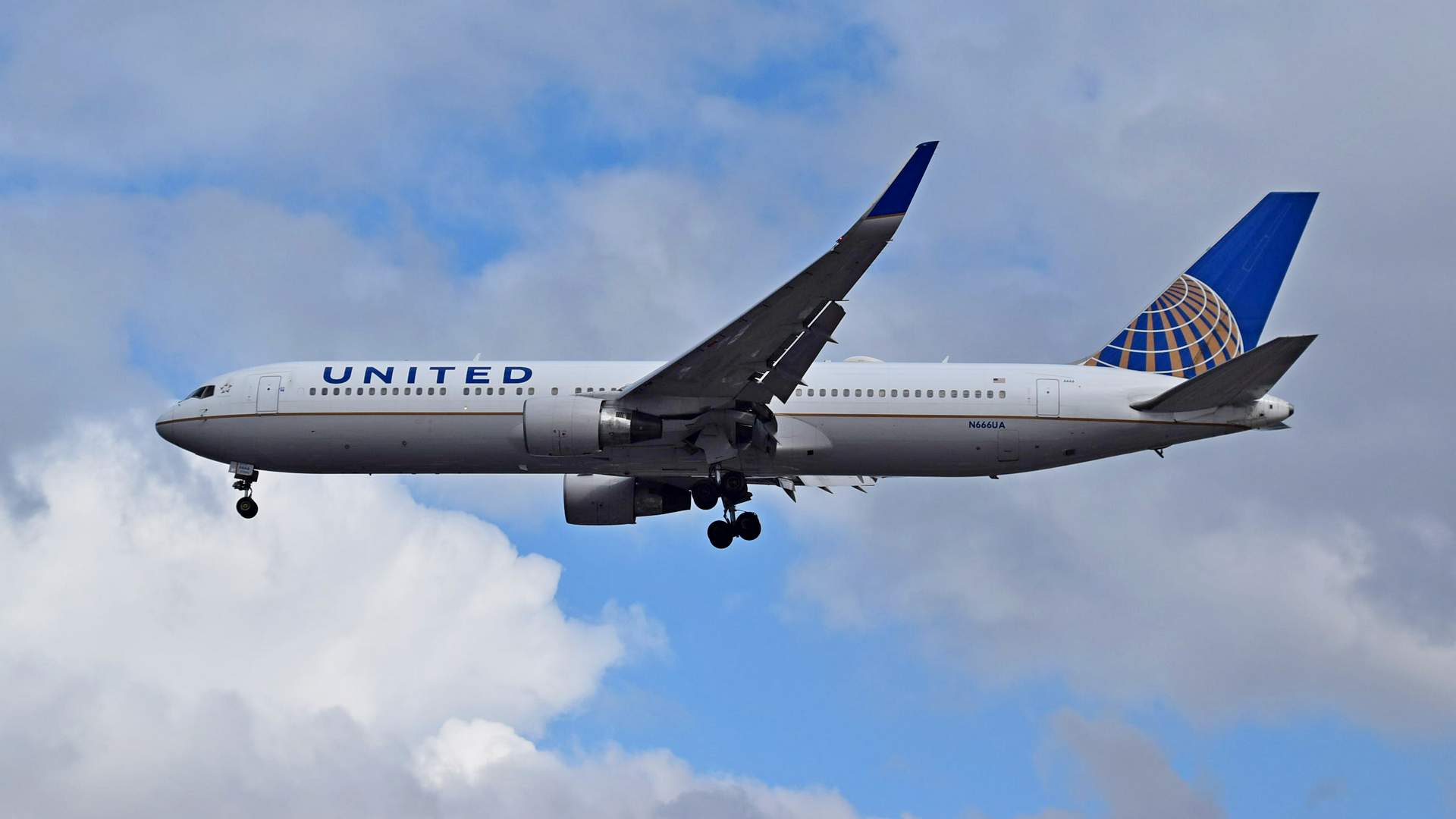 This bizarre incident happened on Monday the 17th of July. It involved flight UA-12, a daily morning service departing from Zurich Airport (LSZH) in Switzerland. The flight's destination is United's base in Chicago O'Hare International (KORD) in the United States.
United typically uses a 767 for this service, as was the case on this occasion. On the day of this slide incident, there were 155 passengers and 10 crew members on board the United 767. The flight itself appears to have been routine, with the aircraft departing from runway 16 in Zurich.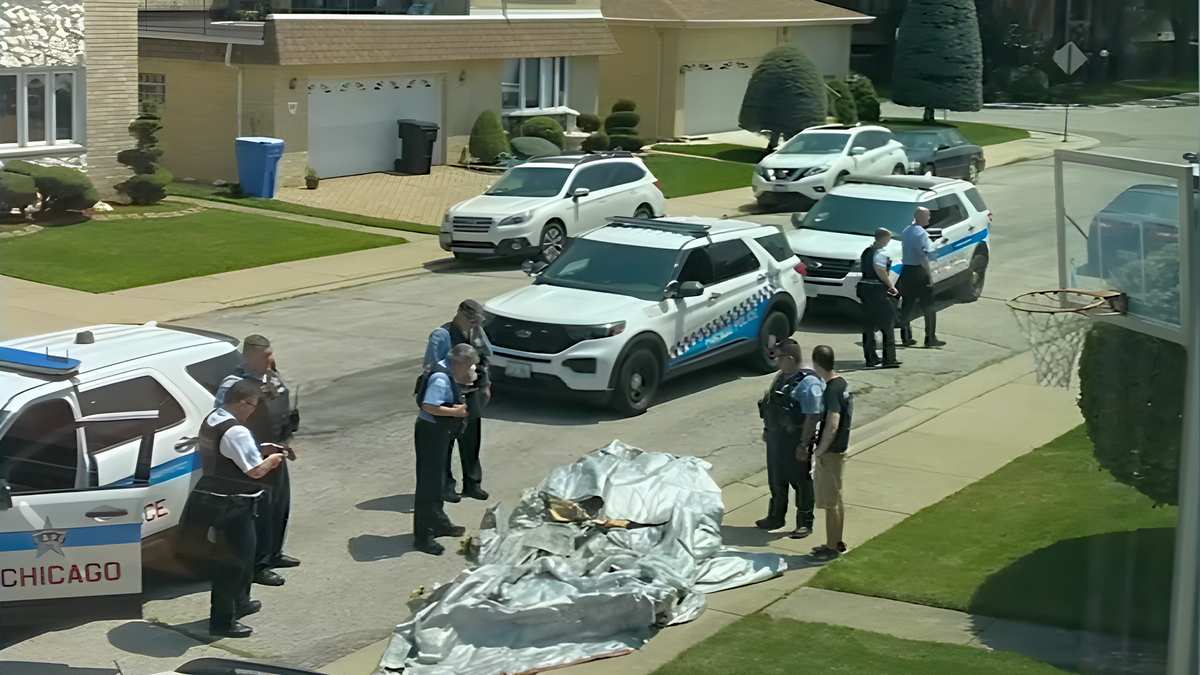 After an uneventful cruise, the United flight crew set up an approach to O'Hare's runway 28C, descending over Lake Michigan. The 767 crew made a seemingly routine landing. But one piece of the 767 was missing, as it landed.
Evacuation Slide Departs United 767
An evacuation slide that fell from the United 767 hit a home, approximately 2.3 nautical miles short of the threshold of runway 28C. The house's residents heard the impact of the slide onto their roof. They then found the slide in their backyard.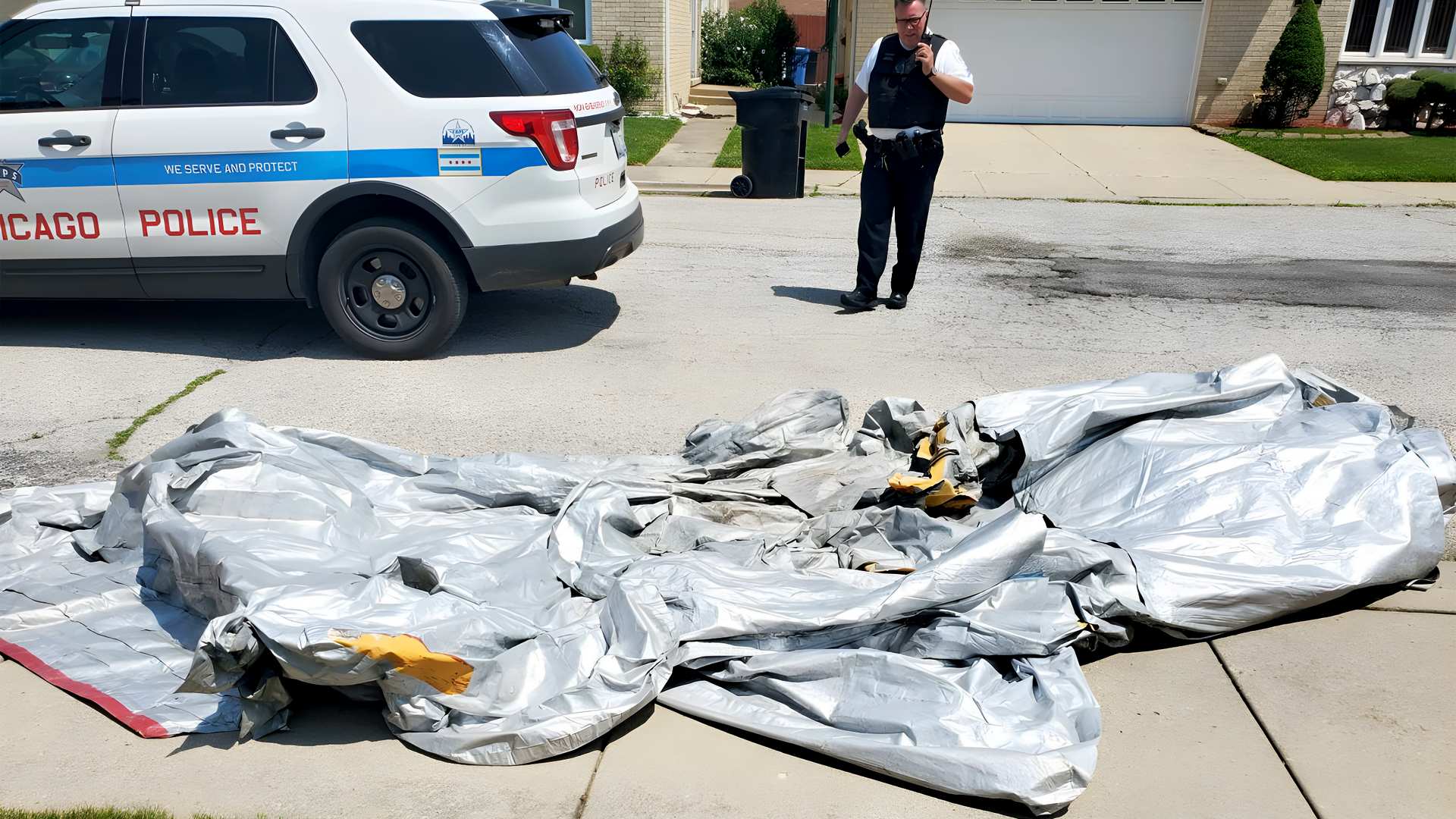 After their discovery, the Chicagoans notified the authorities and dragged the slide to the front of their house. Chicago police later confirmed that they responded to a call at the same site as the United 767 slide incident.
Fortunately, none of those in the house or nearby, or on the flight, suffered any injuries. As of this writing, the United Airlines Boeing 767 that somehow lost this slide, is still on the ground in Chicago and hasn't flown since. The FAA is reportedly investigating the incident.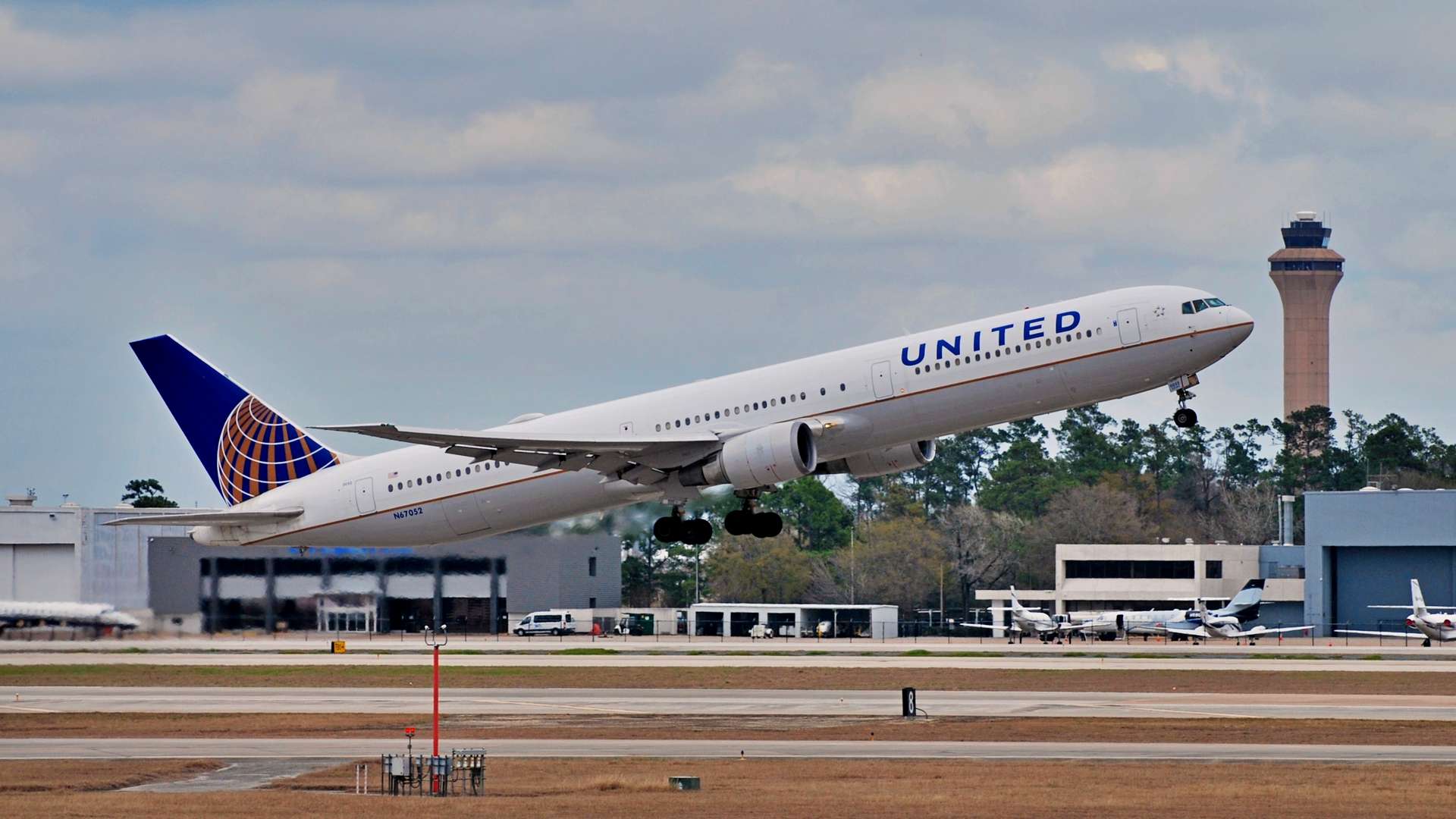 This aircraft is a 25-year-old 767-300ER, with tail number N666UA. United Airlines first put it in service in August 1998. The airline is the aircraft's first and only operator and appears to own it outright. United has 37 767-300ERs, with an average age of over 27 years, plus 16 somewhat younger 767-400ERs.