A United Airlines 737 MAX spent several hours stuck on a runway, after bursting two tires on landing. There were no injuries or other damage.
This unusual incident took place on Tuesday the 18th of October, involving United Airlines flight UA-2274. United performs this domestic service every morning, departing from Newark Liberty International (KEWR) in New Jersey at 8:19 am. The flight's destination is Southwest Florida International Airport (KRSW) in Fort Myers.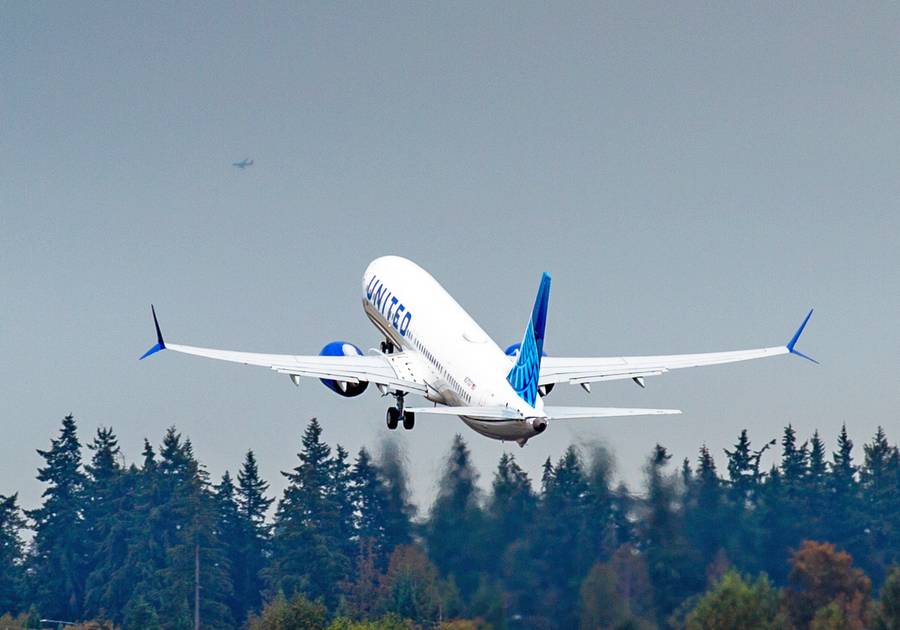 The flight typically takes just over two and a half hours. When this United 737 had this incident with its tires, there were 154 passengers and 6 crew on board. The flight had started smoothly, departing from Newark with only a small (13-minute) delay, using runway 22R for takeoff. The crew climbed to FL360, as they made their way south toward their destination.
United 737 Bursts Two Tires
Flight tracking data doesn't show any delays for the flight. When the crew touched down on runway 24 in Fort Myers, they had more than made up for the short delay on departure. But the United crew had to stop their 737 on the runway, after two of its tires burst. The aircraft was then disabled. The passengers and crew had to disembark using airstairs, using buses to reach the terminal.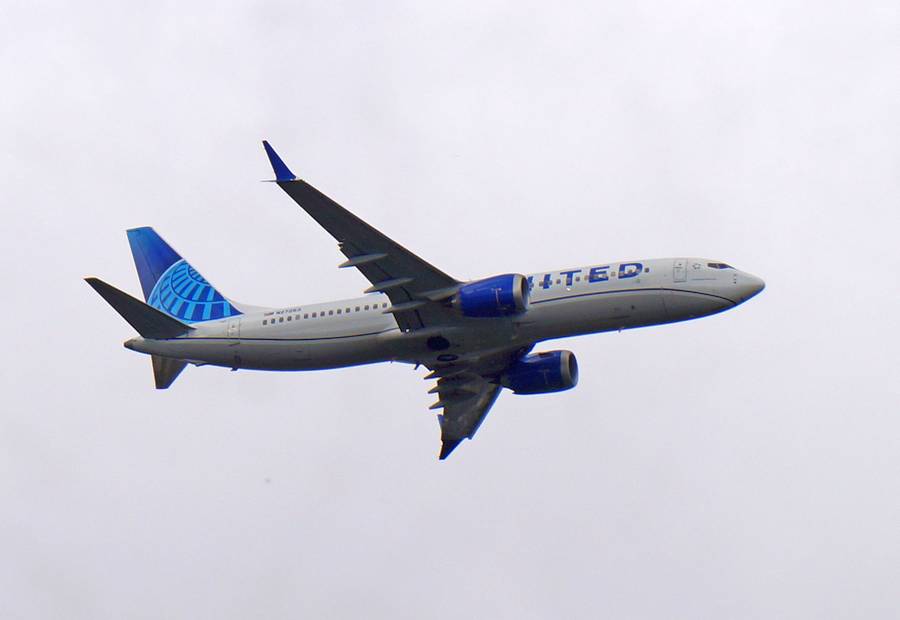 But this wasn't the end of the story. It seems that moving the aircraft out of the runway after the incident was difficult. Some sources suggest that the United 737 had suffered damage beyond the two deflated tires, possibly involving its nose gear. We don't know which gear leg the burst tires were on.
The ground crew finally moved the United 737, complete with two new tires, out of the runway nine hours after the incident. Southwest Florida International only has one runway (06/24), so it had to remain closed during this time. In total, the aircraft spent over 36 hours on the ground in Fort Myers. United then positioned the jet back to Newark, subsequently returning it to regular service.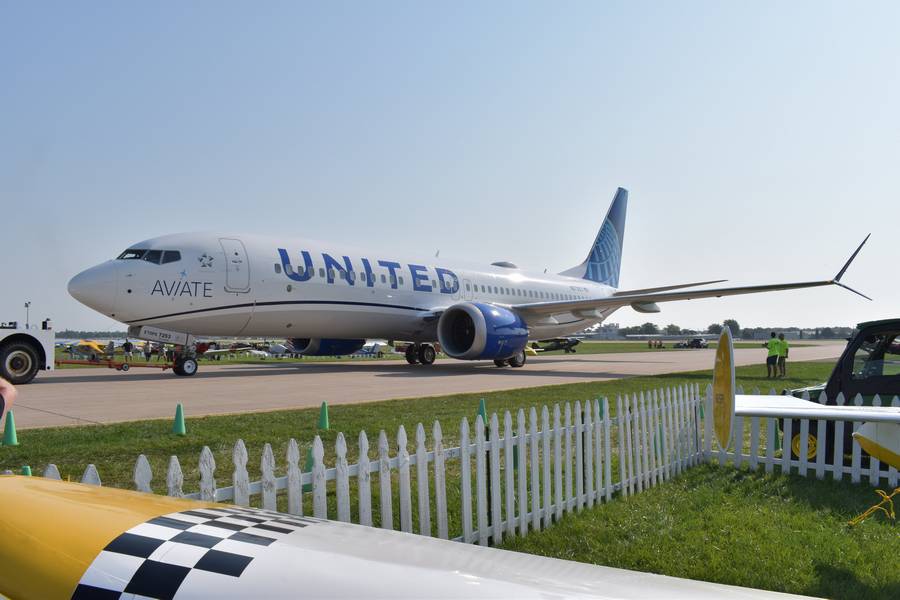 The United aircraft suffering this issue with its gear and tires was a 737 MAX (737-8) with tail number N27253. It is a little over a year old, with United taking delivery of it in July last year. We actually featured this particular aircraft in late July 2021, because United flew it to that year's AirVenture in Oshkosh, Wisconsin. United used the brand-new jet to showcase its then-upcoming 'Aviate' pilot academy.
Check out these latest videos from Mentour Pilot and Mentour Now on YouTube!