A Transavia 737 had to divert when a pilot started feeling unwell. The aircraft and its passengers eventually got to their destination.
This incident happened on the 18th of February, involving Transavia flight HV-5662. It departed from Las Palmas Gran Canaria Airport (GCLP) in Spain's Canary Islands. Its destination was Amsterdam Schiphol Airport (EHAM) in the Netherlands. Transavia performs this flight twice a week.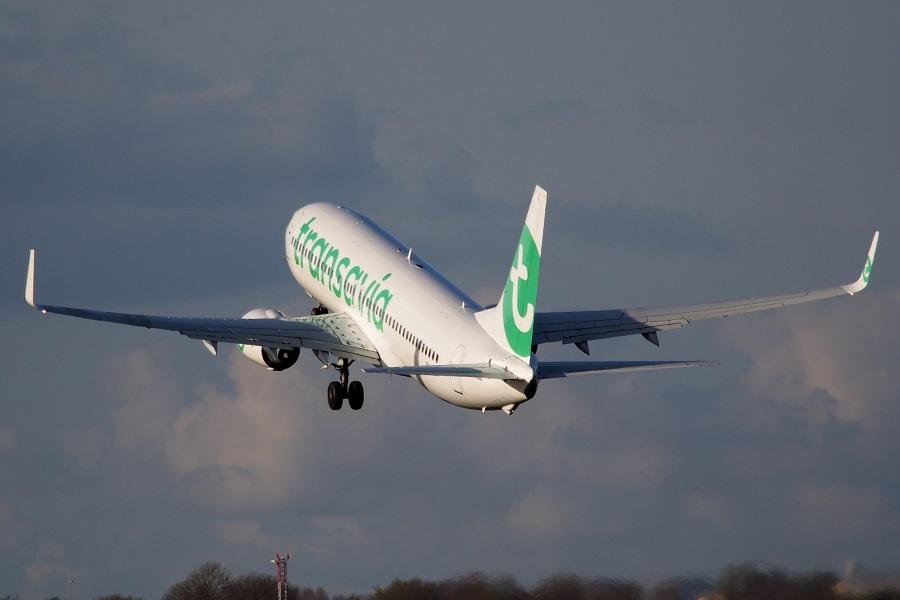 The incident flight began normally, with the aircraft lifting off runway 03R in Gran Canaria. It was only 10 minutes late, at this point. The flight soon reached FL380, settling into its cruise, on its way to Amsterdam. But unfortunately, one pilot in the Transavia 737 began to feel unwell, at some point during the cruise phase. This was the flight's First Officer.
At this point, it is not clear how sudden or severe the pilot's incapacitation was. So we don't know if the Transavia 737 flight diverted immediately after the pilot started feeling unwell. But in any case, the flight began to divert about 50 minutes after takeoff. At this time, the aircraft was at cruise altitude, about 140 nautical miles away from Faro, in the south of Portugal.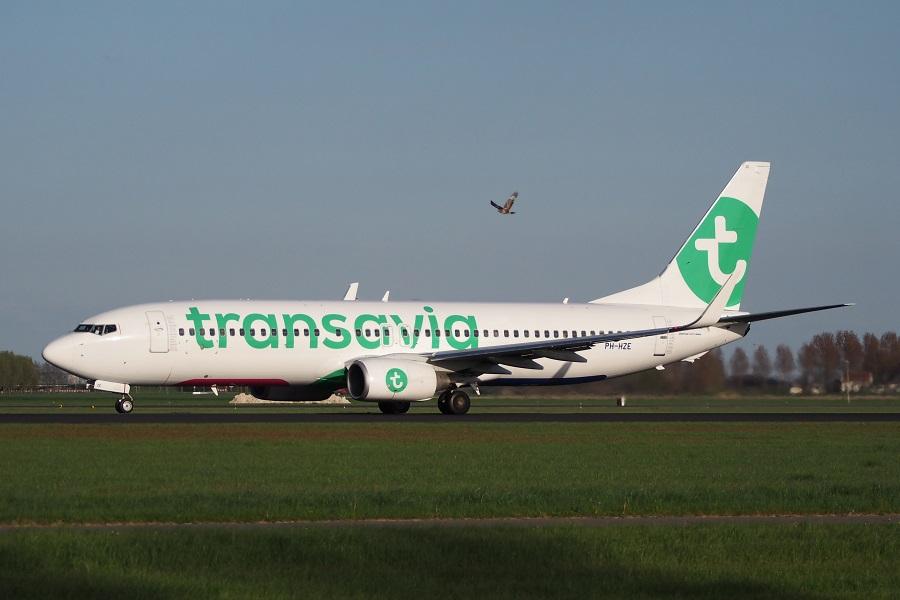 Getting Some Attention To The Ill Transavia 737 Pilot
The flight's Captain decided to land in Faro Airport (LPFR). Another 25 minutes later, the aircraft touched down on runway 28. Looking at flight tracking data, it seems that the aircraft did not stop on the runway. Rather, it taxied to a remote stand. This has to be good news because it suggests that the Transavia 737 pilot wasn't in a condition critical enough to demand quicker attention.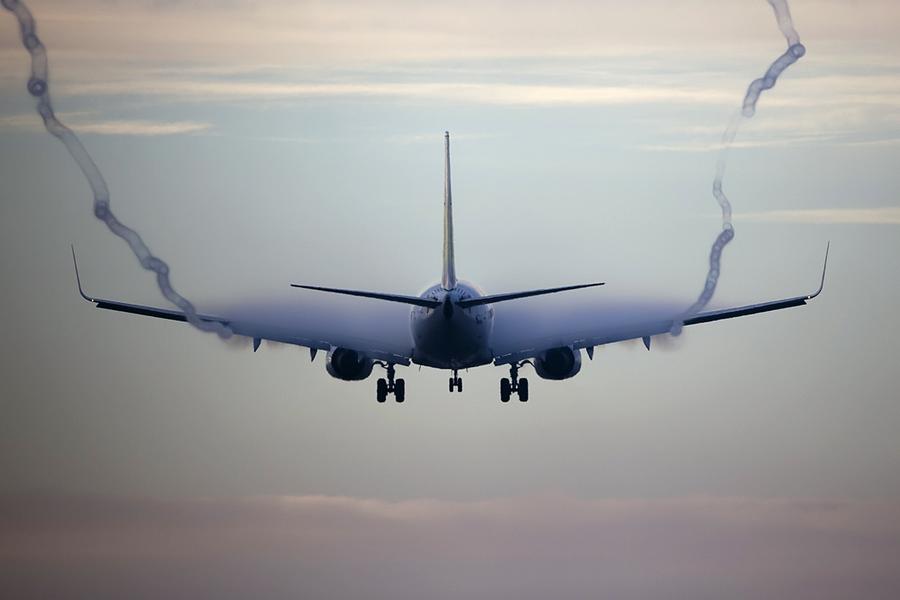 The aircraft reached its stand at around 8:30 pm. Unfortunately for the passengers, it was not possible for Transavia to continue their flight on the same evening. So the following morning, they boarded the same aircraft, departing Faro just after 10 am. They reached Amsterdam at 1:53 pm, about 13 and a half hours behind schedule. We don't know if the Transavia 737 First Officer who felt ill was on the same flight, either as a passenger or performing pilot duties.
The aircraft in this incident was a Boeing 737-800, with tail number PH-HXN. Transavia was its first operator, picking it up in January 2019. The three-year-old jet briefly spent some time in the hands of GOL in Brazil. It returned to Transavia's hands in March 2020.