According to the FAA, a Swift Air 737 lost one of its tyres during its departure. And its crew continued the flight to their destination.
The stories of aircraft losing a tyre on takeoff are almost as old as aviation. Back in the days when bicycle shops turned their attention to making tube and fabric aircraft, such events weren't uncommon. But it isn't often that we hear of such an event happening to a modern airliner.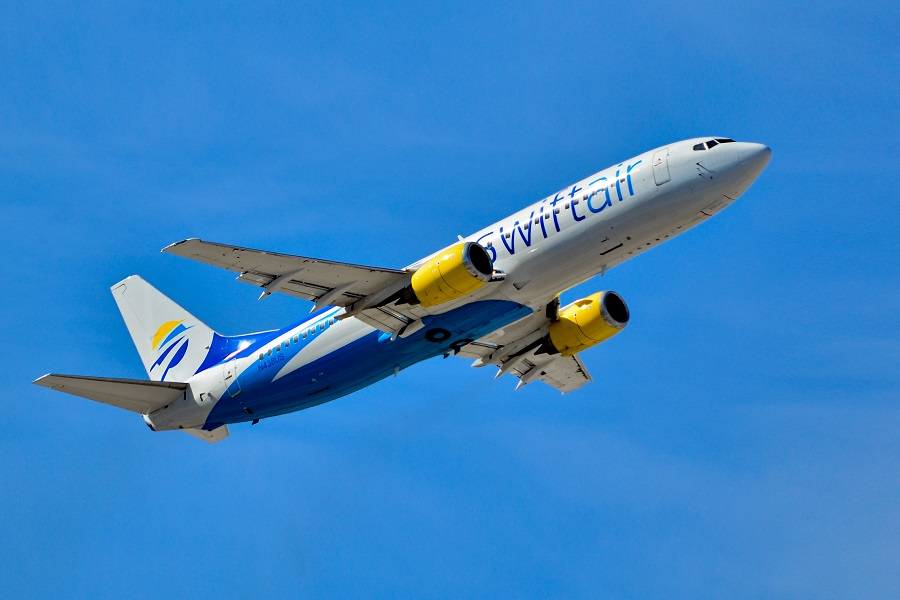 This incident took place on the 17th of March. It involved a Swift Air 737, whose crew were performing WQ-257, which appears to have been a chartered service. It flew from Dayton International (KDAY) in Ohio to Newark Liberty International (KEWR) in New Jersey, USA. There is no information regarding the number of passengers and crew on this flight.
The crew of the Swift Air 737 took off from runway 24R in Dayton. The aircraft's departure seemed uneventful, the crew climbing to FL350 for the bulk of the flight. Just under an hour and a half later, the aircraft landed on runway 04R in Newark. There are no reports of any injuries or other drama during its arrival.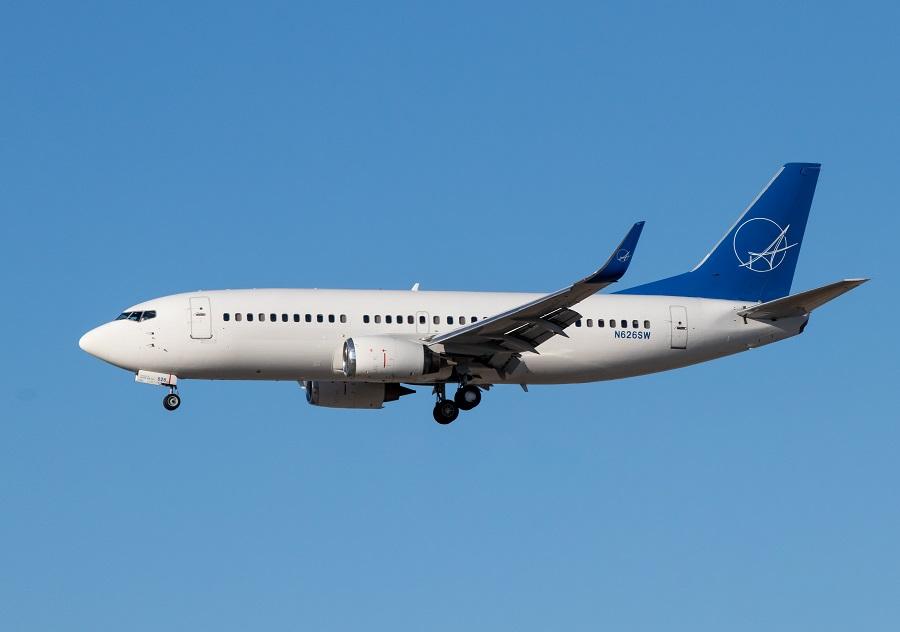 Swift Air 737 Missing A Tyre
However, this is where the aircraft had to stay. This Swift Air aircraft and its crew would have then made a non-revenue flight to Charlotte Douglas International (KCLT) on the same day (Thursday). But as of this writing, the aircraft remains on the ground in Newark. A statement from the FAA simply reads:
AIRCRAFT LOST A TIRE DURING DEPARTURE, DAYTON, OH.
We do not know if the crew of the Swift Air 737 knew that they were missing a tyre, as they were leaving Dayton. There is also no information on any damage on the ground from the incident. The FAA likely has some evidence of the event in Dayton, since the statement places the tyre's loss there.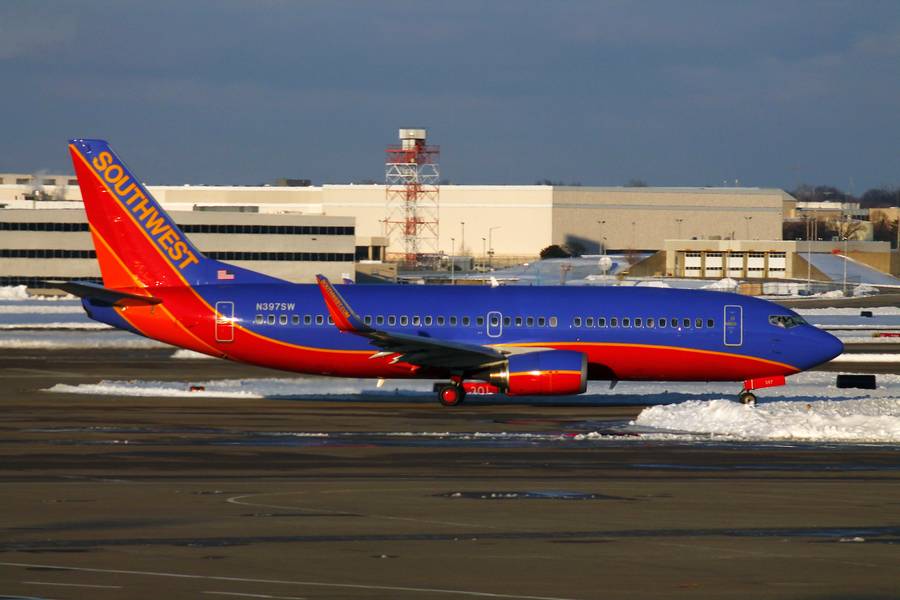 The incident aircraft is a Swift Air 737-300(WL), with registration N397SW. Before Swift Air, the aircraft was in Southwest's fleet, from February 1995. Swift picked up the now-27-year-old aircraft in August 2019. Some of the airline's jets have a VIP configuration. But this one reportedly still has 138 seats.
Swift Air currently has a fleet consisting of 43 aircraft, all of them 737 variants. The airline fulfils a number of perhaps less common but interesting and disparate roles. These range from cargo, to charters for sports teams, to deportation and detainee flights for law enforcement. Starting from 2019, the airline has been rebranding as iAero Airways. But it still maintains its AOC as Swift Air.