The crew of a Spirit Airlines A319 had an in-flight loss of all electronics, that came to light recently. They made an uneventful landing.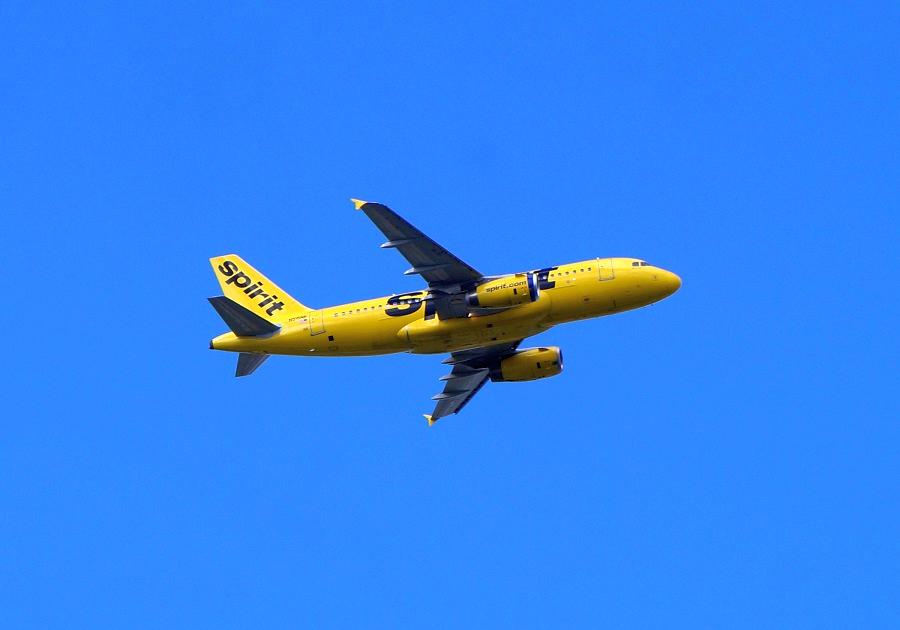 Initially, this event was not rated as an incident. However, the NTSB recently changed its view on it. And this brought the event to light, thanks to an NTSB notification. It happened on the 15th of February 2020, involving Spirit Airlines flight NK-1818. It flew from Las Vegas Harry Reid International (KLAS, formerly McCarran) to Sacramento International (KSMF) in the United States.
The flight departed from Las Vegas uneventfully, using runway 01R. The crew of the Spirit Airbus A319 reached FL320 in cruise. We don't know if the crew had any prior indications that something was wrong with the aircraft. In any case, the NTSB reports that the crew lost all electronics while they were on approach to Sacramento.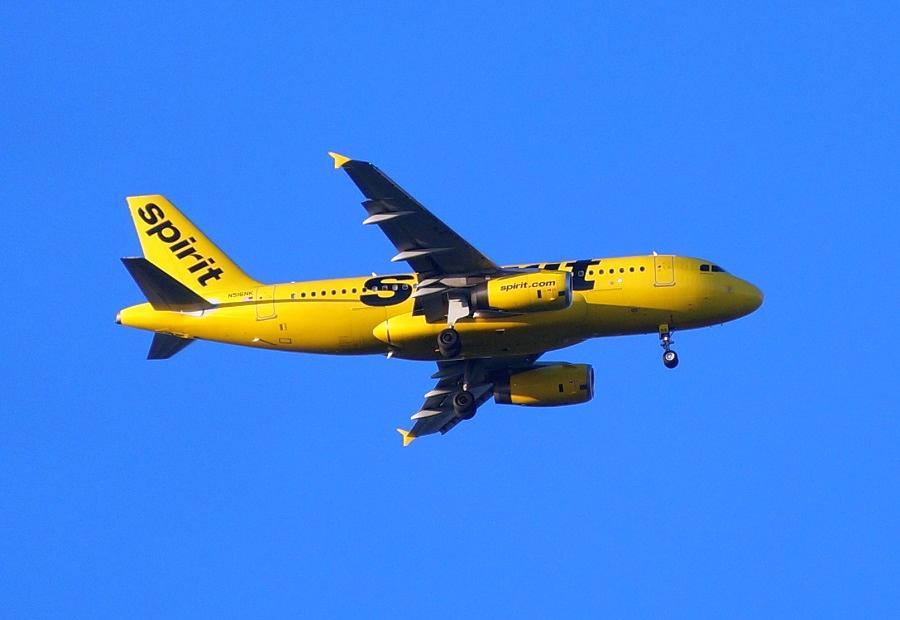 The Spirit A319 On Auxiliary Power
The aircraft was descending through 6,000 feet at the time of the incident. Given their electrical issues, the crew requested that the emergency services be on stand by. Also, flight tracking data seems to show the flight's path normally, suggesting that its transponder was operating. The signal tracking the Spirit A319 on FlightAware stops at 500 feet. This could simply have to do with the terrain, or it could indicate that the aircraft's issue was evolving.
Nonetheless, the crew had to switch to auxiliary power, to continue their approach. Afterwards, they landed their aircraft safely on runway 34L (now 35L) in Sacramento. But there was a bit more drama left in the story. Because of the electrical/electronic issue affecting this A319, the Spirit crew apparently couldn't taxi it to the gate on its own power. However, they taxied the aircraft off the runway, before shutting down their engines. The passengers and crew had to wait for a ground crew, to tow them to the gate. Then everyone deplaned normally.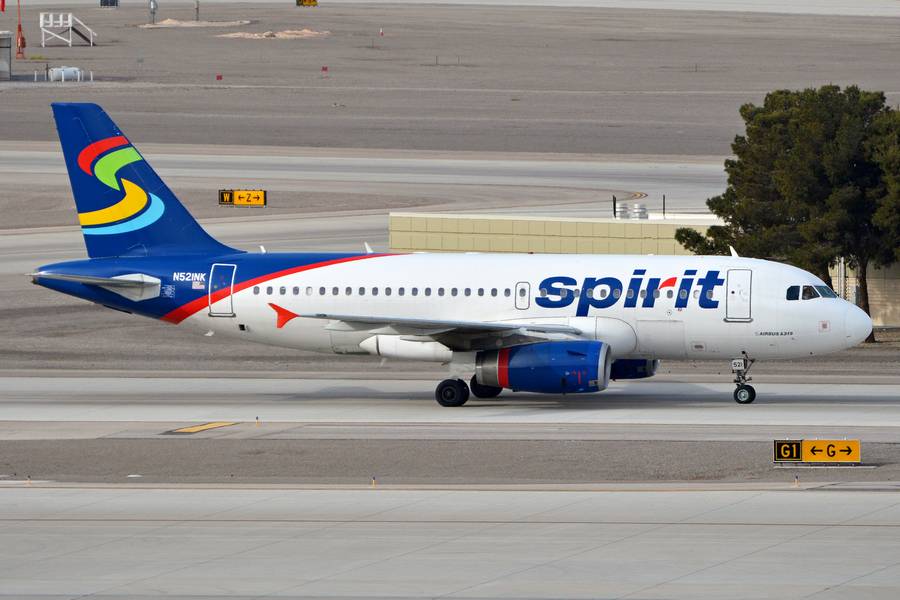 The incident aircraft is an Airbus A319-132, with tail number N521NK. Spirit was the first user of the nearly sixteen-year-old aircraft, but not the only one. The airline returned it to lessor ILFC a bit over two years after picking it up.
Spirit got back the A319 in December 2012, operating it until the incident. Later in 2020, the airline put the aircraft in storage, for just over 10 months. Today it appears to be in normal service.