A Southwest first officer along with an off-duty pilot returned an aircraft to Las Vegas after the flight's captain became incapacitated.
This incident took place on Thursday the 22nd of March. It involved flight WN-6013, an early morning service that Southwest Airlines runs five times a week. The flight departs at 6:40 AM from Las Vegas Harry Reid International Airport (KLAS, formerly McCarran). Its destination is Columbus John Glenn International Airport (KCMH). Typically, the flight lasts between three and three-and-a-half hours.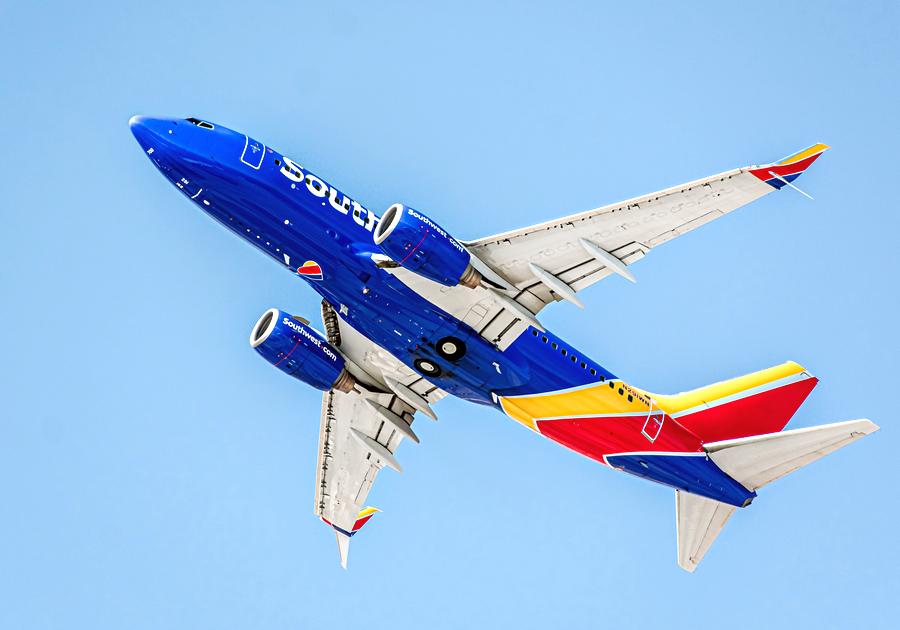 We don't know how many passengers and crew were on board the Southwest aircraft during the incapacitation of the captain. The flight departed on time, using runway 26R, turning northeast as it climbed towards its destination. But only minutes after the Southwest flight leveled off at FL370 in cruise, the first officer informed ATC that the captain complained about stomach pains.
Southwest Captain Is Taken To The Cabin
Afterward, the first officer informed ATC that the captain got incapacitated, and "came back" a minute later. By this time, the Southwest captain was receiving medical attention in the passenger cabin. During this time, another pilot, that had been traveling as a passenger, entered the cockpit, to assist the first officer. This other pilot flew for a different airline and happened to be in uniform.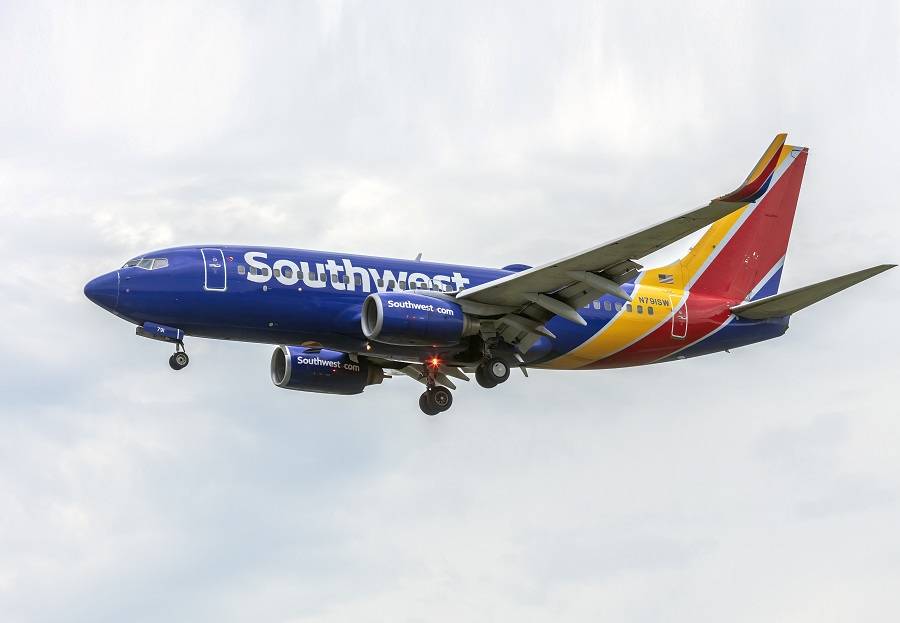 The first officer turned the Southwest flight back toward Las Vegas, while the other pilot handled the radios. The flight landed uneventfully, back on runway 26R, about one hour and five minutes after departure.
According to media reports, the passengers knew that this was a medical emergency. But many of them did not realize that it was the Southwest captain who was unwell, until after the flight's landing. The airline did not reveal any details about the medical condition of the pilot.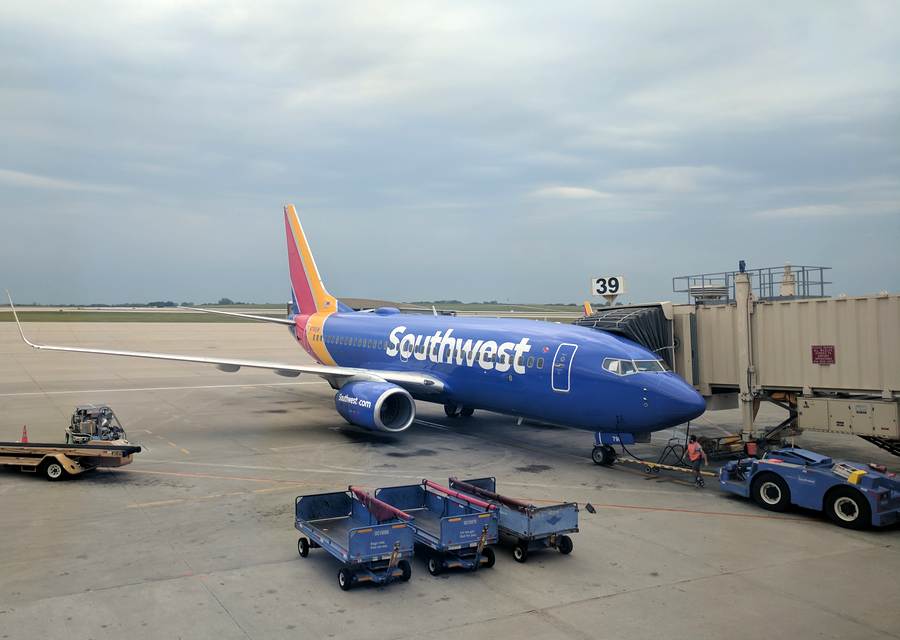 About four and a half hours after its take-off from Las Vegas, the same aircraft departed again for Columbus, in the hands of a different crew. This is an eighteen-year-old Boeing 737-700, with registration N7855A. The aircraft's first operator was China Eastern Airlines, from January 2005 until November 2016. Southwest picked it up in January 2017.
Check out these latest videos from Mentour Pilot and Mentour Now on YouTube!