The crew of a Norwegian Air flight diverted, in an incident involving footballs and some uncertainty over their potential to cause… trouble.
A diversion is a costly affair for any airline. However, it is something that flight crews will do, if they believe it to be the safest course of action. But some reasons for diversions are more unusual than others. The one in this incident involved 30 footballs, brought on board by a soccer team. It happened on Thursday the 2nd of February, on Norwegian Air Sweden flight DY-5359.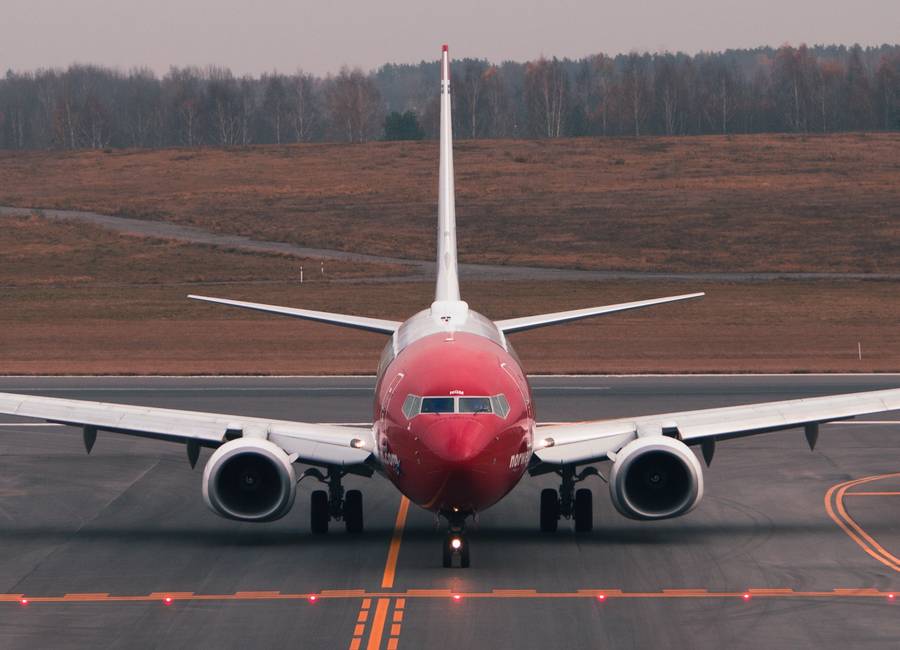 This flight typically departs from Gothenburg Landvetter Airport (ESGG) in Sweden. Its destination is Alicante Airport (LEAL) in Spain, and it usually lasts a bit over three hours. We don't know how many people were on board Thursday's flight. But among them were the players, coach, and other personnel of Sweden's IFK Gothenburg soccer team.
The flight departed using runway 03 in Gothenburg, with a 20-minute delay. Norwegian's 737 flight crew started their climb normally but didn't get any higher than FL120. After spending just over 20 minutes at this flight level, the flight diverted to Copenhagen Airport (EKCH) in Denmark. The 30 footballs on board were the deciding factor in this incident. Specifically, the question was whether or not they were inflated. And if they were, the worry was that the lower pressure at high altitude could cause them to burst.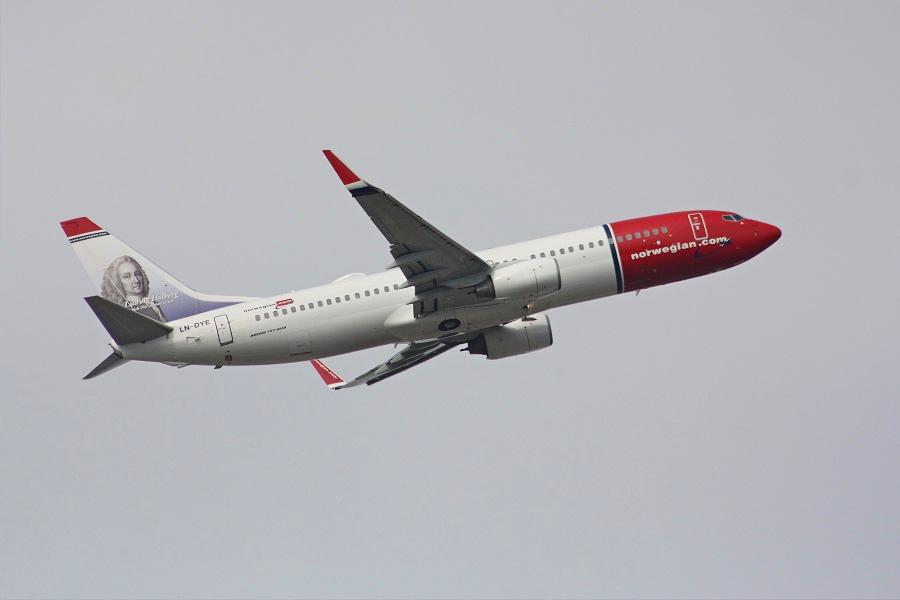 Incident Footballs: Inflated Or Not?
The flight's passengers later stated that the Captain (the one in the cockpit, not the soccer team's) broke the news of the diversion in what he called "an odd announcement". The plan was to land, deflate the footballs quickly and end the "incident" by resuming the flight to Alicante. Sure enough, the flight landed safely on runway 04L Copenhagen, about 50 minutes after takeoff.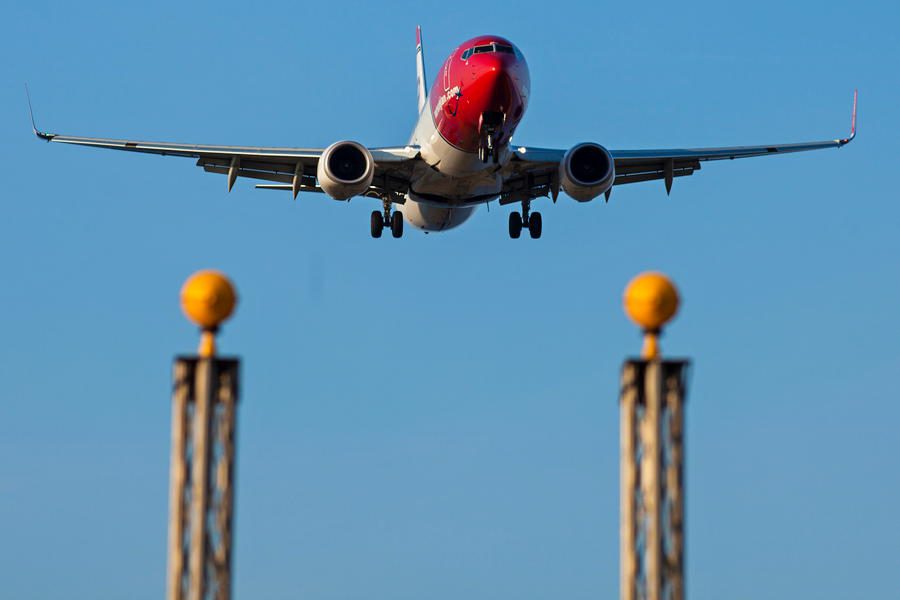 After an hour on the ground, the flight resumed, reaching Alicante with a delay of just over an hour and a half, including the initial 20-minute departure delay. And according to some media, the "Red Nose" (Norwegian's callsign) flight had caused some red faces, even after its landing in Copenhagen.
According to these reports, the footballs in the center of this incident were actually deflated on departure from Gothenburg. The cause for this event was a miscommunication between different handling agents at the origin airport.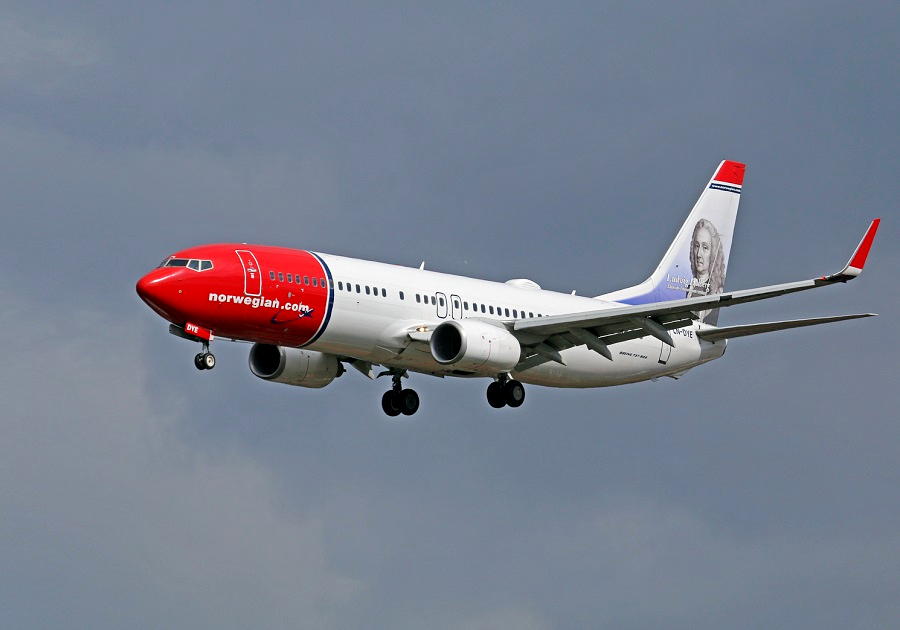 Separately, the matter has sparked some online discussions, on the likelihood that typical footballs would really burst, in an incident involving explosive decompression — and what effect this could have if they DO burst. In any case, the crew didn't take any chances and diverted.
The aircraft in this incident is a twelve-year-old Boeing 737-800, with registration SE-RRE. It has been in the Norwegian airline group since new. The airline named it after Ludvig Holberg, whose image it features on its tailfin.
Check out these latest videos from Mentour Pilot and Mentour Now on YouTube!