Ground staff in Dubai found a stowaway passenger in the cargo hold of an A320neo. Unusually, for stowaways, he didn't plan to make this trip!
The incident happened on the 12th of December, involving IndiGo flight 6E-1835. This goes from Mumbai Chhatrapati Shivaji International (VABB) in India to Abu Dhabi International (OMAA) in the United Arab Emirates. It was the first flight of the day for the aircraft, but it is a red-eye flight. The crew departed at 3 in the morning (local) from Mumbai. This was about half an hour late, but the crew made up for it on the way.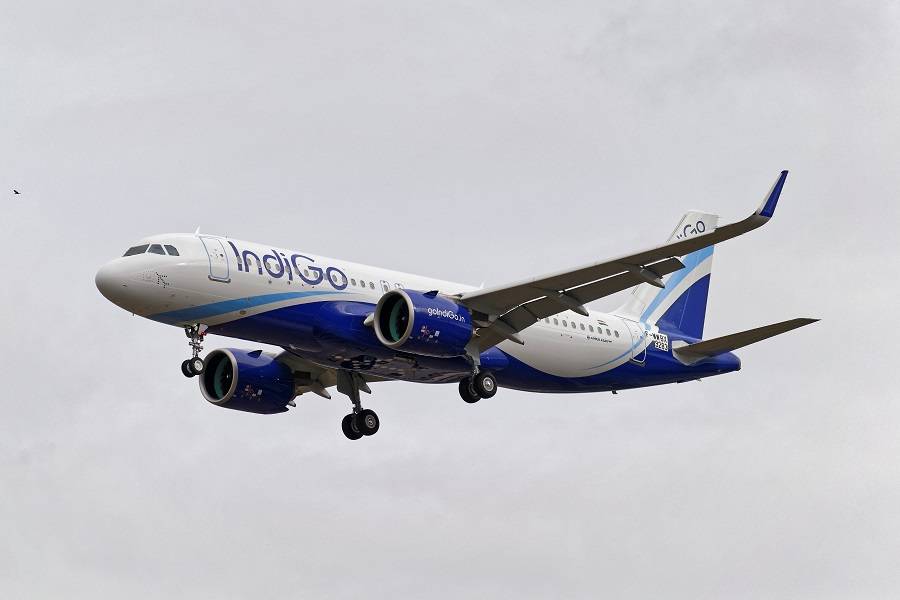 Perhaps the time of day helps explain how the stowaway ended up in the cargo hold of this aircraft. This was actually a cargo/baggage handler, in Mumbai Airport. It appears that he and his colleagues finished loading the flight's luggage before he fell asleep in the hold. Typically, ground staff do a headcount before closing the cargo doors. But somehow, between the time of day and the flight's delay, this went wrong.
The reluctant stowaway did not wake up when his colleagues closed the cargo door. He apparently woke up only as the aircraft was taking off, from Mumbai's runway 27! With nobody in the aircraft aware of his presence, he now had to endure a nearly three-hour-long flight. Fortunately, he did.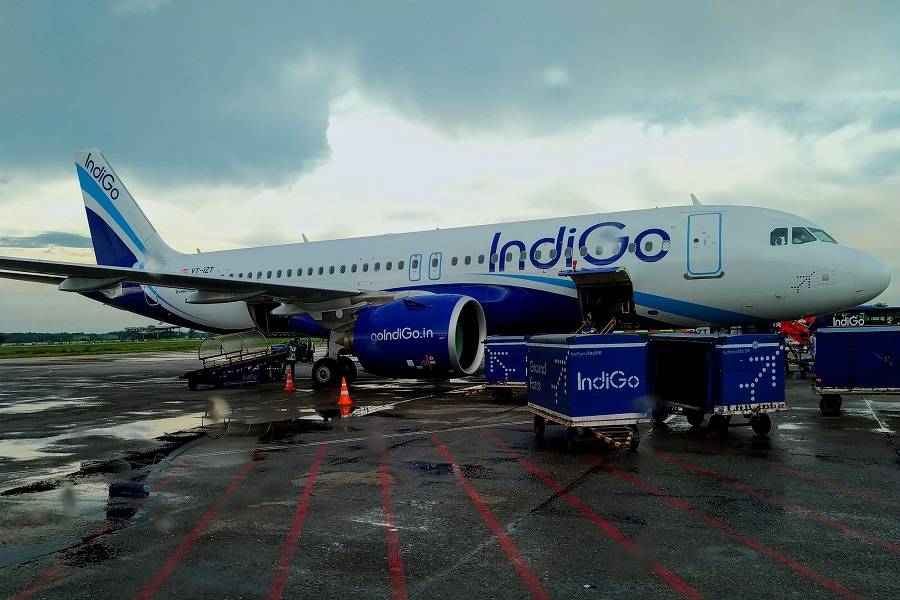 Hold Conditions For The Stowaway
Unlike the landing gear bays of aircraft, the cargo hold is pressurized. So while the chances of a stowaway surviving the former are slim, things aren't as perilous in the hold. However, typically there is no heating in this compartment. Air circulation in there is quite poor, as well. In many aircraft, it is possible to heat and circulate air in at least one cargo hold compartment. This is in the case of transporting pets and other animals.
But with nobody knowing he was there, this involuntary stowaway had to sit through the flight without heating or ventilation. After the flight landed in Abu Dhabi, his colleagues there discovered him and alerted the authorities. The handler underwent medical checks, showing that he was "stable and normal". However, he needed to go back to Mumbai.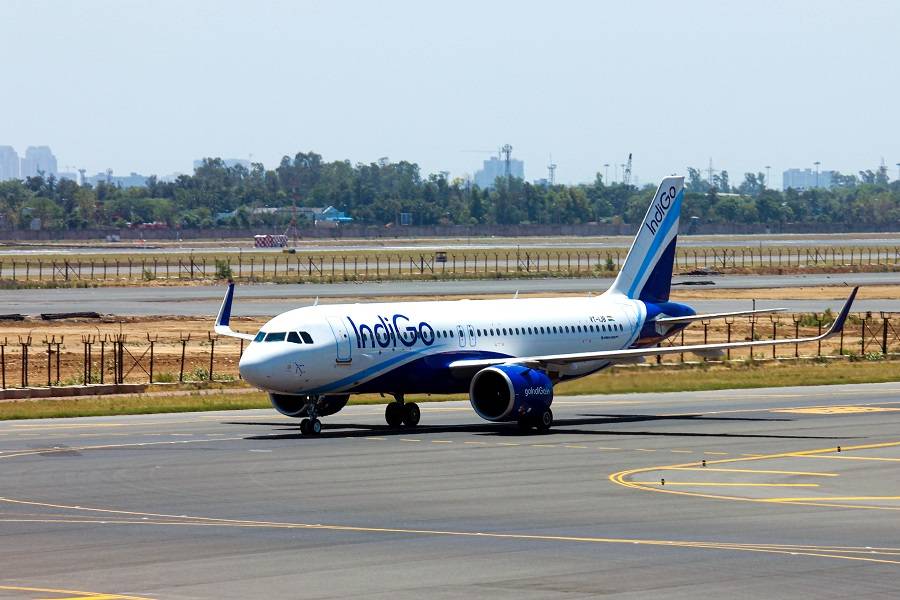 The airline got the necessary clearances from the authorities to return the handler home. He flew out to Mumbai in the same aircraft, on its return flight (6E-1834). This time though he wouldn't do so as a stowaway in the hold, using a passenger seat instead. So he must have had a more comfortable flight – although arguably, he would have had more legroom in the hold…
However, there is certainly a serious side to this story. Willingly or not, someone travelling in the hold as a stowaway has both safety and security implications. India's aviation safety authority (DGCA) has opened an investigation into this incident. The aircraft, a brand new A321neo (VT-IIJ, entered service in October) continued its flying schedule regularly.