A passenger appears to have broken into the cockpit of an American Airlines 737, damaging the controls before getting himself arrested.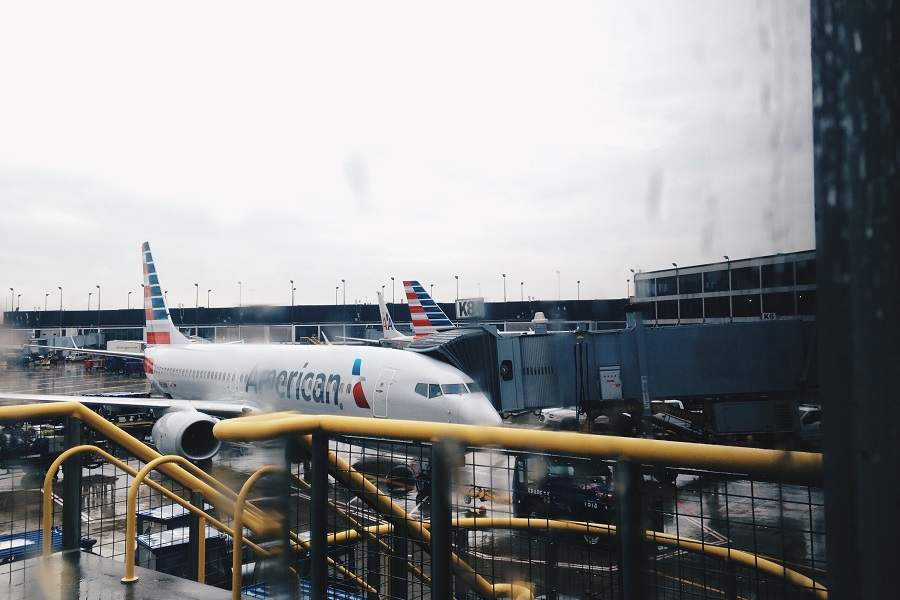 We have seen a rise in unruly passenger events in recent months, but this appears to be different. The incident happened on Tuesday, the 11th of January. It involved what should have been the aircraft for American Airlines flight AA-488. This is a scheduled service from San Pedro Sula La Mesa International (MHLM) in Honduras. Its destination is Miami International (KMIA) in the United States.
The details of the event are still somewhat unclear. But it appears that a person that would have been a passenger in this American Airlines flight, stormed the cockpit. The suspect had raced down the jetway, leading to the aircraft. He then entered the open cockpit, causing damage to the aircraft's controls. Pictures online show damage to the 737's throttles.
https://twitter.com/ArielSierra/status/1481067716177977344?s=20
The Actions Of The Mystery American Airlines Passenger
The individual then emerged from the open window on the right side of the cockpit. He appears to be trying to jump off before one or more crew members stop him. American Airlines later reported that local authorities had arrested the passenger. There were 6 crew members and 121 passengers boarding or already on board the aircraft. Thankfully, there were no injuries.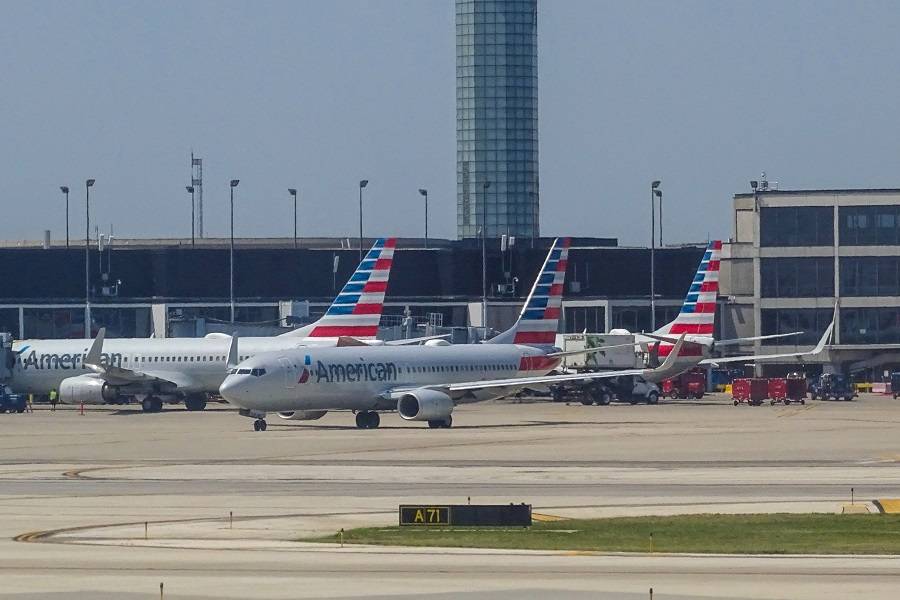 Unfortunately, the airline had to ground this jet and find another 737 to perform this flight. It appears that the affected aircraft is N942NN, a Boeing 737-823(WL). American is the first and only operator of the eight-year-old jet, that first flew in November 2013. The aircraft that replaced it is N989NN, another 737-800. It seems that the aircraft left for Miami at 10:59 pm, eight hours after the original flight was to go ahead.
Neither American Airlines nor the local authorities have released any more information about the mystery passenger and his intentions. The incident could have security implications, so this isn't surprising. However, the airline has made a statement, applauding "…our outstanding crew members for their professionalism in handling a difficult situation".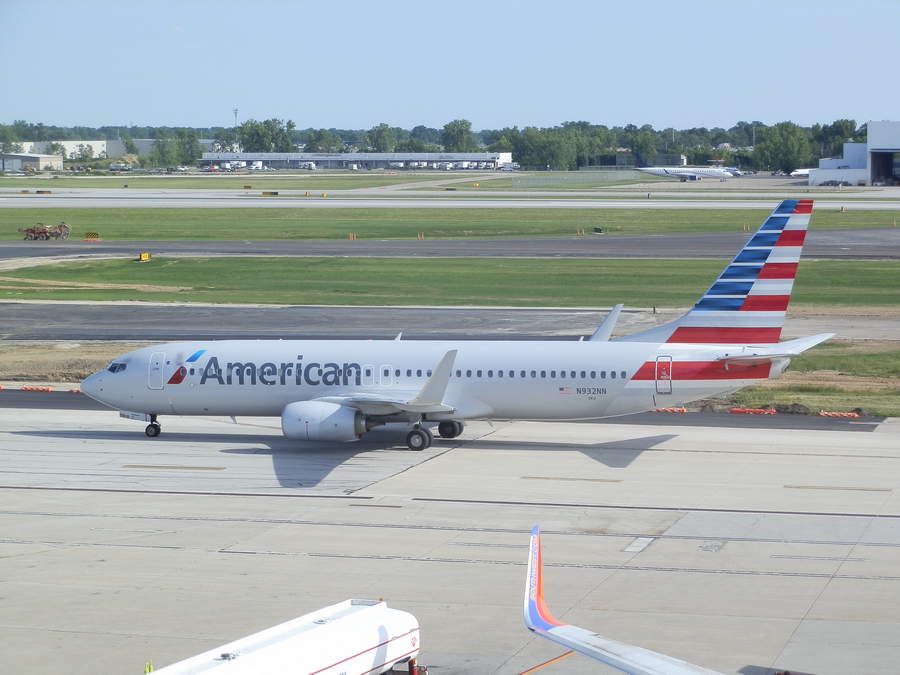 Hopefully, the airline will be able to return N942NN to service before very long. Engineering will need to repair the damage, and check the rest of the cockpit in minute detail, before releasing the aircraft.