The crew of an Air France Airbus A220 had to return for landing in Paris, because the cabin of their aircraft would not pressurize.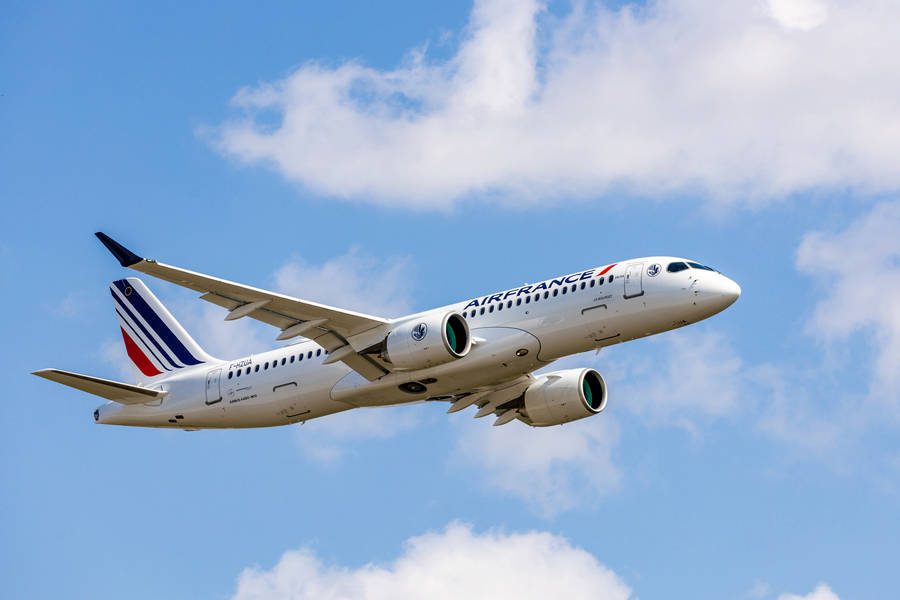 The incident happened on Monday, the 8th of November, and involved Air France flight AF-610K. It appears that the 'K' suffix denotes a non-revenue flight. The crew would fly from Paris Charles de Gaulle (LFPG) to Nantes Atlantique Airport (LFRS) in France. In a statement, the airline would later confirm that this was a training flight.
And it seems the Air France A220 crew got a chance to train for something different than what they planned. They took off from runway 26R in Charles de Gaulle but had to stop their climb at FL090. This was because of a pressurization issue. The crew declared an emergency and squawked 7700. After briefly descending to 7,000 feet, the crew landed their aircraft back on runway 26R.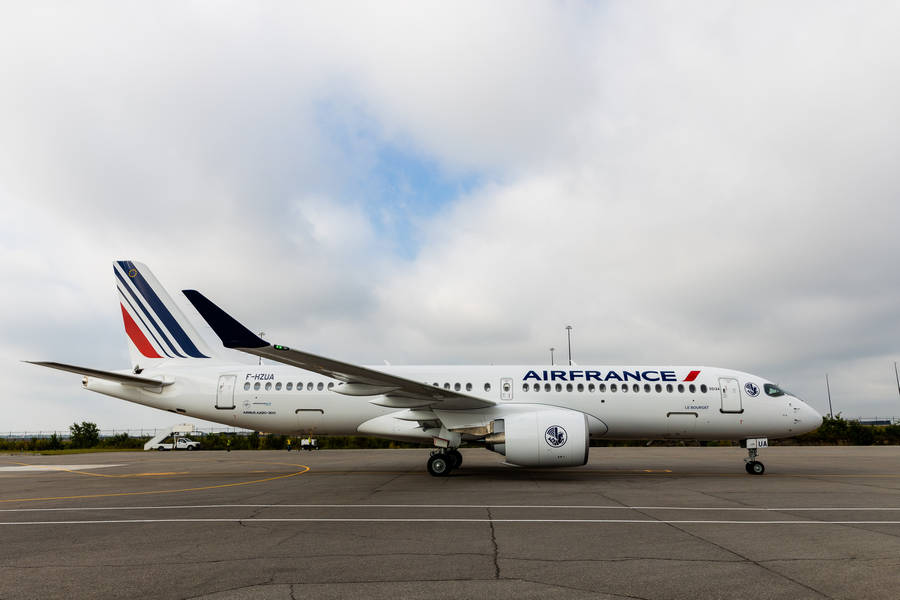 Air France A220 Incident – The Airline Explains
Following the A220 Incident, Air France released this statement:
"Air France confirms that following a technical problem (cabin pressurization malfunction) that occurred shortly after takeoff, the crew of the non-commercial crew training flight AF610K, from Paris-Charles de Gaulle to Nantes on November 8, 2021, decided to return to Paris. The aircraft landed normally at 3:52 pm (local time), 27 minutes after takeoff. As this was a training flight, there were no customers on board. The aircraft was taken over by Air France maintenance teams."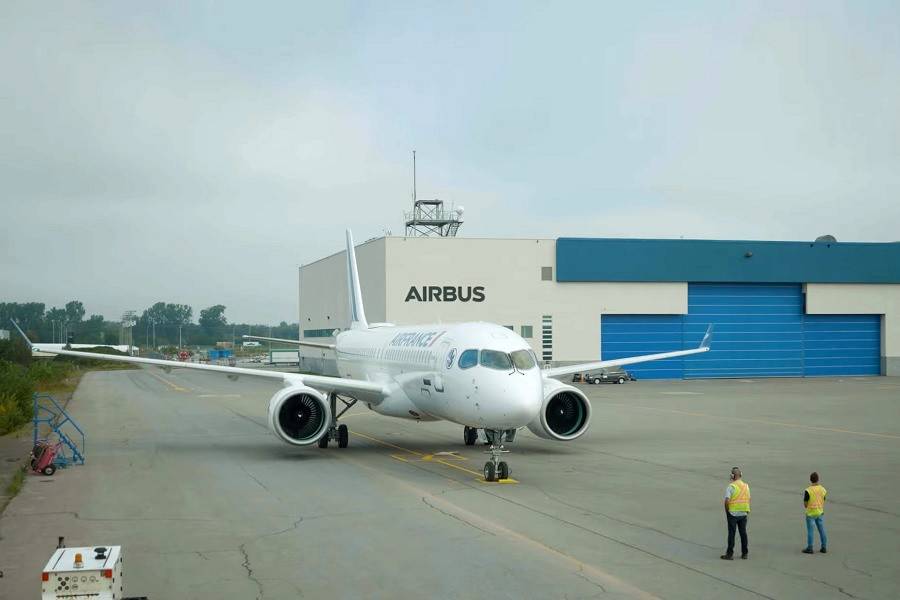 What made this incident noteworthy is that Air France took delivery of this A220 just two days earlier. So this was the first flight of this jet since it flew across the Atlantic, from the factory in Montreal (CYMX). It is only the third A220 that the airline has picked up. This A220-300 has tail number F-HZUC, with the first and second jets having A and B as a suffix respectively.
Four days after the incident (Friday 12th), the A220 returned to (or rather entered) service. Its first revenue flights were to Barcelona (LEBL) and Madrid (LEMD) in Spain, still from Paris. Air France has orders for 60 A220-300 aircraft. And with plans to homogenize the Air France-KLM group fleets, it's quite plausible that we'll see orders for more.