The crew of a Morningstar 757 landed without flaps or slats in Calgary, Canada. It was a fast landing, but they were in a favourable place!
The incident happened on the 10th of November. It involved Morningstar flight MAL-7090, from Toronto Pearson International (CYYZ) to Calgary International (CYYC) in Canada. The two pilots were the only people on board. Morningstar is a cargo operator. Its 757 fleet wears FedEx colours, as it works extensively with this American company.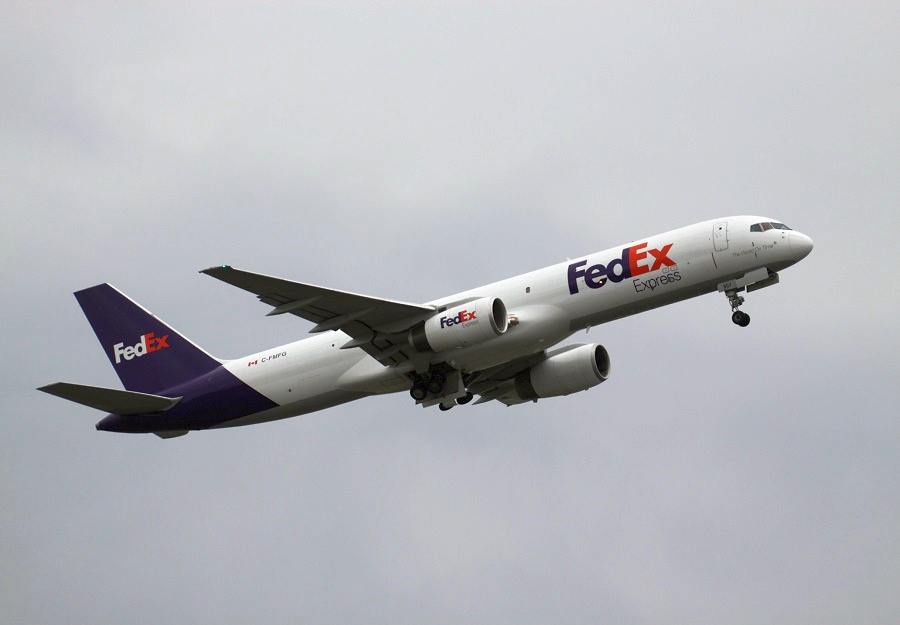 The Morningstar 757 crew had made a routine take-off and departure from Toronto, reaching a cruise altitude of FL380. They were on their approach to Calgary when they realized they had a problem. When they selected Flaps 1, the flap indication stopped between positions 0 and 1. The crew then got a "TE FLAPS DISAGREE" message.
Morningstar 757 – No Flaps Over Calgary
The Morningstar crew stopped their approach, entering a hold while going through the associated checklists in their 757. They attempted an alternate flap extension, which wasn't successful. So the crew declared PAN PAN and prepared for a landing with no flaps or slats. Fortunately, they did have one thing in their favour: they were landing in Calgary.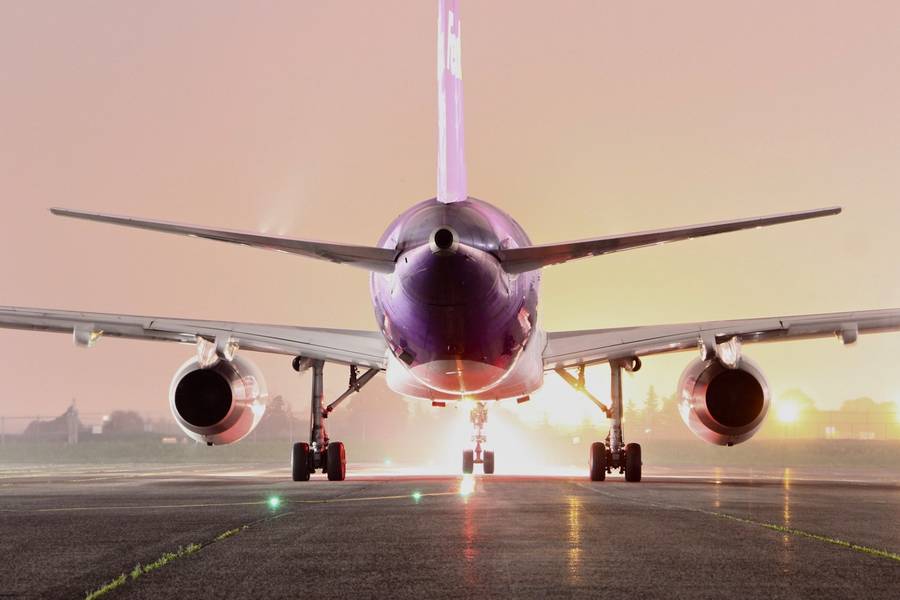 Calgary International has four available runways. One of them is 17L/35R, and it is 4,267 metres (14,000 feet) long. It is Canada's longest runway and the tenth longest in North America. Calgary has an elevation of 3,606 feet (1,099 metres) MSL. So the Morningstar crew landed their 757 at a speed of 211 knots (over the ground).
The aircraft stopped on the runway. Emergency services checked over the 757, making sure its tyres and brakes were in order. Then just five minutes later, the Morningstar 757 started taxiing to the apron. Some days later, Canada's Transport Safety Bureau (TSB) reported that it was the flap transmission that caused the problem.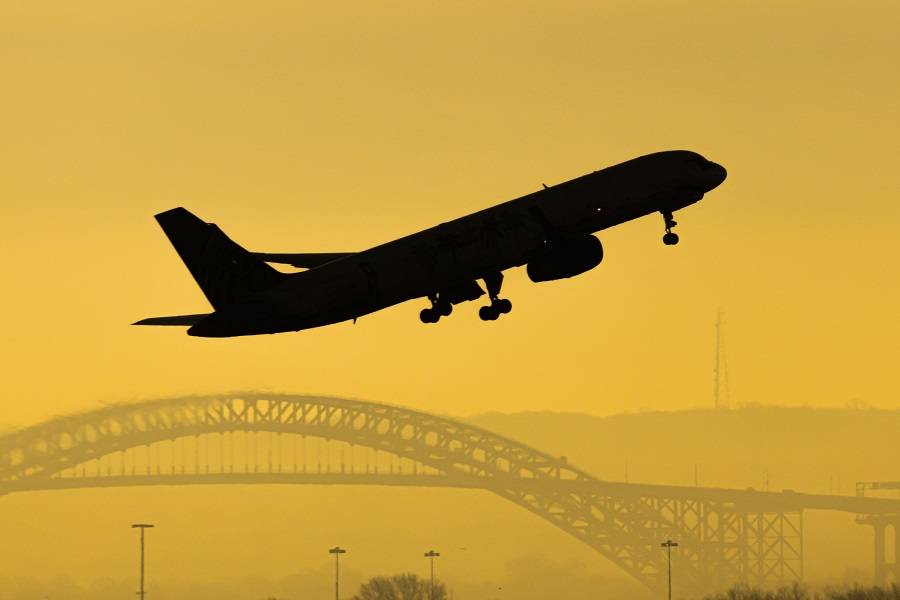 The Morningstar aircraft has since resumed normal service. It is a Boeing 757-2B7(SF), with tail number C-FMEZ. The company has leased it from FedEx, which was its previous user and its first cargo operator, from 2013. Before that, the plane flew passengers for USAir, First Choice (UK) and Thomson. It is 28.5 years old.