Air Traffic Controllers couldn't talk to an ITA Airways Airbus A330 for ten minutes, because both flight crew members were reportedly asleep.
The incident happened on the 1st of May of this year, involving ITA Airways flight AZ-609. This is a scheduled daily afternoon flight, departing from New York's John F Kennedy Airport (KJFK) in the United States. Its destination is Rome's Leonardo da Vinci Fiumicino Airport (LIRF) in Italy. We don't know how many passengers were on board this particular flight.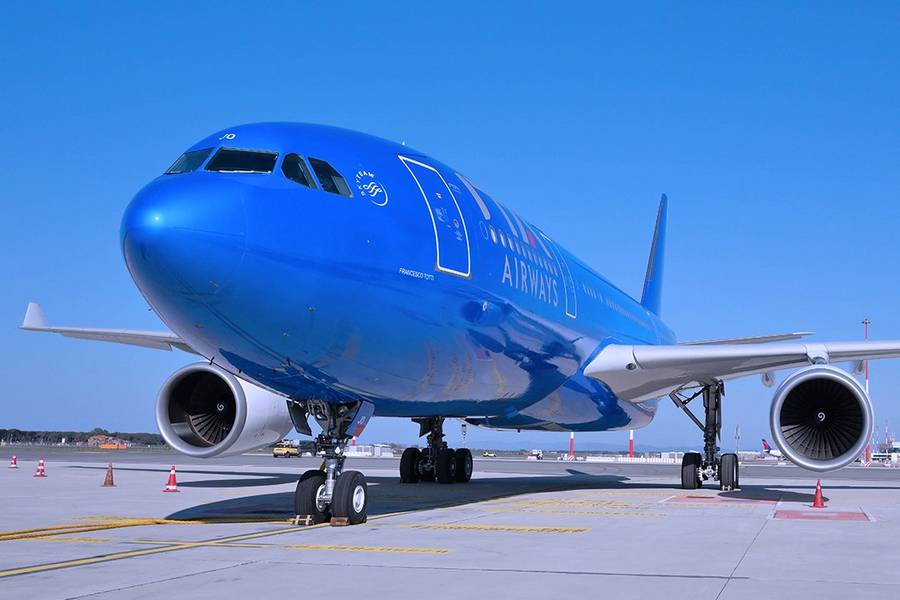 On the day of the incident, the crew of the ITA A330 departed uneventfully from JFK. They crossed the Atlantic, reached Europe and were overflying France when it happened. The flight was at FL380, about 200 nautical miles northwest of the city Marseille in France when a controller handed it off to Marseille Centre.
It is not clear if a pilot on the flight acknowledged the handoff to the new radio frequency. But it appears that the Air Traffic Controllers at either centre could not talk to the ITA A330 flight for 10 minutes. ATC forwarded this information to military authorities, who prepared to launch fighter aircraft.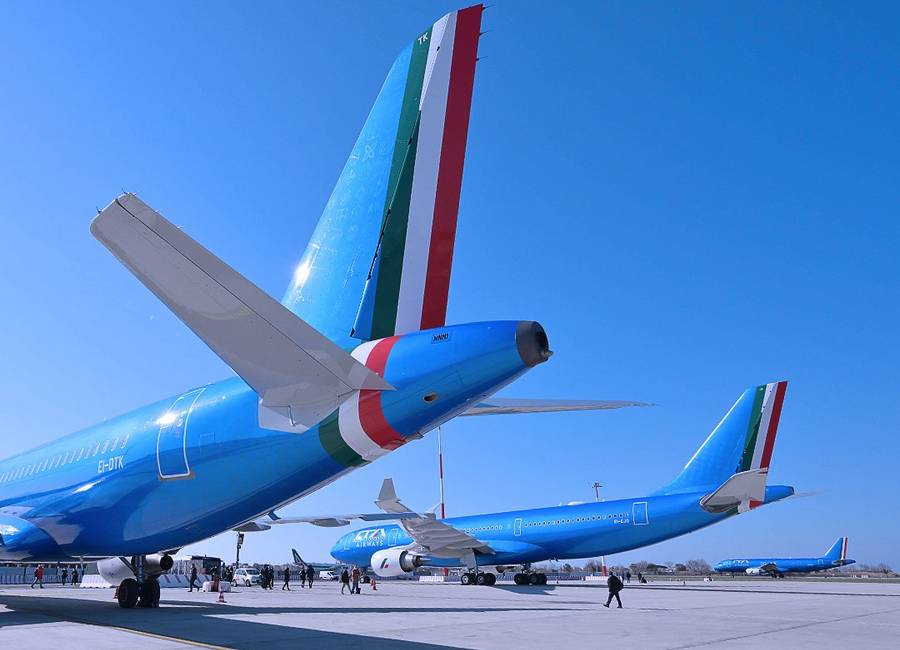 ITA A330 Responds
However, the issue ended relatively quickly. Before the fighters could intercept the aircraft, communications with ATC were restored. The flight continued uneventfully to Italy, landing in Rome safely. In all likelihood, the flight's passengers never learned that anything had happened. But this would not be the end of the story for this particular flight.
Recent reports in Italian media suggest that ITA Airways has dismissed the Captain of this A330 flight. An internal investigation determined that the Captain was asleep at the time of the incident. The First Officer was also asleep. But this crew member had the approval to do so. This is a process called 'Controlled Rest'. Crew members in EASA countries can sleep, during the cruise portion of the flight, with specific conditions and limitations.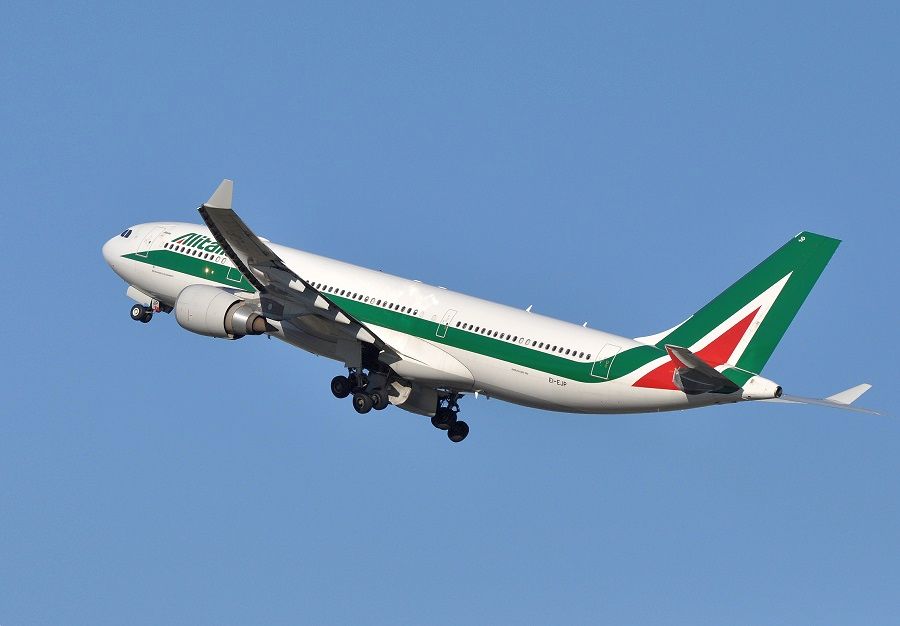 It appears that ITA Airways did not accept the explanation that the A330 Captain gave for the 10-minute loss of communication. The investigation into the incident determined that the Captain's responses showed inconsistencies. The Captain claimed that there was a fault with the radios, that maintenance crews could not find or replicate. Again, the aircraft was at cruise altitude and on autopilot, at the time of the incident.
Based on the position of the aircraft, the incident happened about an hour before the ITA A330 would have landed in Rome. It isn't clear if the investigation had Cockpit Voice Recorder data. The aircraft, a ten-year-old Airbus A330-200 with registration EI-EJP, is in regular service today.