An Envoy E175 hit a drone, as it climbed out of Chicago. The flight crew were able to return the aircraft for a safe landing, back in O'Hare.
The incident happened on Sunday, the 22nd of August. It involved flight AA-3961, from Chicago O'Hare (KORD) in Illinois, to Detroit Metropolitan Wayne County Airport (KDTW) in Michigan, USA. This was an American Eagle flight, for American Airlines.
The aircraft took off from runway 09C in O'Hare at 6:21pm local time, then commenced a left turn. It appears that the Envoy E175 hit the drone during this turn. The flight crew rolled out of the turn on a northerly heading. They eventually levelled off at 6,000 feet, setting up a holding pattern.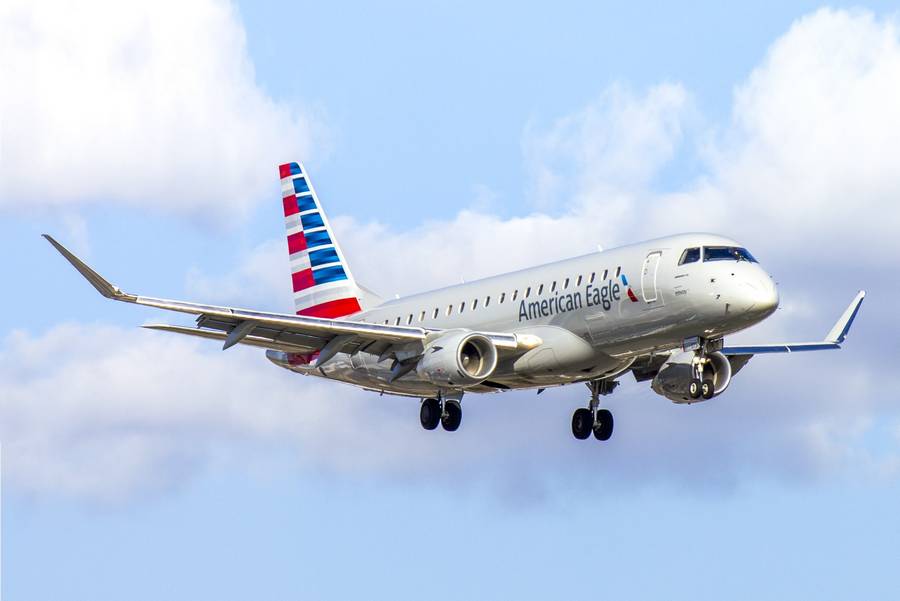 The Envoy crew landed their E175 on runway 10C, about 40 minutes after taking off and encountering the drone. There were no injuries in the encounter. The FAA later released this report:
AIRCRAFT WAS IN A CLIMBING LEFT TURN AND STRUCK A UAS, CHICAGO, IL.
"UAS" stands for Unmanned Aerial System. This includes the Unmanned Aerial Vehicle (UAV, i.e. the drone itself) and everything else that is necessary to operate it.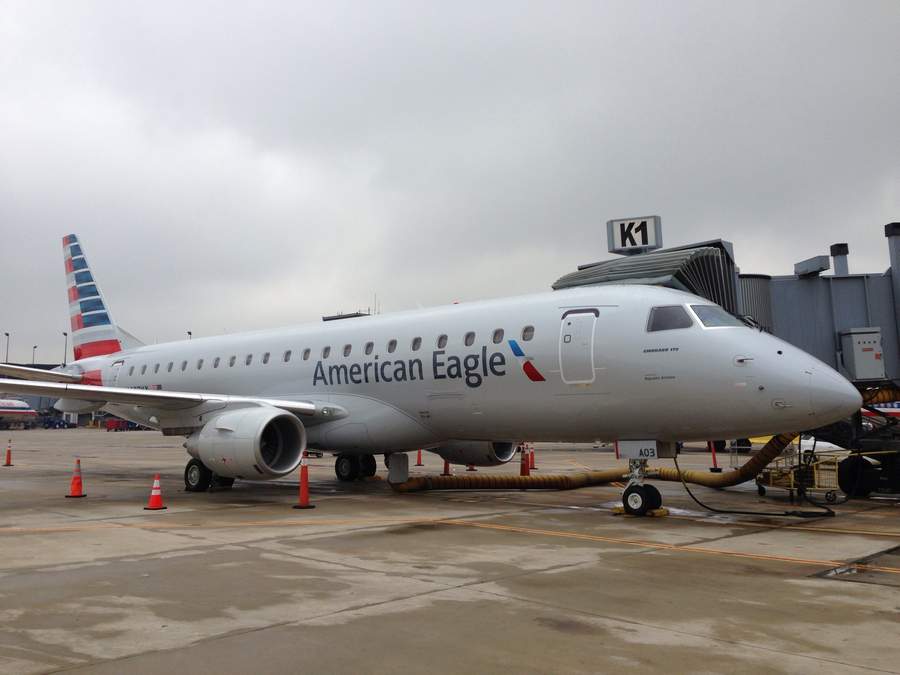 Envoy E175 And More Drone Encounters
We have seen a lot of incidents involving drones and different types of aircraft, coming close – or coming together. Close-calls were on the rise before the pandemic. But we saw several actual collisions, too. In most cases, they involved only cosmetic damage. On one recent occasion, the drone went through a helicopter's canopy, injuring an occupant.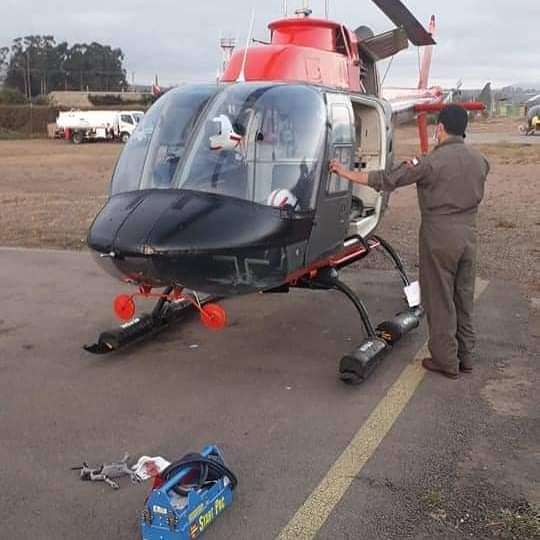 A collision between a drone and an aircraft like this Envoy E175, could cause much more damage. Airlines routinely hit birds, in some cases bigger and heavier than a typical 4-rotor drone. But even if they are mostly plastic, drones behave very differently in a collision. They also have lithium batteries, which can behave unpredictably, especially if they are deformed – which they would be.
Neither the FAA nor Envoy (or American Airlines) elaborated on the damage the E175 suffered in the drone collision. However, the airline operated a scheduled flight with this aircraft about 12 hours after the incident, to Champaign (KCMI), Illinois. More flights followed, with the jet now seemingly back to a normal schedule.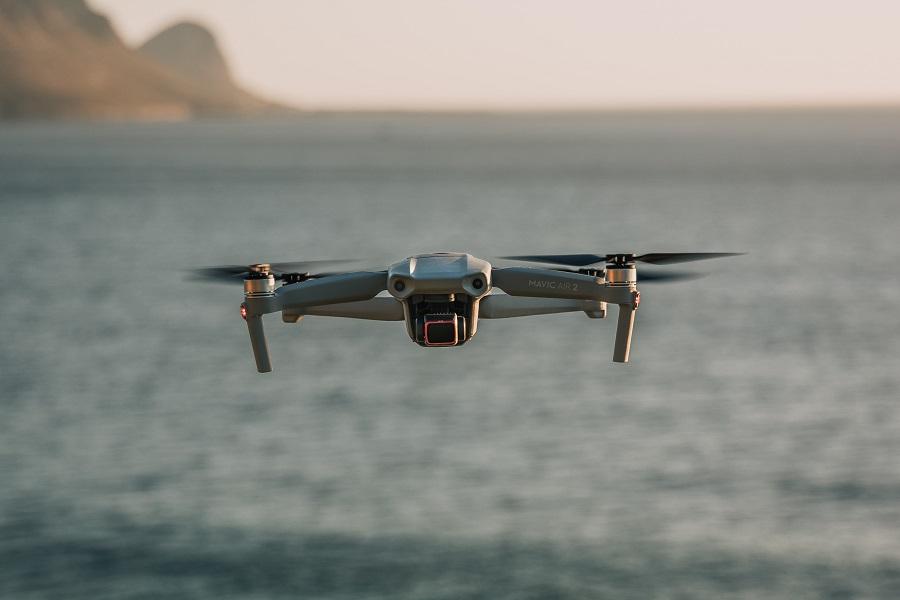 The Envoy aircraft involved in this drone collision is an Embraer E175 (ERJ-170-200LR), with tail number N242NN. It is just under five years old. We don't know how many passengers were on board the 76-seat jet, for the incident flight.