A Cessna C182T (Turbo Skylane) had a midair collision with what the pilot initially thought was a bird but turned out to be a drone. The pilot made a safe landing. The nature of the damage revealed that the aircraft hit something mechanical.
The aircraft with the registration PH-BBC belongs to the Eindhoven Aero Club. It had two people on board during a proficiency check flight. It was flying at approximately 1400 feet (~600 metres) near the village of Veen in the Netherlands. The occupants reported hearing a loud impact, and assumed they had a collision with a bird.
They immediately turned back towards Eindhoven Airport. The pilot then requested that the tower inspect their landing gear, to ensure they could make a safe landing. But the controller working their aircraft had a better idea.
As it happened, a number of helicopters belonging to the Royal Netherlands Air Force were operating close by. The controller asked one of them to perform a mid-air inspection on the Cessna. The helicopter was a Boeing AH-64D Apache. Among other goodies, these helicopters have a rather potent optical sensor, whose normal job is to find distant hidden tanks.
From the audio of the incident (here), it appears that the helicopter crew asked the aircraft pilot to slow to 100 knots and fly straight and level. Then they proceeded to look over each individual landing gear with their sensors. They reported that all landing gear appeared OK, with the wheelpants still in place and undamaged.
Drone Collision Aftermath
After that very helpful exchange, the Cessna pilot made a safe landing. On the ground, crew quickly inspected the damage, which involved the engine cowling and the propeller. They also suspected a drone collision, making the event unusual enough to warrant the involvement of the authorities.
The Aviation Branch of the Netherlands National Police Unit ruled out a bird collision. They are presently looking for witnesses and hope to speak with the drone pilot. They wish to use the incident to show the dangers of flying drones without complying with the rules.
The aircraft was flying at around 600 metres, above ground that is close to sea level. The maximum legal altitude for flying a drone in the Netherlands is 120 meters (~400 feet) AGL or MSL and within visual line of sight (VLOS) of the drone pilot. The drone must also be in uncontrolled airspace, so nowhere near airports or other restricted installations. And in any case, if an aircraft or any flying vehicle approaches, drone pilots must land immediately to prevent any collision risks.
While even very affordable drones today can fly well beyond these limits, they typically come from the manufacturer with built-in limitations, that should not be exceeded. In Europe, drone flying is about to come under EASA regulations, specifically because of such incidents. Even a collision with a drone weighing 0.5kg (~1lb) can seriously damage or bring down an aircraft flying at 100-120 knots.
It will be interesting to see what, if anything, will be uncovered by this investigation. Certainly any amount of awareness about such matters will be useful.
With special thanks to swidzithepilot, a Mentour Patreon, who brought this to our attention!
PH-BBC photo: here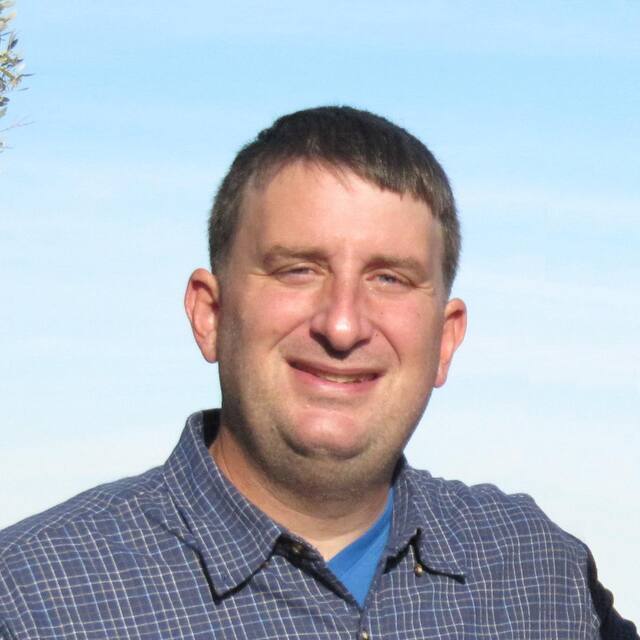 Spyros Georgilidakis has degrees in Business Enterprise and Management. He has 14 years of experience in the hospitality and travel industries, along with a passion for all-things-aviation and travel logistics. He is also an experienced writer and editor for on-line publications, and a licensed professional drone pilot.