Last Friday FBI agents in Los Angeles arrested a 22-year-old drone pilot, whose drone had a crash with a Los Angeles police helicopter. It is the first case of a criminal prosecution in the US for unsafe operation of an Unmanned Aerial System (UAS).
Local police officers were responding to a burglary at a nearby pharmacy. The event happened shortly after midnight. Eventually the officers requested air support, which arrived minutes later. The helicopter pilot reportedly spotted the drone seconds before the crash and tried to avoid it, unsuccessfully.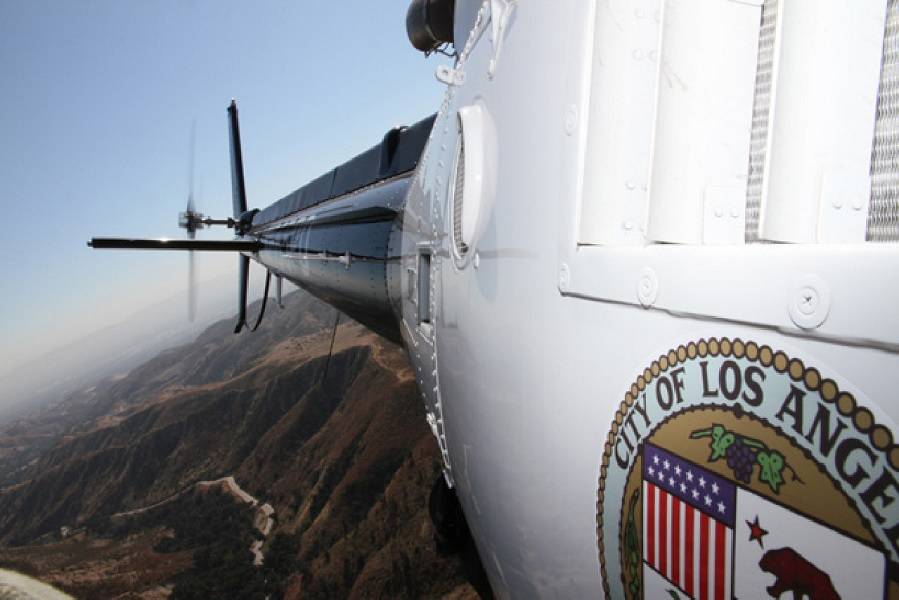 The drone hit the helicopter's nose, then hitting antennas, before hitting the engine cowling and finally falling to the ground. This is according to court filings relating to the case. The helicopter pilot managed to make a successful emergency landing after the drone crash. The description indicates that the drone came very close to the helicopter's main rotor.
"If the drone had struck the helicopter's main rotor instead of the fuselage, it could have brought the helicopter down", the court papers added.
The incident happened last September. Soon afterwards, officers found the crashed drone on the ground, in pieces. They also confirmed damage to a vehicle, from drone debris. They were able to recover the memory card and other parts of the drone, which helped them identify its owner.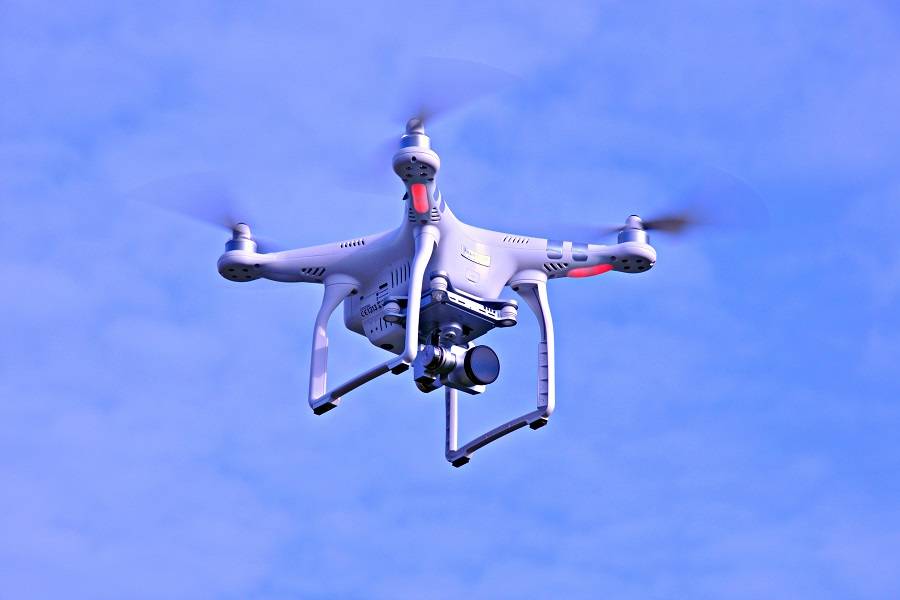 What The Drone Pilot Said About The Crash
The drone pilot reportedly said that he flew the drone "to see what was going on", after hearing police sirens and a helicopter. The fact he heard that a helicopter was present before deciding to fly his drone, probably won't work in his favour in the crash trial.
Among other rules, drone pilots need to stay well clear of any manned aircraft. They also need to stay well away from airports and other airspace likely to contain aircraft. Drones also have to be in line of sight, within a limited distance from the operator, and clear of crowds. Finally, in most parts of the world there are severe restrictions when flying drones at night, as in this incident. In general, rules for safe drone operations are fairly common-sense ways to avoid a crash, either with aircraft or the ground.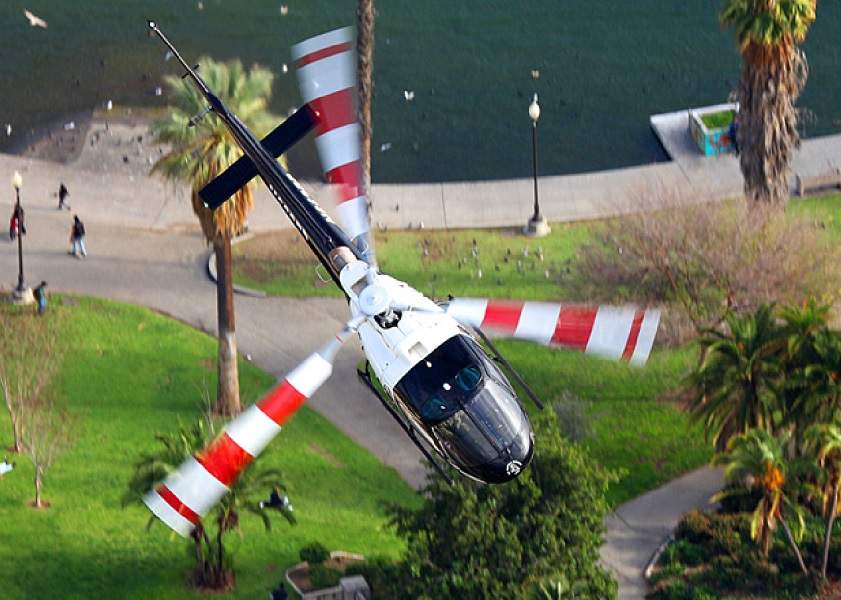 Earlier this month, a Cessna 182 had to make an emergency landing, after a crash with a drone in the Netherlands. At the time the authorities had not found the drone or its pilot. Many pilots, both commercial and general aviation, report near-misses with drones. Authorities around the world want to raise awareness about drones. A lot people seem unaware of how easily they can become dangerous.
That's beyond the fines and other trouble laying in store for those who don't use drones properly. The 22-year-old drone pilot involved in the Los Angeles crash could face a maximum sentence of one year in prison.