The pilots of an Edelweiss Airbus A320 had to reject their takeoff, in an incident where they swerved on the runway at a very high speed.
This incident happened on Friday the 27th of October this year, involving Edelweiss Air flight WK-298. This flight departs from Zurich Airport (LSZH) in Switzerland, heading for Faro Airport (LPFR) in Portugal. Edelweiss performs it four times per week, and it typically lasts about 2 hours and 40 minutes.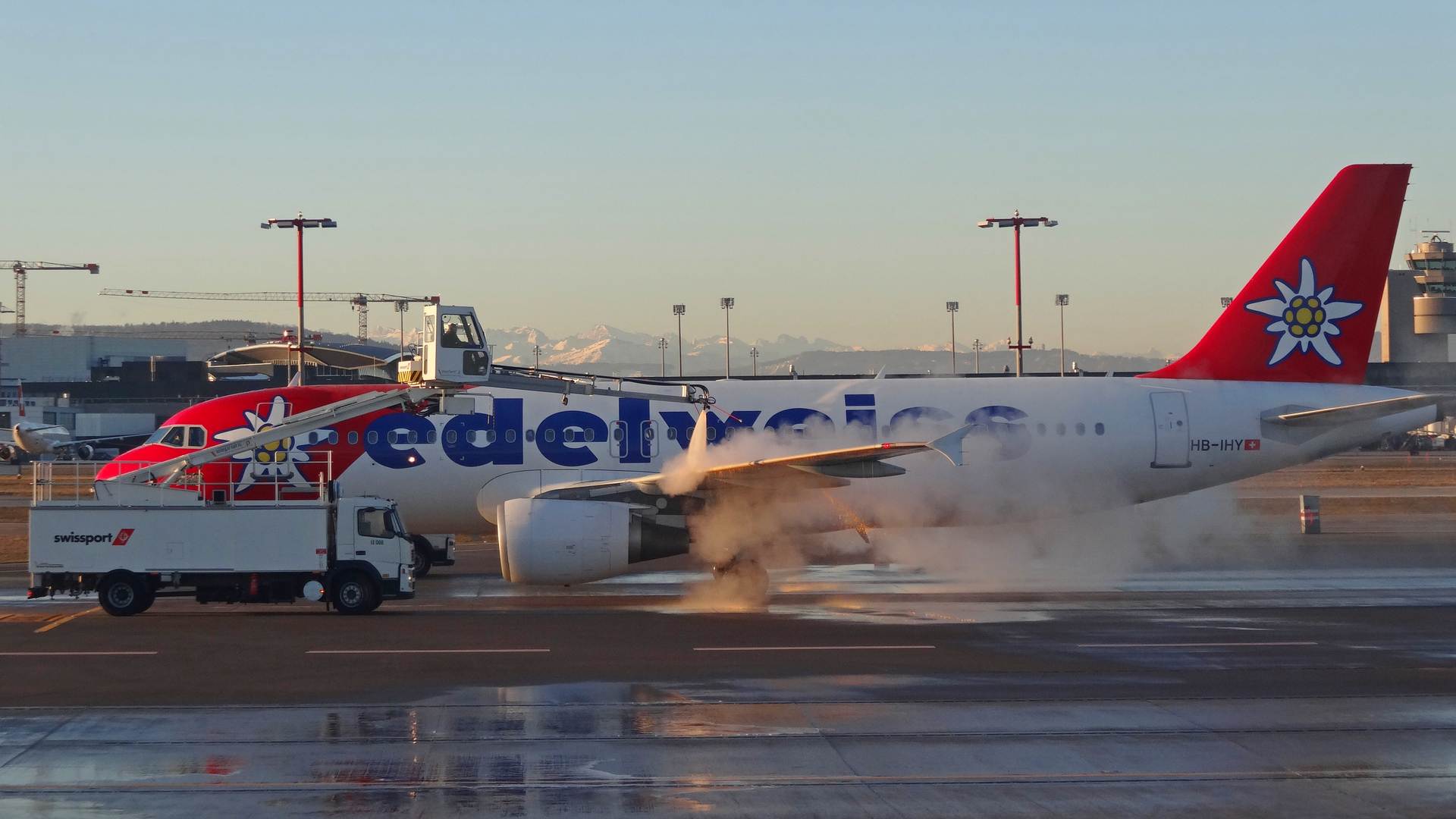 On the day of the incident, the Edelweiss flight was departing on time. The flight crew planned to depart from runway 32 in Zurich, took the runway, and commenced their takeoff roll. According to available meteorological information, they had to deal with a bit of a crosswind:
LSZH 271450Z 25013KT 9999 FEW035 SCT060 14/07 Q1000 NOSIG=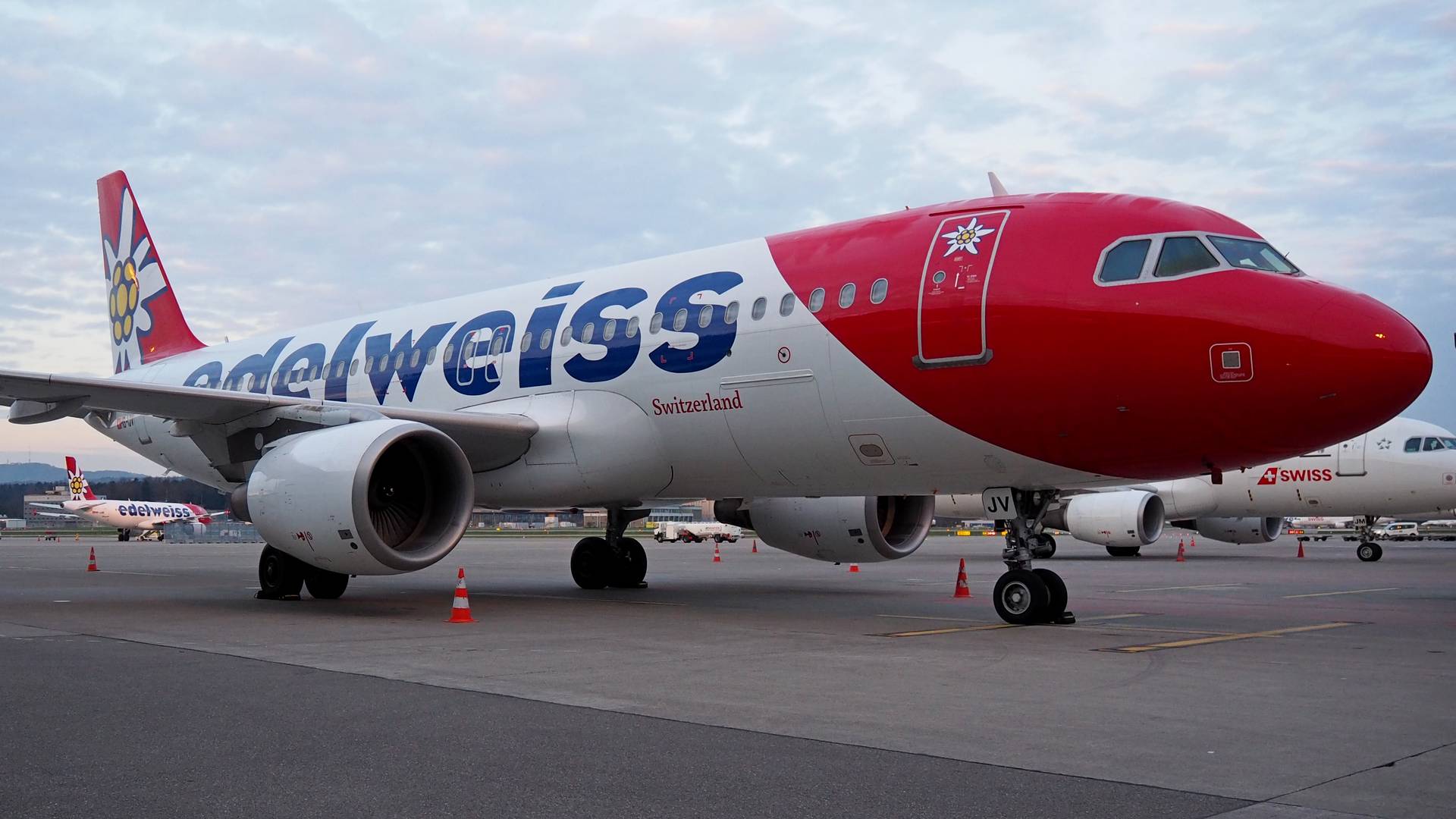 The Edelweiss crew rejected their takeoff, after reaching a ground speed of approximately 140 knots. They then came to a complete stop, remaining on the runway for just over two minutes. The crew were able to taxi off the runway on their own power, before stopping again.
Edelweiss A320 Sits Idle for a Week After the Incident
The flight crew spent a few minutes performing more checks after leaving the runway. About ten minutes later, they resumed their taxi, making it to a remote stand with a deflated tire. There were no reports of any injuries. However, both this and the return flight (WK-299) from Faro were canceled.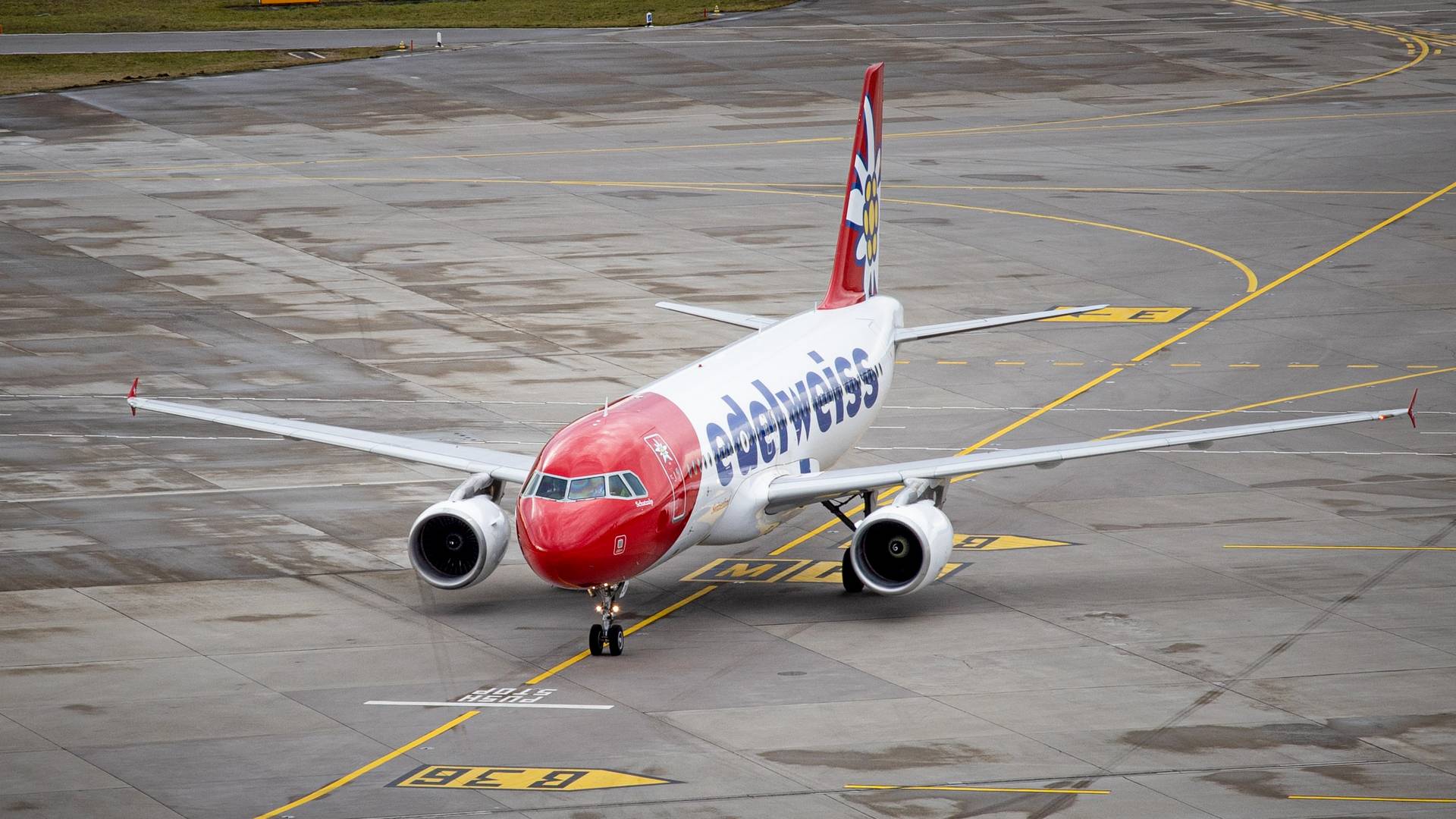 A few days later, a video of the rejected takeoff of the Edelweiss A320 shed more light on the incident. Earlier in the roll, the pilots were using right rudder to keep the aircraft on the runway centerline.
Then moments before the A320 veered to the left, the rudder appeared to deflect to the left. This appears to be the moment that the crew rejected their takeoff. Smoke from a tire appears as the aircraft slows down.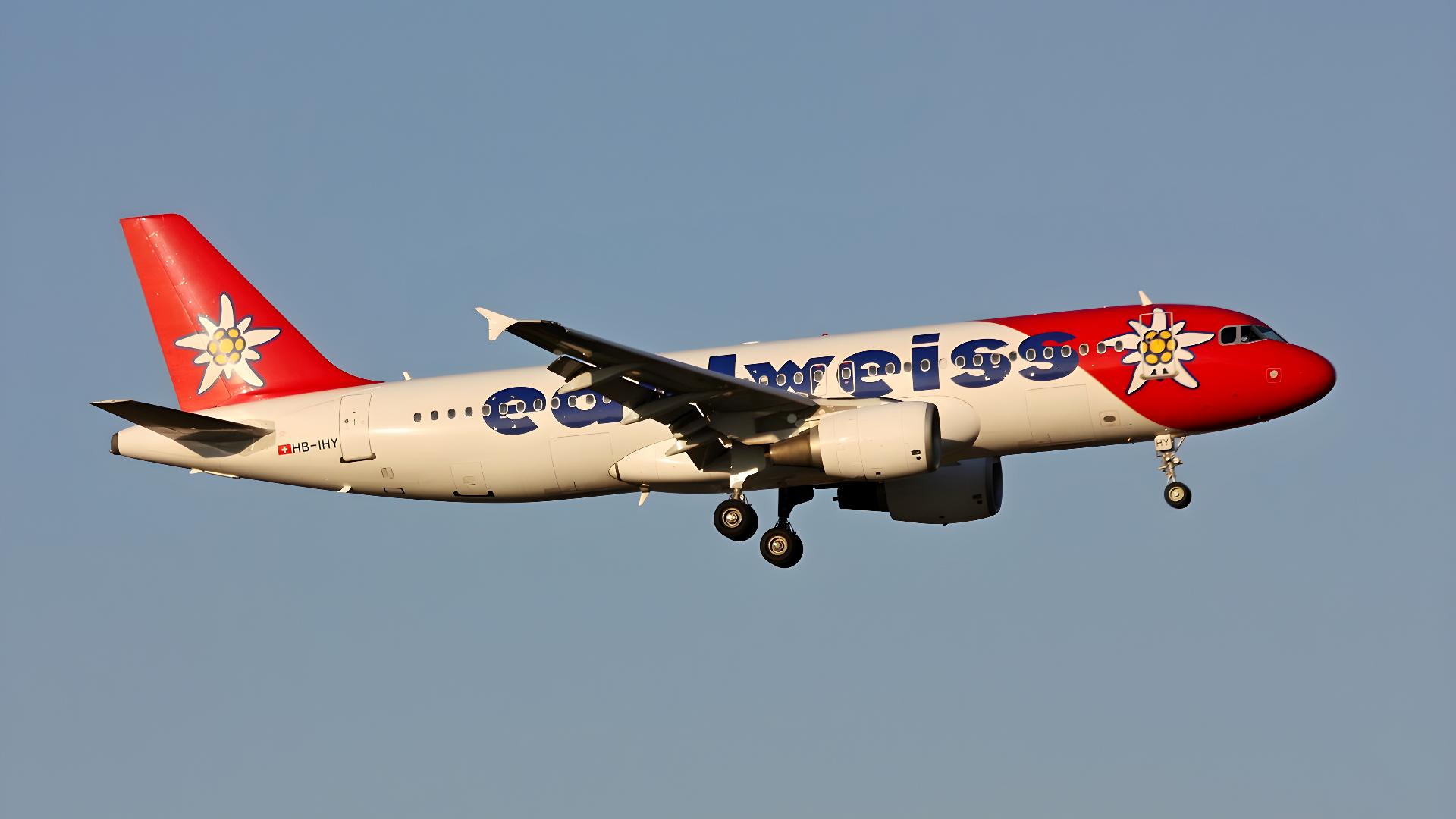 As of this writing, the Edelweiss A320 still hasn't flown again, nearly a week after the incident. However, the airline seems to have scheduled it for a revenue flight on Friday the 3rd of November.
This is a 25-year-old Airbus A320-200, with registration HB-IHY, that the airline has named "Blüemlisalp". In 2021 we saw another incident with the same jet, also involving a rejected takeoff, because of a bird strike.