The crew of an Edelweiss Airbus A320 had to reject their take off at a high speed last week, following a bird strike. There were no injuries.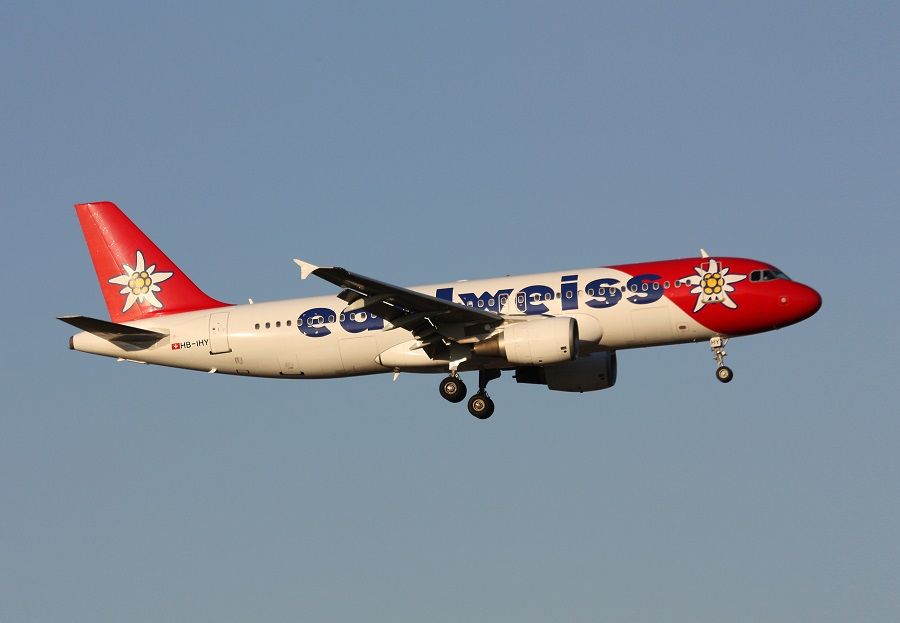 The incident happened on the 18th of December. The aircraft passengers and crew were about to depart on Edelweiss Air flight WK-224. This would carry them from Zurich-Kloten Airport (LSZH) in Switzerland, to Santiago de Compostela Airport (LEST) in Spain. We don't know how many passengers and crew were on board.
The Edelweiss flight crew would use runway 10 to fly their A320 out of Zurich. But according to reports, the Airbus had made it about 930 metres (3,050 feet) down the runway when it stopped accelerating. Its crew rejected the take-off at high speed, i.e. approximately 96 knots (over the ground). This was because of a bird strike, affecting the aircraft's right engine.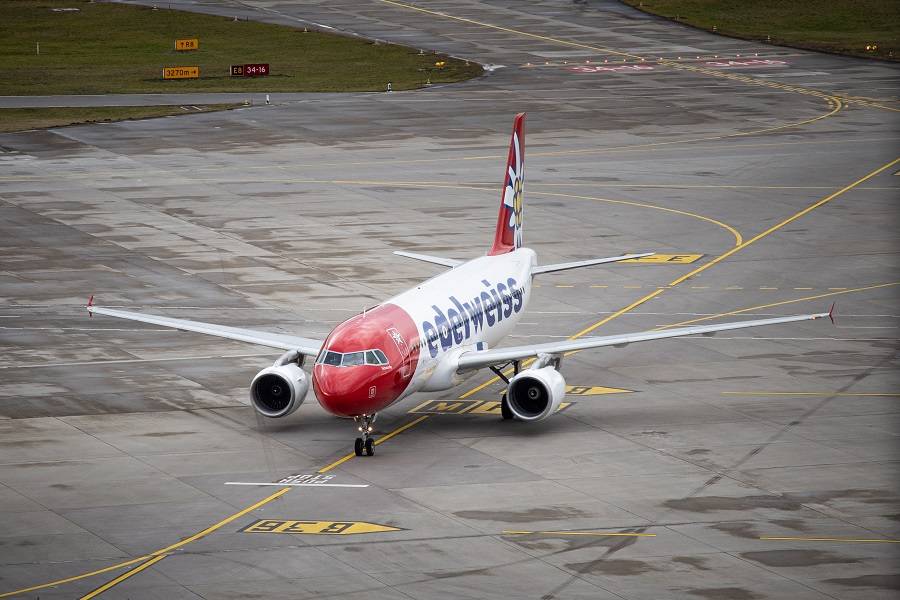 Edelweiss A320 Back To The Apron
The pilots taxied their aircraft clear of the runway, on its own power. Airport emergency services responded, meeting the Edelweiss A320 on its way to the apron. They were able to give feedback to the pilots, regarding any heat sources in their landing gear and the damaged engine. No further assistance was necessary.
A photo of the engine after the incident (below) shows damage to several of the fan disk's blades. It isn't clear how many birds the aircraft's engine ingested. In any case, the passengers of the flight disembarked normally. They eventually made it to their destination after boarding another Edelweiss aircraft, about two hours and forty-five minutes late.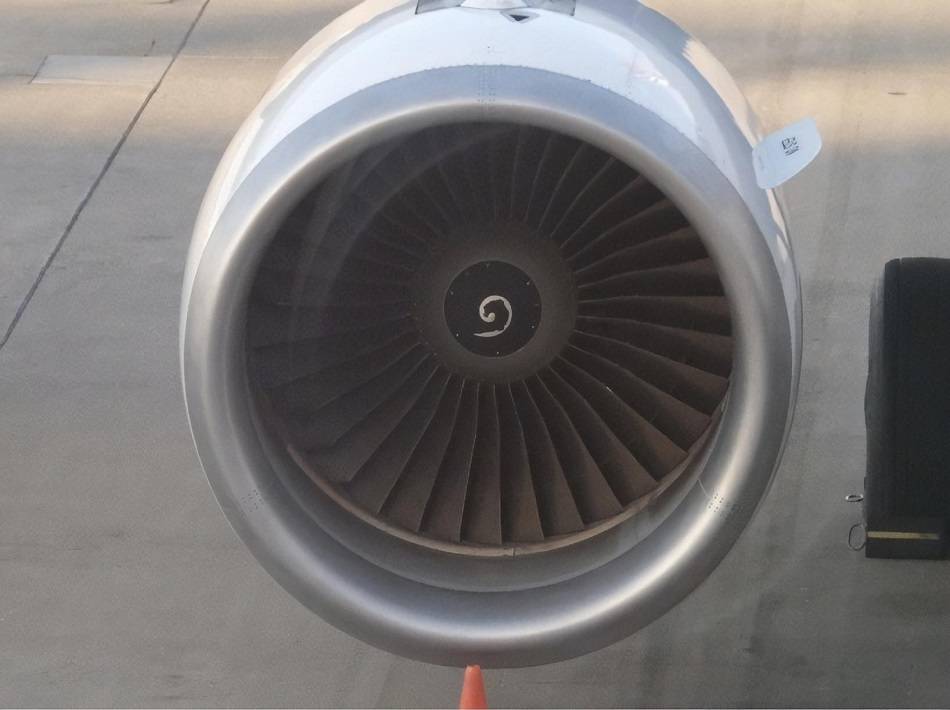 The Edelweiss A320 in this incident remained on the ground for a bit over 24 hours. It returned to service the day after the incident, flying to Catania (LICC) in Italy. This aircraft is an Airbus A320-214 (i.e. it has CFM56 engines), with tail number HB-IHY. It is twenty-three years old, entering service in February 1999.
Edelweiss Air is this aircraft's only operator. The airline has named it "Blüemlisalp", after a mountain formation in the Alps! The airline has a fleet of ten Airbus A320s, plus four A340-300s, and Zurich-Kloten (site of the incident) is its base. It is a member of the Lufthansa Group.